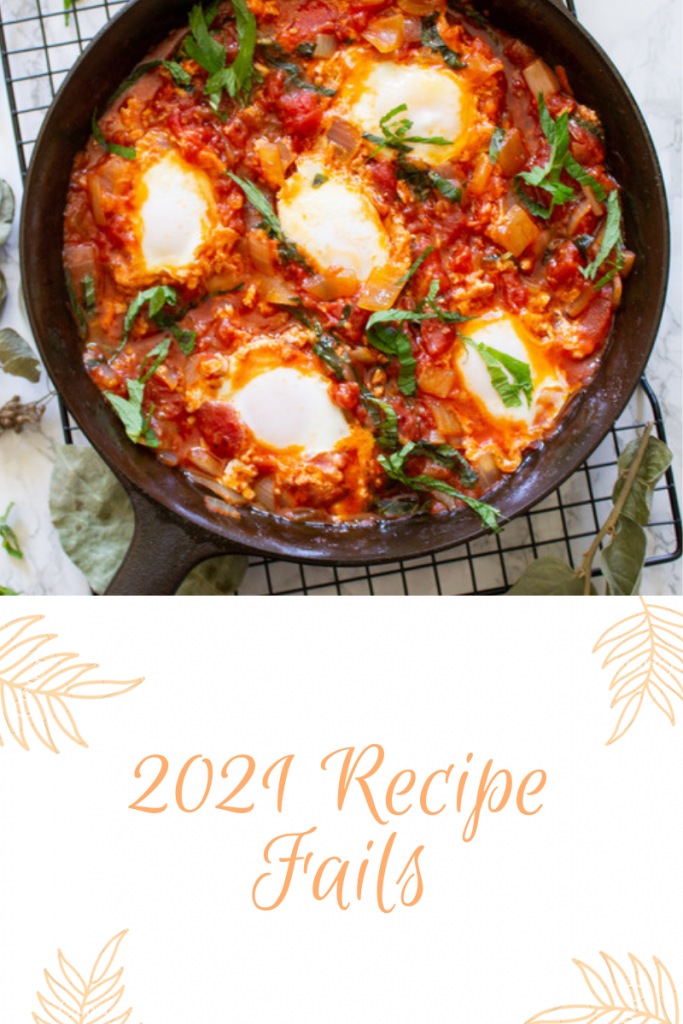 It's the end of the year.
And of course, I need to share with you some of the most popular posts of 2021 as well as some of recipe fails of 2021.
Let's start with the recipe fails.
Not every recipe will turn out well. Some will taste terrible, others will turn out burnt, and baking is always a challenge.
I tried to make my first basque burnt cheesecake and it became blackened cheesecake instead.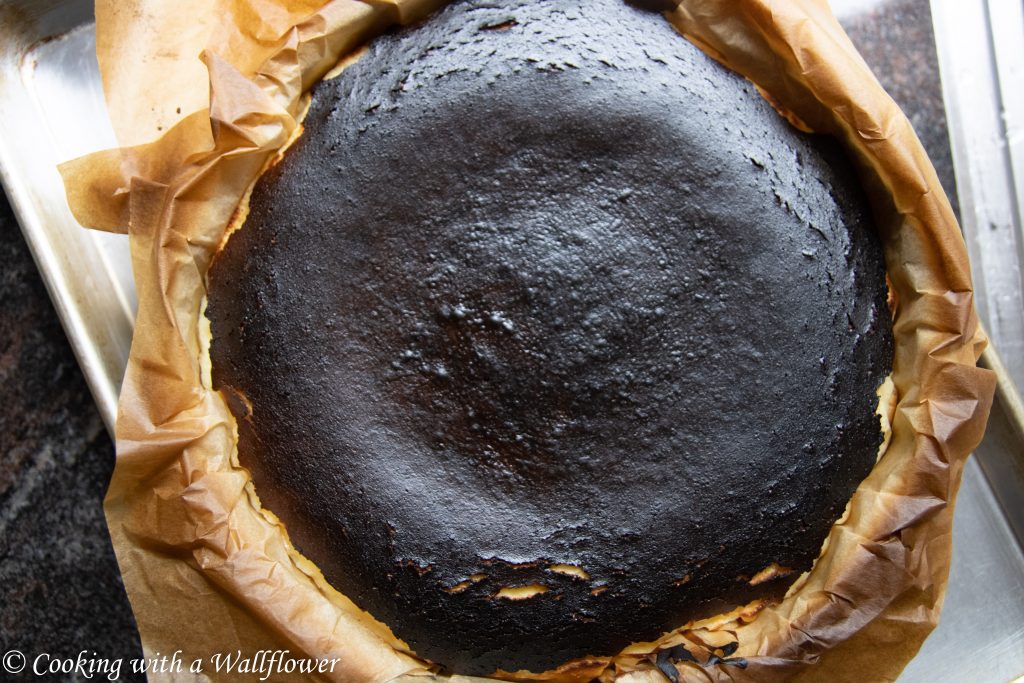 The ube version came out delicious but not enough ube flavor and it cracked on top.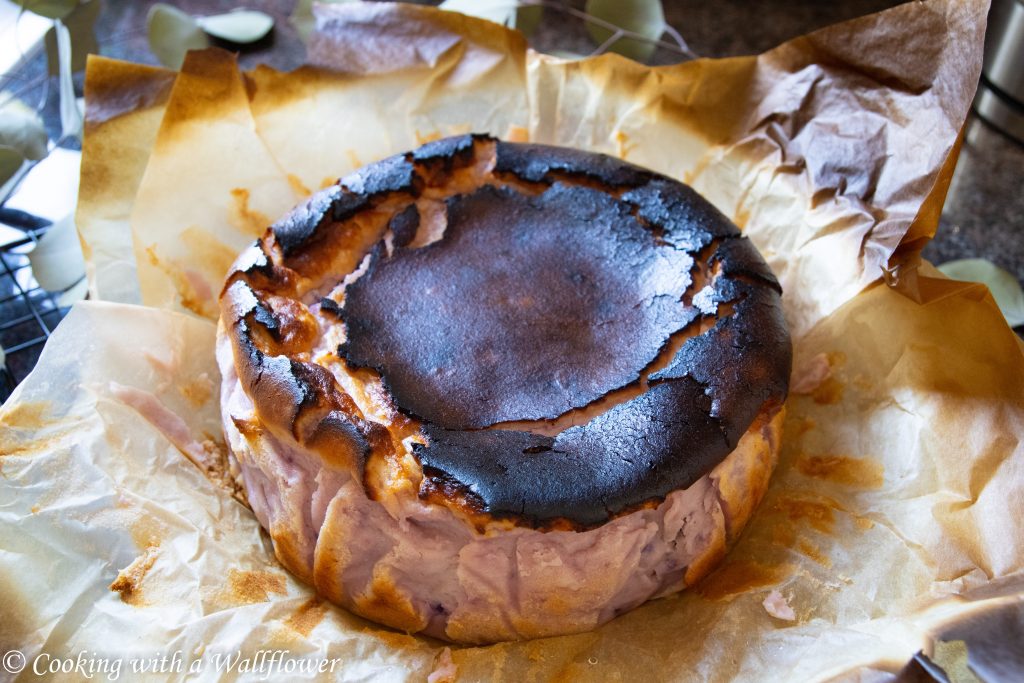 I tried making Vietnamese meatballs. But they turned out dry.
Then I thought I could make them into a Vietnamese sandwich. That didn't turn out well either.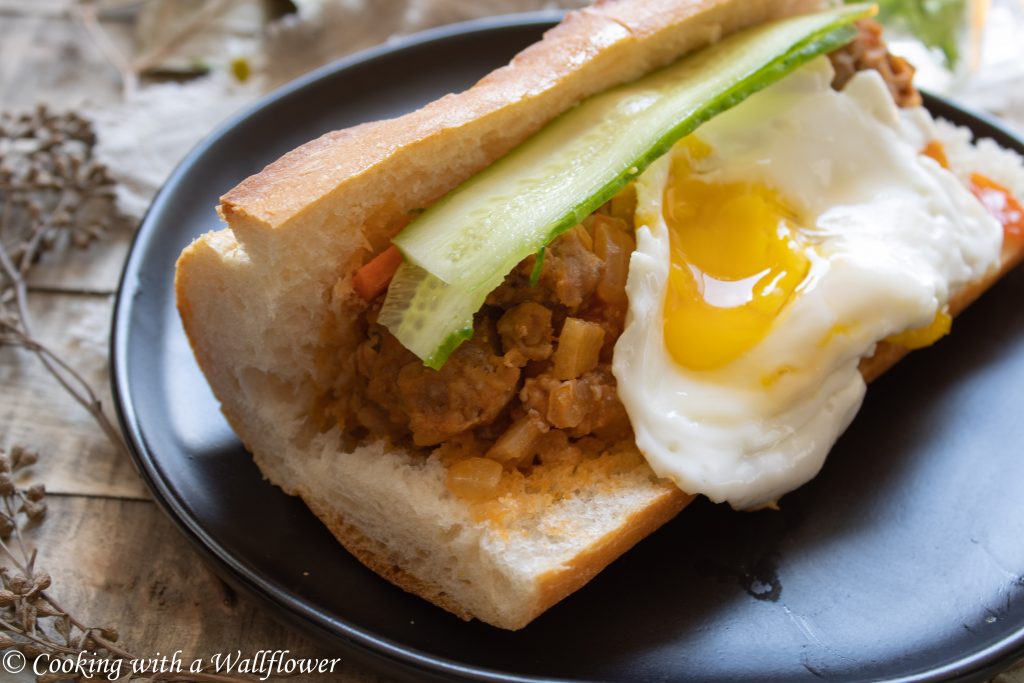 The eggs in purgatory became overcooked and were more on the consistency of hard boiled eggs.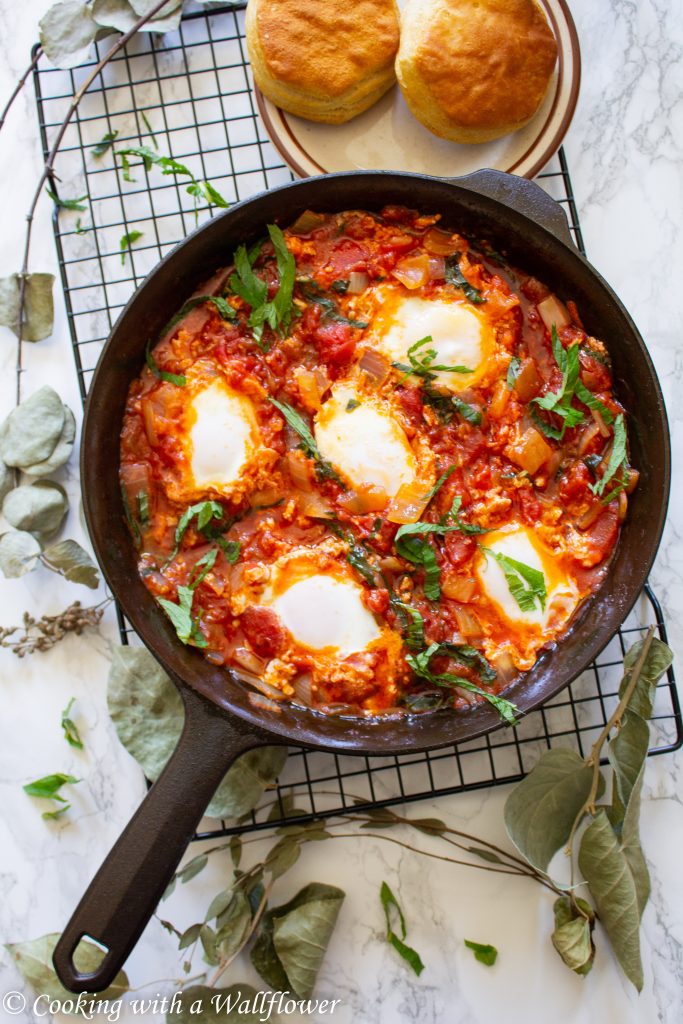 The honeycomb cake didn't have any rise and somehow ended up hollow in some parts too.