Hiking on Mount Tam early in the morning.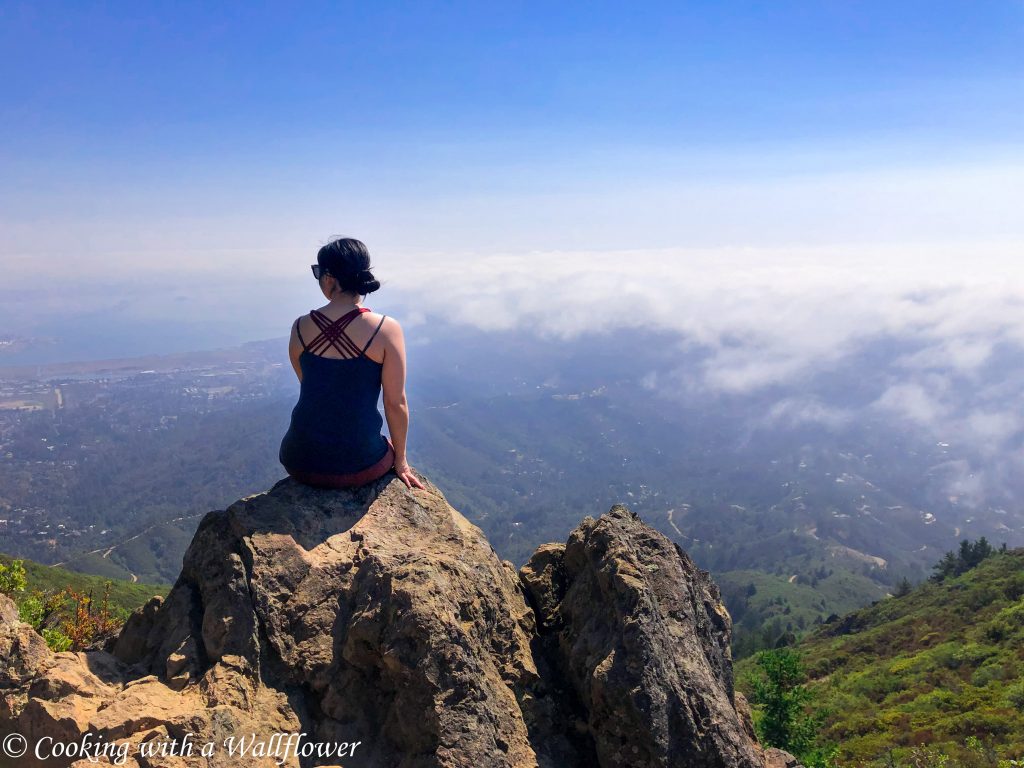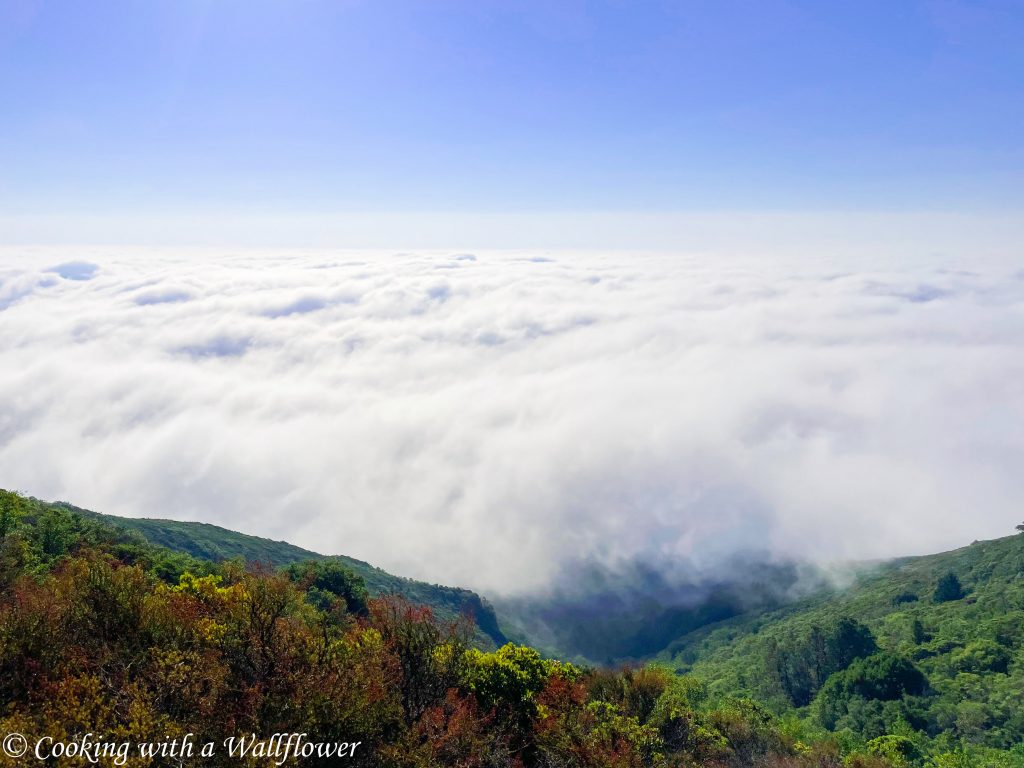 This past weekend, we had plans to travel to Chicago, but several days before, we decided to cancel our trip and stay local. The Friday that we were supposed to fly out, we woke early to catch sunrise in Sausalito over the Golden Gate Bridge. Then   we drove up to the peak of Mt. Tam to do a moderate hike. If you've never been before, I highly recommend it.
There are so many different trails that you can take. Some are easy, others are more difficult. Just plan and take the ones that you are most comfortable with.
If you go early in the morning, you can catch the rolling clouds and fog before it burns off. At the peak of Mt. Tam, you're looking down at the clouds. And it is amaaazing.
In this week's finds…
The flavors in these chai spiced banana donuts.
As the weather gets colder, this chicken tortilla soup sounds so perfectly warm and cozy.
This maple pecan layer cake embodies all the flavor of fall.
Seriously, the gorgeousness of this peanut butter cheesecake with chocolate and dulce de leche.
If you're looking for fall inspired cocktails, this apple cider bourbon cocktail sounds so good.
This chicken gnocchi bake would make the most delish weeknight meal.
Definitely want to try this sun-dried tomato pasta with spinach and mushrooms soon.
Cannot wait to make these dark chocolate pecan cookies with brown butter and these chewy brown sugar maple cookies.
These apple cider doughnuts with cinnamon maple glaze sounds soo mouthwatering.
How amazing do these pumpkin dream cupcakes with espresso cream cheese frosting sound?
The flavors in this vanilla chai pumpkin cream cold brew.
I've been looking for more instapot recipes and this instapot chicken noodle soup would be perfect for chilly days.