Tomales Bay on the way home to SF.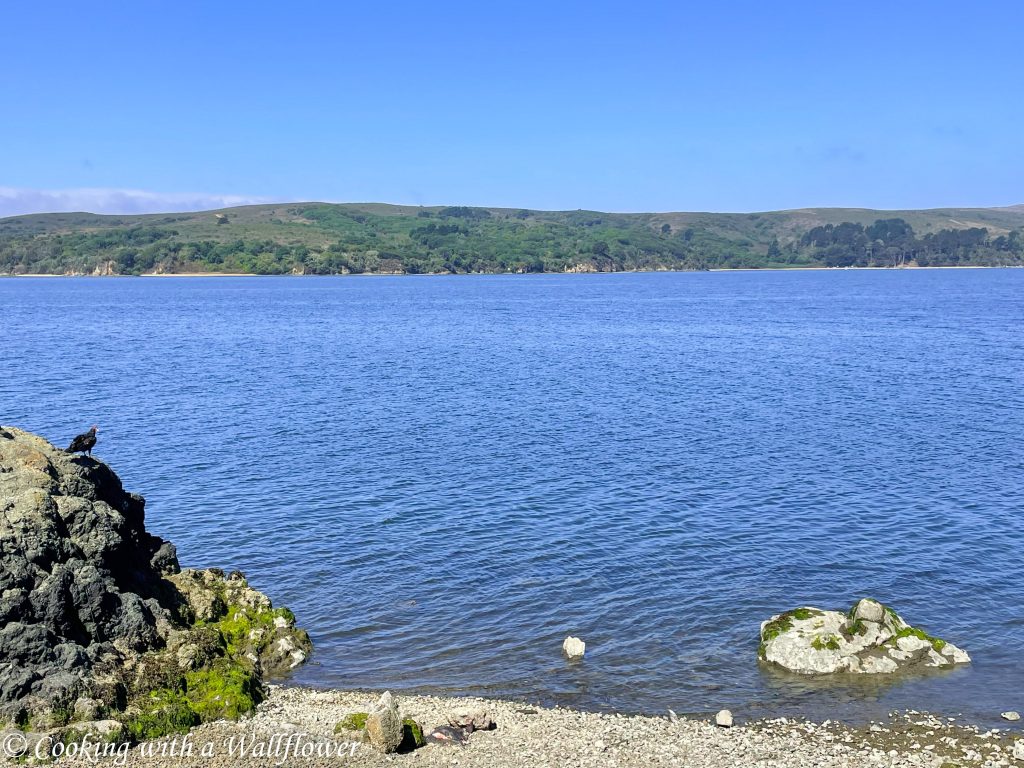 We stopped in Marshall on the way home to San Francisco for some fresh oysters. The view of Tomales Bay is so pretty here.
In this week's finds..
The prettiness of these berry and mango buttercream cupcakes.
Seriously need this no bake Oreo cheesecake in my life ASAP.
The flavors in these matcha hazelnut chocolate cookies.
This crunchy Greek cucumber tomato salad sounds so perfect for a summer day.
How delicious does this chili confit black cod with toasted gnocchi sound?
This Szechuan shrimp would make an amazing weeknight meal.
This kale shakshuka with chickpeas and za'atar would make the perfect brunch dish this weekend.
Dying to try this brown butter bourbon caramel gelato.
How gorgeous is this fresh heirloom tomato pizza with fresh basil? It's perfect right now since it's still tomato season.
I love donburi and this mixed mushroom donburi is at the top of my to make list.
I'm a huge fan of chocolate and this homemade fudgy brownie sounds sooo good.
The prettiness of this summer pasta salad.
I definitely want to try this roasted bruschetta pasta.
How delicious does this dried apricot almond cake sound?
I love the simplicity of these Ritz cracker cookies.
The decadence of this brown sugar and chocolate swirl cupcakes with brown sugar frosting.
We're reaching the end of summer so I'm going to have to try this mixed stone fruit crisp before stone fruit season is officially over.
This biscoff ice cream needs just 4 ingredients.
How refreshing is this fresh peach, blueberry and vanilla layered popsicle?
I really want to try this miso garlic clam noodle soup ASAP.
How mouth watering is this mini strawberry cheesecake?
Definitely need to try this crispy halloumi fajitas.
I love all things pasta and this tortellini carbonara sounds soo good.
Grilled cheese is the ultimate comfort food and this crispy prosciutto, sage pesto, and tomato grilled cheese sounds soo delish.