Wedding at a private estate in Woodside, CA.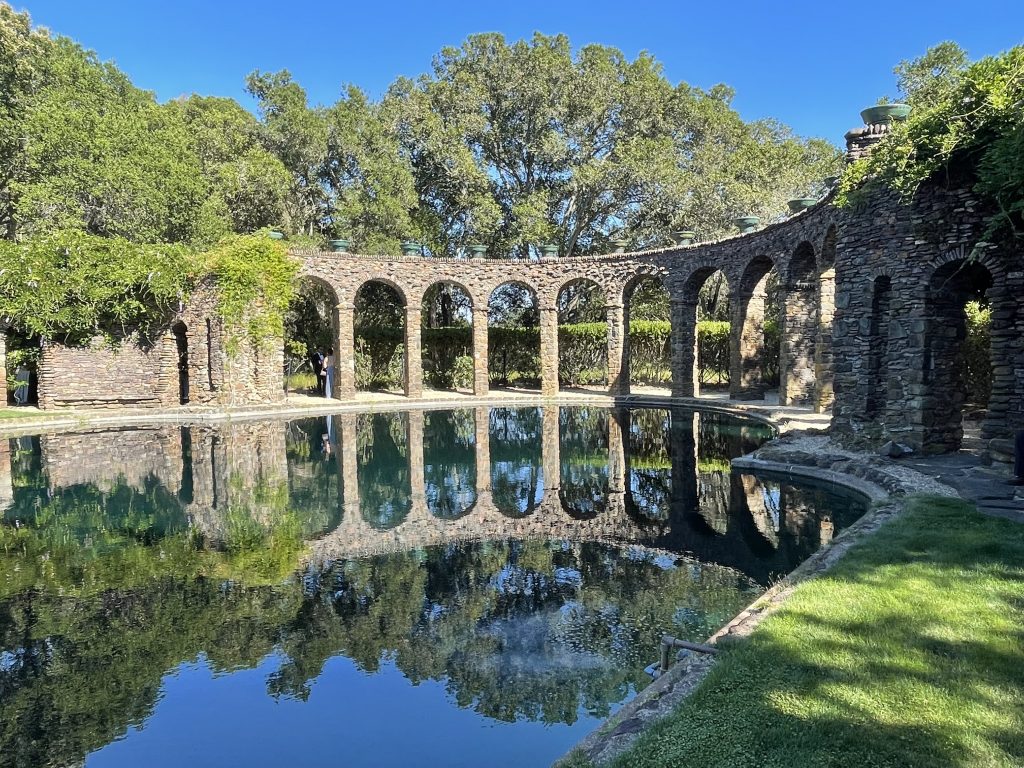 Last weekend, we attended a friend's wedding at a private estate in Woodside. It was the prettiest venue I have ever been to. And I couldn't resist posting some photos.
In this week's finds….
How amazing does this lemon blueberry cake sound?
The first time I had khachapuri was when my sisters and I went down to San Diego for vacation. It was soo good that I want to try to make this version of khachapuri at home.
These wimbledon popsicles made of strawberry and cream sound soo refreshing for warm summer days.
I love all things seafood and this seafood pasta sound soo amazing.
This pineapple chicken curry and this baked salmon with mango avocado salsa would make the perfect weeknight meal.
How mouth watering is this Karak chai cheesecake with biscoff biscuit crust?
This broccoli red bell pepper and red onion frittata would make the perfect breakfast on the go.
This chimichurri would be the perfect sauce to have on hand.
Seriously need to try this two layered matcha white chocolate cake ASAP.