Happy New Year's Eve!
I thought that on the last day of 2020, I would share some of the top recipes of this year.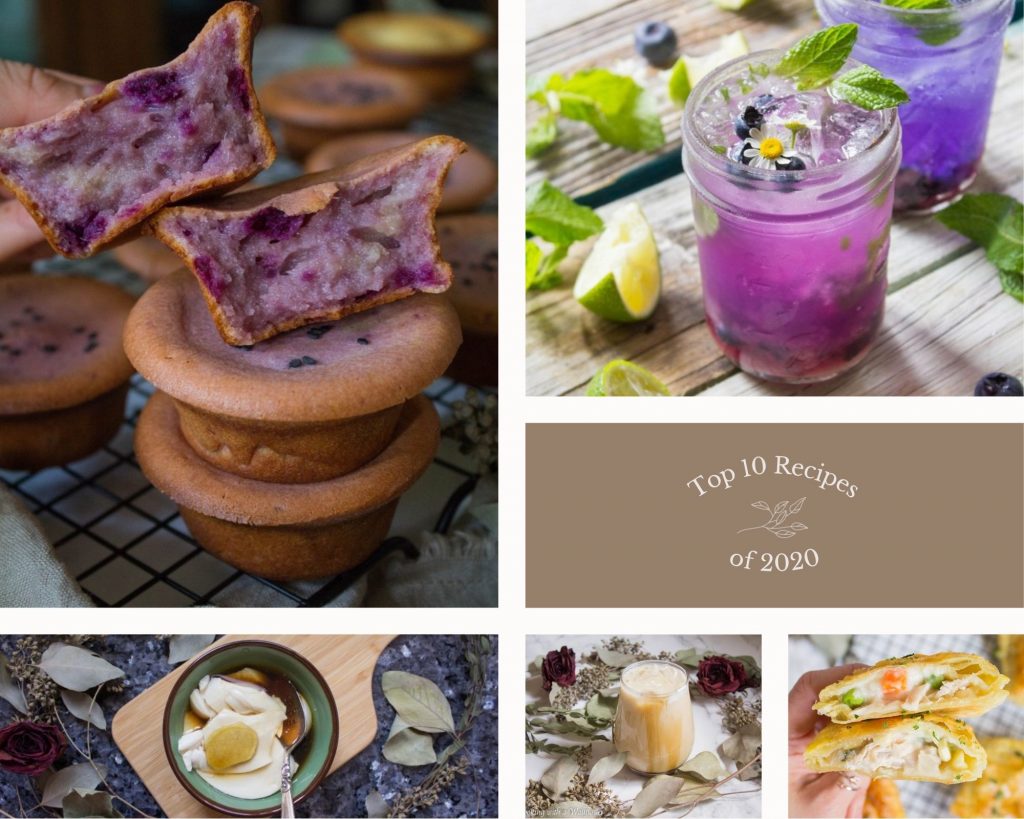 Hope you have a chance to try some of these! And have a wonderful new year!
Honey Chipotle Shrimp Zucchini Noodles with Fajita Vegetables
Shrimp marinaded with honey and chipotle peppers in adobo sauce served with zucchini noodles and fajita seasoned roasted vegetables. This honey chipotle shrimp zucchini noodles with fajita vegetables is simple to make, delicious, and so perfect for any night of the week.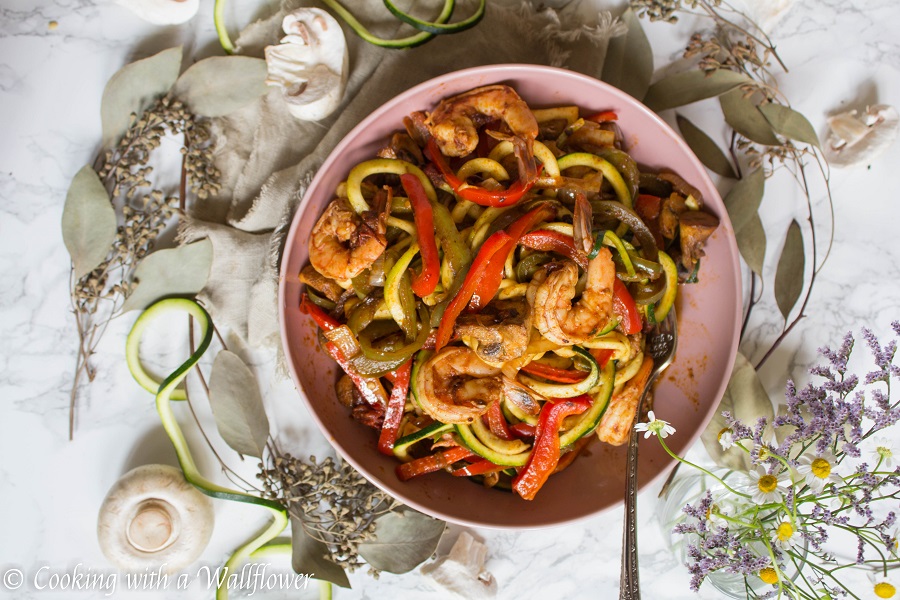 Mochi muffins with crispy tops and edges filled with swirls of purple yam puree in every bite. These ube mochi muffins are delicious and so perfect for sharing.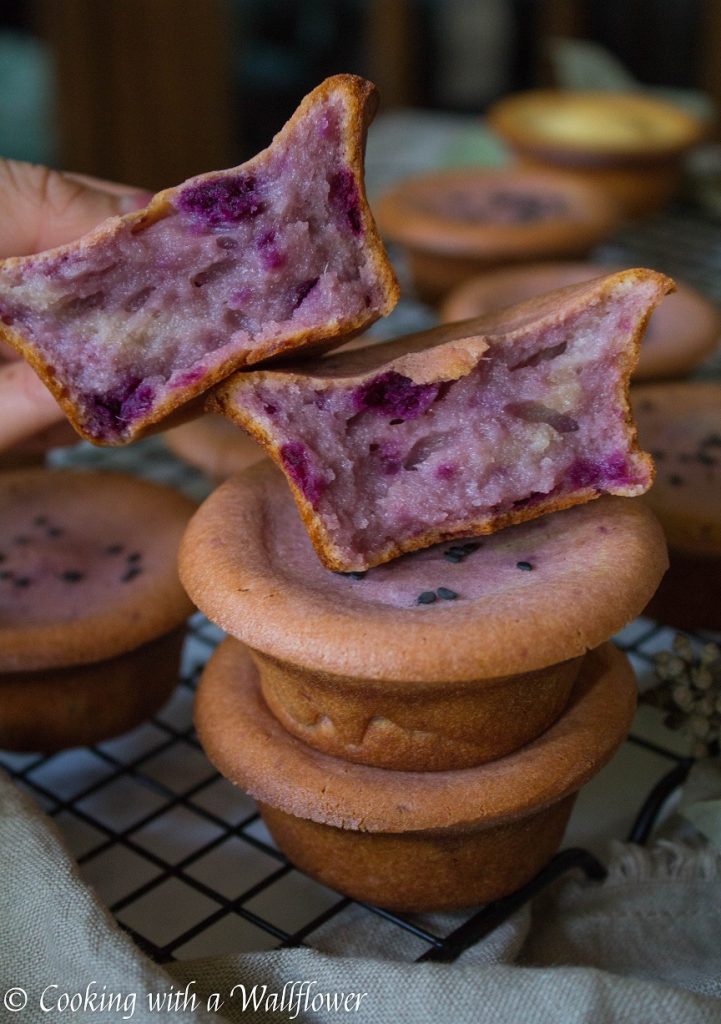 Olive oil infused with garlic and chili peppers. This spicy garlic chili oil is easy to make and perfect as a topping or as a dip.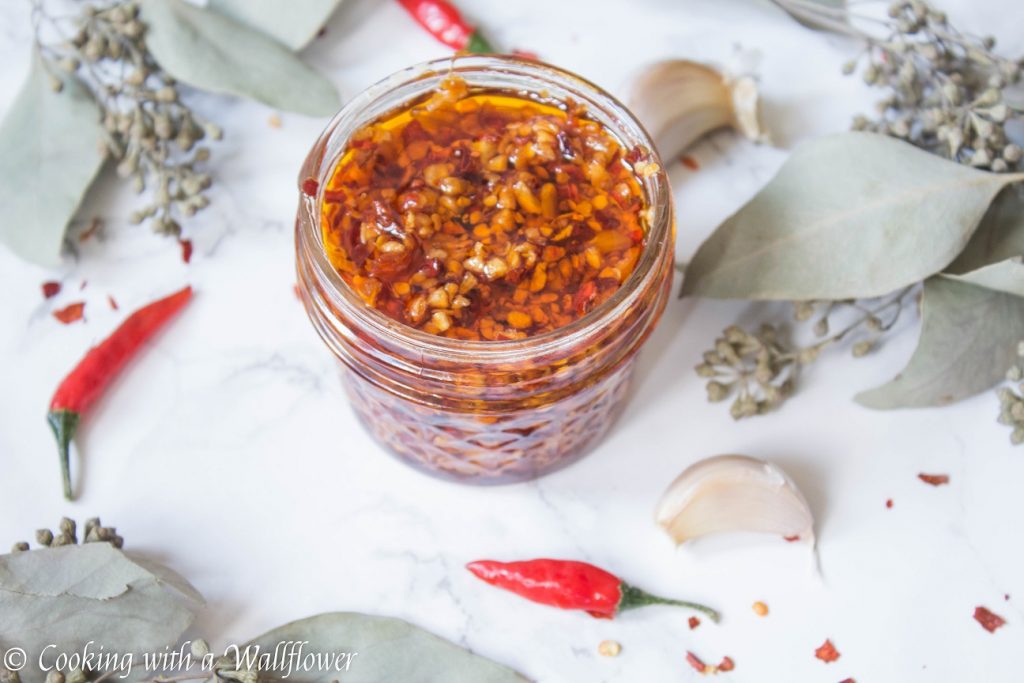 Thinly sliced cucumber tossed in a sweet and spicy gochujang sauce. This gochujang cucumbers are simple, delicious, and the perfect pantry side dish.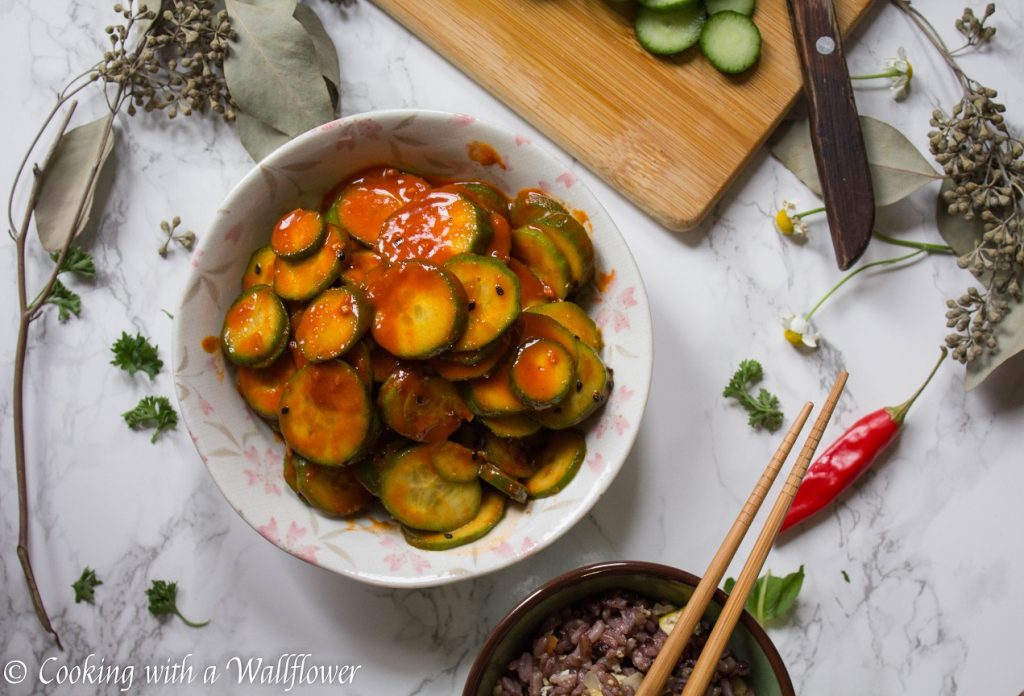 Brown Sugar Jasmine Oolong Milk Tea
Jasmine oolong milk tea sweetened with a thick simple brown sugar syrup. This brown sugar jasmine oolong milk tea is simple to make and perfect for milk tea cravings.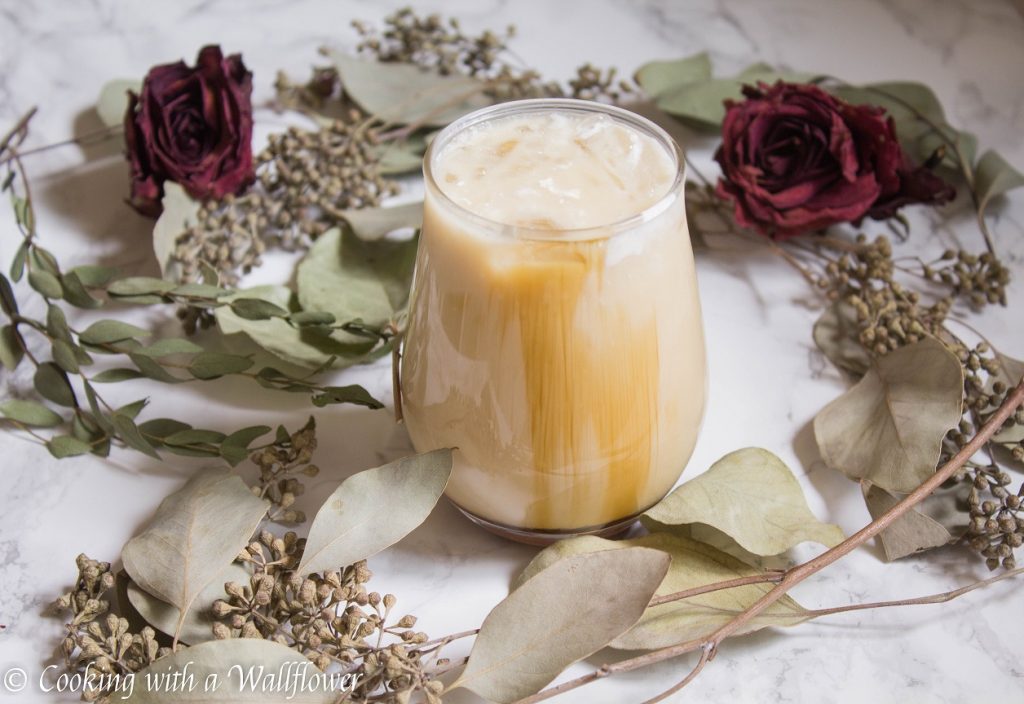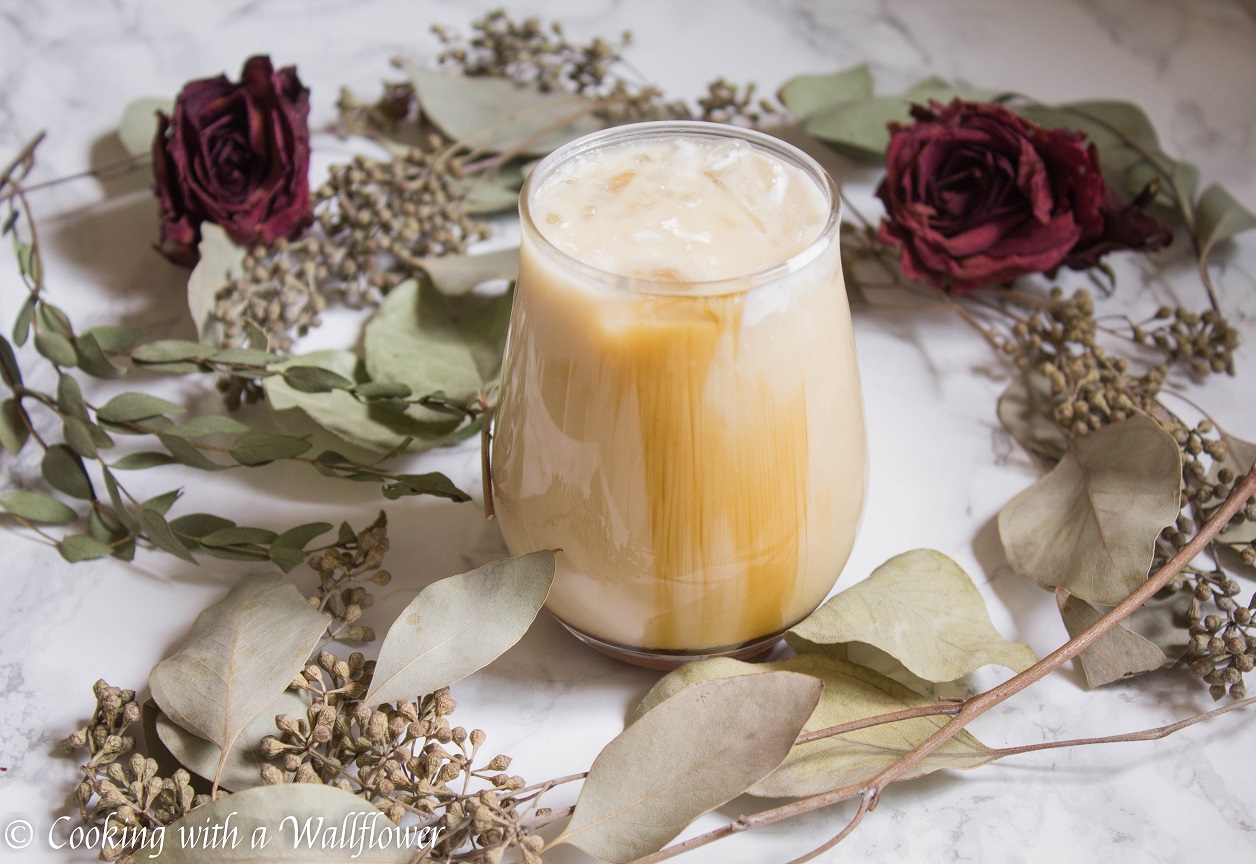 Silken Tofu Pudding with Ginger Syrup
Silken tofu warmed then drizzled with a gingery simple syrup. This silken tofu pudding with ginger syrup is delicious, simple to make, and perfect for a light dessert.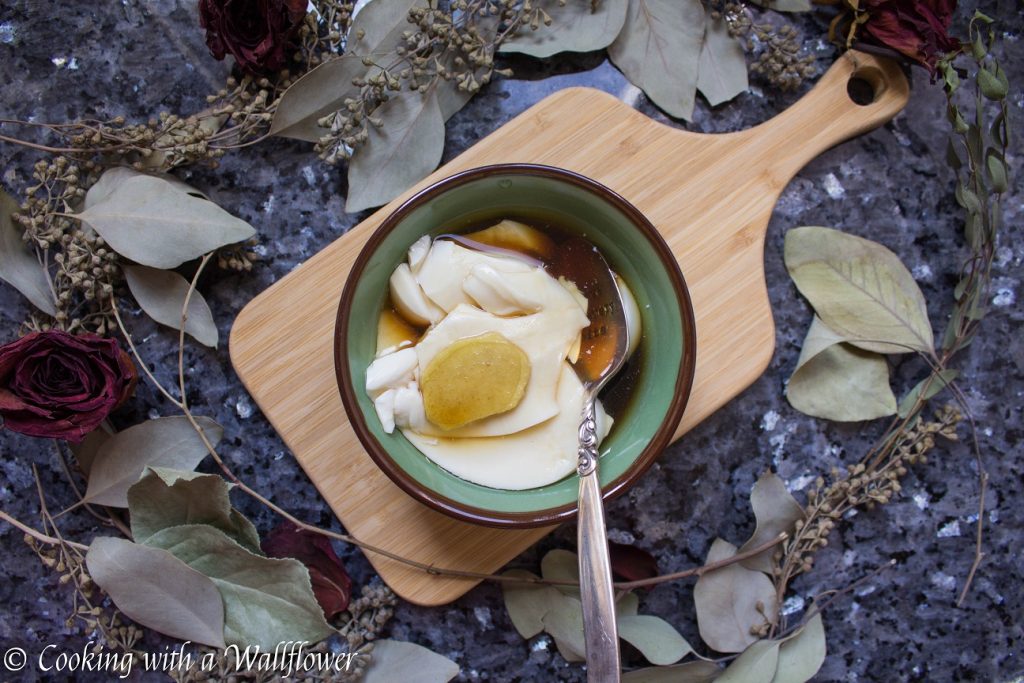 Smashed blueberries and mint leaves mixed with lime juice, sugar, and indigo gin in this delicious cocktail. This Blueberry Gin Mojito is refreshing and perfect for a warm summer day.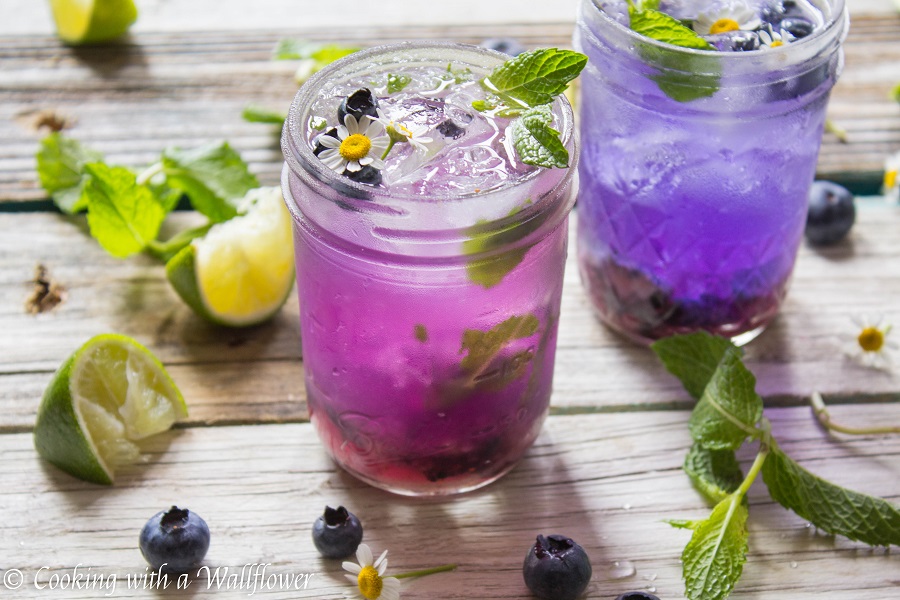 Garlic Chicken Spinach Dumpling
Dumplings filled with ground chicken, garlic, and spinach and served with a side of soy sauce. These garlic chicken spinach dumplings are simple to make, delicious, and can be frozen for later.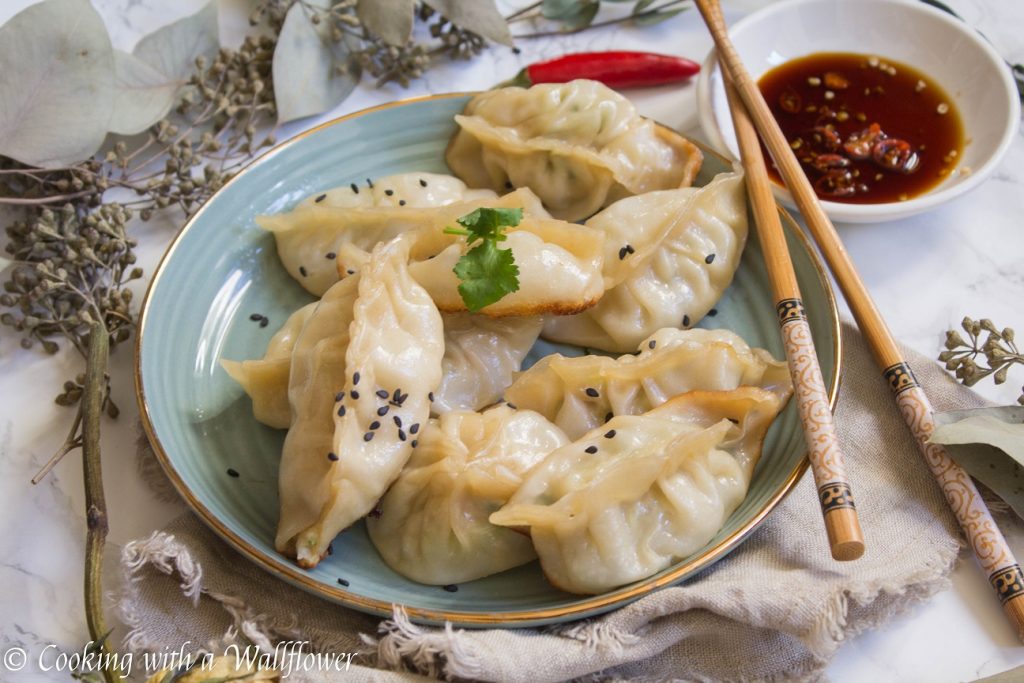 Puff pastries filled with shredded chicken and vegetables in a creamy sauce. These chicken pot pie hand pies are easy to make and so delicious.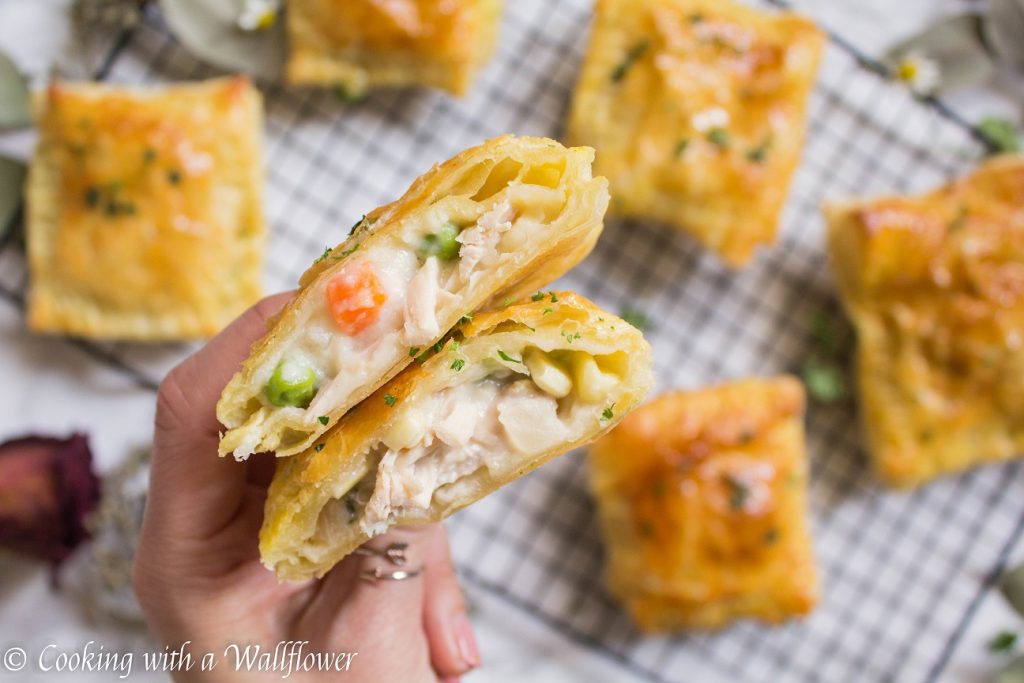 Korean Style Spinach Mushroom Glass Noodles
Glass noodles stir fry with fresh spinach and mushrooms in a savory sauce. This Korean Style Spinach Mushroom Glass Noodles is easy to make and the perfect dish to make for a weeknight dinner.