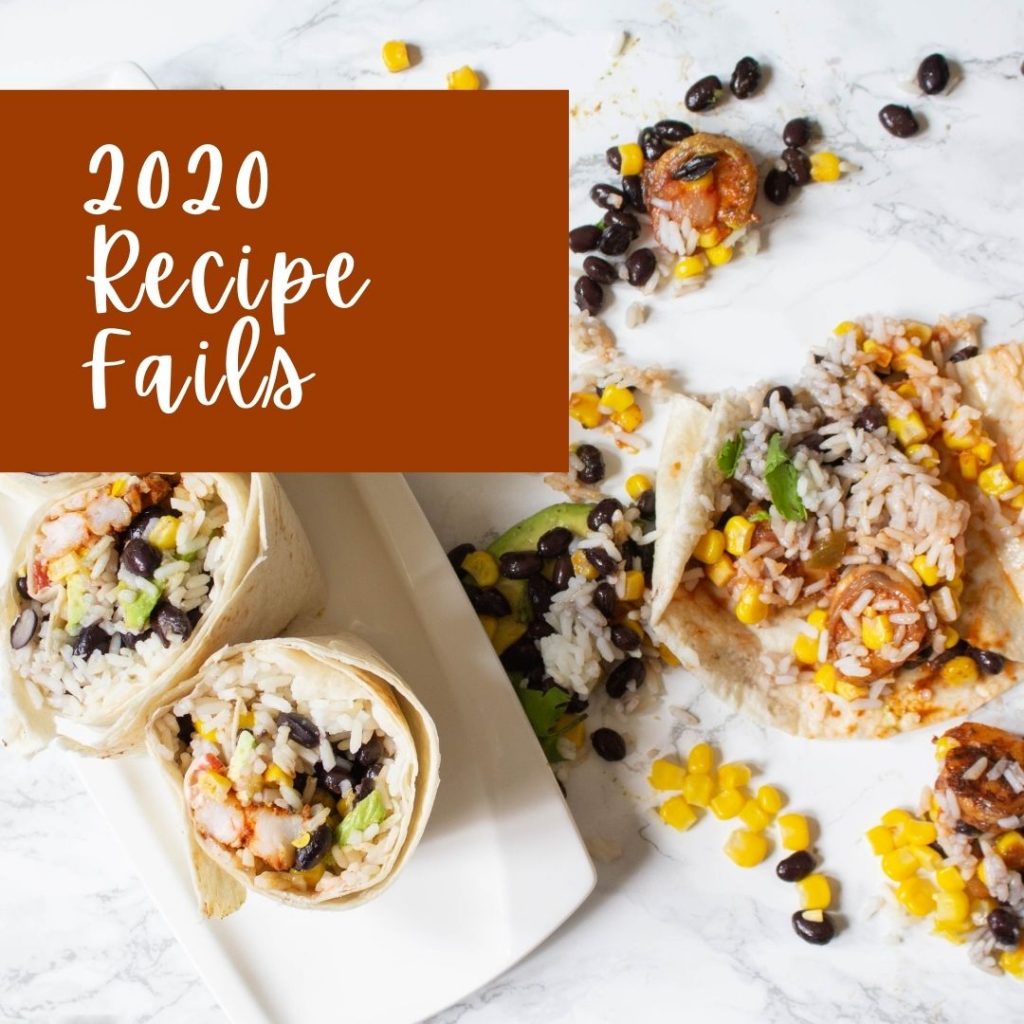 Every year, there are a number of recipes that didn't work out. Sometimes the recipes don't turn out well, sometimes they taste awful, sometimes dishes burn. There are so many things that could go wrong in the kitchen. Obviously the recipes that make it to the blog are recipes that are tried and true. But at the end of the year, I like to showcase some of the recipe fails and photos that didn't quite make the cut for whatever reason.
Hope you enjoy these as much as I enjoy sharing them. And know that sometimes, things just don't work out in the kitchen. Nothing ever happens perfectly in the kitchen.
I tried making chocolate lava cake earlier this year. One of them came out like this. Soo disappointing.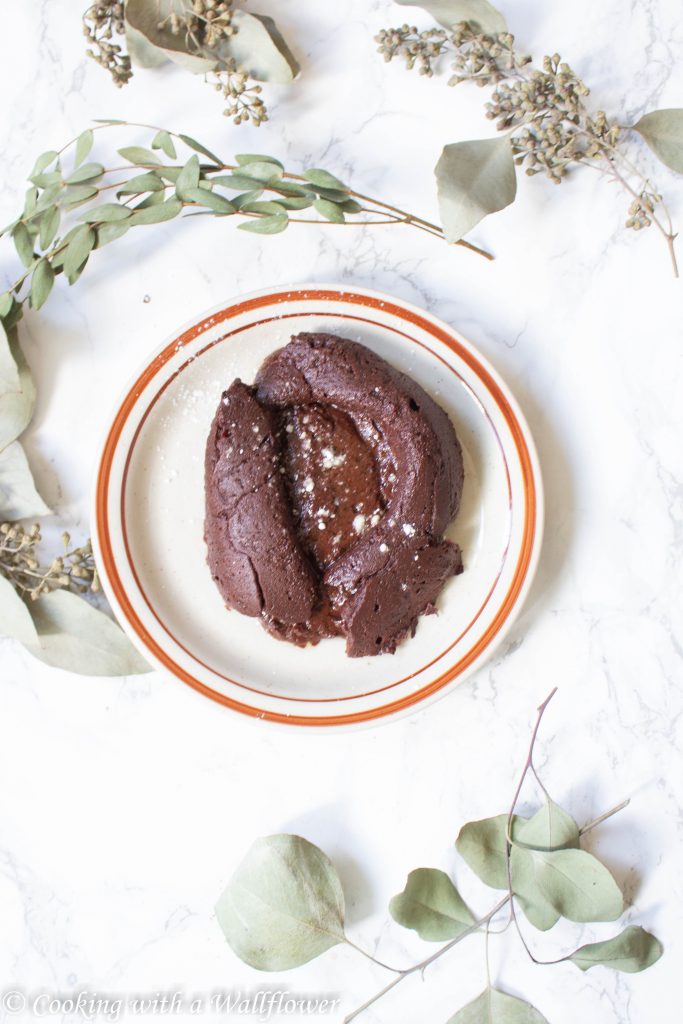 During the shelter in place, the dalgona coffee trend was everywhere. So my sister and I tried it at home. The first couple times? This was the result. It didn't look very whipped to me.
I wanted to make khachapuri but the first try ended up looking like this.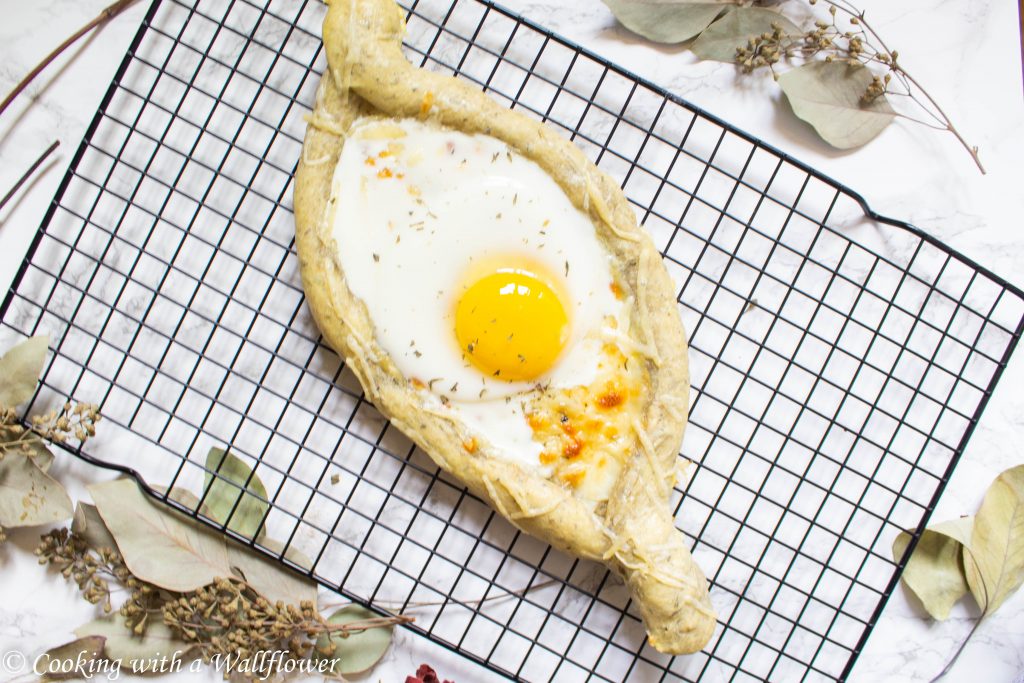 These matcha chocolate crinkle cookies. Obviously something happened and the cookie dough spread a little too much while baking.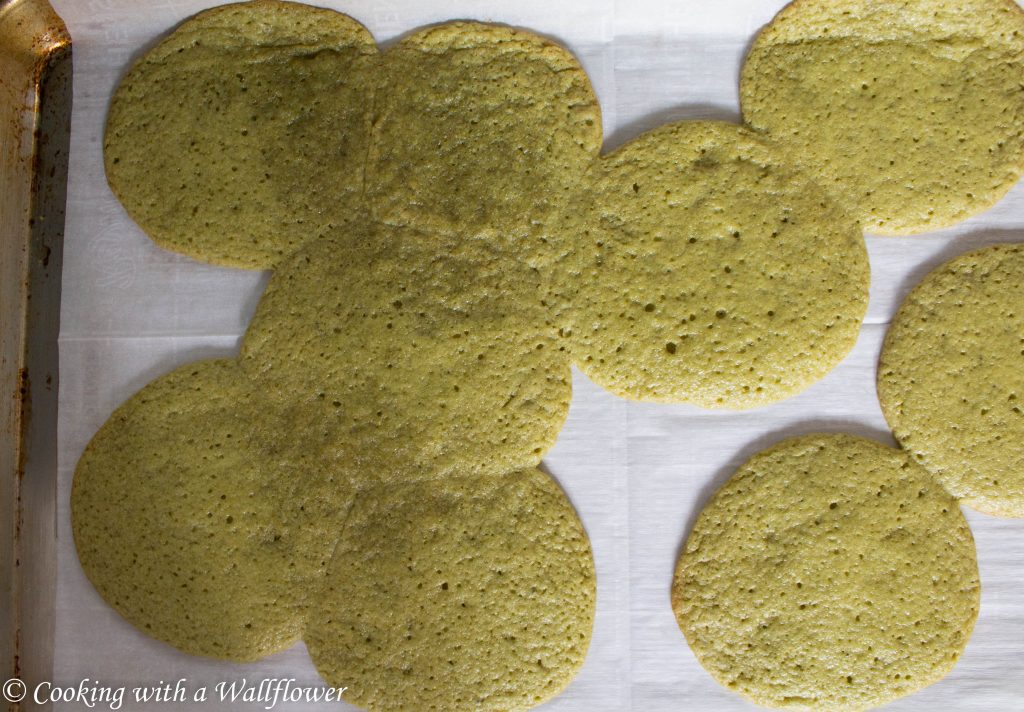 This raisin pull apart bread. My dad has a love for raisin breads, the ones that you can find at Asian bakeries. It's soft and fluffy and filled with raisins. He's not a fan of the American raisin bread mostly because usually there's cinnamon and he doesn't like cinnamon. But for some reason, every time I tried to make the raisin pull apart bread, it doesn't come out soft and fluffy. It's quite dense. But it does look good.
These cookie butter blondies. For some reason, I thought I could make blondies using cookie butter. That way the blondies would have a cookie butter flavor. It did not turn out well. What I thought would have brownie like texture turned out to taste like dry bread.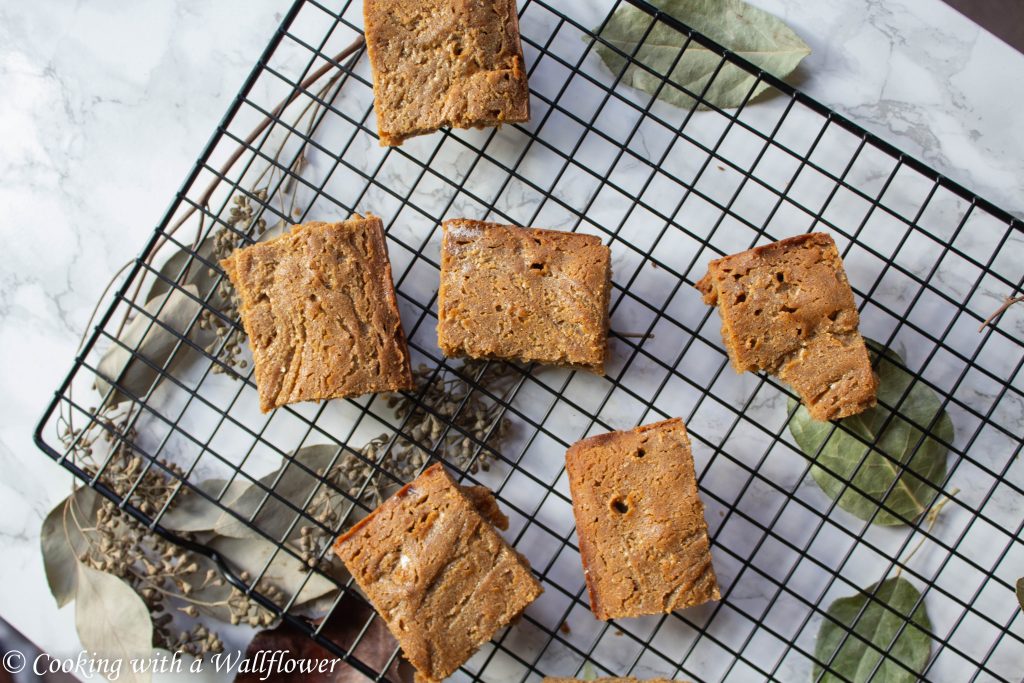 I tried to make cheesy scallion biscuits. But maybe it's because of the addition of the extra cheese, the biscuits turned out dense and hard.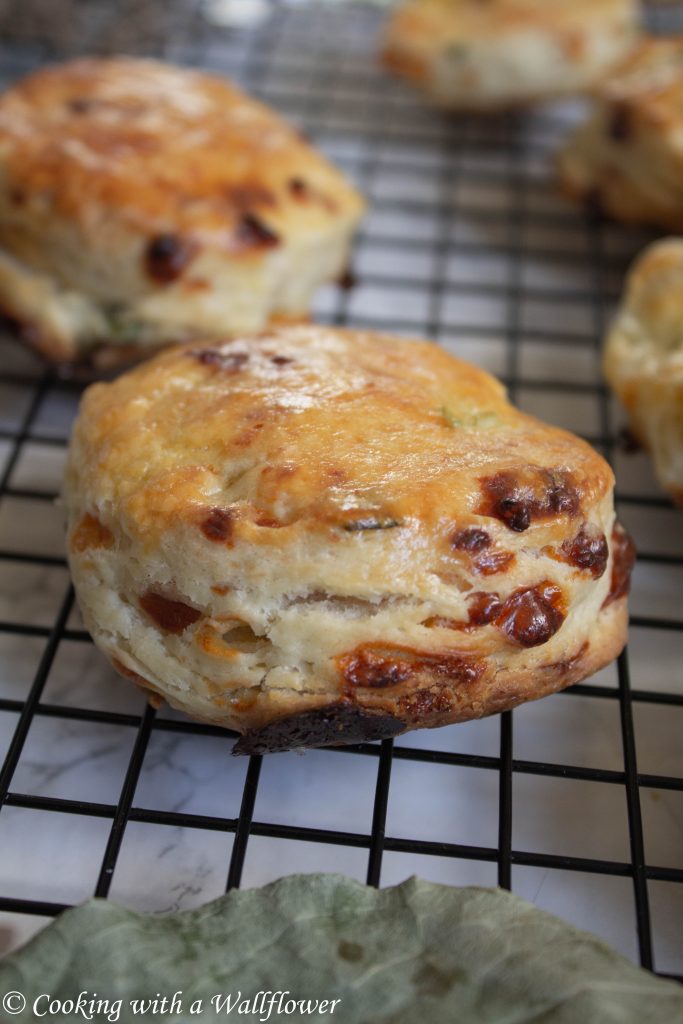 When you're trying to make the perfect sushi roll and everything falls apart. This happened on multiple occasions. So if you're having a difficult time, know that you're not alone.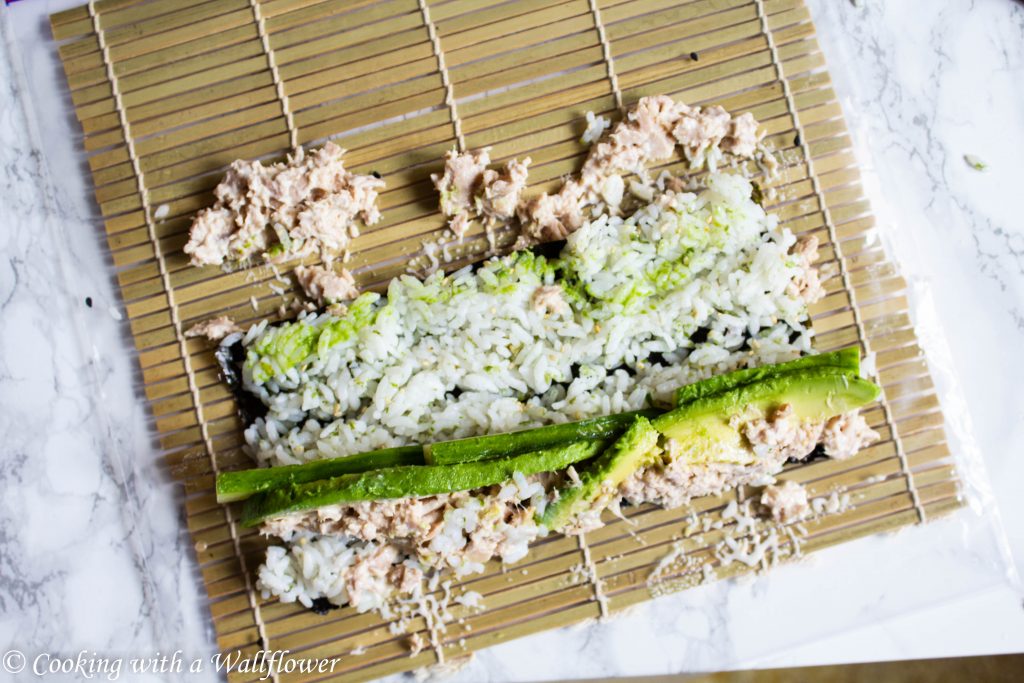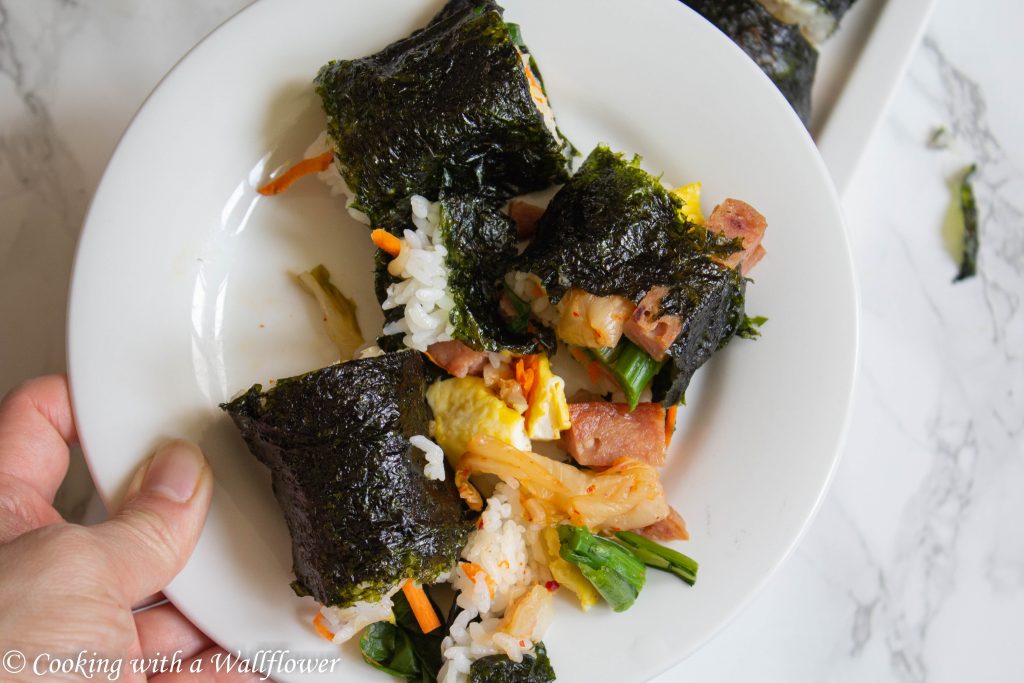 When you cut into the burritos you're wrapping and suddenly the content inside falls onto the table.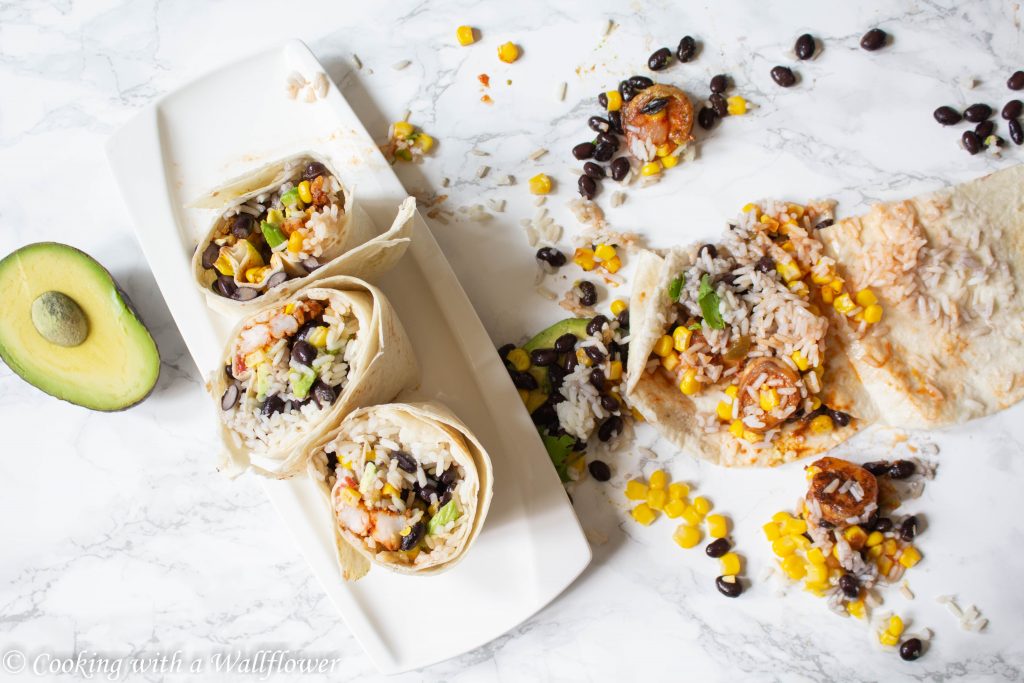 Hope you enjoy seeing some of these recipe fails from 2020!