Only a few days left until Thanksgiving!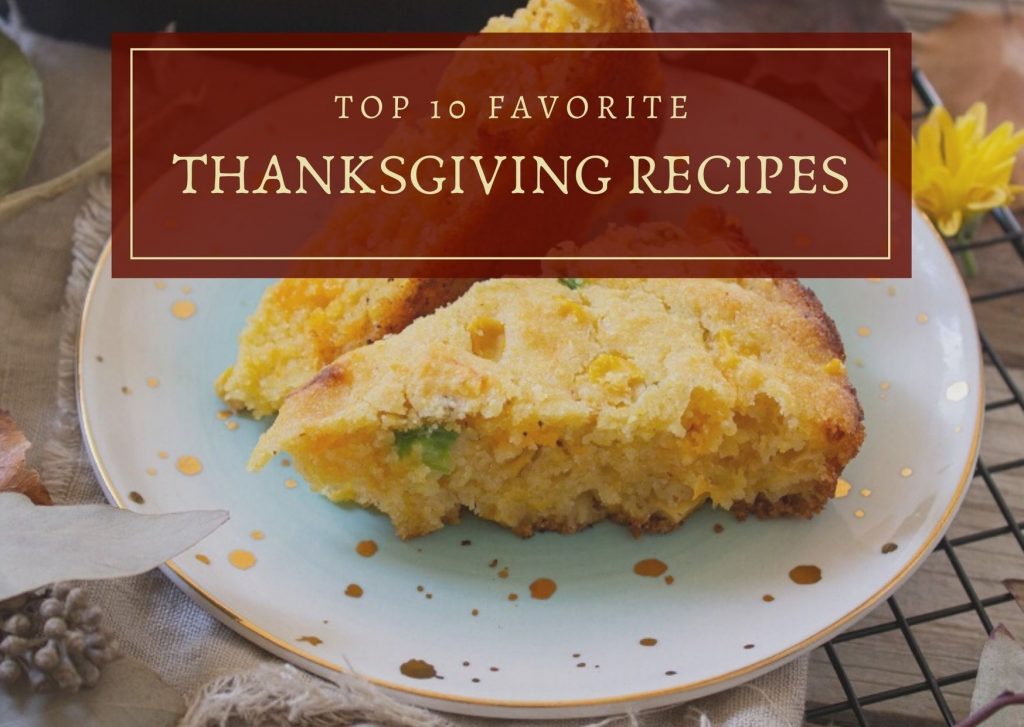 I know that this year the holidays will feel different compared to all the previous years. I feel it too, but we're all trying to make the best of it while staying safe. That could mean smaller Thanksgiving dinners with just the people you live with or not going home for the holidays. Whatever it is that you plan to do this holiday season, stay safe.
In the mean time, in case you're in need of some Thanksgiving ideas, I have some of my favorites listed below.
Cheddar Jalapeno Mochi Cornbread
Filled with melted cheddar and hints of jalapeno, this twist to the classic cornbread is truly perfect as a side for Thanksgiving. This cheddar jalapeno mochi cornbread is so delicious with crispy edges and a soft chewy center.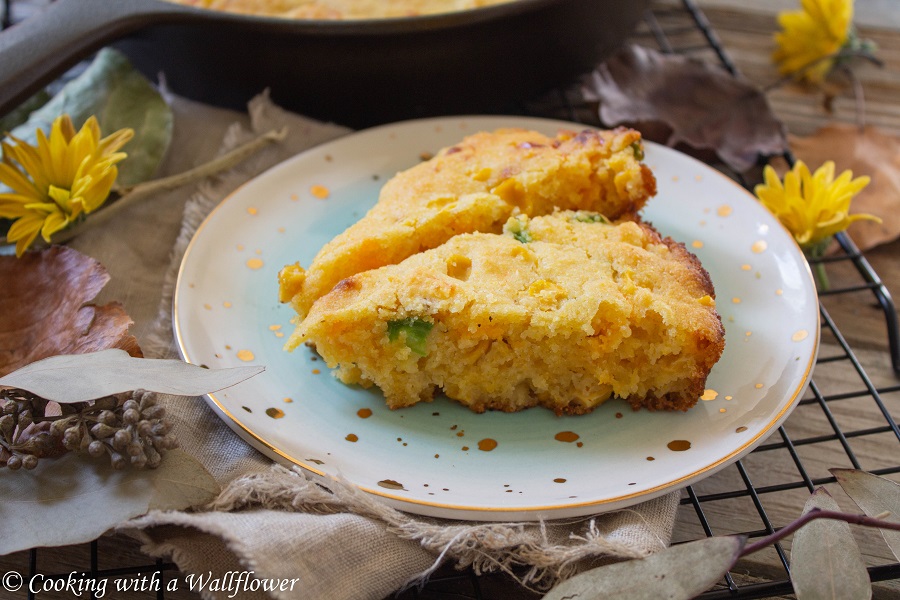 Double crusted honey crisp apple pie sweetened with cinnamon brown sugar and salted caramel. This salted caramel apple pie is delicious and so perfect for fall.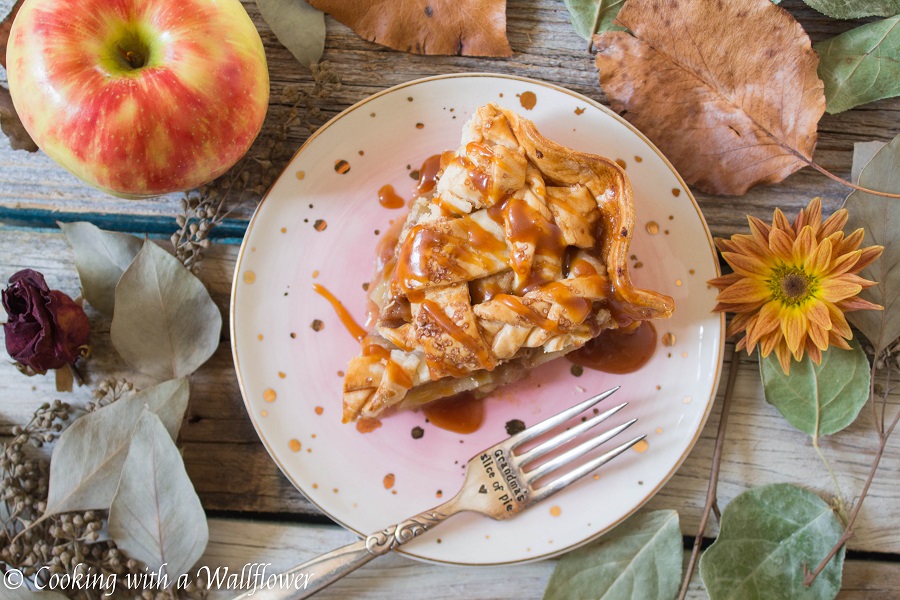 Garlic Parmesan Pull Apart Bread
Soft pull apart bread filled with garlic and cheese in every bite. This garlic parmesan pull apart bread is simple to make and perfect for beginners in baking with yeast.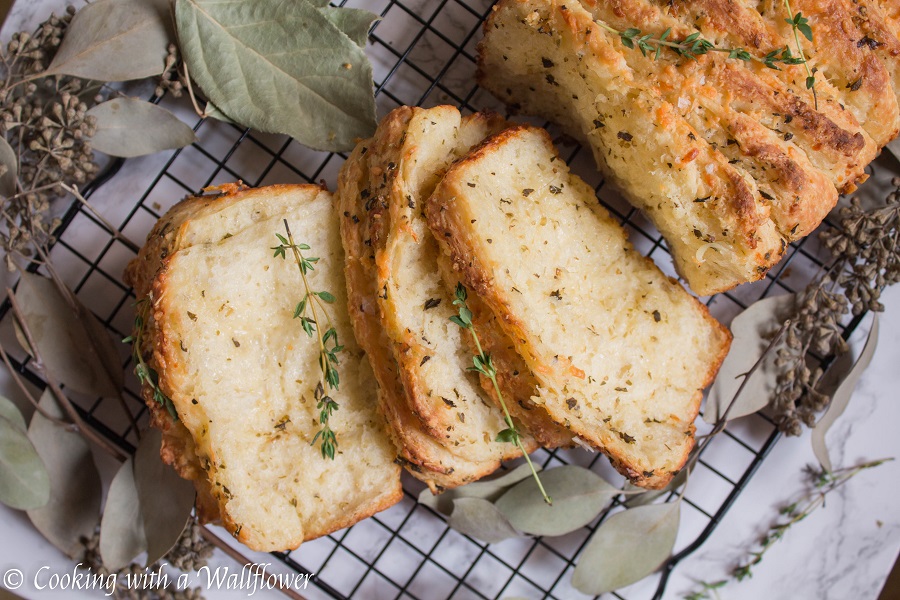 Gin mixed with apple cider, lime juice, simple syrup, and topped with club soda and crushed ice. This apple cider gimlet is a fall twist to a classic cocktail.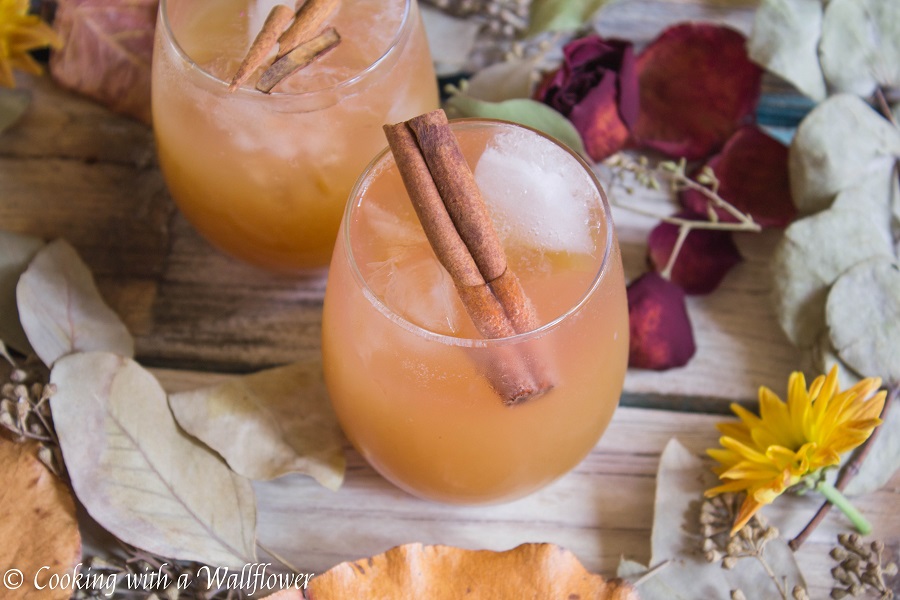 Everything Spice Buttermilk Biscuits
Buttermilk biscuits seasoned with everything but the bagel spice. These everything spice buttermilk biscuits are buttery, flaky, and soft, perfect for breakfast or as a side.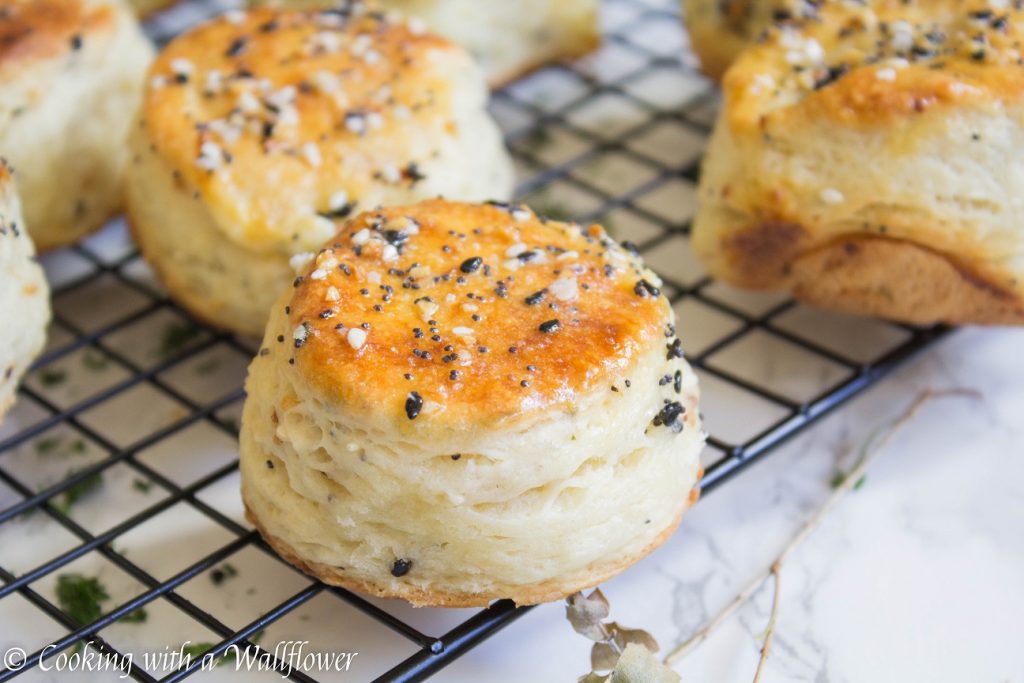 Chicken Pot Pie with Garlic Cheddar Biscuits
Creamy chicken pot pie filled with carrots, celery, corn, and peas then topped with garlic cheddar biscuits. This chicken pot pie with garlic cheddar biscuits is delicious and the perfect comfort food.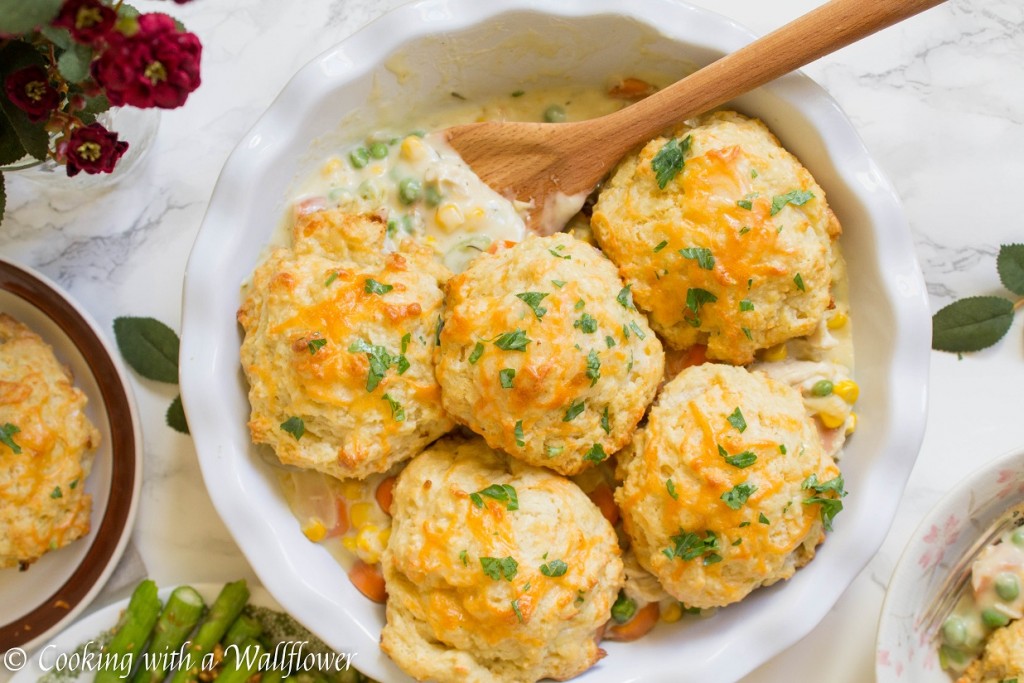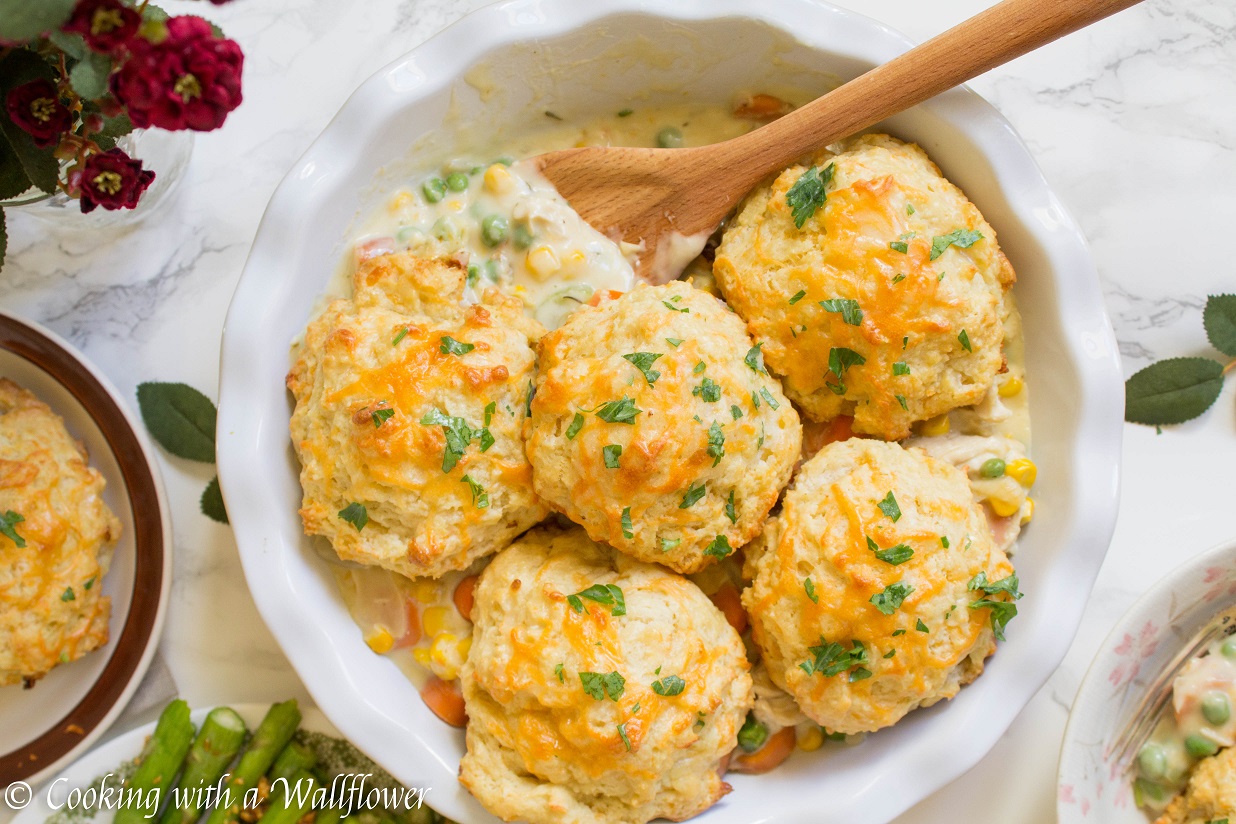 Creamy Green Bean Casserole with Bacon and Mushrooms
Green beans, or haricot vert, in a creamy mushroom bacon sauce topped with crispy fried onions. This creamy green bean casserole with bacon and mushrooms is delicious and perfect as a side.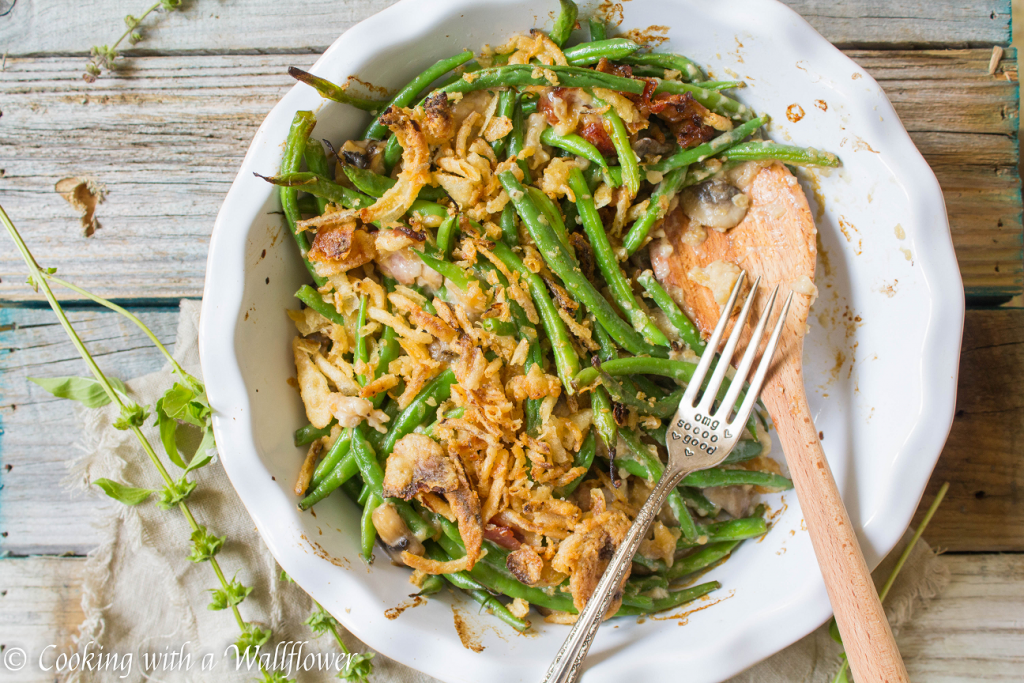 Mashed Garlic Potatoes with Chipotle Butter
Garlicky mashed potatoes drizzled with slightly spicy chipotle butter. This mashed garlic potato with chipotle butter is simple to make and perfect as a Thanksgiving side.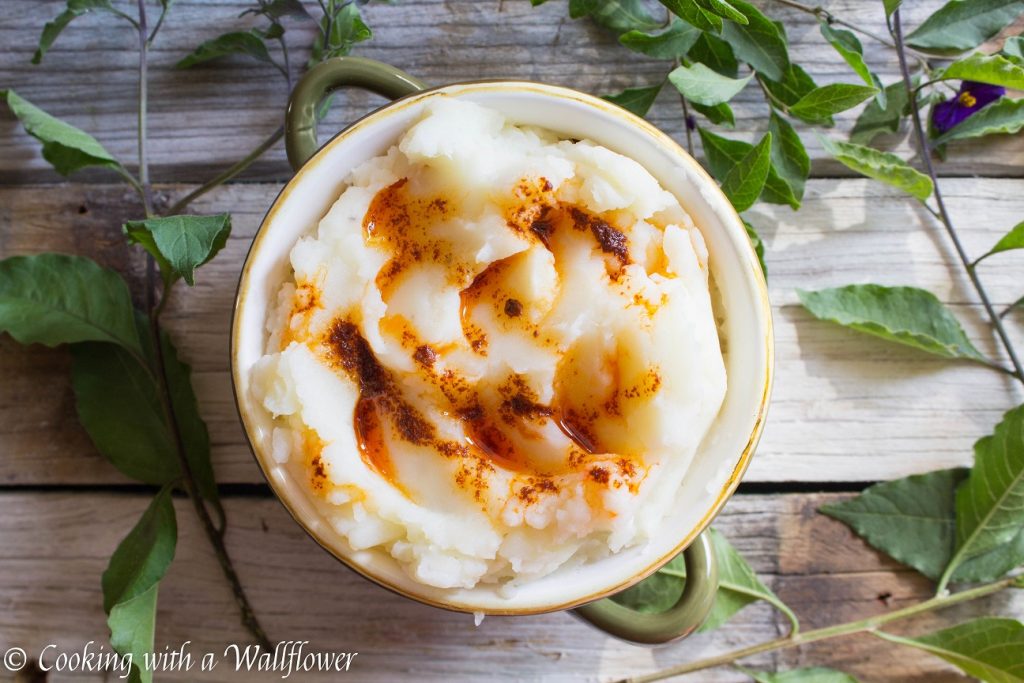 A double crusted pie filled with sweet pears and caramelized honey. This delicious honey pear pie embodies the warm flavors of fall.
Puff pastry twisted with strips of bacon and topped with shredded parmesan cheese. These parmesan bacon twists are soo delicious and simple to make and just perfect for serving as appetizers for your summer parties.