Just a week left until Christmas and I know that some of us are still scrambling to find last minute gifts for our family and friends and coworkers. So I came up with a list of some gift ideas that might just work for you.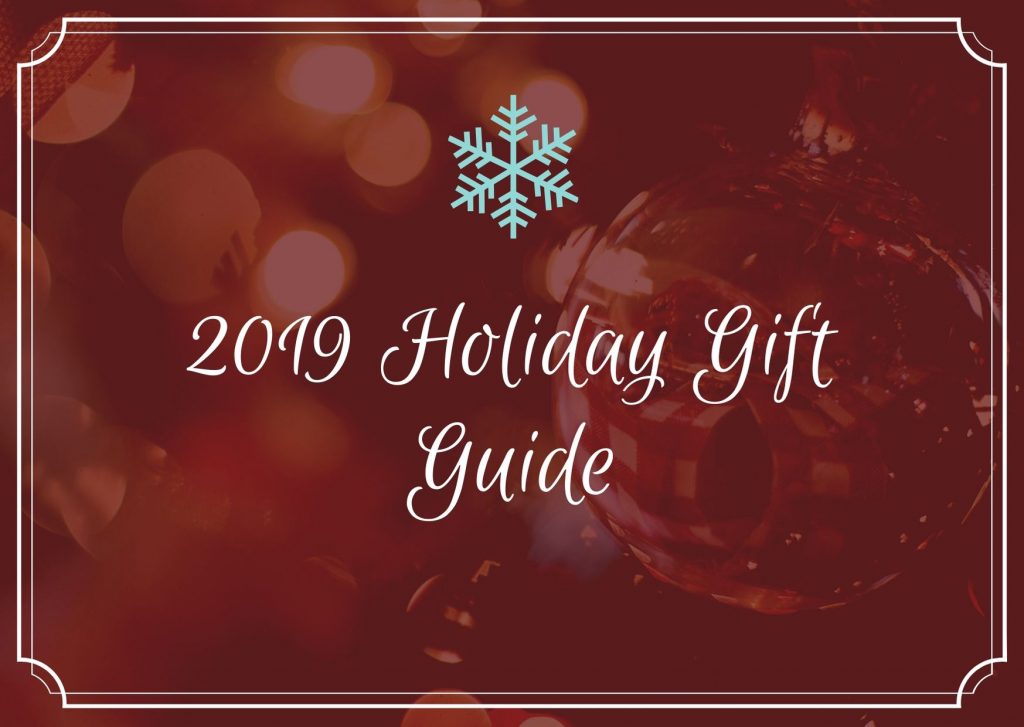 Magnetic Notebook for those who love to write
I love that this notebook looks like a notebook but you can easily move the pages around to organize your thoughts better.
Personalized Compact Cheeseboard for the cheese lovers
Lately we've been obsessed with the idea of a wine and cheese night. This board is perfect for all those wine and cheese night but it can be folded up and easily stored. Plus, you can get it personalized.
Dumpling Lights for dumpling lovers
How cute are these little dumpling lights?
Winter weight pocket ponchos for those who are always cold
I am obsessed with these winter weight pocket ponchos. Super cute with arm holes and pockets.
Wine Art – for wine lovers and art lovers
I've been obsessed with these paintings. Each of the paintings are made from wine.
These cute onesies for kids.
For book lovers, these book beaus help protect your paperback and hardcover books.
Stainless steel straws for those who want environmental friendly straws.
There are so many colors to choose from.
Hope this helps!