Happy December!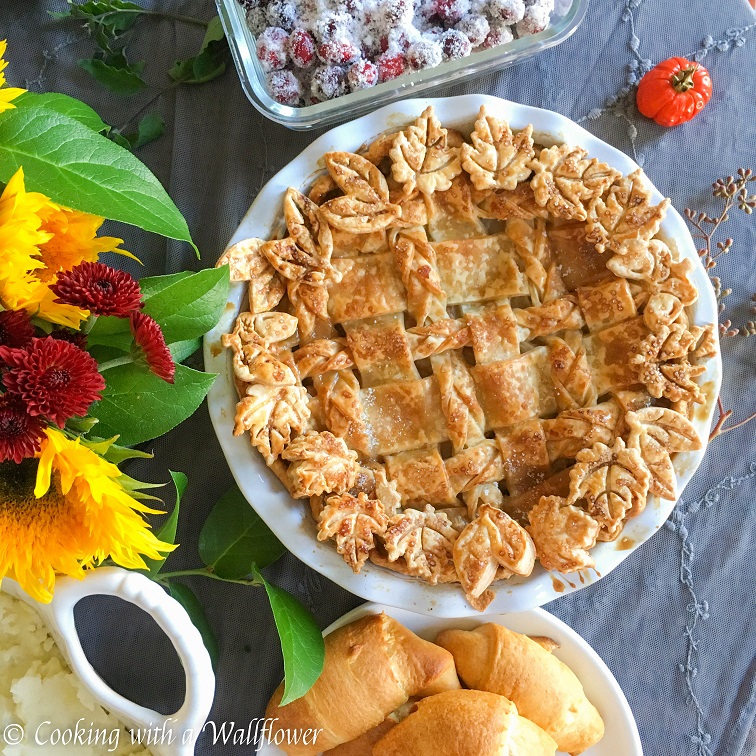 I hope you had a wonderful Thanksgiving weekend. We had soo much food for Thanksgiving and did so much shopping that I'm completely exhausted. My extended weekend did not feel like an extended weekend. I'm planning to take today off just to relax before reality sets, and it's time to go back to work again.
In the meantime, I'm sharing with you a somewhat belated weekly finds post due to Thanksgiving related posts.
This simple rice noodle stir fry would be perfect for a weeknight dinner.
This crockpot taco soup would make the perfect meal, especially since it's been so cold and rainy these past few days.
How delicious does this nutella cake look? Even better, it only needs three ingredients to make.
These cranberry and pistachio shortbread cookies would be perfect for the holiday season and for gifting.
Seriously need to try this Korean fire chicken soon. It sounds sooo amazing and packed full of flavor.
It's finally December which means it's time for all things peppermint. This peppermint bark fudge sounds like the perfect treat.
Okay. This acorn squash stuffed with sausage and cranberry stuffing sounds perfect post-Thanksgiving.
How delicious does this churro cheesecake sound?
The gorgeousness of this triple chocolate cheesecake. Even better it's no bake.
This irish apple cake sounds soo amazing and perfect for a late fall dessert.
I love the simplicity of these apple pie bars.
This creamy herb chicken sounds like it would make the perfect weeknight dinner.
I love brussels sprouts so this BBQ glazed smoked brussels sprouts with bacon sound so mouthwatering to me.
How festive and creative are these Christmas cream cheese chocolate cookie bars?
I love that this post shows you how to create a vegan cheeseboard.
The gorgeousness of this pumpkin butterscotch streusel cake.