I hope you guys had a wonderful Thanksgiving!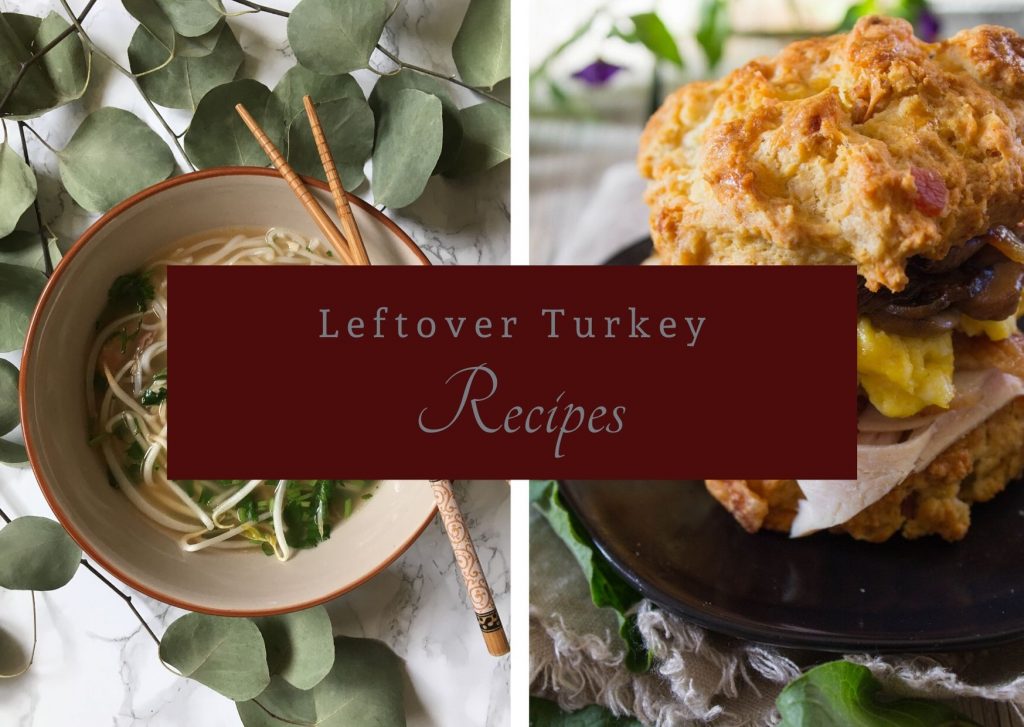 Now, that the feasting it is over, it's time to figure out what to do with all those leftovers.
If your family is anything like mine, we're eating our Thanksgiving dishes for the next week or so. We overdo it every year with the side dishes. Mostly because it's my favorite part of our Thanksgiving meal so I tend to go all out with it.
In the meantime, I've made a list of all the recipes I have that you can make with your leftover turkey. Most of which are warm and cozy because it is very cold out.
Vietnamese pho filled with shredded turkey and then topped with thinly sliced red onions, cilantro, and bean sprouts. This turkey pho is the perfect warm meal to chase away the cold.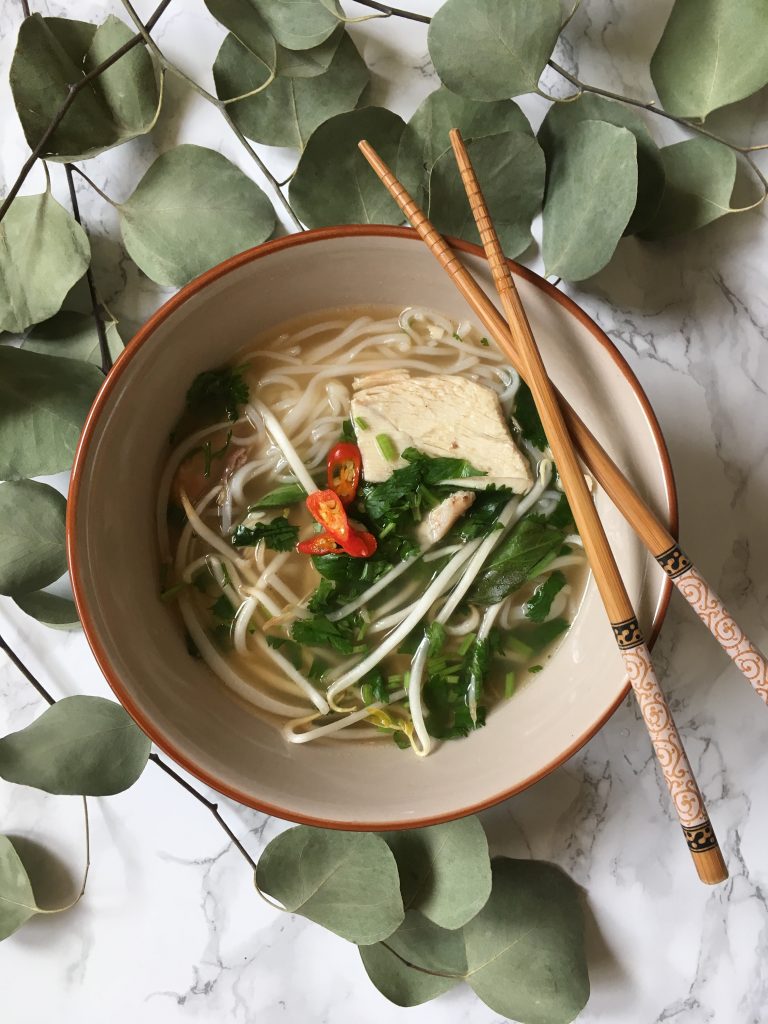 Egg noodles cooked with leftover turkey, carrots, celery, onions, and mushrooms in a healthy yet delicious soup. This leftover turkey noodle soup is perfect for the day after Thanksgiving.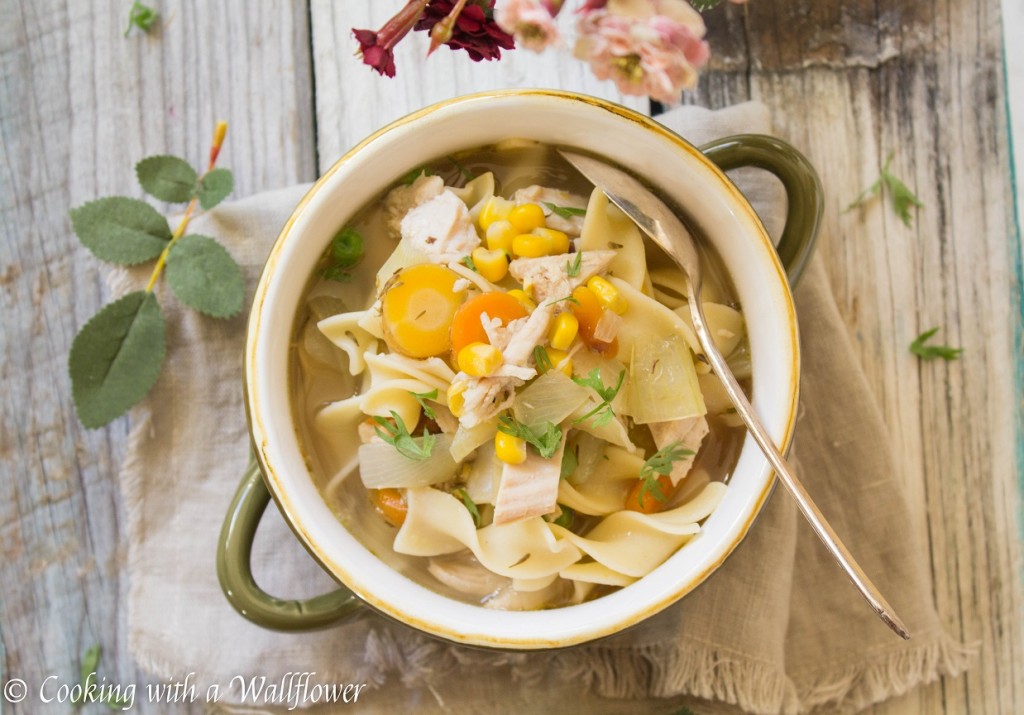 Leftover Turkey and Dumpling Soup
Creamy soup filled with shredded leftover turkey, buttermilk dumplings, celery, carrots, onions, and thyme. This leftover turkey and dumpling soup is both delicious and comforting, a great way to use Thanksgiving leftovers.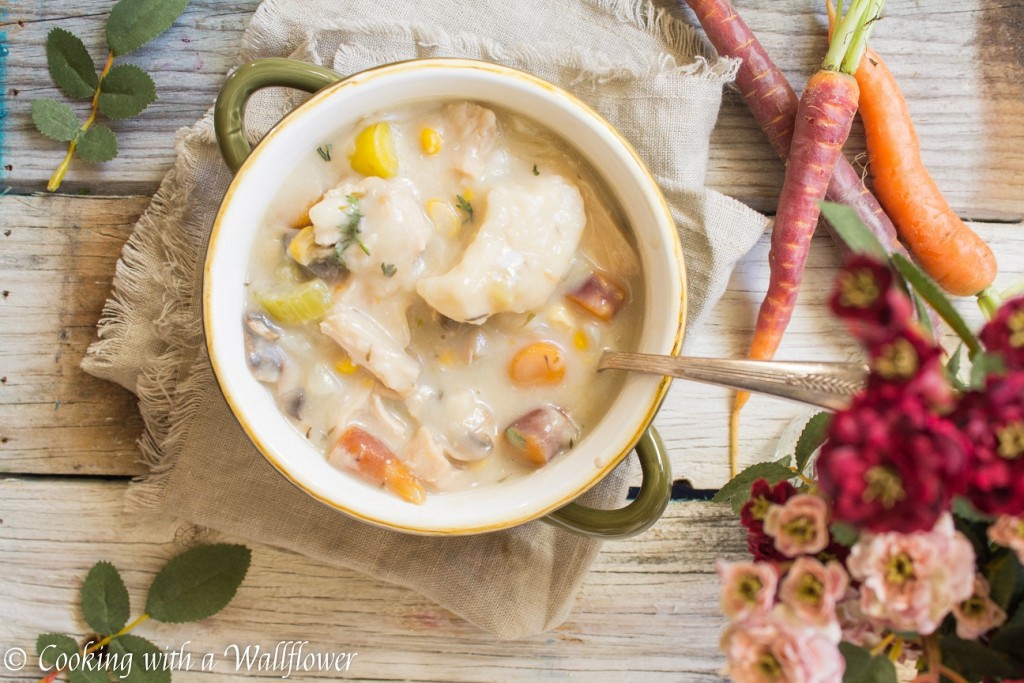 Leftover Turkey Spicy Miso Ramen
Spicy miso ramen filled with leftover turkey, mushrooms, sweet corn, kale, and soft boiled eggs. This leftover turkey spicy miso ramen is so delicious and perfect for the cooler weather.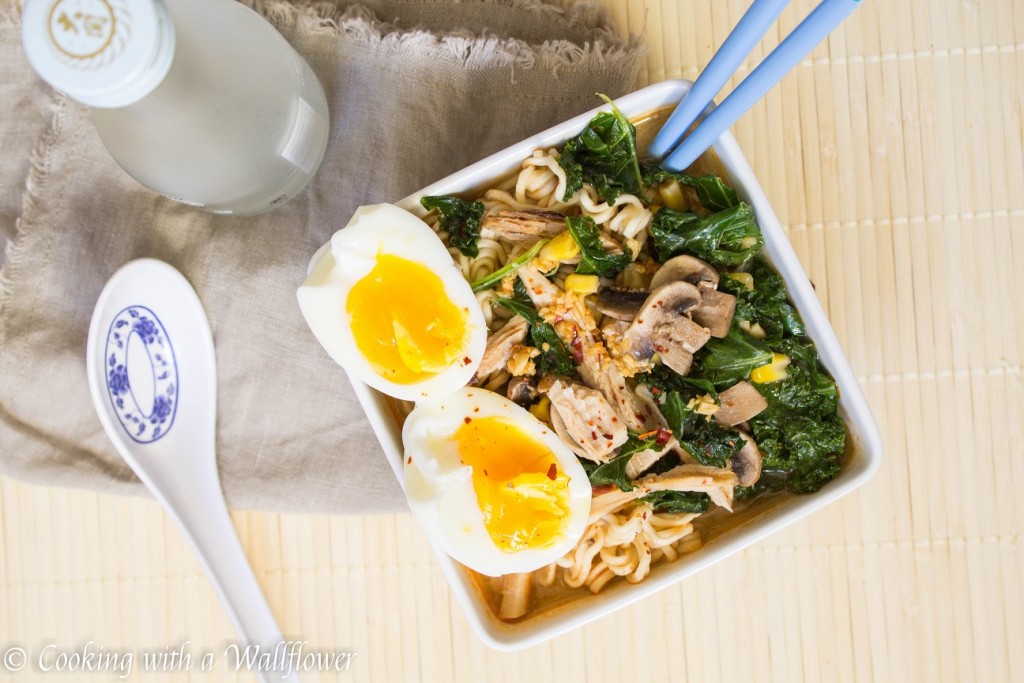 A double crusted lattice pot pie filled with leftover turkey and vegetables. This leftover turkey pot pie is the perfect comfort food for cold days.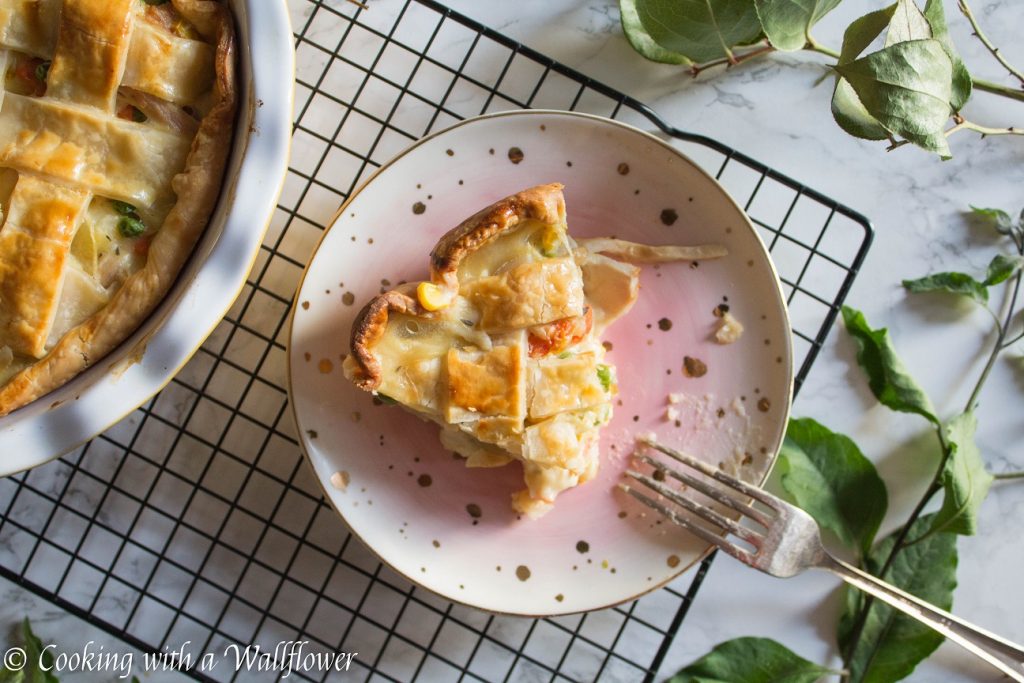 Leftover Turkey Bacon Egg Breakfast Biscuit Sandwiches
Leftover turkey, crispy bacon, scrambled eggs, roasted mushrooms and onions served in bacon cheddar biscuits. These leftover turkey bacon egg breakfast biscuit sandwiches are so delicious and the perfect way to use up your Thanksgiving leftovers.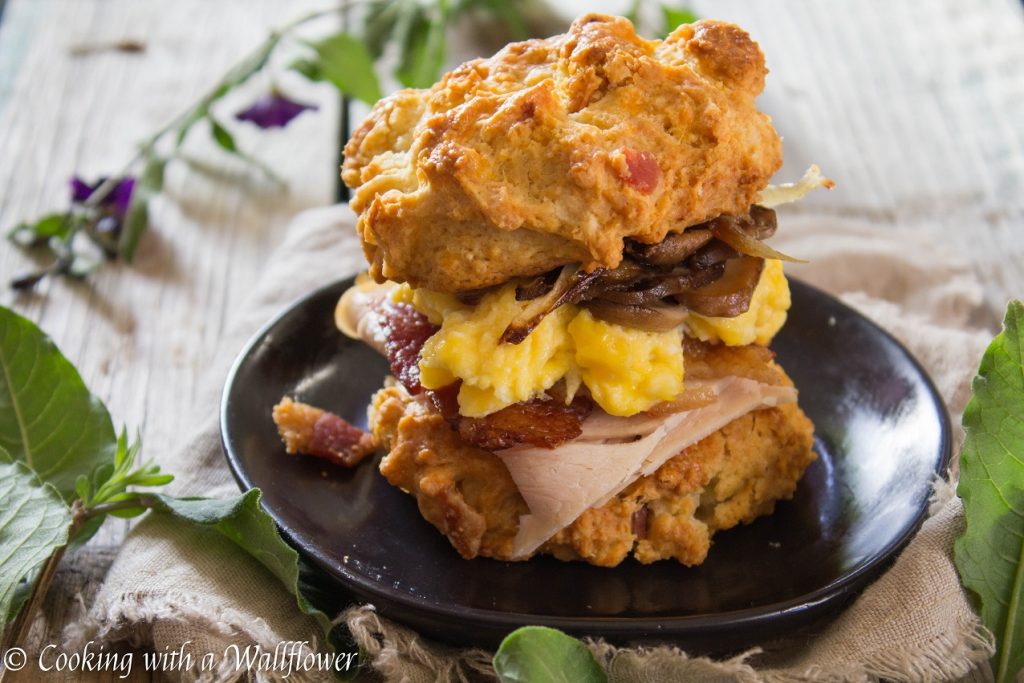 Leftover Turkey Vegetable Chili
Smoky chipotle chili filled with leftover turkey and vegetables. This spicy leftover turkey vegetable chili is delicious and the perfect dish for after Thanksgiving.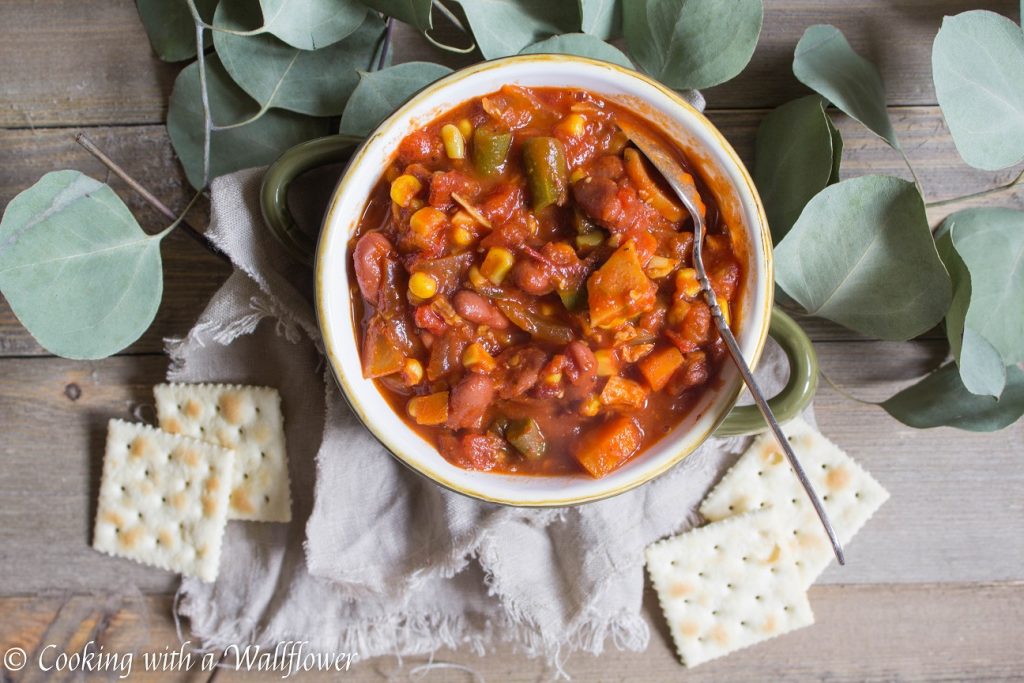 Leftover Turkey Vegetable Grain Bowl
Mixed grains topped with leftover turkey and roasted vegetables then drizzled with maple balsamic vinaigrette. This roasted leftover turkey vegetable grain bowl is the perfect way to use up your leftover turkey.