Every year during Thanksgiving weekend, my sisters and I like to go to a tree lot and pick out our favorite tree. Since trees start selling Thanksgiving weekend, we might as well get one as soon as possible. That way we can get the decorations up on the tree and spend as much time as possible with it. So many options to pick from! But we generally like a fuller tree.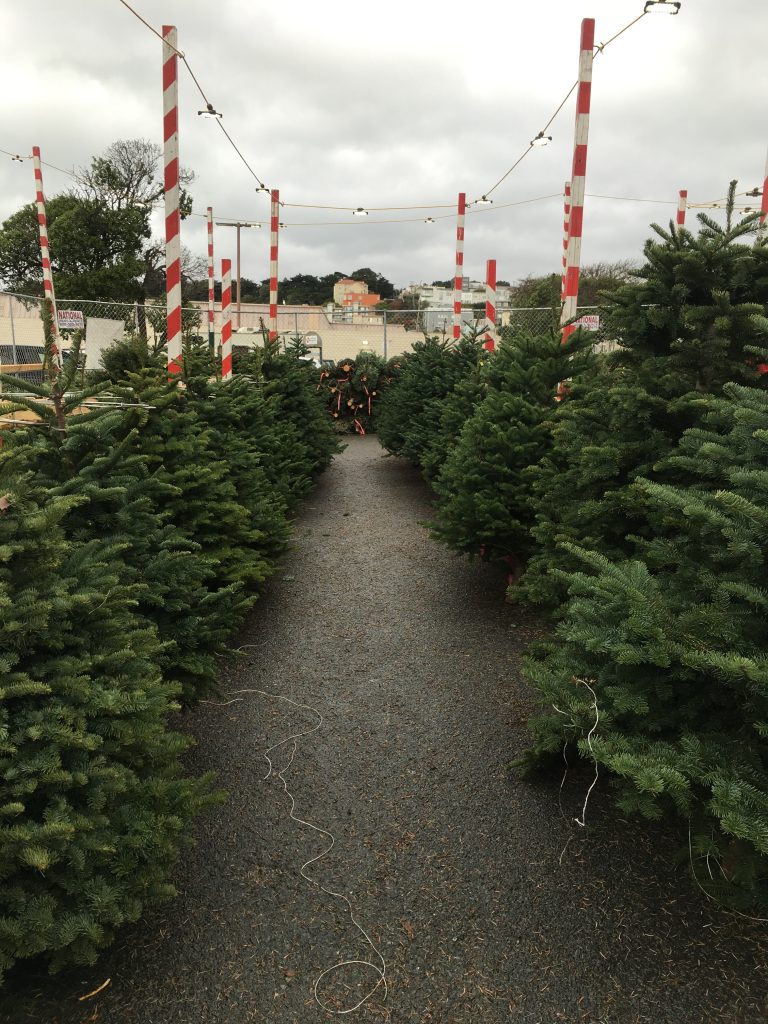 In this week's finds….
How delicious does this peanut butter dream brownie look?
I seriously need this chocolate gingerbread sandwich cookie in my life as soon as possible.
This Christmas crack is perfect for the holiday season.
How amazing does this classic caramel flan look?
This Moscow mule kit with a free printable would make the most amazing gift.
I want to try this lemon pistachio muffins with lemon glazed and candied pistachio soon. It sounds sooo good.
These windmill cookies would make the perfect gift.
I seriously love cheesecake and can eat them all the time. And this holiday version of cheesecake with peppermint sounds soo good.
Thesae grain free molasses cookies look amazing.
This Christmas crack chex mix snack would be perfect for a midday snack.
This shredded chicken burrito or this instant pot shrimp scampi would make an amazing weeknight dinner.
In love with the gorgeousness of this chai apple tart.
Obsessed with hummingbird cake and this one looks soooo delish.
I'm sooo ready for these chocolate crinkly cookies.
What better way to start the morning than with this peppermint bark stuffed french toast.