With just a couple weeks left until the official end of summer, I thought this would be the perfect time to share some of my favorite seasonal recipes before all of my favorite summer produce disappears until next year.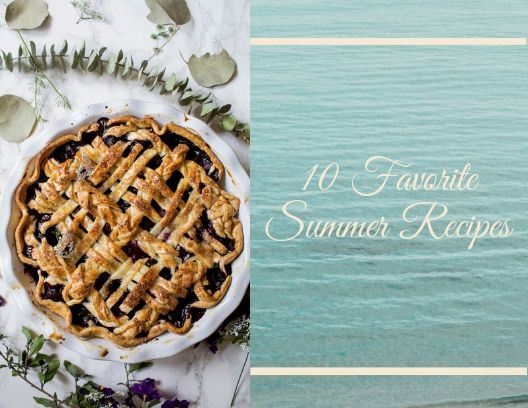 What will you miss most about summer?
Fresh blueberries baked in a double crusted pie topped with coarse sugar. This blueberry pie is sweet and delicious, the perfect dessert for summer.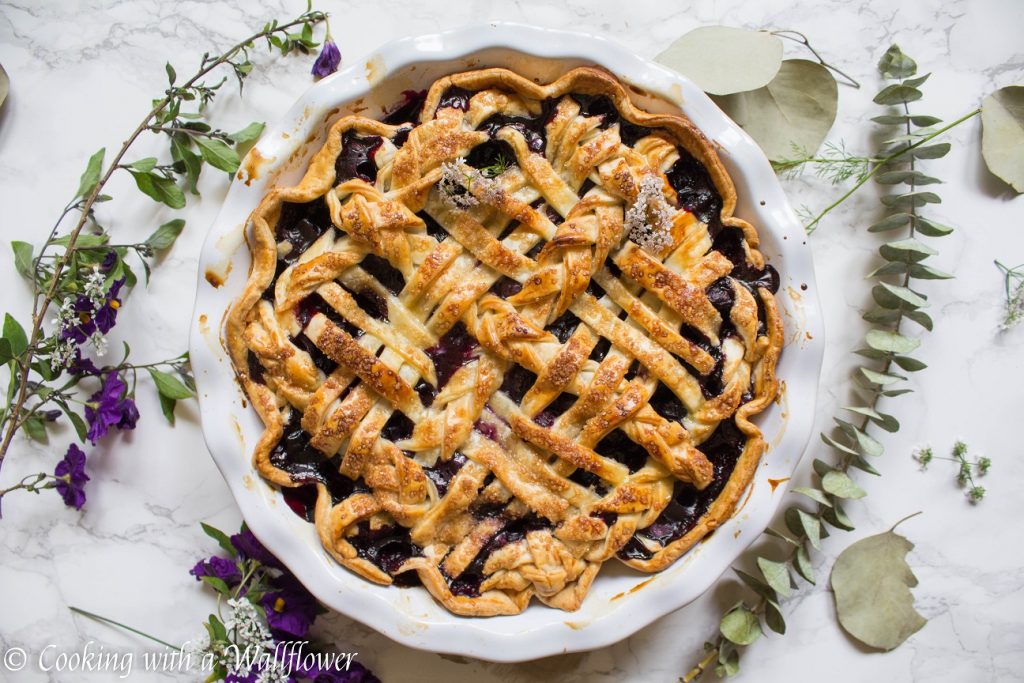 Blackberry Glazed Vanilla Cheesecake with Biscoff Crust
Small batch vanilla cheesecake on a biscoff crust topped with a blackberry glaze. Simple to make and delicious, this blackberry glazed vanilla cheesecake with biscoff crust is the ultimate summer dessert.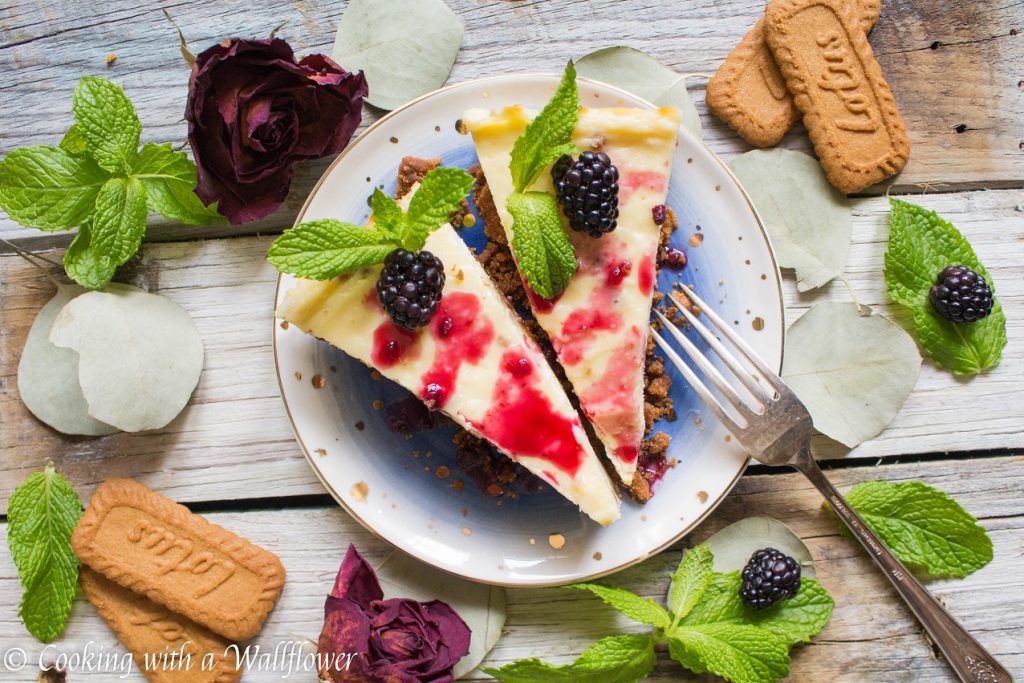 Blueberry Swirled Overnight Oats
Old fashioned oats and chia seeds soaked in almond milk overnight with swirls of blueberry jam. This blueberry swirled overnight oats are delicious and perfect for warm summer mornings.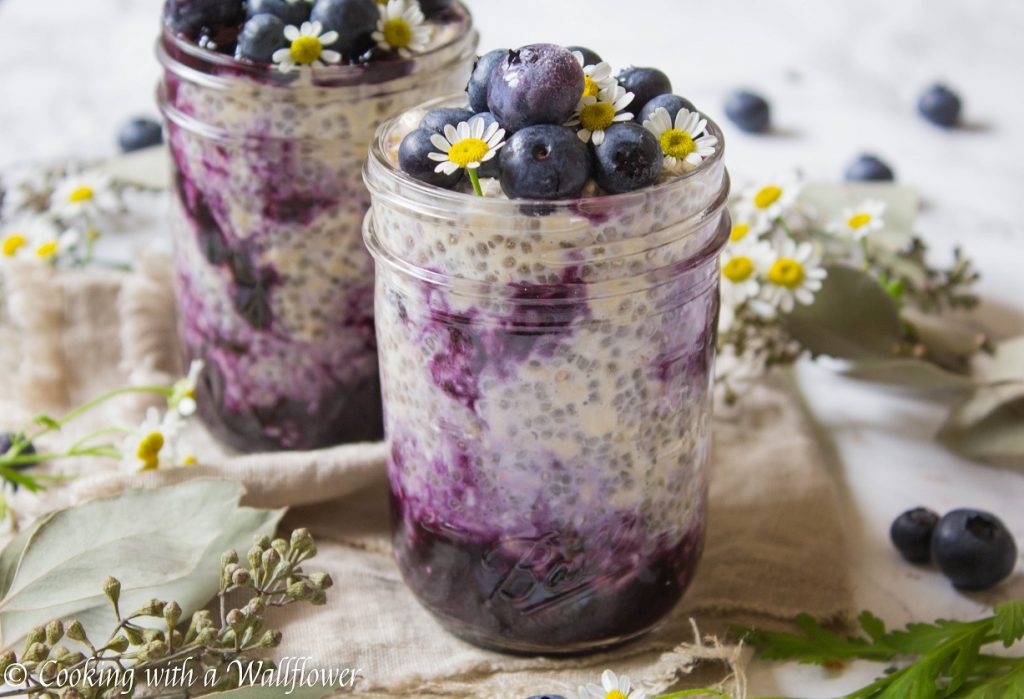 No Churn Strawberry Mint Ice Cream
No churn ice cream filled with swirls of strawberries and a hint of mint. This no churn strawberry mint ice cream is the perfect summer dessert.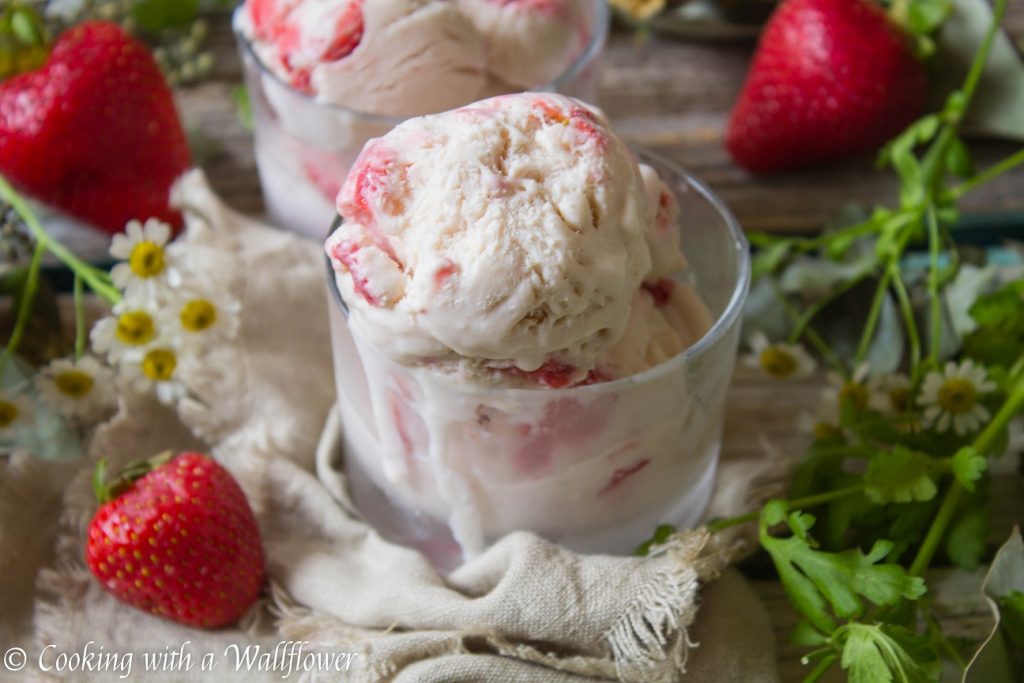 Strawberry Peach Layered Chia Pudding
Frozen strawberry peach smoothie served over a delicious overnight maple chia pudding and topped with frozen berries. This strawberry peach layered chia pudding is perfect for summer.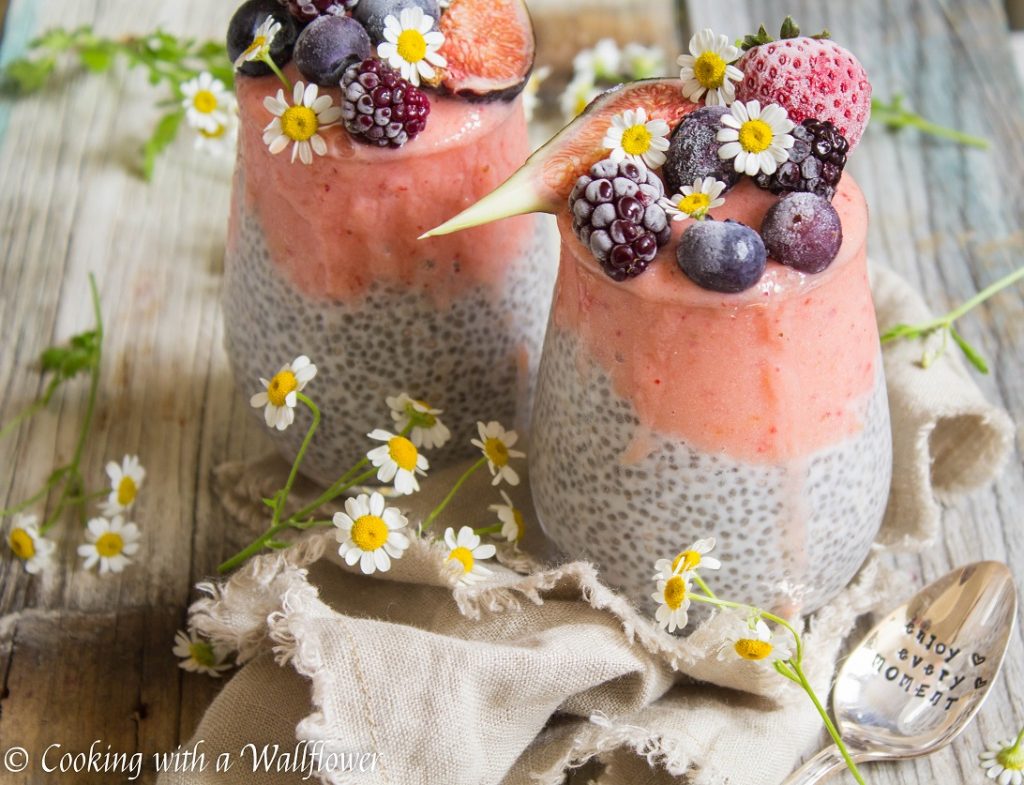 Creamy vanilla ice cream with swirls of blueberry in every single bite. This no churn blueberry ice cream is the ultimate summer dessert.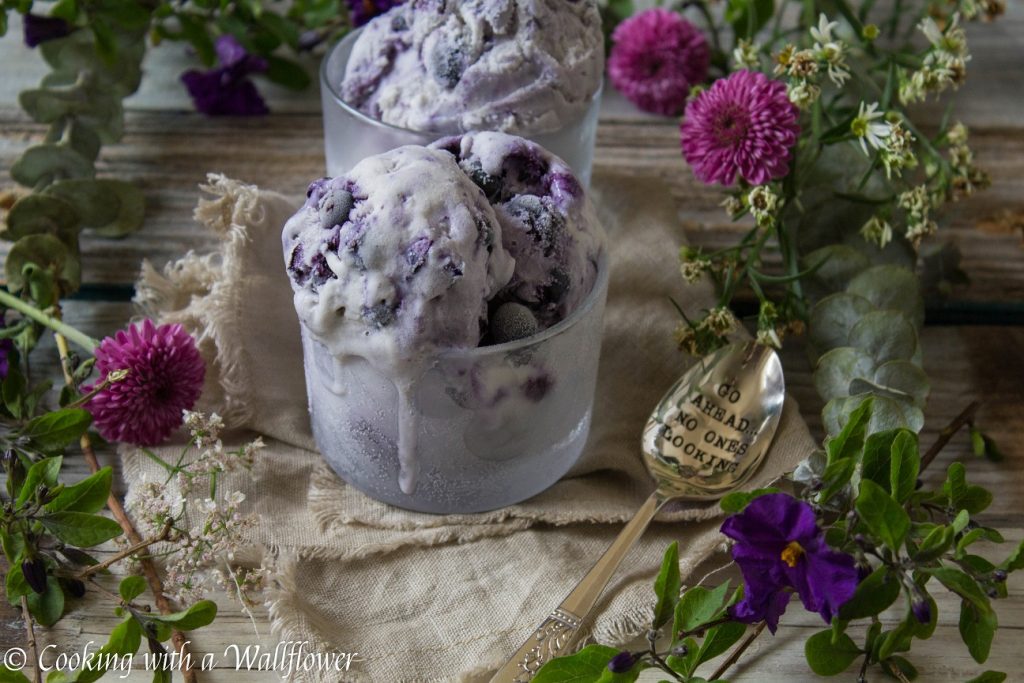 Lychee and rosé wine blended together then poured into otter pop sleeves and frozen. These lychee rosé otter pops are so cooling and refreshing and perfect for summer gatherings.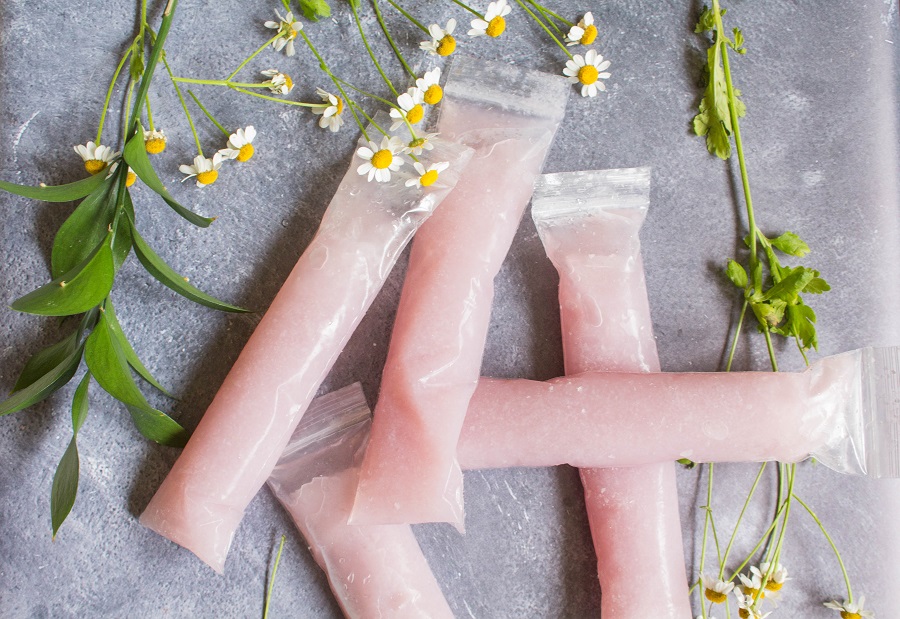 Thick toast topped with pesto, burrata, tomatoes, and bread crumbs. This tomato basil burrata toast is delicious and perfect as a fall snack or a light meal.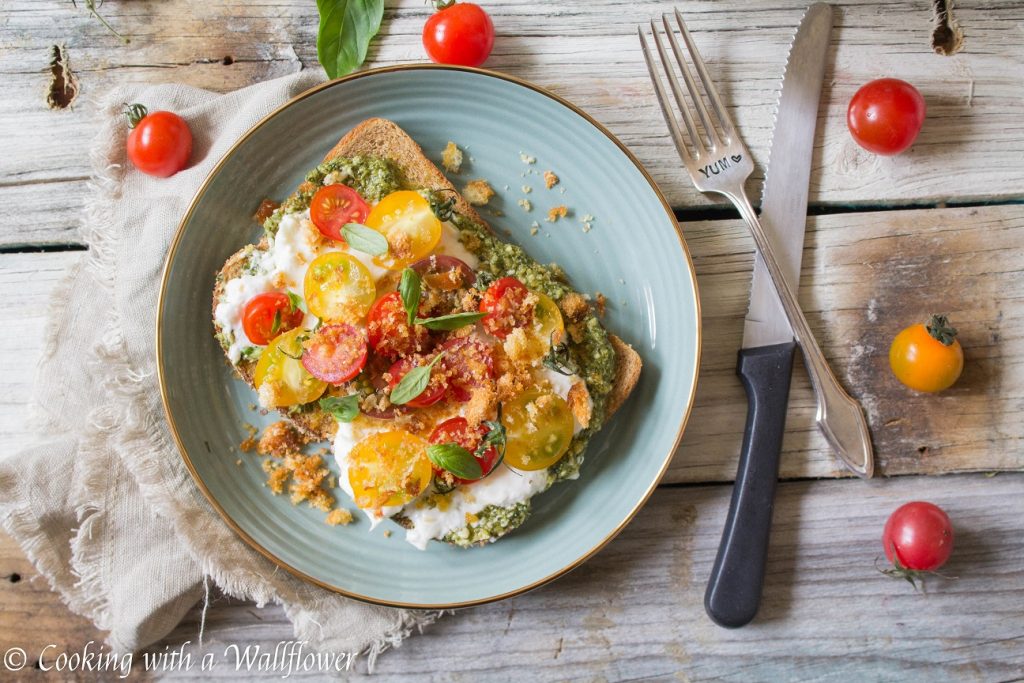 Sweet peaches with heirloom tomatoes, cherry tomatoes, basil, and mozzarella cheese. This Peach Caprese Salad is a sweet summery twist to the classic we all love.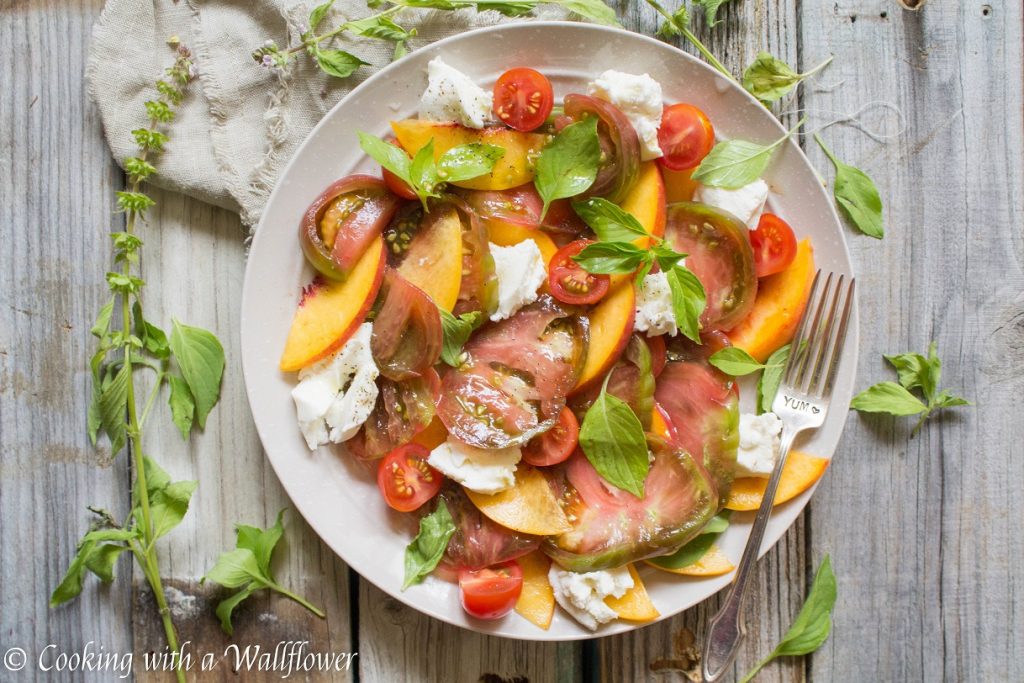 A double crusted pie filled with fresh peaches and blackberries. This seasonal blackberry peach pie tastes like summer in each and every bite.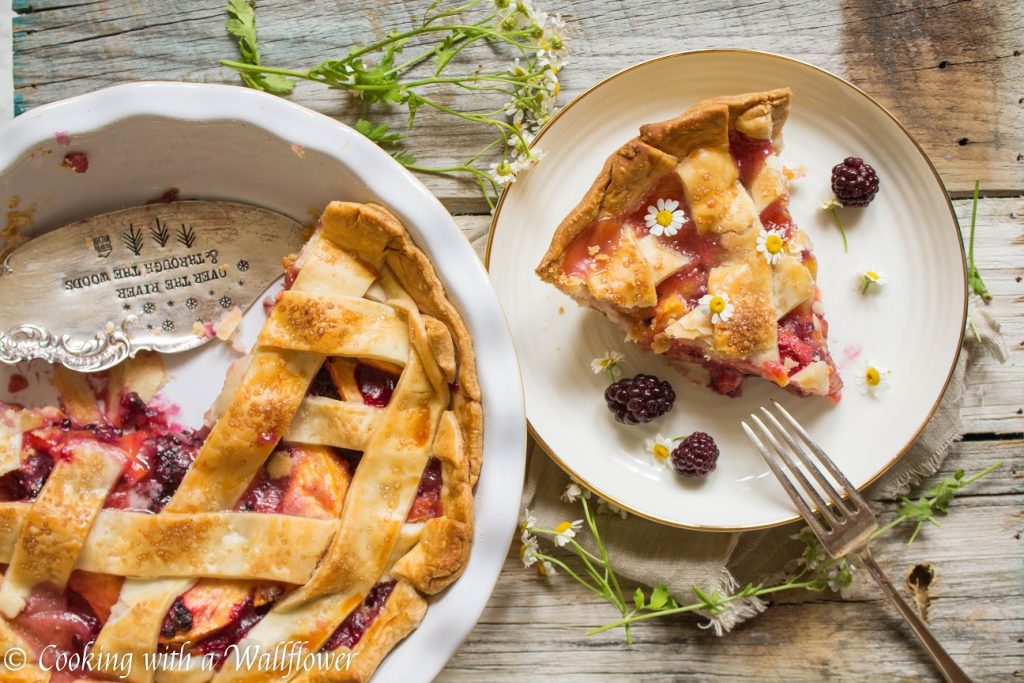 Hope you'll enjoy the rest of the summer!
~ Andrea