Last weekend, my family and I went to the Great Dickens Christmas Fair at the Cow Palace. This event takes place every year from Thanksgiving to Christmas, but we have never gone before. Finally, we decided that this year we'll go. And it was amazing.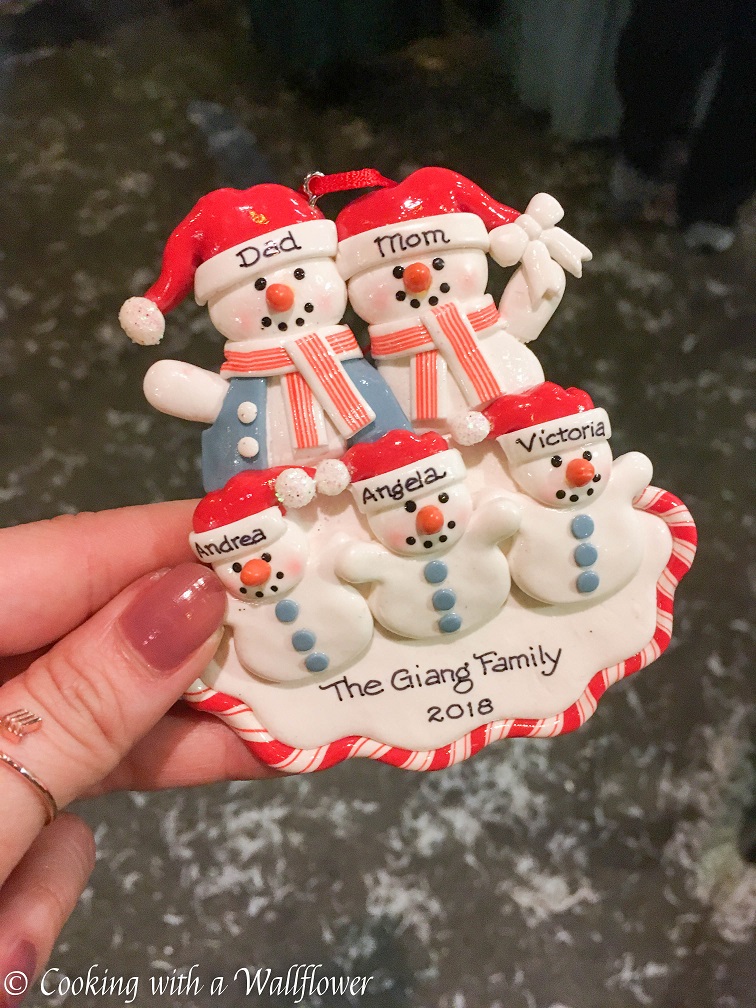 If you're a fan of Charles Dickens. Or Victorian London. Or Christmas. Or fairs. This is the place to be. There were 7 stages for live shows, food and drinks, tons of shops, lots of demos from artisans, and the magic of Christmas. There are actors walking around everywhere. So if you decide to stop to rest at a bench, a few actors may stop in front of you and act out a scene.
Turkish coffee heated in sand.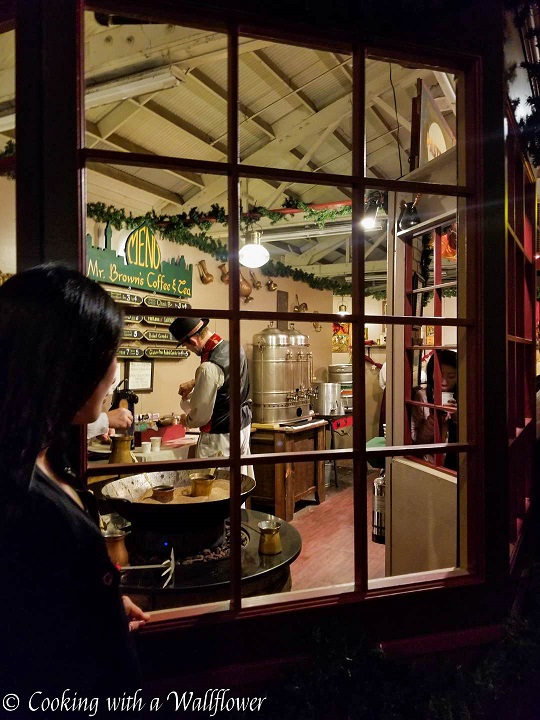 Scottish tablet is a candy similar to caramel but melts in your mouth.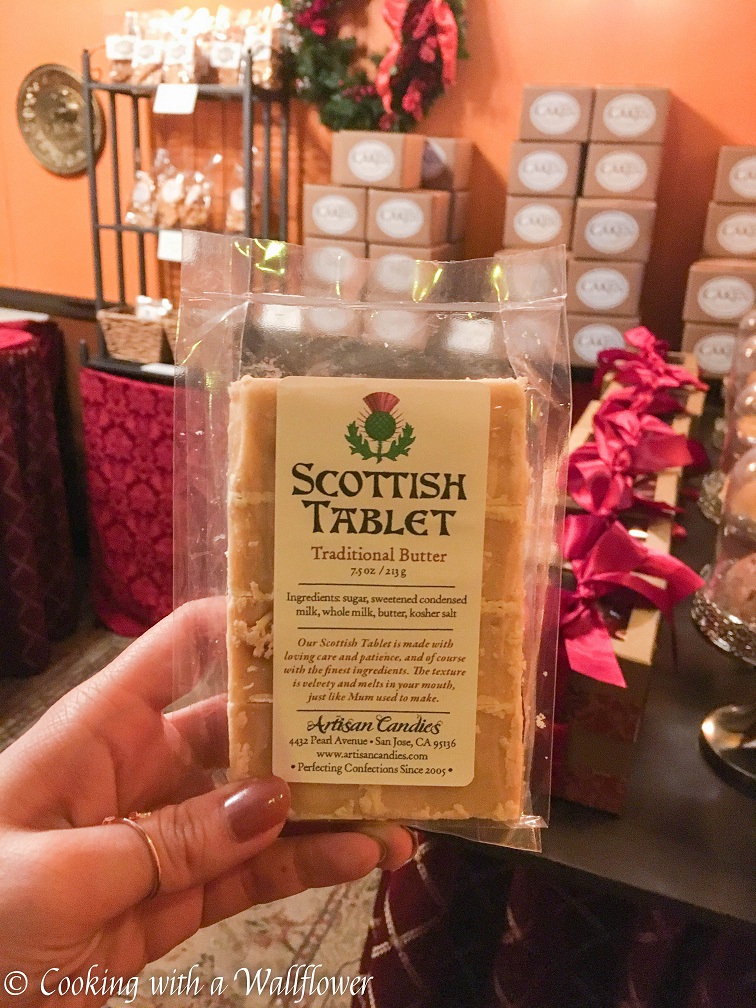 Handcrafted candles from the Dancing Flames.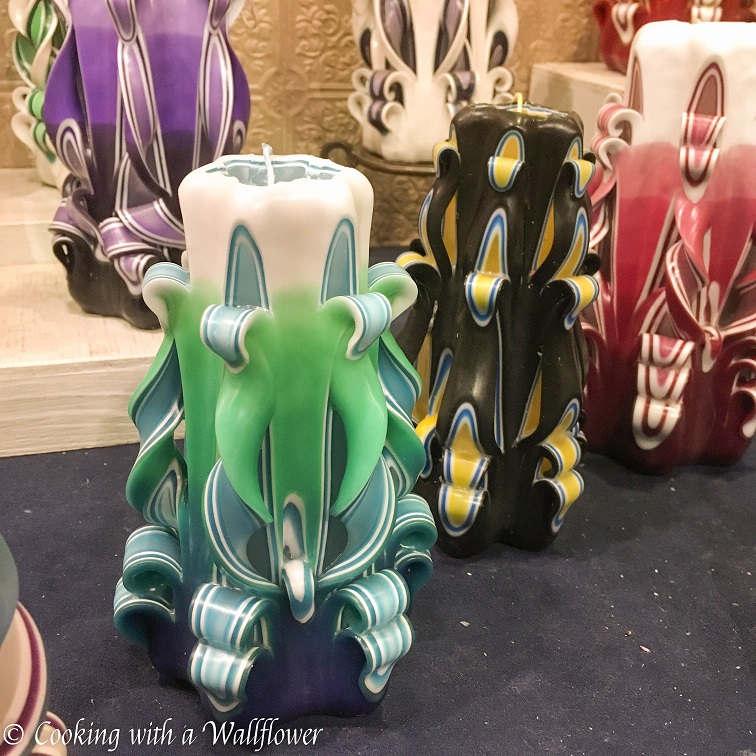 You can even watch them dip the candles and carve them.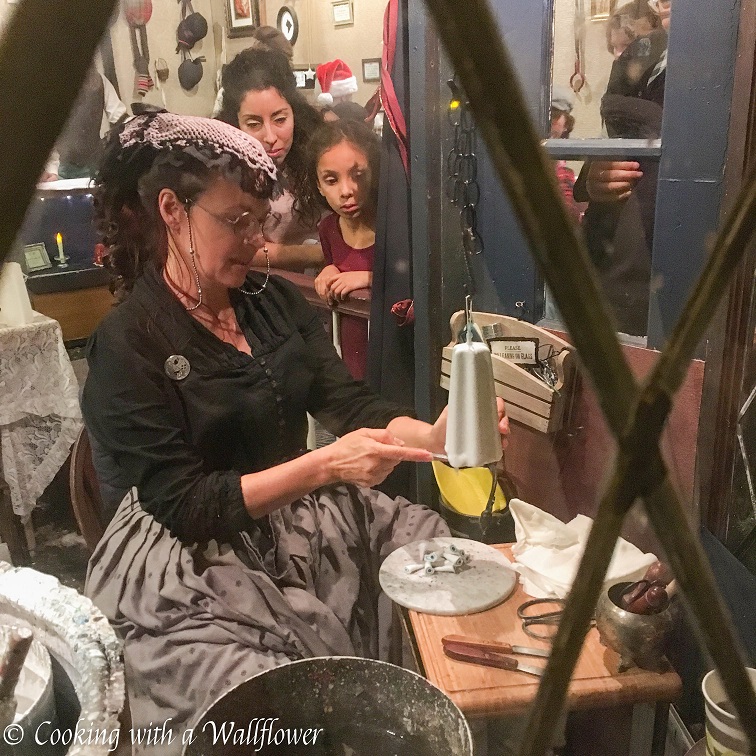 This necklace is made of real roses dipped in resin to preserve.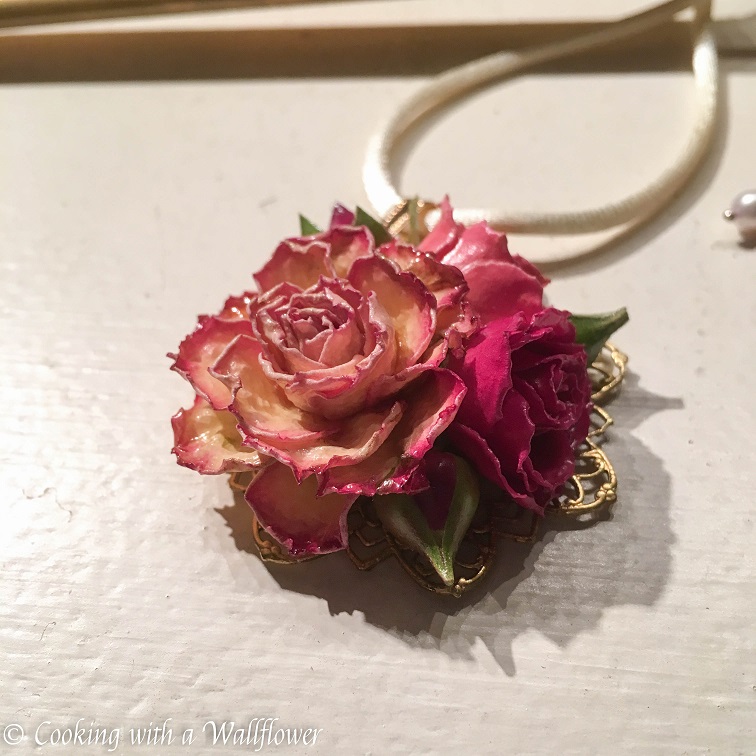 So many things to look at. My favorite was the ornament from Calliope Designs. You can actually find them on Amazon if you're looking for cute ornament ideas.
In this week's finds…
Oh my gosh. These sugar plum fairy cupcakes look sooo magical.
I'm loving this small batch of cast iron skillet gingerbread cookie.
This baked brie mac and cheese sounds like the perfect winter comfort food.
If you want a baking project for Christmas, this north pole cake is definitely a must.
Seriously. The decadence of these cookies and cream brownies.
These easy cheese and prosciutto croissants are a must for this weekend's brunch.
Fan of eggnog? This white chocolate eggnog truffle is for you.
This brownie bottom peppermint ice cream bar sounds so perfect for the holidays. Plus, if you're eating ice cream during the winter, it doesn't melt as fast.
These Christmas shortbread bites sound soo good.
Okay, I seriously want these peppermint M&M Christmas cookies ASAP.
It's been cold lately and I want these quick instant pot pork belly ramen for two in my life.
These peppermint chocolate shortbread cookies look soo amazing.