We just got back from Las Vegas the other day, and even though we were there for less than 48 hours, it felt like so much longer because we did so many things. Now, I'm trying to fall back into routine, and it is hard. Because as usual, I'd much rather be on vacation. So while I'm not ready to share all of our Vegas adventures just yet, I wanted to share my previous adventure from just a couple months back.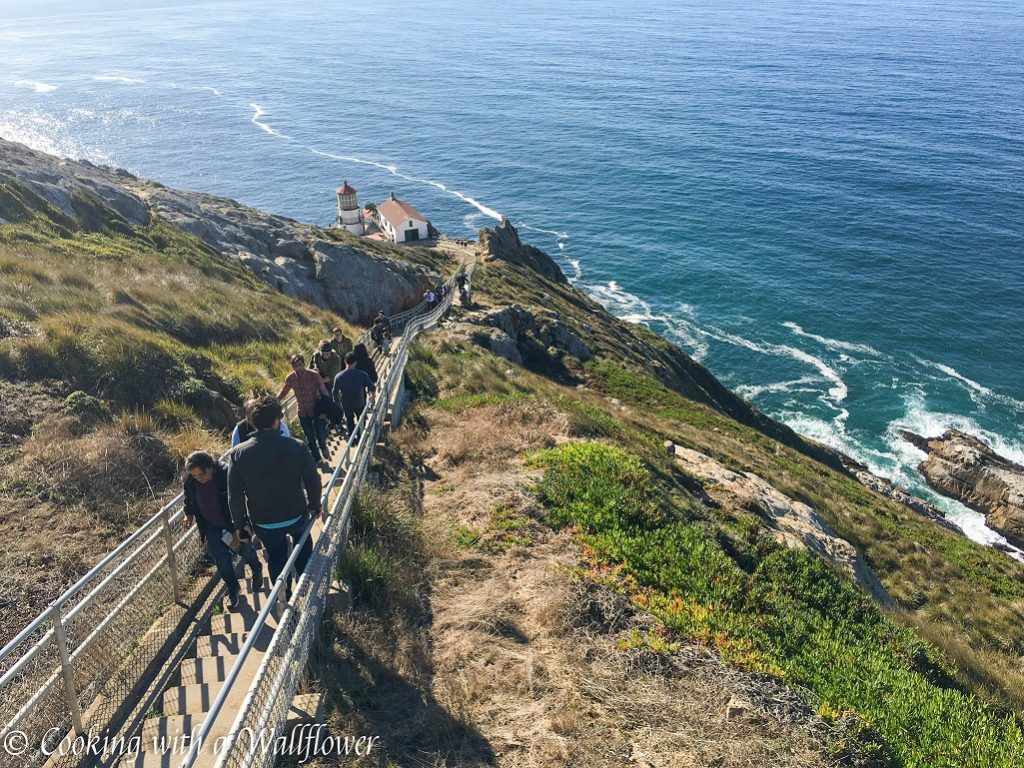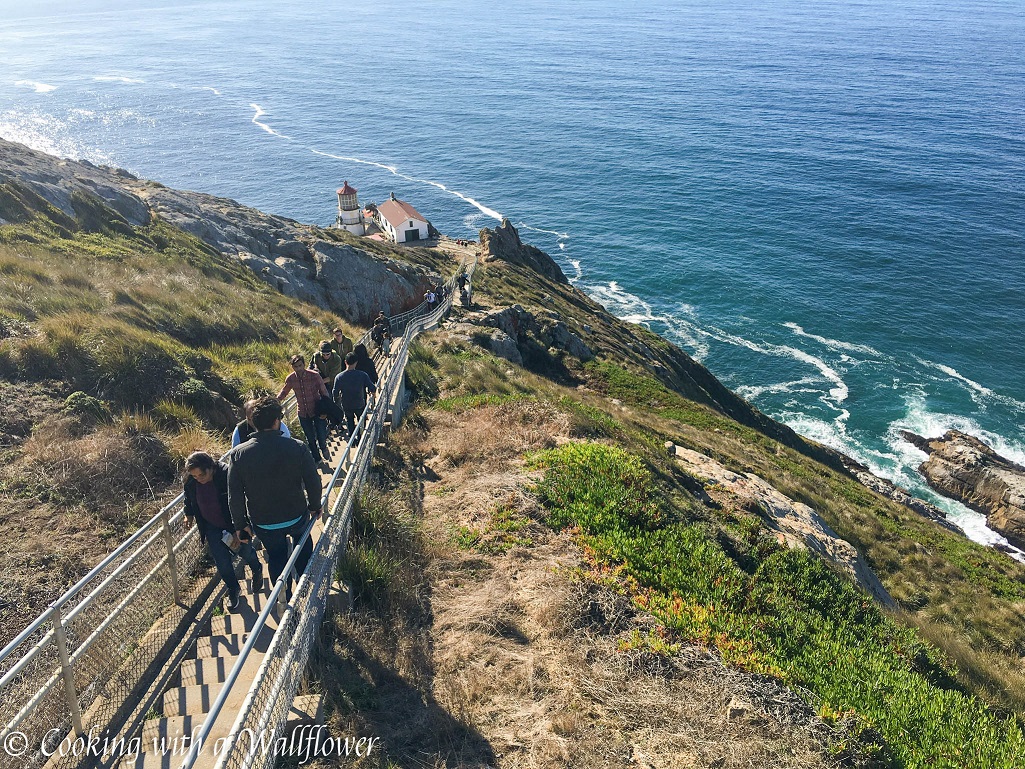 Have you been to Point Reyes before? I feel it's not as well known as some other areas of the San Francisco Bay Area. But if you're a fan of nature and hiking, then Point Reyes is definitely a destination for you.
It's a little over an hour north of San Francisco. You have to drive through some narrow windy roads to get to Point Reyes, but once you get there, it is soo worth it.
Our first stop was at Point Reyes Station, a small town, near Point Reyes National Seashore. Many people stop here to get supplies and snacks for their hike. We stopped by Bovine Bakery and bought several pastries and cookies.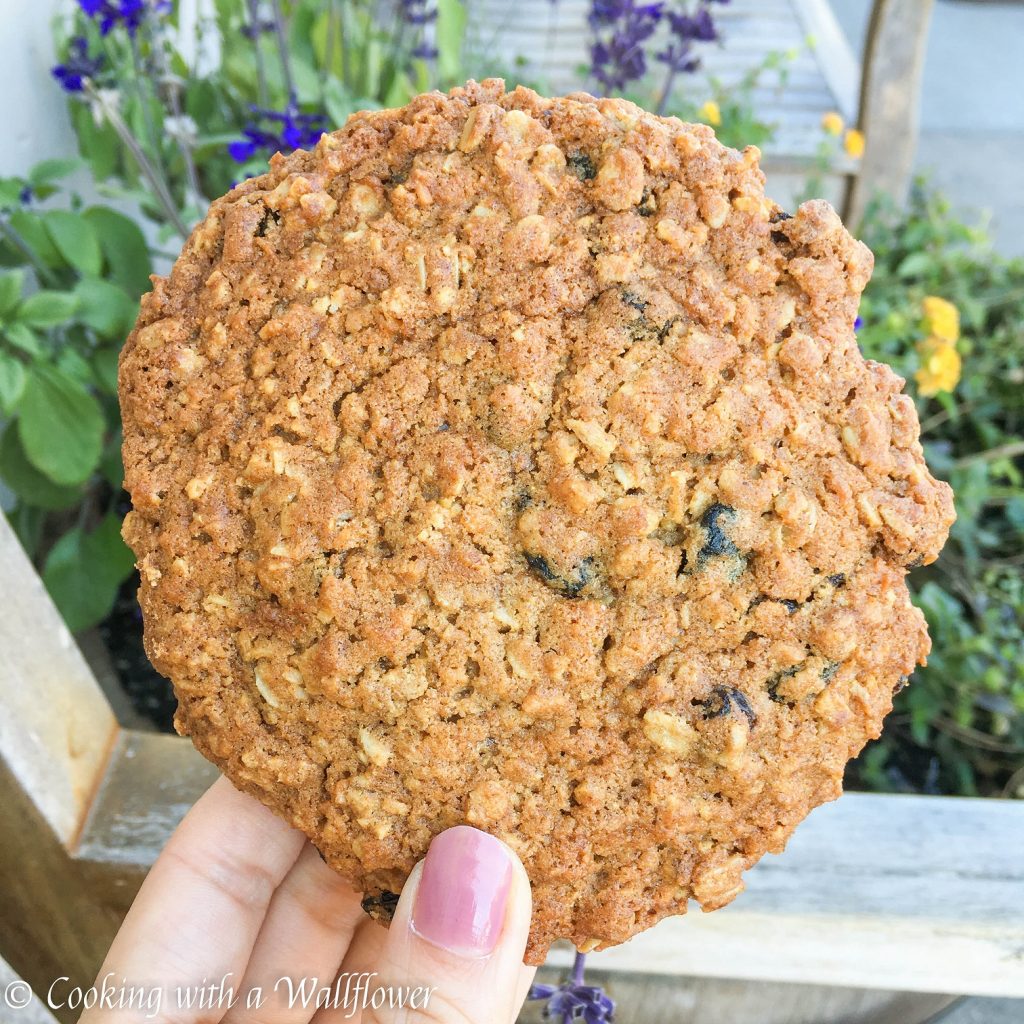 The cookies were absolutely amazing. Each bite is soft with a crispy edges and flavors that simply melts in your mouth. None of the pastries that we bought were disappointing. And I have to say that this might be my favorite bakery. If only it wasn't so far!
From Point Reyes Station, we went to see the Point Reyes Shipwreck. Unfortunately, because it was high tide, we weren't able to get close enough to get a good photo of the shipwreck.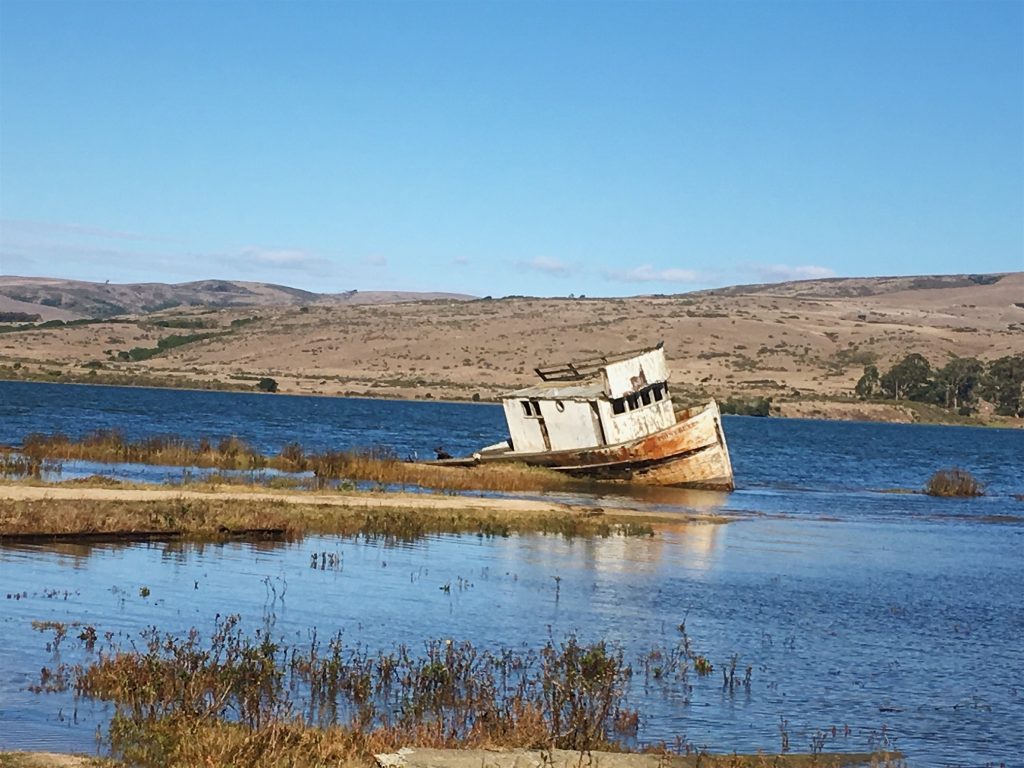 Then we went to the Cypress Tree Grove, which is on the way to the lighthouse. Isn't it just so pretty?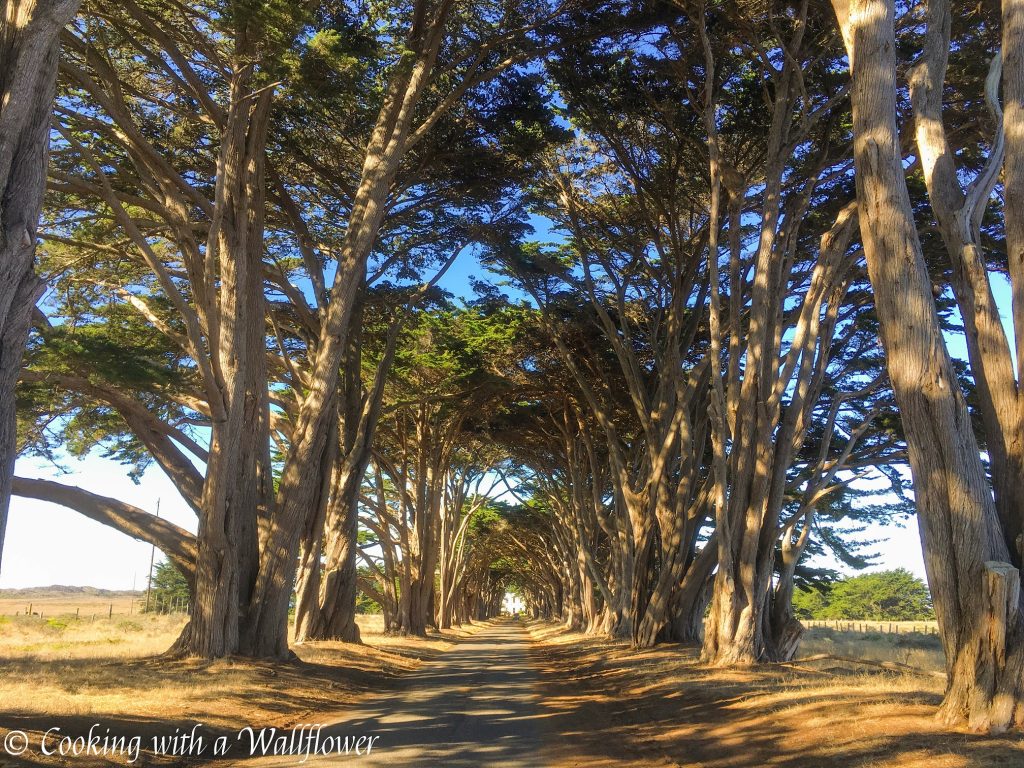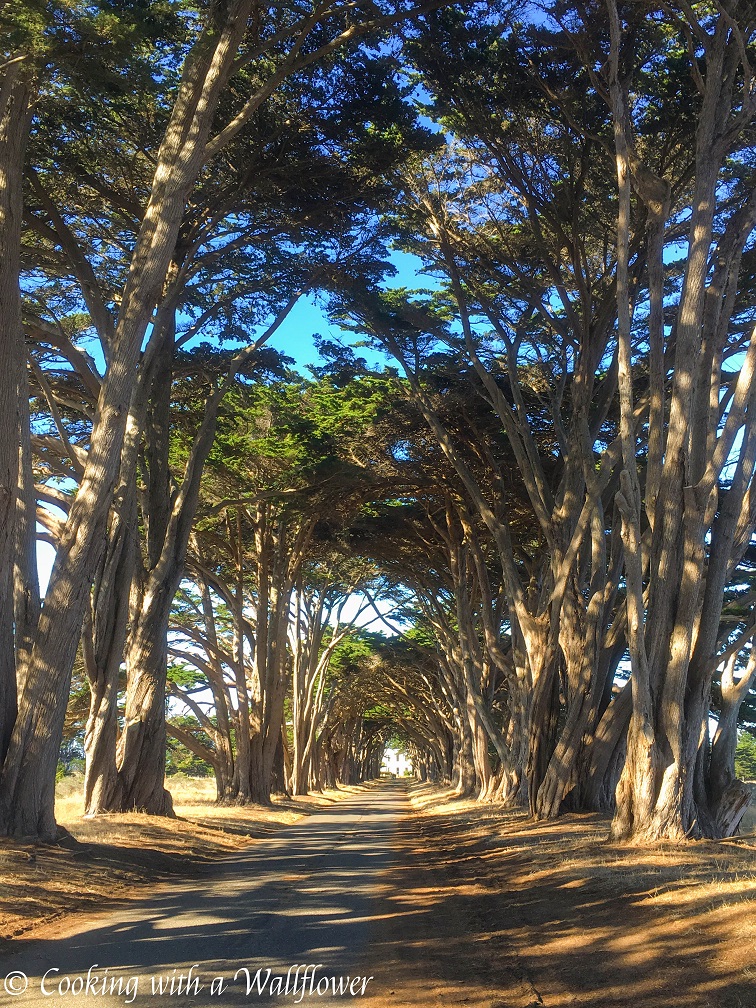 But our favorite destination is the Point Reyes Lighthouse. Going up and down all those steps to get to the lighthouse is equivalent to going up and down 30 stories! Isn't it so crazy?
I'm such a fan of the view. The entire area is filled with various hiking trails of different difficulties. And I can't wait to go back to explore them all.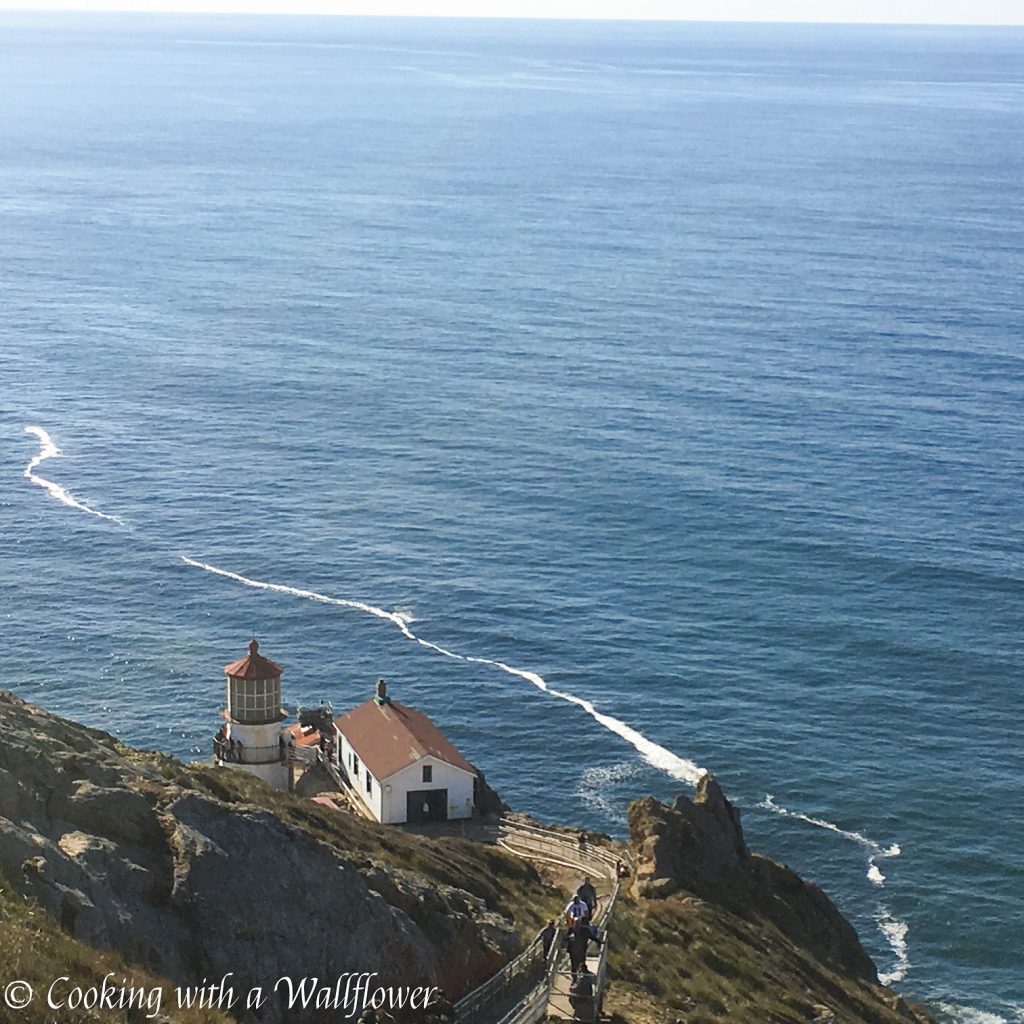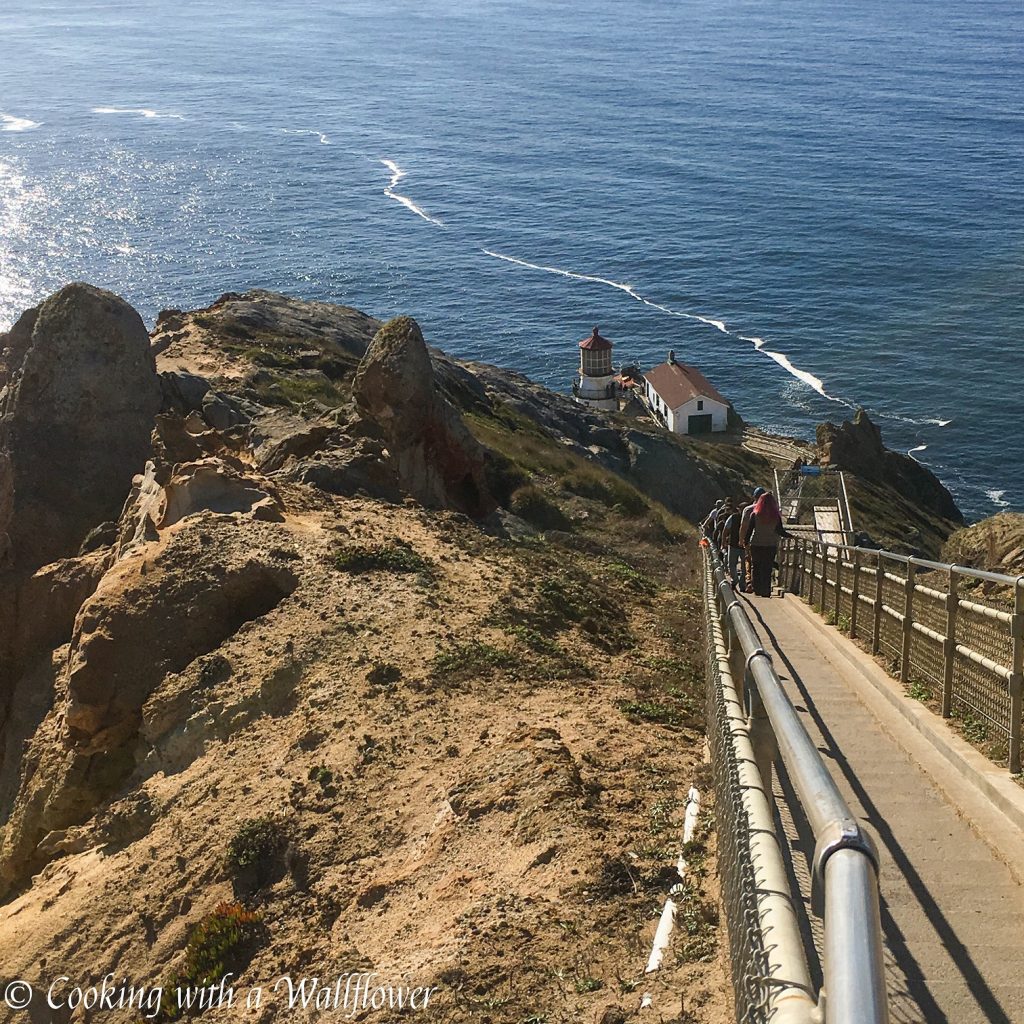 We had to leave a little early though since we had reservations at Hog Island Oyster Farm, an oyster farm a little further north. They are well known for their fresh raw oysters. You can reserve a picnic table and buy fresh oysters from their store for really cheap and shuck them yourself. Or you can eat at the bar and buy shucked oysters. I'll be honest. I'm not a fan of raw oysters. I'll eat it to try it, but the idea of eating raw oysters just doesn't sit well for me. The same goes for sushi. So I prefer the BBQ oysters instead. And those were amazing.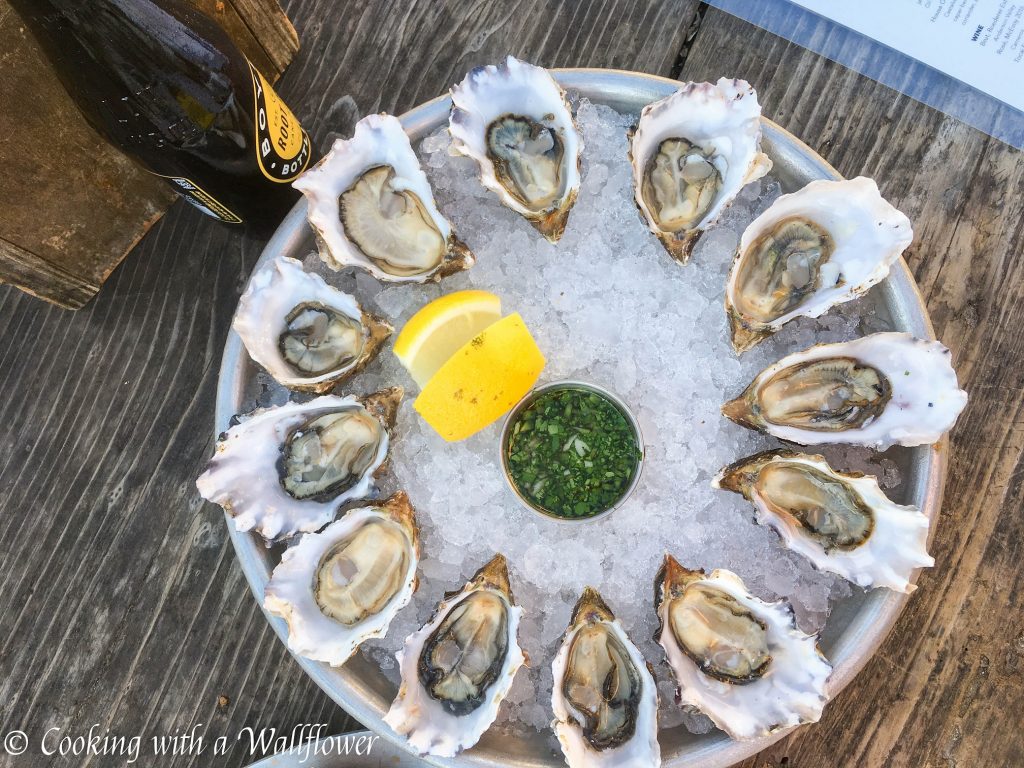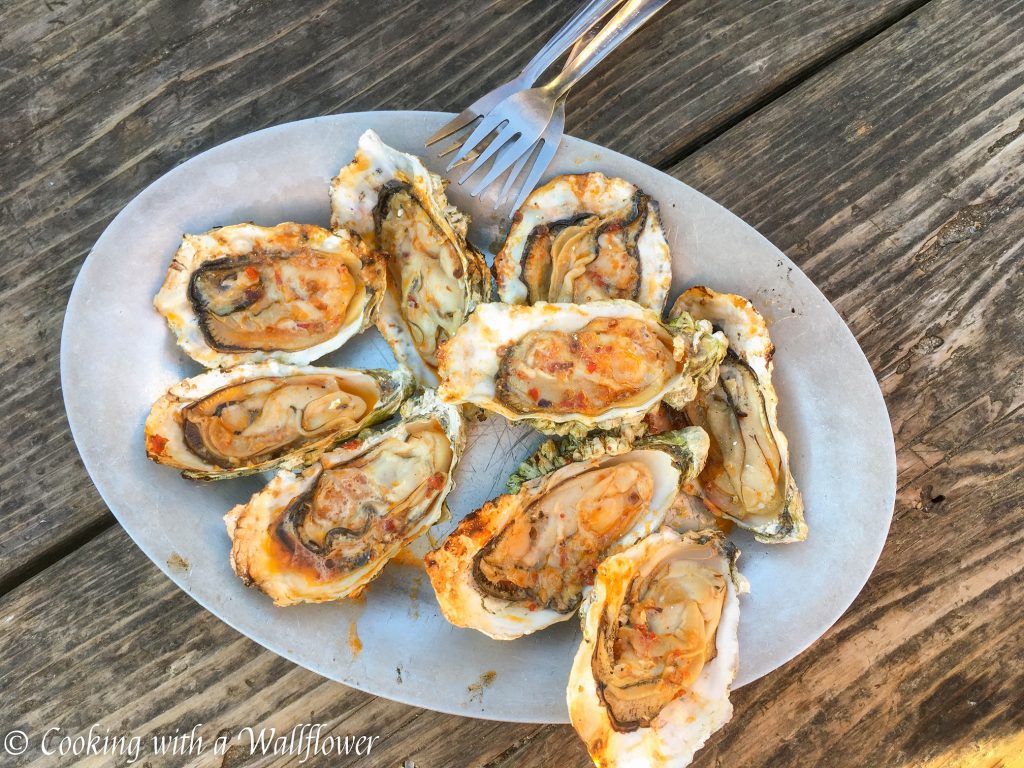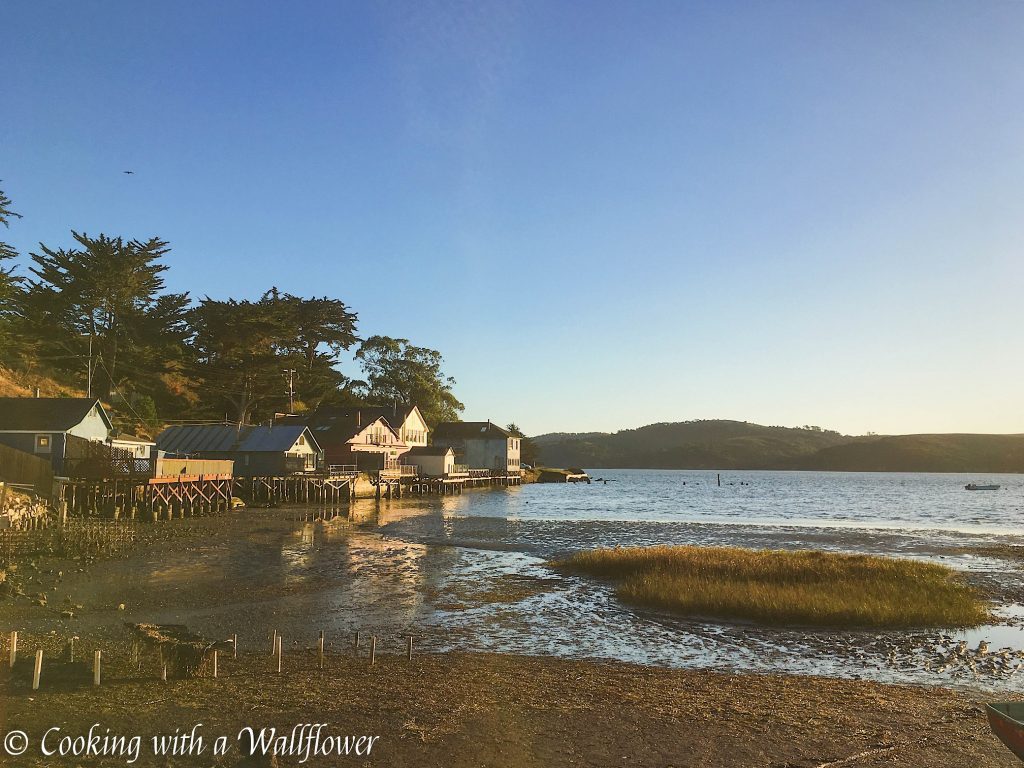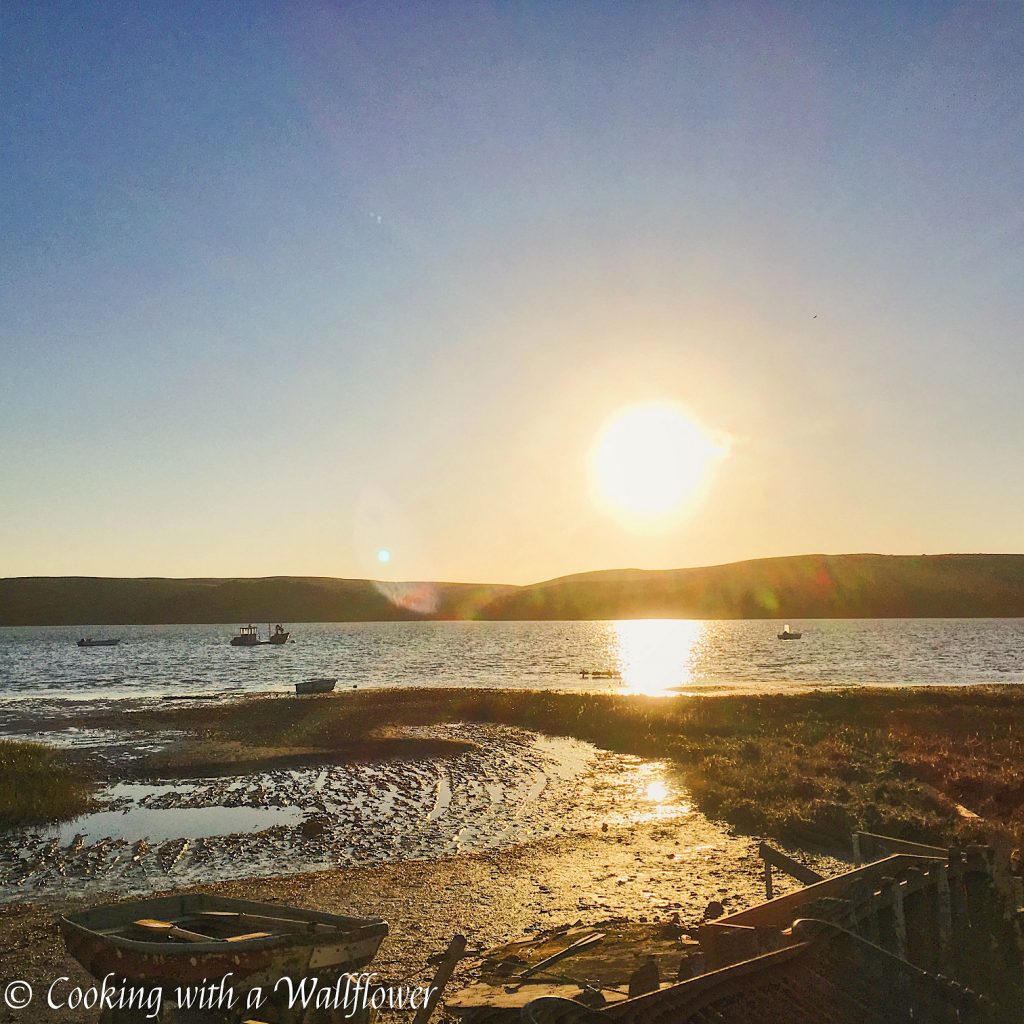 I hope you get to chance to explore Point Reyes!