Happy Friday!
I can't believe it's been a week since we were in Vegas! I wish I could go back. Mostly because I want to eat my way through all those amazing restaurants. In less than 48 hours, we ate at five restaurants, one of which was a buffet. But I've been inspired by some of the dishes we ate and can't wait to get started on recreating them at home.
Oh, and these cookies have become my latest obsession! Have you tried Milk Bar's cookies?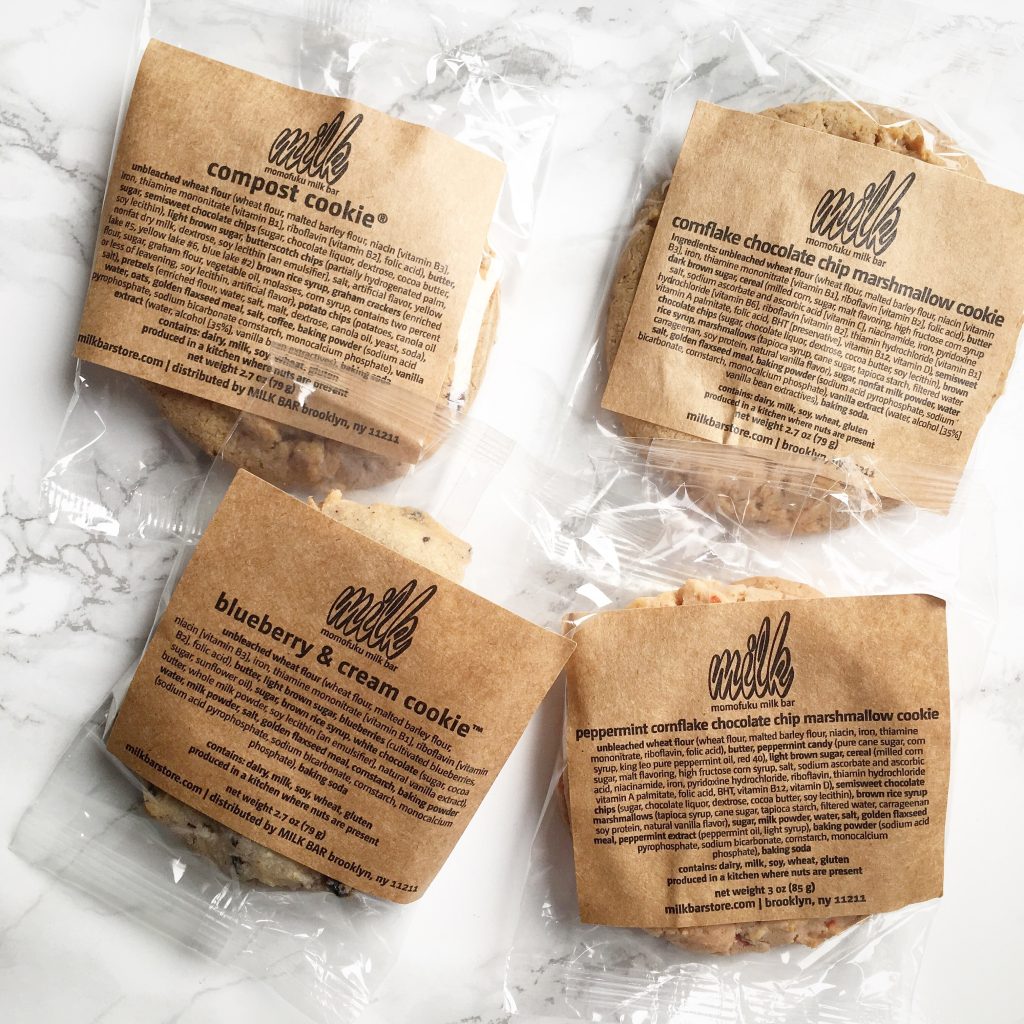 In this week's finds….
Oh my gosh. These chocolate cake pops look soo amazing and perfect for Valentine's Day. Why do I have a feeling that I can eat most of these myself?
This rich red curry with roasted vegetables is perfect for winter.
I can seriously go for this instant pot honey balsamic chicken.
This roasted jalapeno guacamole salsa is the best of both worlds of dips.
How mouthwatering is this chocolate cake for two? And since it's in smaller portions, I don't have to worry about overindulging. Yes, I plan to have both portions for myself =)
I love how easy to make this grilled garlic lime chicken fajita salad is.
You guys! These soft cream cheese cookies are topped with a nutella glaze! Seriously, nutella!
I love blood orange, and this blood orange yogurt cake looks sooo delish.
I'm a huge fan of Korean food so this superfood bibimbap with crispy tofu sounds absolutely amazing. Plus, it's healthy for you too.
How gorgeous is this one minute quinoa bowl with chicken and roasted winter vegetables?
This small batch of peanut butter rice krispie treats is the perfect snack.
I want to try these roasted cauliflower steaks with paprika cashew cream sauce.
In need of a weeknight dinner meal? This meyer lemon roasted chicken sounds so delicious and refreshing. So does this roasted greek chicken and farro salad with oven fries. Or maybe you prefer these buffalo cauliflower tacos with avocado crema.
These spicy cauliflower cheese bites with tahini ranch sounds like the perfect game day appetizer.