It's so difficult to get back to real life after the holidays. If I could, I would totally take all of December off and just savor the magic of the holidays.
My sister and I went to Pier 39 at Fisherman's Wharf to enjoy the hoilday decorations while they were still up. We spent the day pretending to be tourists and rediscovering the area.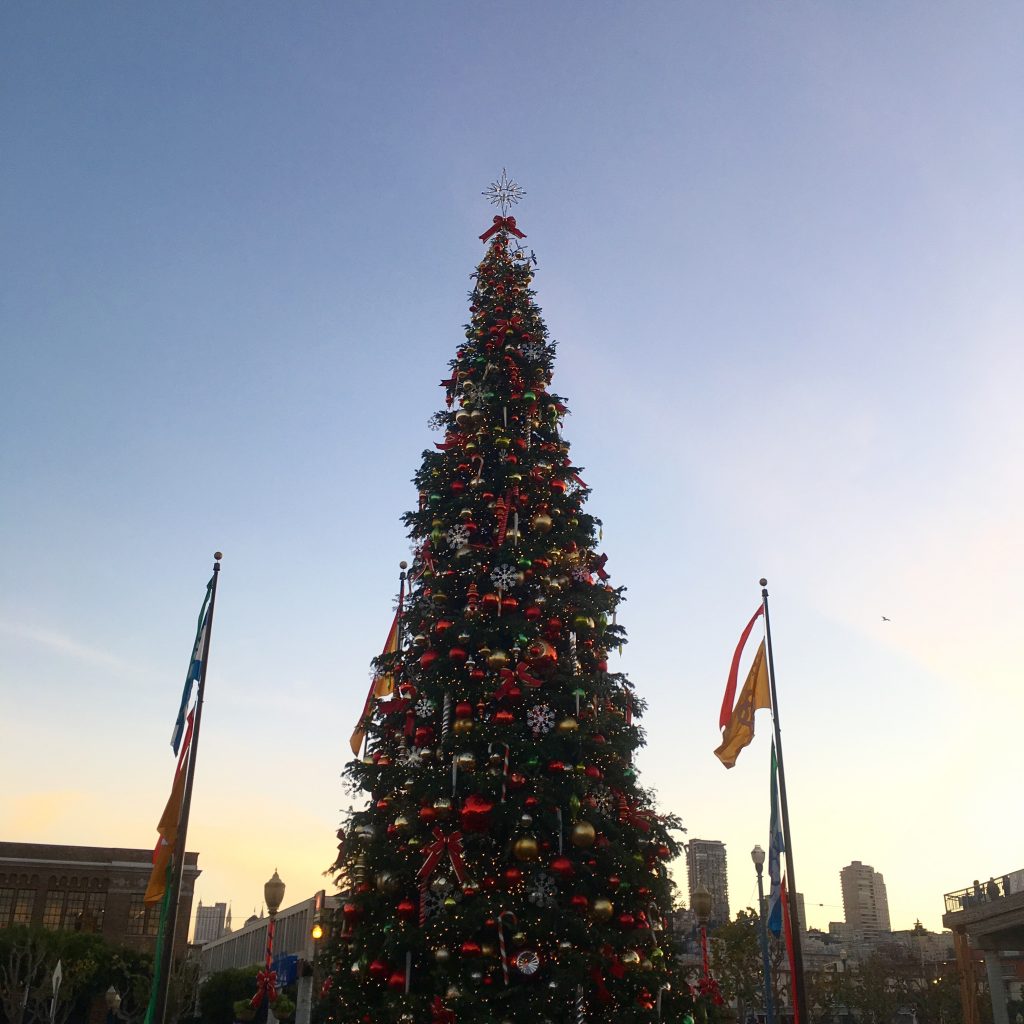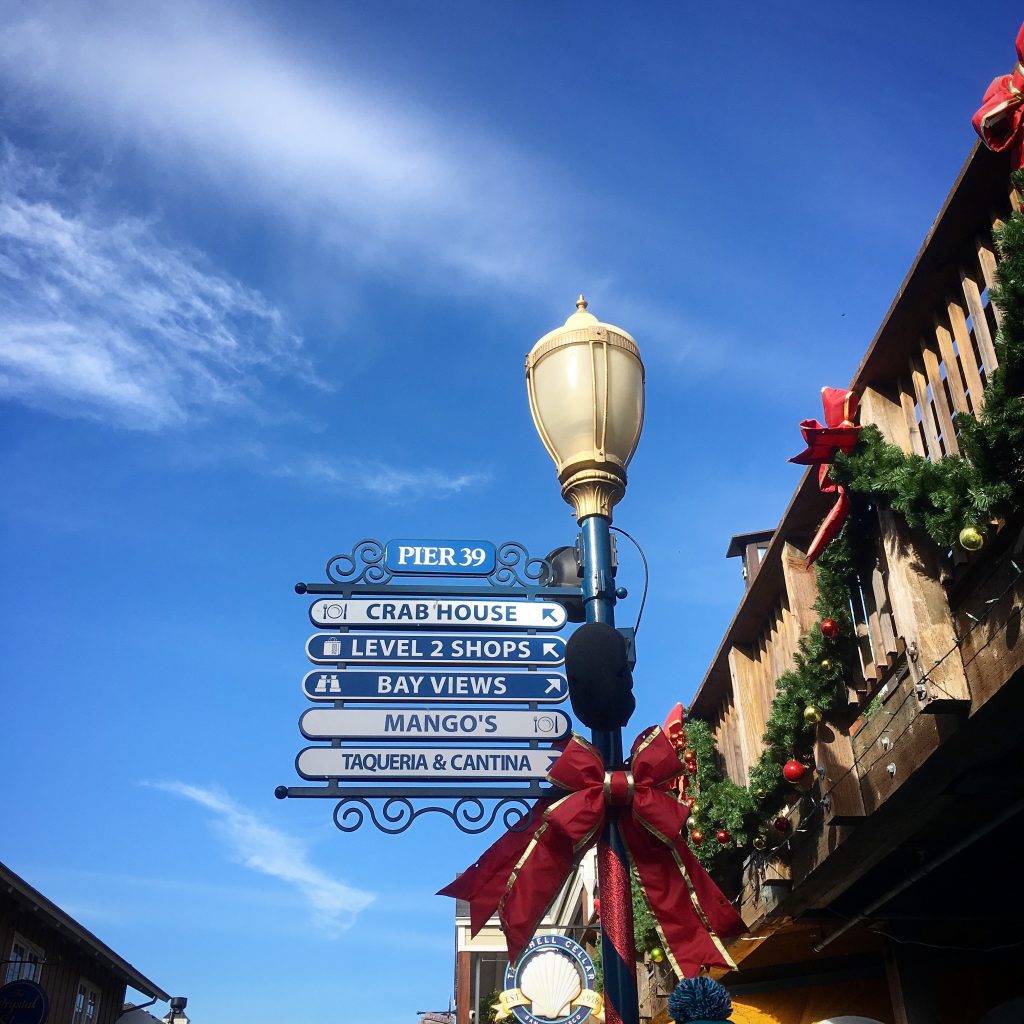 In this week's finds…
Are you welcoming in the new year with a little celebratory fun with family and friends?
Here are some cocktails and mocktails that might be perfect for your celebrations.
This orange ginger beer sparkler is alcohol free and sounds perfect for any gathering.
These gold shimmery champagne cocktails sound so festive.
This pomegranate champagne punch sounds amazing.
How delish does this gin and blood orange mimosa sound? Definitely a great way to start off the new year.
THis apple cider is so refreshing.
The color of this pomegranate mimosa.
This cranberry cider irish mule sounds sooo delish.
How refreshing does this strawberry lemonade moscato slushie sound?
This shimmery new year's eve cocktail is soo festive!
This spiced cranberry punch is perfect for the holidays.
Other finds:
I'm soo in the mood for comfort food right now, and this instant pot spicy pineapple chicken tacos and this slow cooker chipotle chicken tamale chili sounds absolutely amazing right now.
I'm still mourning over the fact that Christmas is over and I have to wait 361 days before Christmas comes around again. So I'm going to need some pick me ups. Like these ultimate fudgy brownies.
This vanilla bean pomegrante mini cheesecake is vegan, dairy free, and gluten free.
This champagne gelee with raspberries and pomegranates sounds like the perfect dessert.
These disco ball cupcakes <3 Aren't they perfect for welcoming in the new year?