Omg! I can't believe we're already in May. Only a little more than a week until Mother's Day! So I thought I would share with you a few brunch ideas. That way you can make plans ahead of time. These recipes are delicious and perfect for surprising your mom with a homemade breakfast.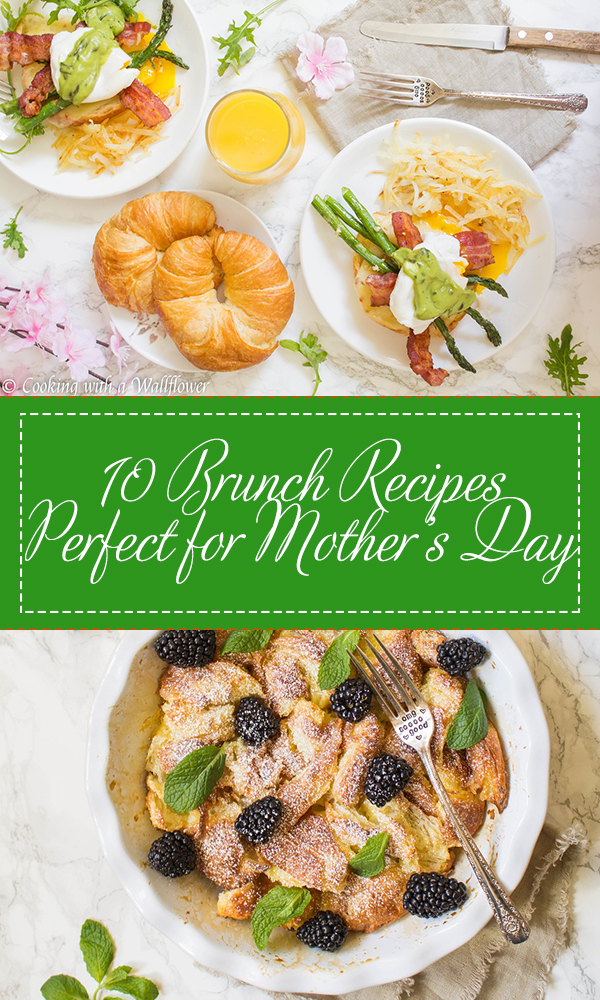 If you're looking for something simple yet delicious, you can try making this avocado toast with soft boiled egg. Avocado toast is a classic hit. The soft boiled egg makes the avocado toast more of a meal.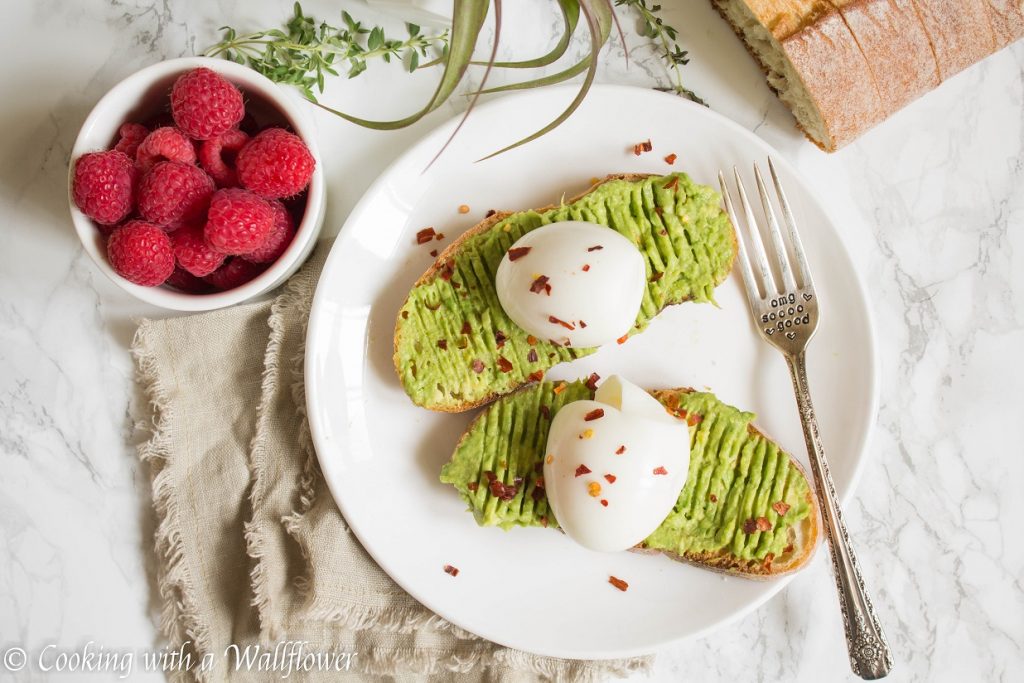 For a touch of decadence, you can make this Honey Vanilla Whipped Cream Cheese Stuffed French Toast. Sweet and creamy, it's the perfect breakfast indulgence.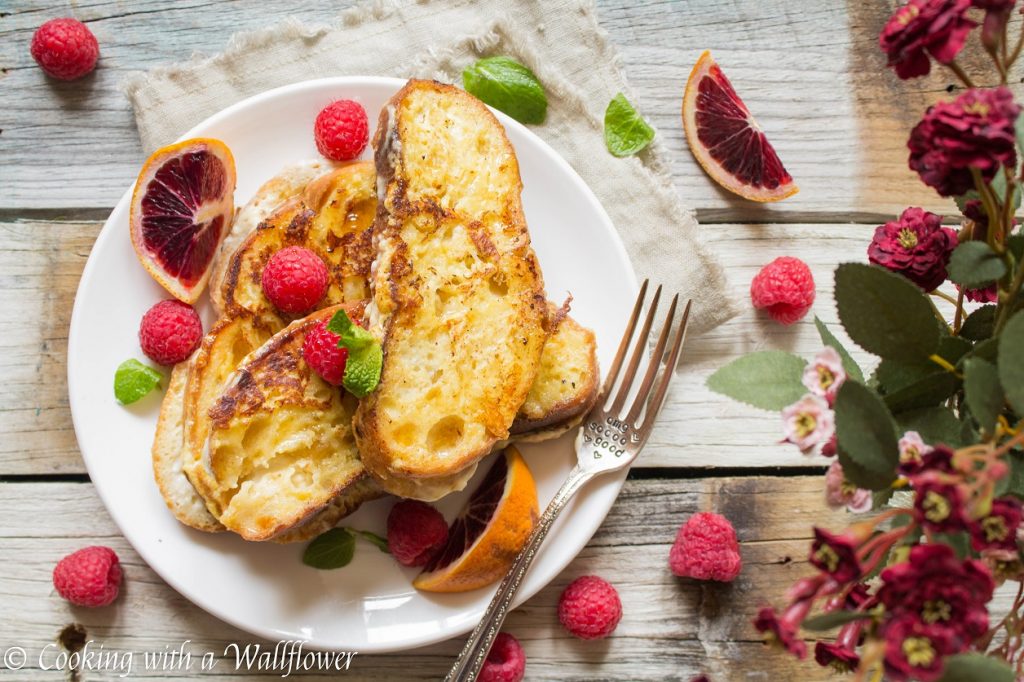 With an orange maple glaze, this citrus croissant french toast is delicious and embodies the flavors of spring. The hardest part is tearing up the croissants and resist eating the bite size pieces.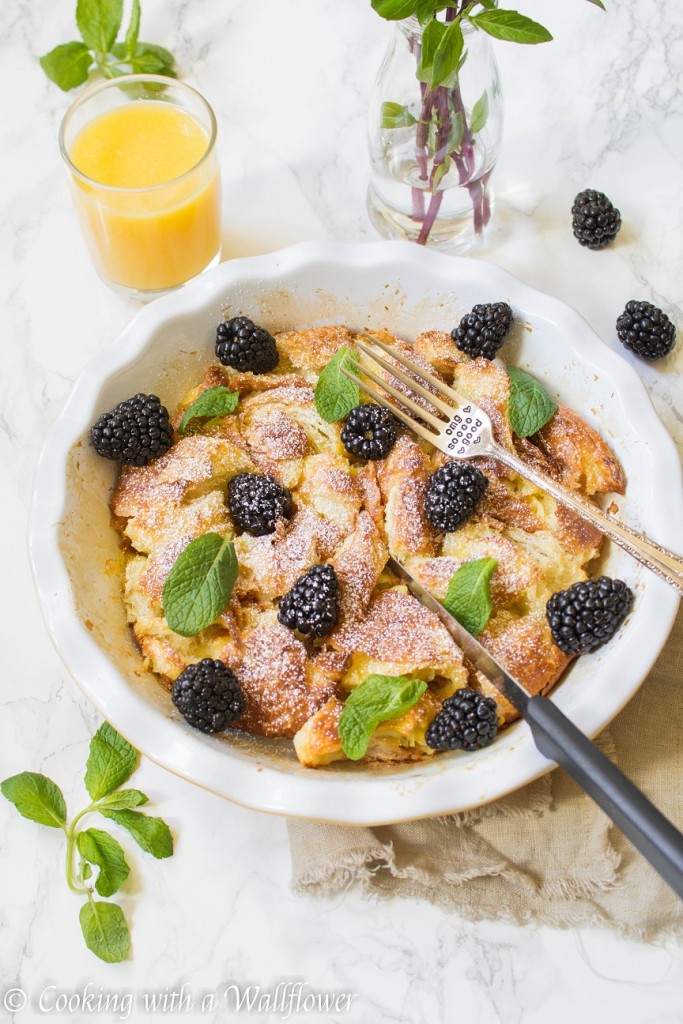 Looking for a more traditional breakfast or brunch dish? This Roasted Garlic Asparagus and Bacon Eggs Benedict with Basil Avocado Cream Sauce is perfect for a sit down meal.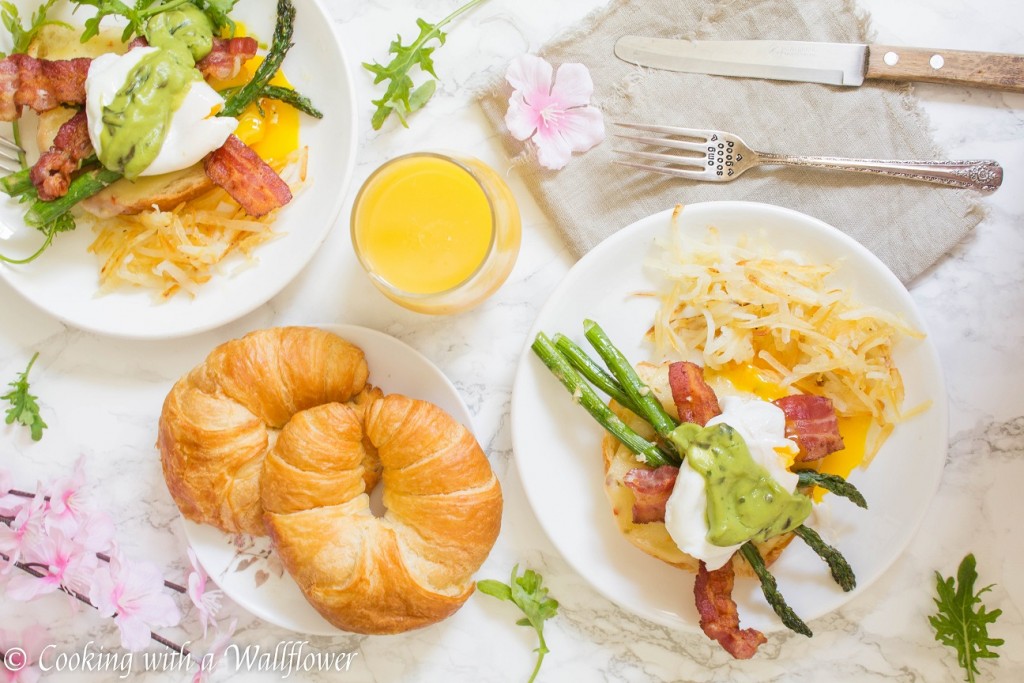 And if you're into pancakes, you may want to try these Meyer Lemon Ricotta Pancakes.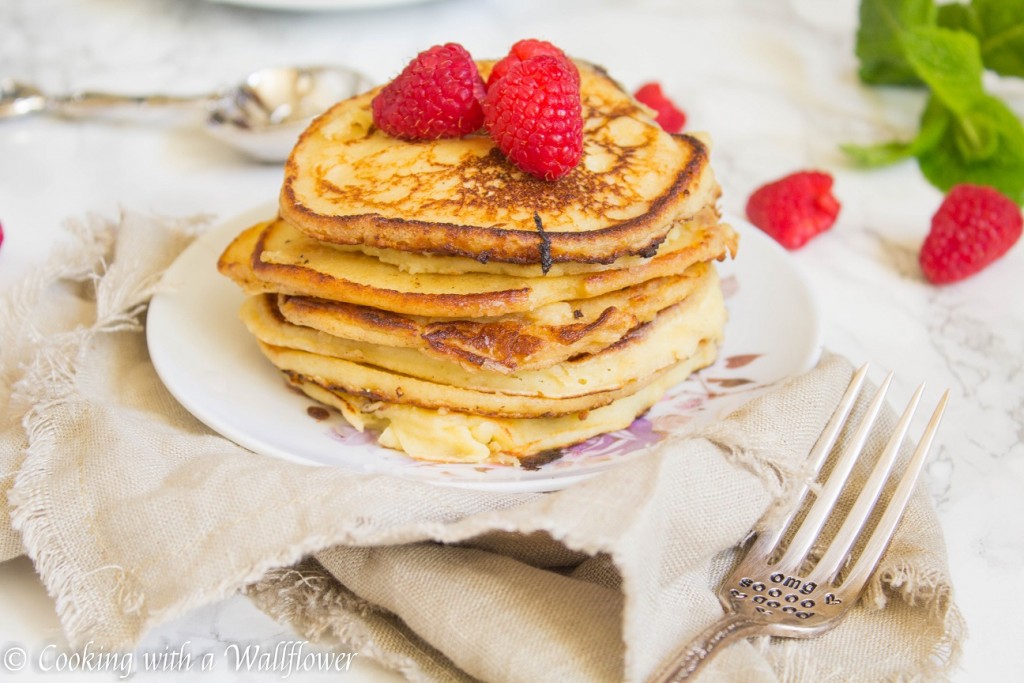 If you have time to bake, this broccoli mushroom cheddar quiche is creamy, delicious, and perfect for brunch with plenty leftover for your next meal.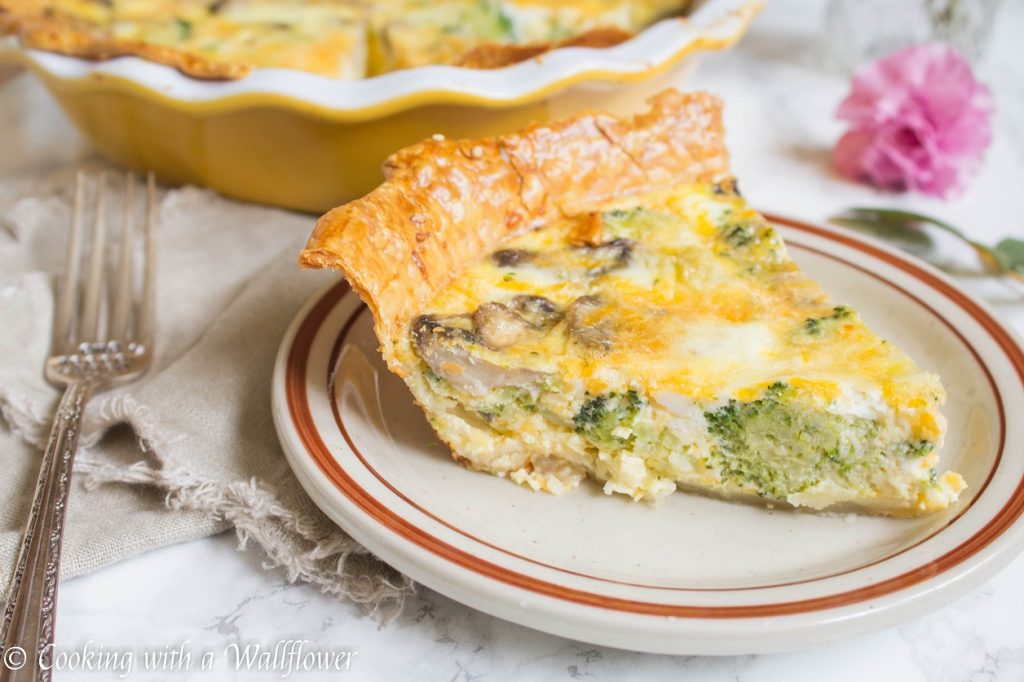 For a lighter meal, you can try this Acai Pitaya Smoothie Bowl. With strawberries cut into heart shapes and frozen berries with an icy frosted look, this smoothie bowl will be impressive.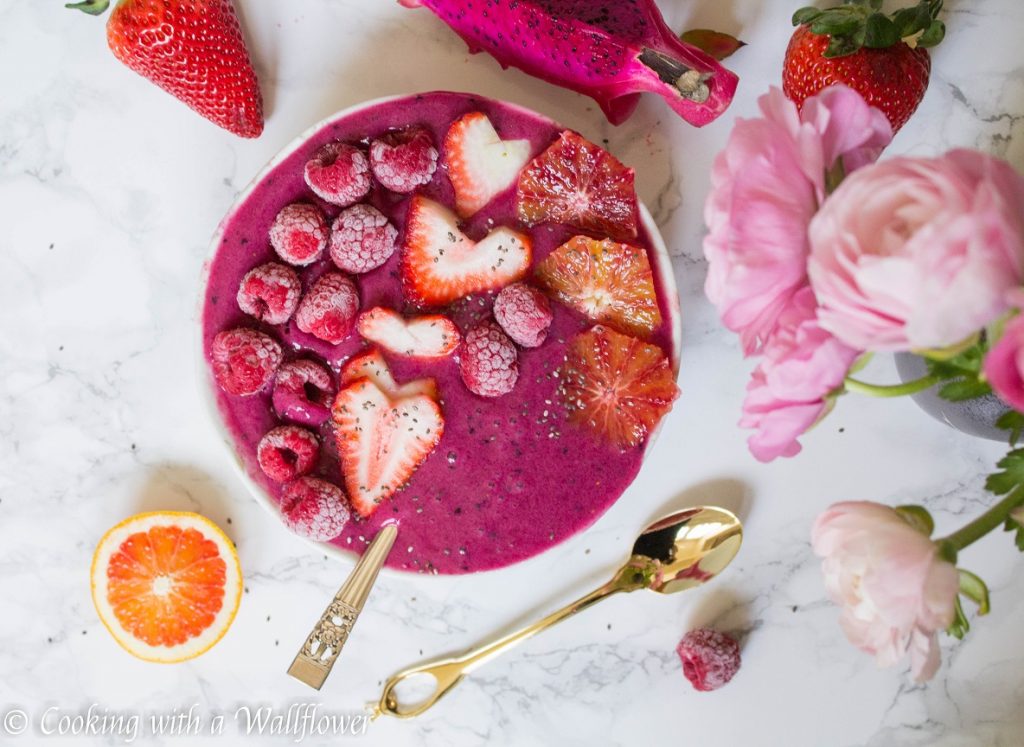 Need cocktail ideas for brunch? Here are a couple.
I think you would love this pomegranate mint mimosa. Refreshing, delicious, and great for pairing with any brunch dish.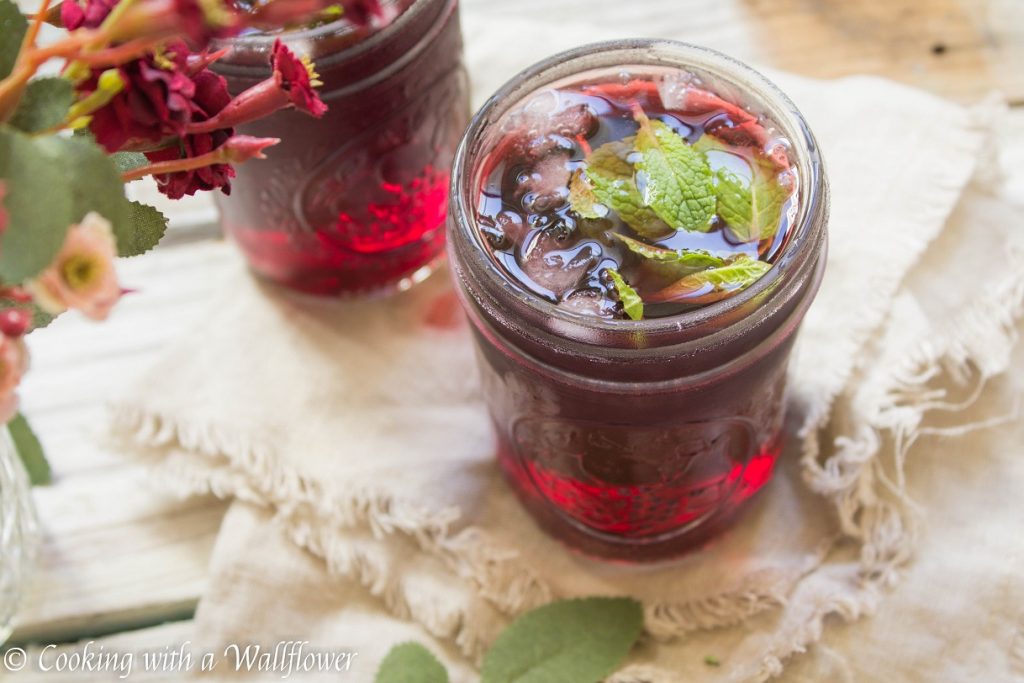 And if you love apple cider as I do, you'll love this apple cider mimosa.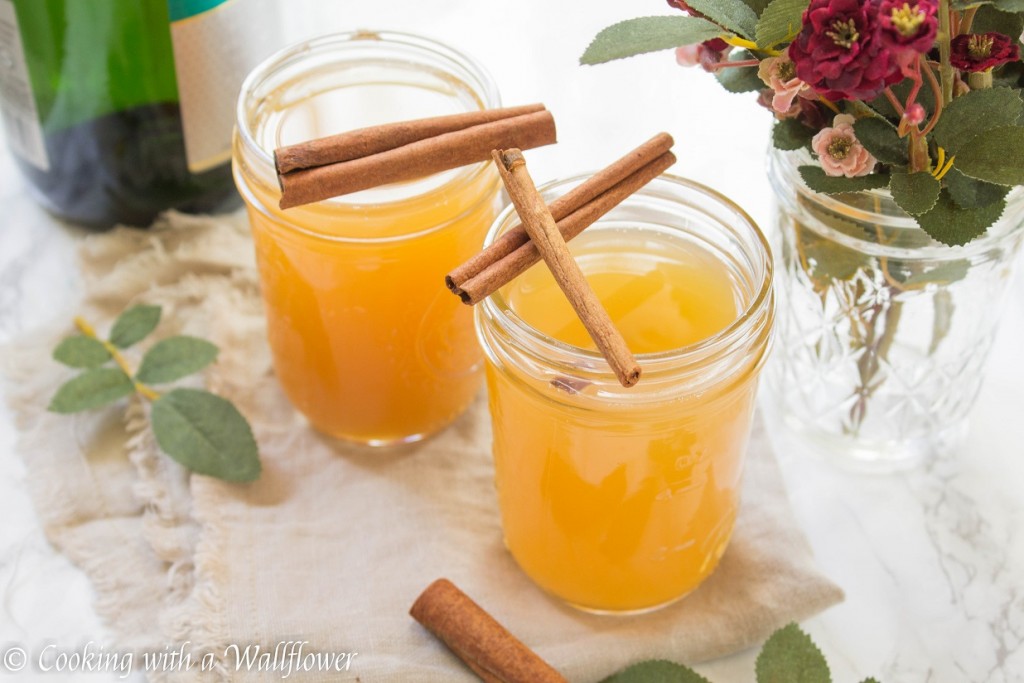 Hope these recipes help inspire ideas for Mother's Day brunch!