*This post is sponsored by Foster Farms® Organic Chicken but all opinions are my own.
If you're anything like me, you're probably busy most of the day and the last thing you want to think about is what to make for dinner. You're either working, running errands, taking care of your kids, going to school, or a multitude of other things. And at the end of the day, you don't want to spend your evening standing in the kitchen trying to get dinner on the table. You want something that's super easy to make, requires just a few ingredients, and still tastes amazing. Because seriously, who wants to sit down for dinner and not enjoy their food, right?
So I thought I'd come up with ideas that would be perfect for a weeknight dinner. That way you won't have to stress out about what you'll make for dinner or worry about spending so much time in the kitchen after a long day. As a bonus, if you have leftovers, you can always pack them away for lunch the next day.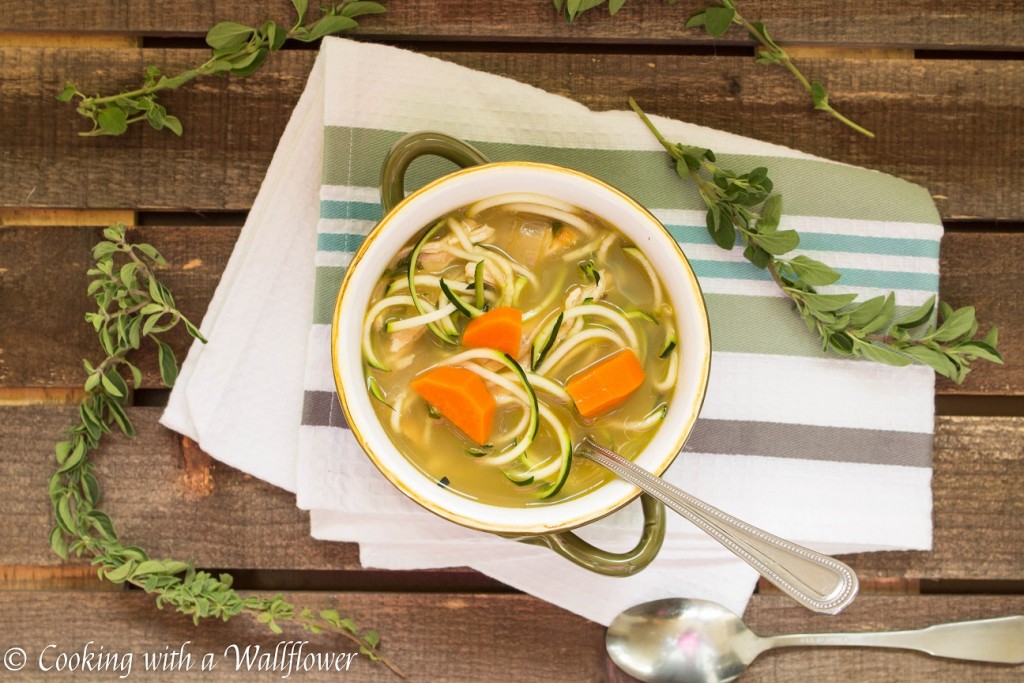 Chicken is one of my favorite ingredients to use because it works so well with so many different dishes.
I like to use Foster Farms® Organic Chicken for these recipes because I know exactly where my chicken comes from. This line of chicken is non-GMO project verified, locally grown in California, free range, and certified organic by the USDA. Plus,  it's available at mainstream grocery stores like Safeway so  is easy to find and buy.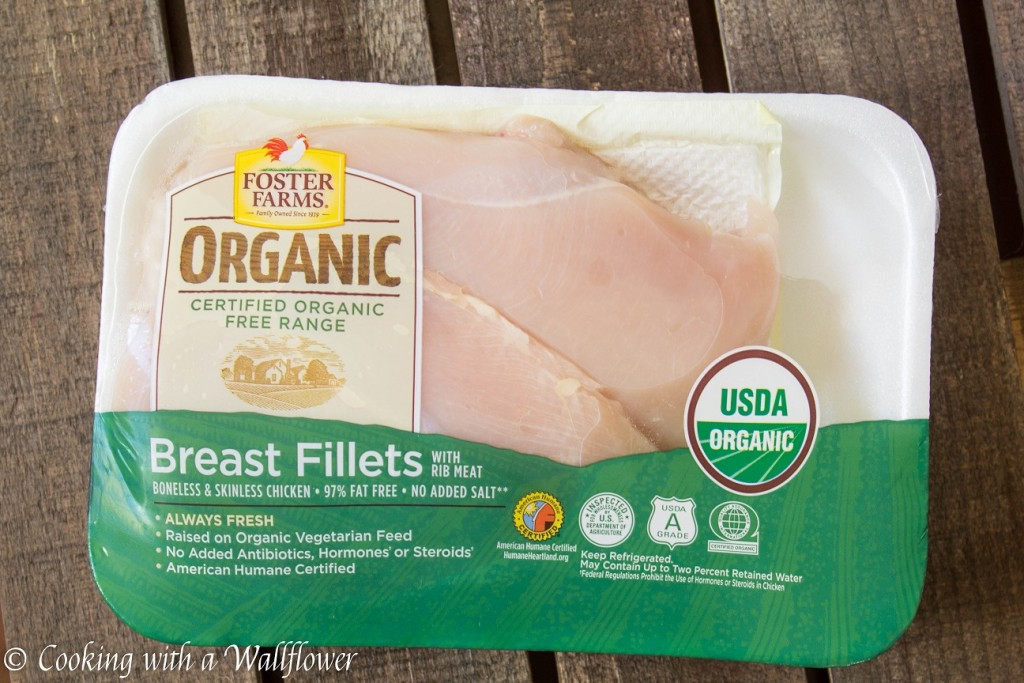 Here are some of my favorite easy chicken recipes that are perfect for a weeknight dinner. What will you be making tonight?
This Chicken Zucchini Noodle Soup is one of my absolute favorite dishes to make on a chilly night. Filled with tons of vegetables and white chicken breast meat, this twist on the classic soup is soo delicious and healthy. If you prefer, you can use pasta or egg noodles as a substitute for the zucchini noodles. And if you have no access to a spiralizer, you can always cut the zucchini into matchsticks instead.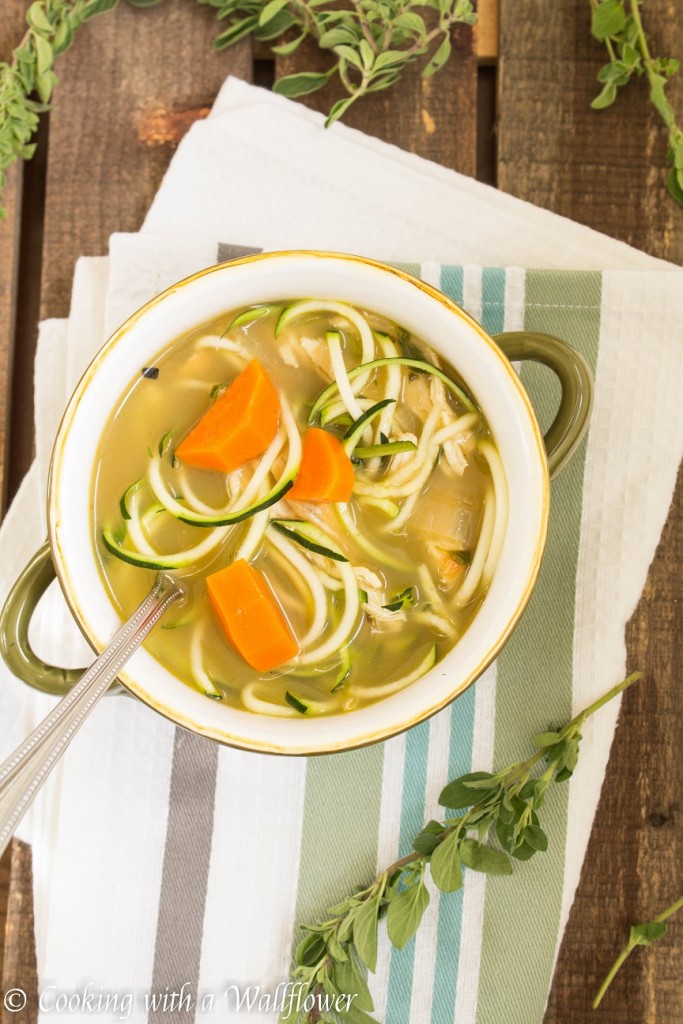 If you're looking for a dish that's versatile, look no further than this Honey Chipotle Shredded Chicken. You'll have to marinate the chicken beforehand, but the preparation and cooking takes very little time. Once you make this chicken dish, you'll be able to serve it in so many different ways.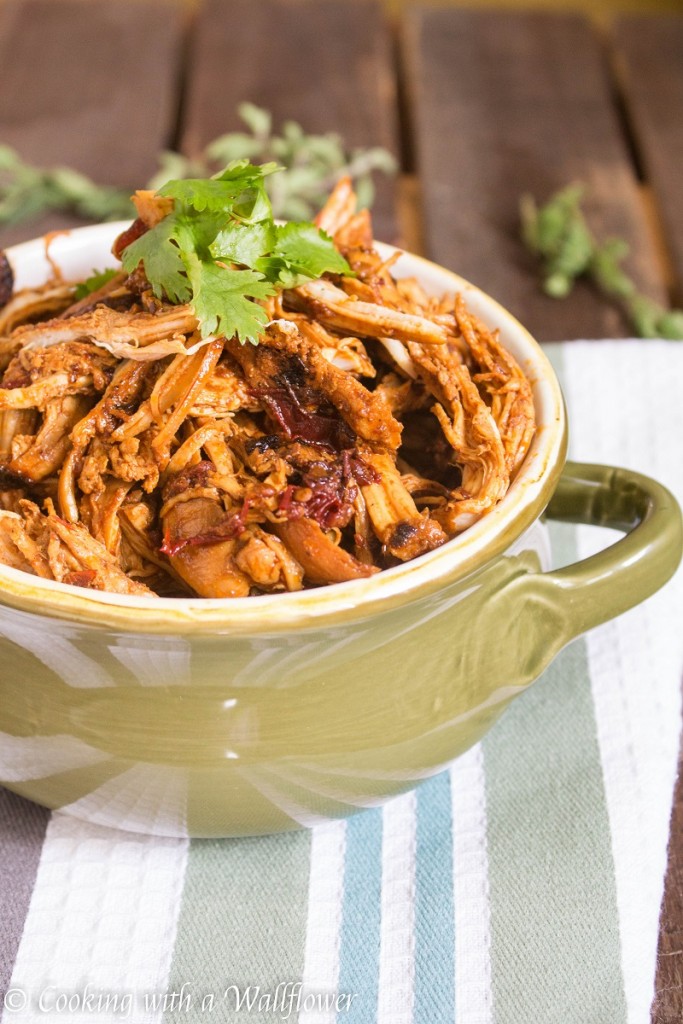 For instance, you can make these Honey Chipotle Chicken Tacos. My family loves taco nights because you can customize your tacos any way you want. You can add cheese, lettuce, tomatoes, avocado, and whatever else you like on your tacos. It's the perfect way to keep everyone happy.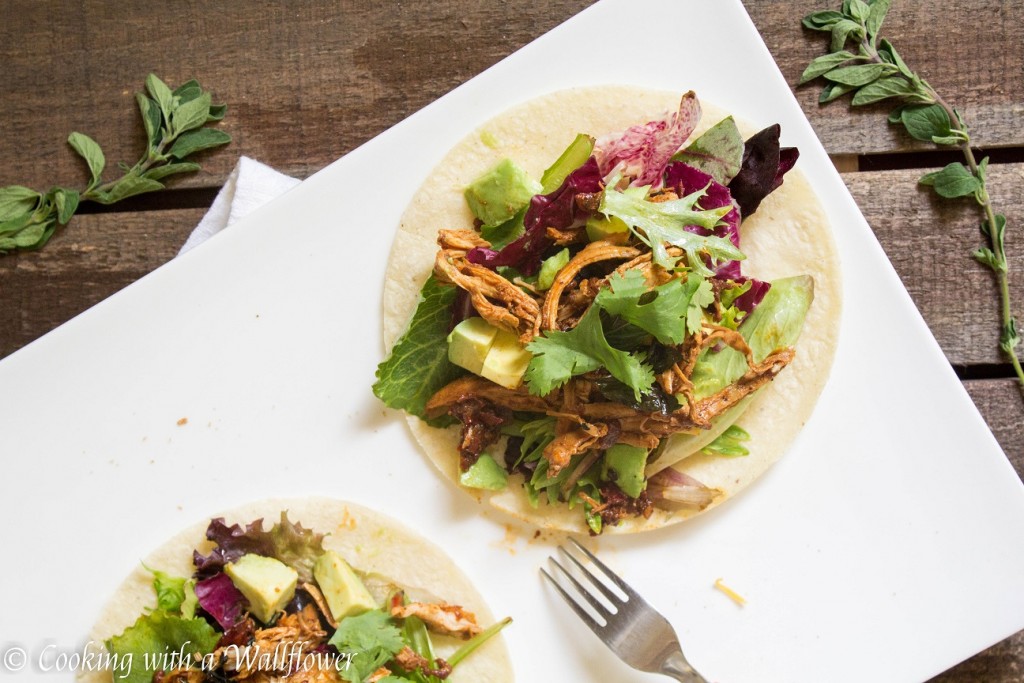 Or you can try this Honey Chipotle Chicken Avocado Toast, which is perfect for a quick and simple dinner.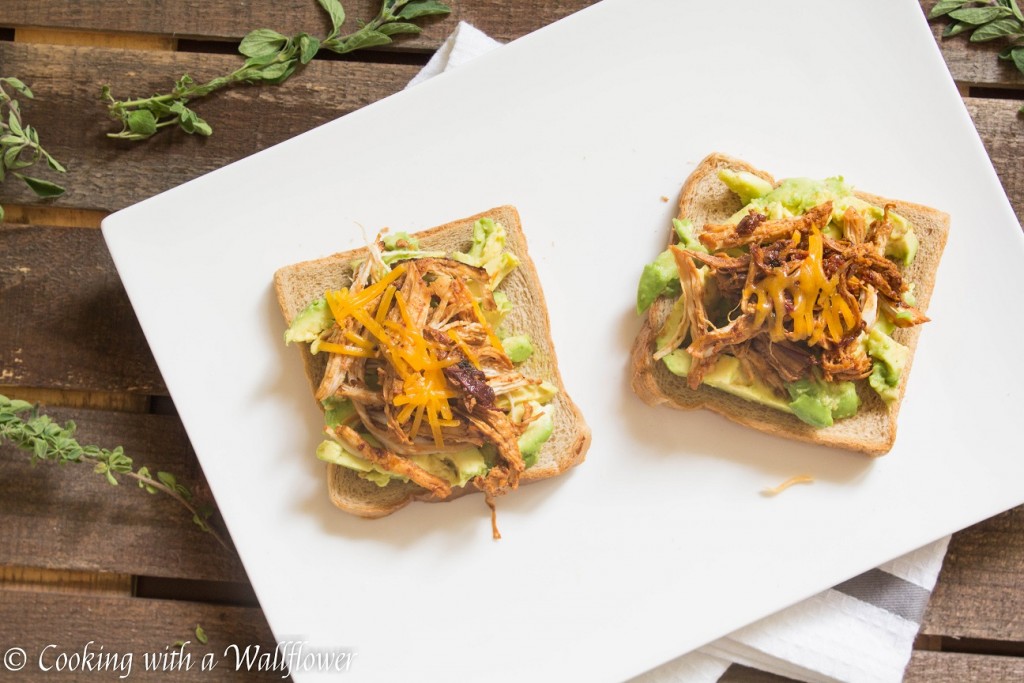 If you're in a Japanese mood, you can try this Spicy Chicken Sushi Roll. Shredded chicken lightly tossed in spicy mayo then wrapped with avocado and cucumber in seaweed and rice, this sushi roll is something you can make to impress family and friends when you have guests for dinner.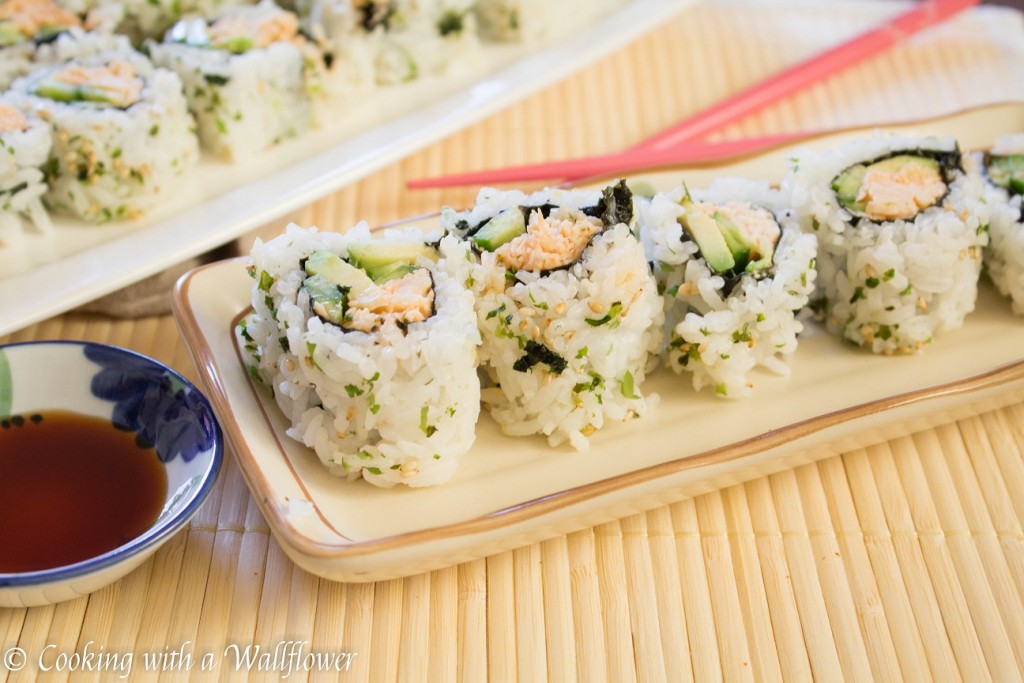 These are just some of the many recipes you can make using Foster Farms® Organic Chicken. They're delicious, easy to make, and perfect for a weeknight dinner.
Enjoy!
This is a sponsored post written by me on behalf of Foster Farms® Organic Chicken.