I can't believe how fast time flies by. Just last week I was finishing up packing my clothes to head to New Orleans for my cousin's wedding and now, I've been back home for a few days now. I'll share more photos with you later. =)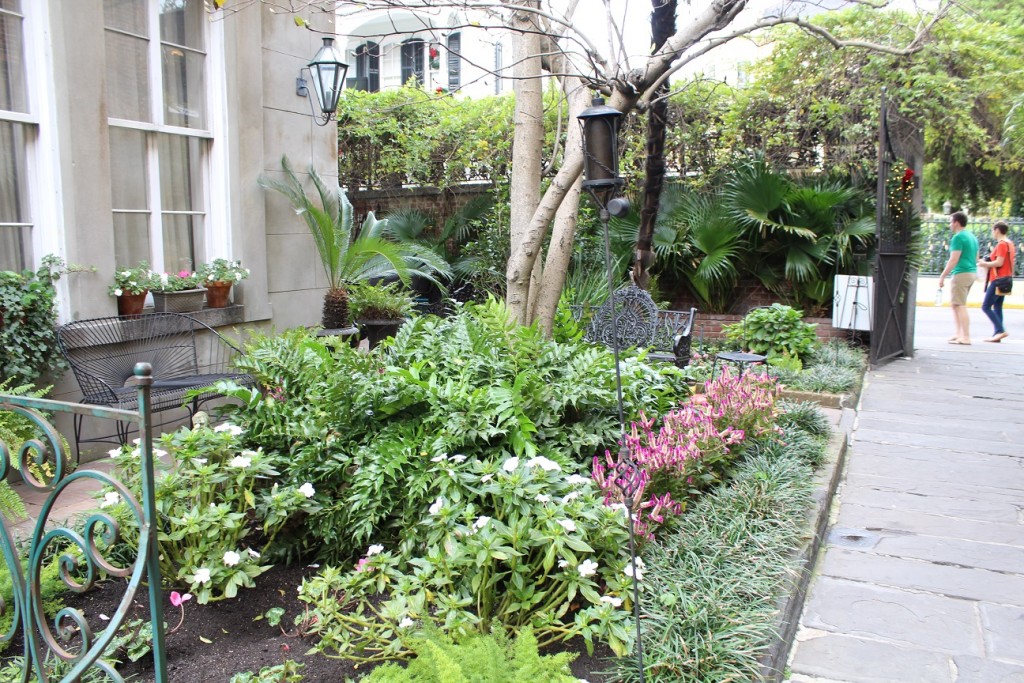 In the meantime, look at these snack boxes that Love with Food sent me a few days ago to try. So many goodies in one box! I love that there are so many varieties. There's a little something for everyone.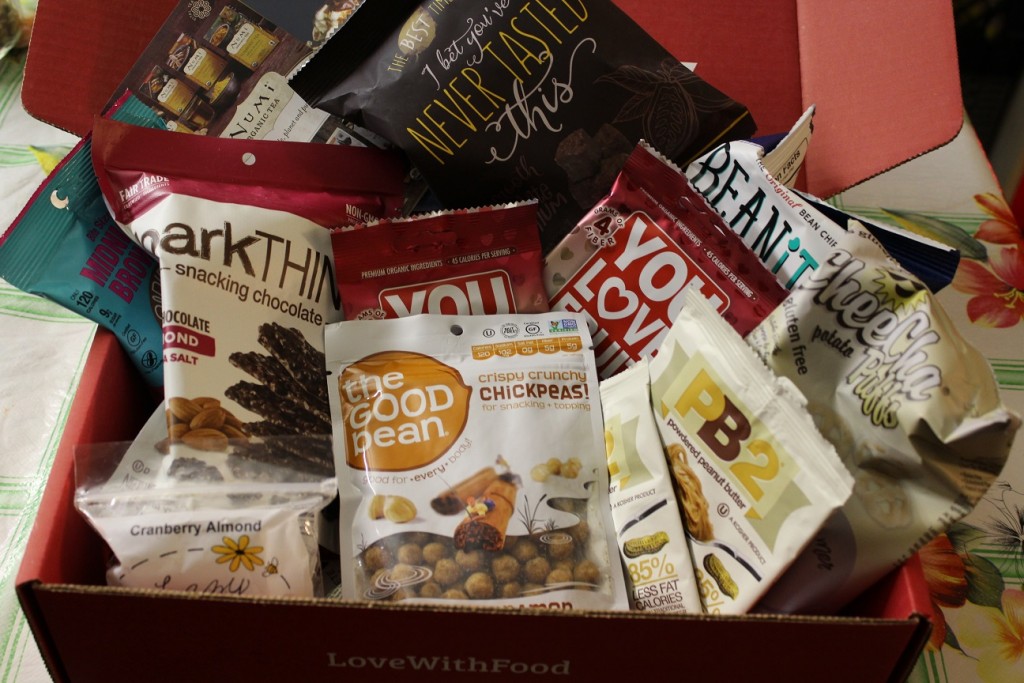 You can find chips, cookies, teas, fruit leathers, and so much more. All of which are healthy. Plus, there is a gluten free option too! this particular box shown above is from their Deluxe subscription box.
Also, for every box that you buy, Love with Food will donate a meal to a hungry child. So you'll be helping fight child hunger in America too! If you're interested in the snack subscription, Love with Food is currently have a promotion. You can save $10 off of any subscription plans of $30 or more when you enter the code HOLIDAY2015.
Enjoy!
For more healthy snack ideas for the holidays, especially if you're traveling, you can find a list here.
And before I forget! There's still time to enter into my holiday giveaway! Enter now for a chance to win!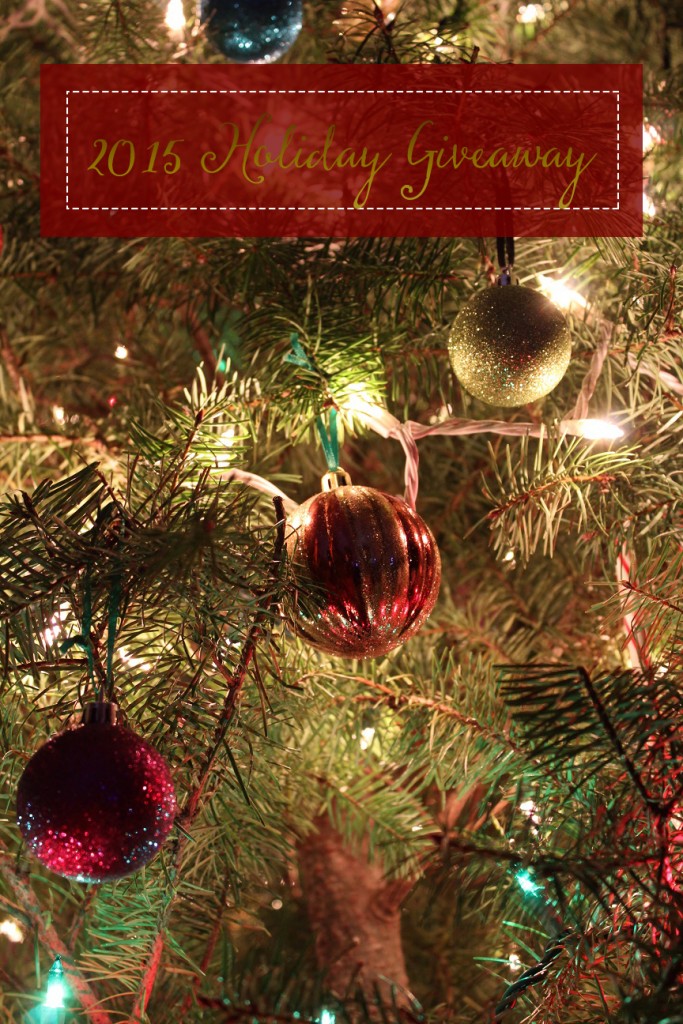 Now, for this week's finds.
Oh my gosh! These Biscoff Chocolate Chip Cookies would be perfect for Christmas morning. Yes, I would totally eat cookies for breakfast.
Since it's getting colder, I would love to have this Slow Cooker Chicken Chili on hand.
I think my friends would love me forever if I served these Caramelized Pineapple, Ham, and Cheese Turnovers.
I would brave the early cold mornings for this Monte Cristo Waffle Strata and this Baked Gingerbread Custard Waffle French Toast. For reals. Can breakfast get any better?
And my mouth is watering just looking at these Chocolate Hazelnut and Caramel Stuffed Brownie Cookies.
Love love love Croque Monsieur so these Croque Monsieur Crostini crept its way into my heart.
How festive are these Mini Sprinkle Smash Cakes?
Have I mentioned that I love quiche? I could totally eat a slice of this Roasted Broccolini, Bacon and Caramelized Shallot Quiche for breakfast, lunch, and dinner. Because who can resist bacon, right?
Oh, I need this Slow Cooker Teriyaki Chicken and Rice for dinner tomorrow night.
This Easy No Bake Mini Cheesecake. Seriously, I didn't think cheesecake could get any better. But it's no bake!
This cranberry coffee cake muffin would be perfect for brunch!
How delish does this pumpkin cinnamon roll with vanilla frosting sound?
Christmas Sangria! So festive, don't you think?