Super excited about my Christmas tree! We started decorating almost as soon as we got it. Here's a little peek at it.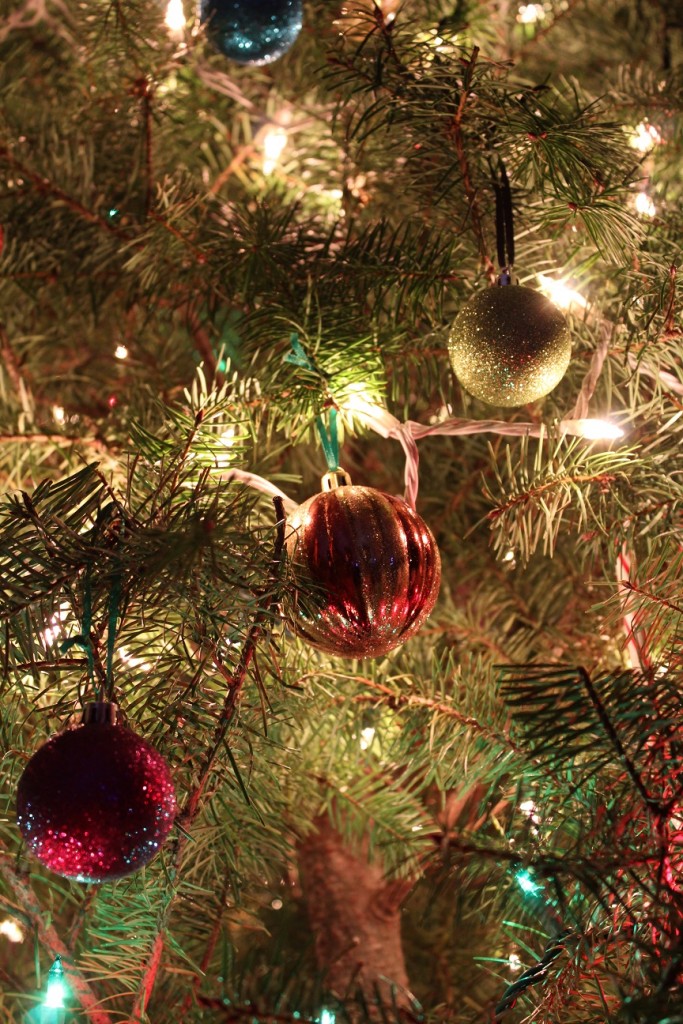 I can't believe there's only one more day until I head to New Orleans for my cousin's wedding!
I'm super excited! For those of you living in that area, what would you recommend I do if I only have one day to wander around? If that.
And let's be honest, I'm really there to eat. But then again, in between eating, I need a break. So bring on the recommendations! =)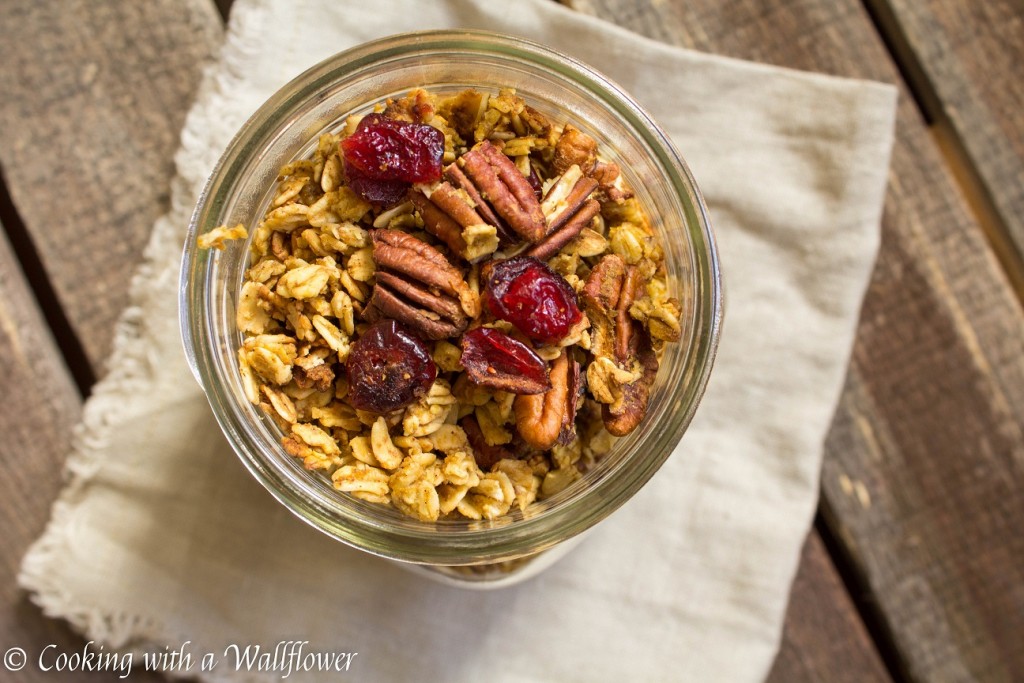 This week, we're going to shake things up a little bit.
Since some of us are traveling, I thought I'd share healthy snacks for the holidays.
I know I'm always hungry when I'm traveling. Or maybe it's that I love to snack. Whichever. And with Thanksgiving and Christmas, I know I tend to overindulge so I definitely want healthy snacks to buy or to make and bring with me.
Here are a few snacks that I think would be perfect to bring on your travels.
To buy your snacks, you can try some of these sites!
There are different snacks from Nuts.com including mixed nuts, dried fruits, trail mix, and popcorn. I can totally use these while I'm waiting to transfer planes.
NatureBox is a subscription box but it has a ton of choices for you to pick from.
Love with Food has a ton of snack options, plus for every box sent, they donate a meal to a hungry child.
If you're up for making your snacks before you leave for vacation, these are some healthy snacks to try.
These bars will perfect while waiting at the airport. I always love having bars on hand to snack on.
Spiced Pumpkin Seed Cranberry Snack Bars
Chocolate Cherry Almond Snack Bars
Pumpkin Butterscotch Granola Bars
Granolas are not just great for breakfast, but for snacking too. You can bring them with you on the go.
Healthy Chips for on the Go
One of my favorite snacks are mixed nuts. They're healthy and they keep you satisfied for a long time.
Rosemary Chipotle Roasted Almonds
Coconut Cinnamon Sugar Roasted Almonds
Did you ever think you can have guiltless candy? Here's a few that you can make to bring with you.
Pomegranate and Coconut Chocolate Bark
Enjoy! And happy travels!