It's Monday! And I know after the weekend, Mondays can sometimes feel a little down so I thought we can start the week with a giveaway!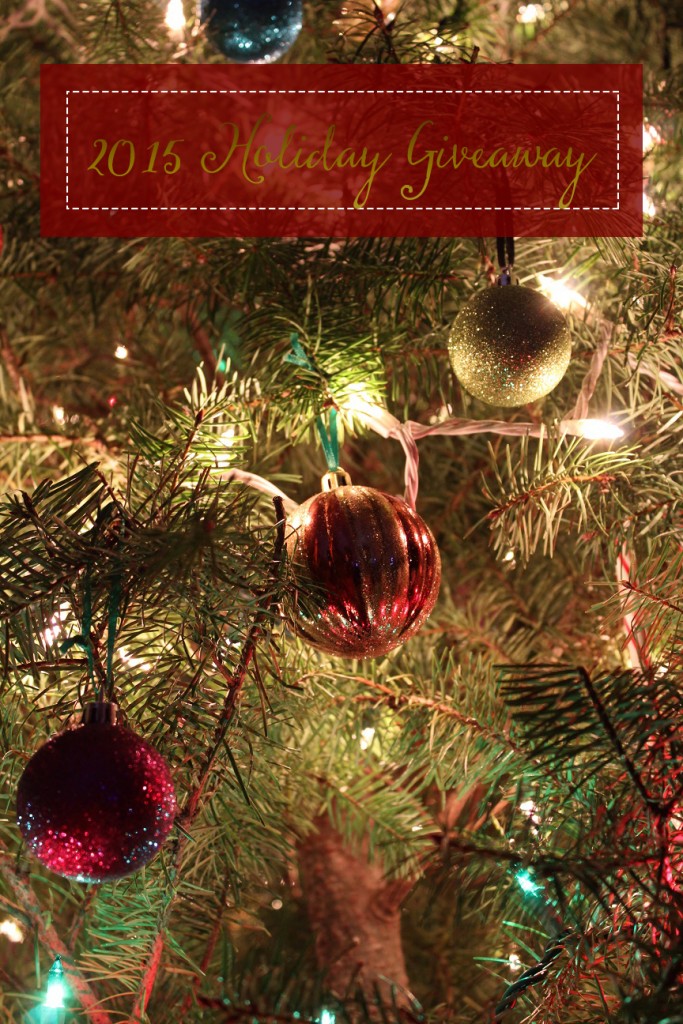 It's almost Christmas, and I'm soo thankful for you guys and all the support you have given me all these years. So I put together a little gift for one lucky winner. Unfortunately, at this time, this giveaway is only for US residents. But I promise that I'll figure out something for my international readers.
Included in this giveaway are:
Homemade Christmas – instructions for tons of homemade gifts!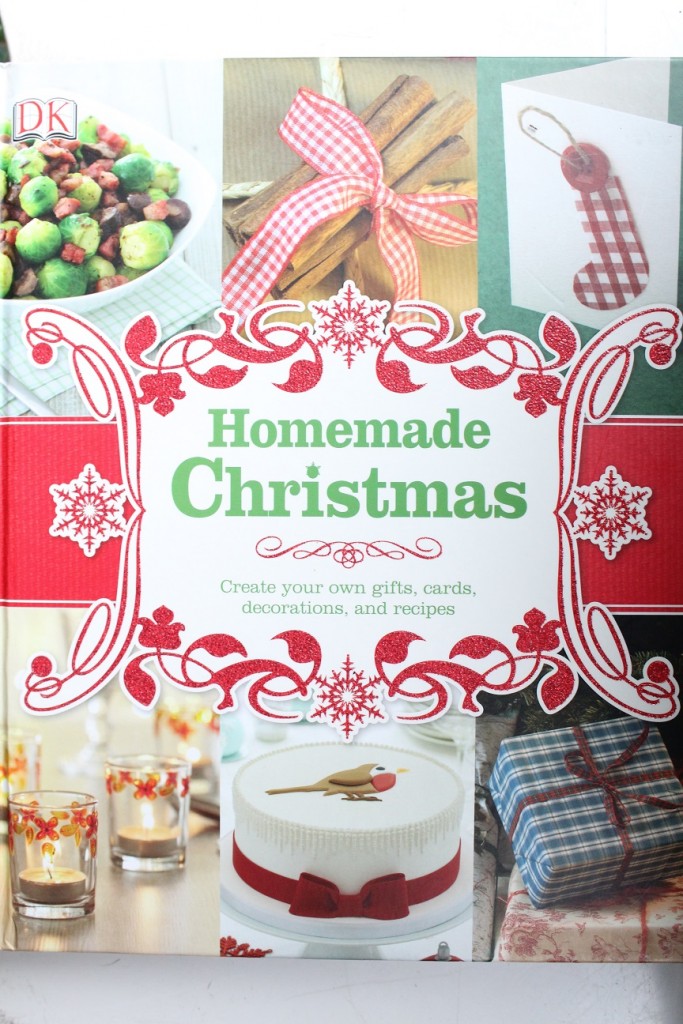 The Pioneer Woman Cooks A Year of Holidays – tons of recipes!

And since you guys loved the hand stamped spoons in my photos, I bought two hand stamped spoon and fork for this giveaway.
"Calories Don't Count on This Spoon" spoon from For Such a Time Designs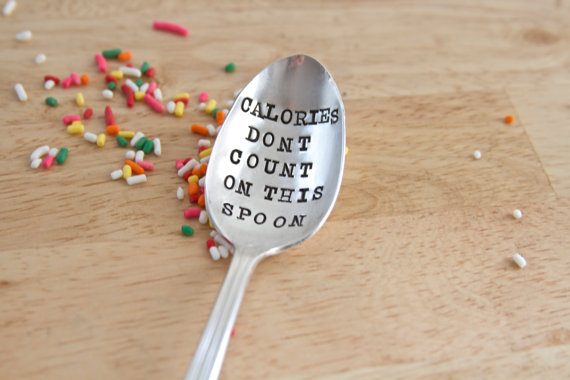 "Yum" fork from For Such a Time Designs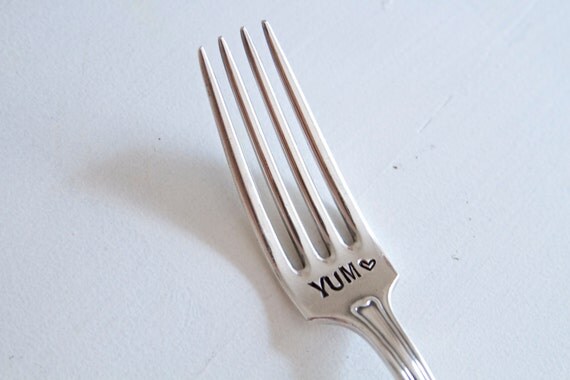 Paper Straws from Sweets & Treats Boutique – so cute for serving your drinks during the holidays
This giveaway is worth about $100.
All you have to do to enter is follow the instructions using the Rafflecopter below. You'll have to click the drop down menu to make sure that you entered. Once the task is completed, it'll look faded. You have until Friday night to enter. At exactly midnight December 19, the contest will closed.
Questions? Feel free to message me and I'll get back to you as soon as I can. But make sure that you fulfill each requirement for a chance to win!
Good luck! And thank you so much for reading and following Cooking with a Wallflower!
Happy Holidays!