Decadent fudgy brownies with the taste of coconut in every single bite. Simple to make, these brownies are delicious and help support artisans from around the globe, especially those from the developing world.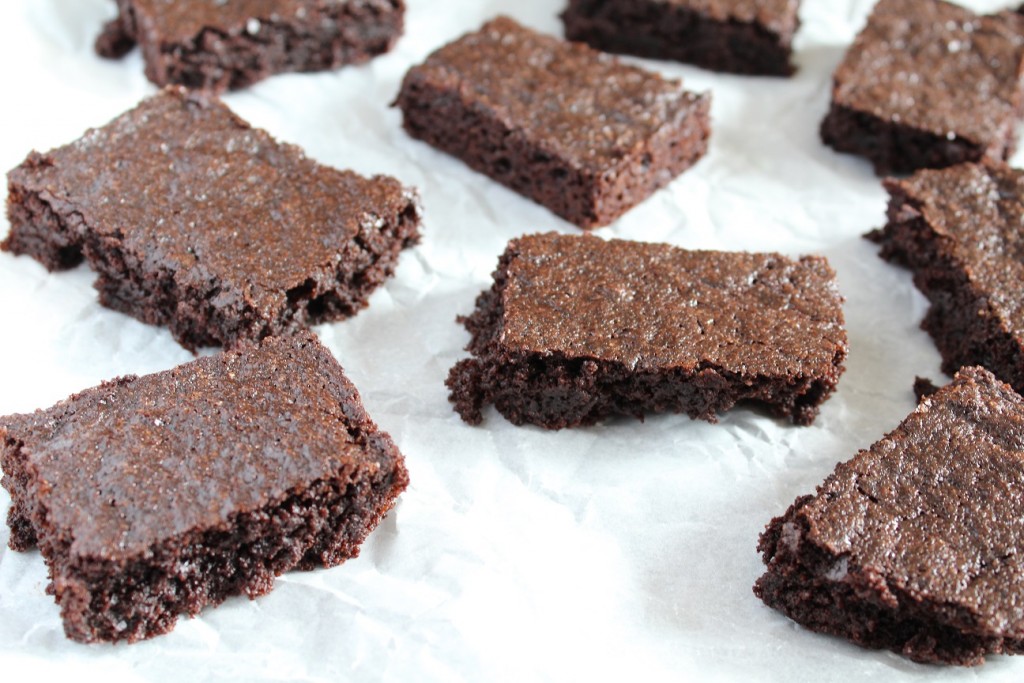 A couple weeks ago, a representative from GlobeIn contacted me to ask if I would be interested in doing a review of one of their monthly artisan boxes. I was curious. There are so many monthly subscription boxes that you can sign up for now. But this one seemed different.
This San Francisco Bay Area based company is dedicated to supporting artisans from all over the world, especially those in the developing country. By buying these products, we're providing employment for these artisans and help reduce poverty.
These Artisan boxes are filled with unique handmade and Fair Trade products and accompanied with stories from the artisans. Each month the Artisan boxes have a theme. For the month of May, the theme is Bake.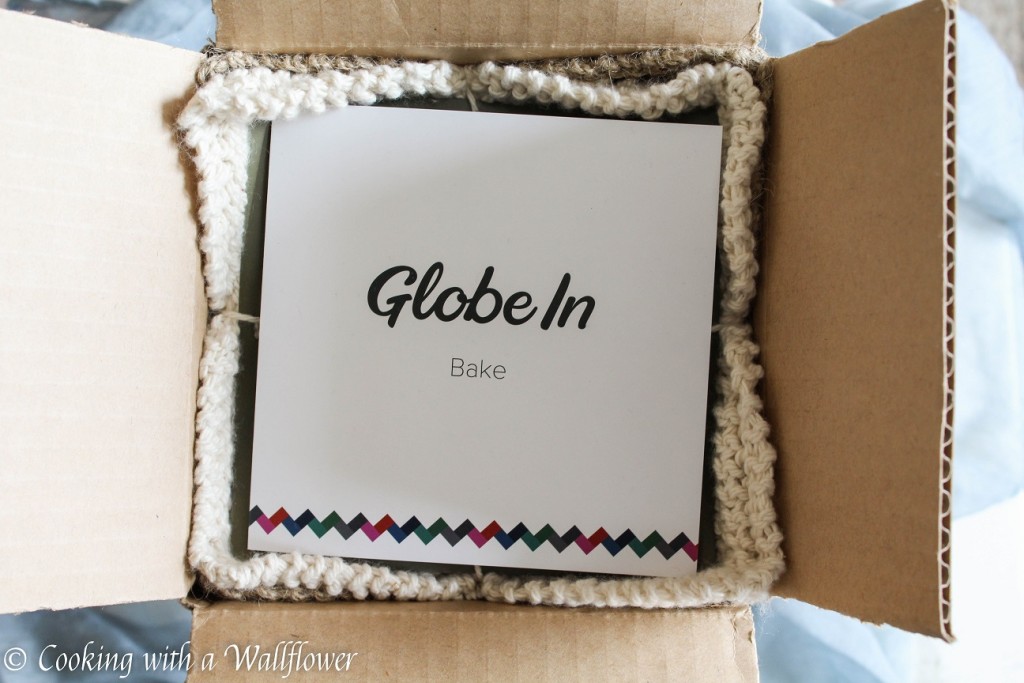 My Artisan box came with several items:
Toockies Scrub Cloths made by women in India. They can be used for dishwashing, body washing, car washing. And they're reusable so you can throw them into the laundry and use them again. Plus, the back of the package is signed by the artisan who made the scrub clothes. You can go to the site and find out what the artisan's wish is. My artisan is Momtaj Bibi. I'm just not sure which person it is.
Just Good Chocolate's Chocolate Brownie Mix from Peru is so deliciously fudgy, just the way I like my brownies.
Big Dipper's Beewax Birthday Candle from Canada
Oaxacan artisans' Palm Leaf Basket from Mexican. Can you believe that it can take up to 6 hours to weave these baskets? They're so colorful and unique.
Kelapo's Coconut Oil from Sri Lanka is harvested from Fair Trade farms.
Alter Eco's cane sugar from the Phillipines.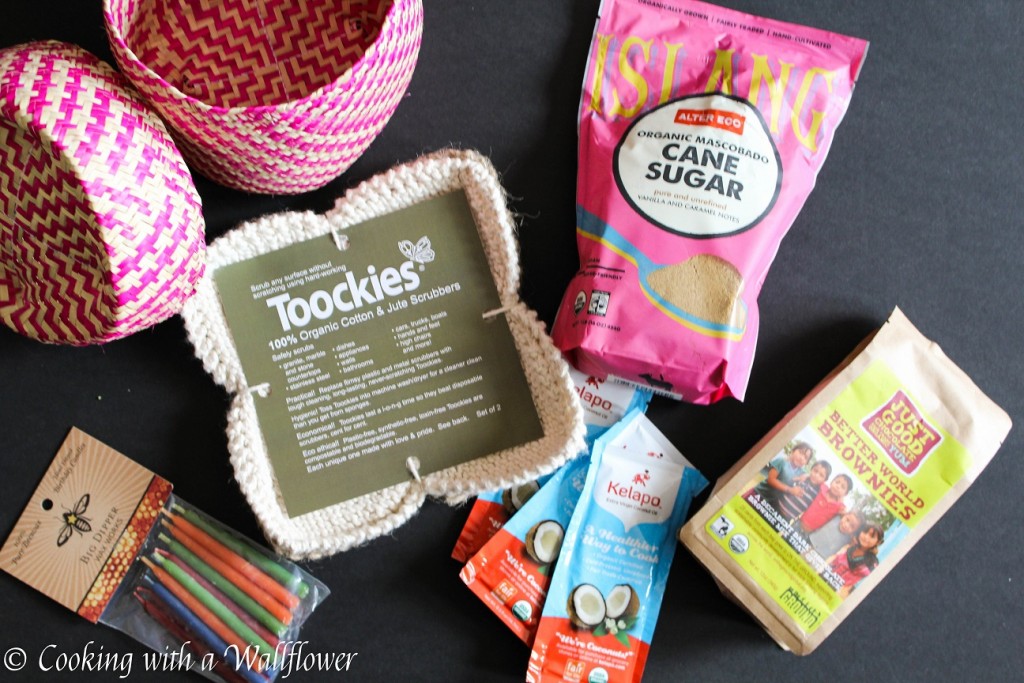 What I love about this company is that while it's fun to receive a monthly box full of surprises, you can also purchase these items individually.
I made brownies using the brownie mix and coconut oil. It's soo simple. And the result? These rich dark chocolate brownies. While the actual brownie bag suggests using butter, I tried them with coconut oil. For fans of coconut, these coconut brownies are perfect for you. Trust me. Coconut in every bite of these brownies. They taste even better the next day.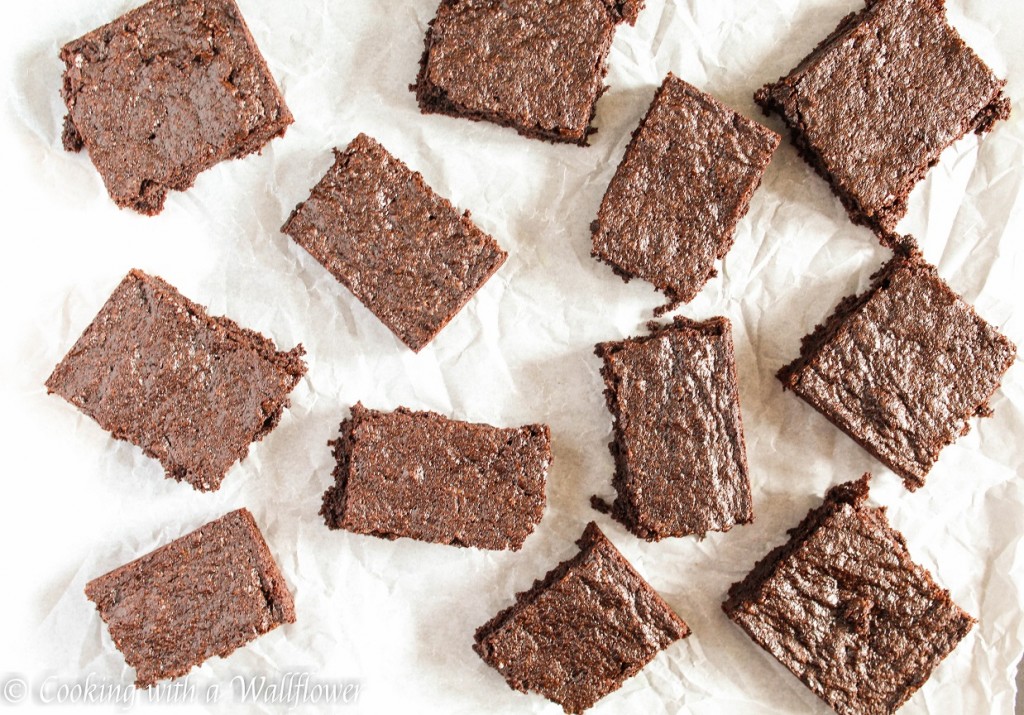 Want to sign up for next month's GlobeIn Artisan Box?
You can go to their site and sign up for a subscription.
And if you use the coupon code: WALLFLOWER you can get 25% off the first box with a 3 month subscription.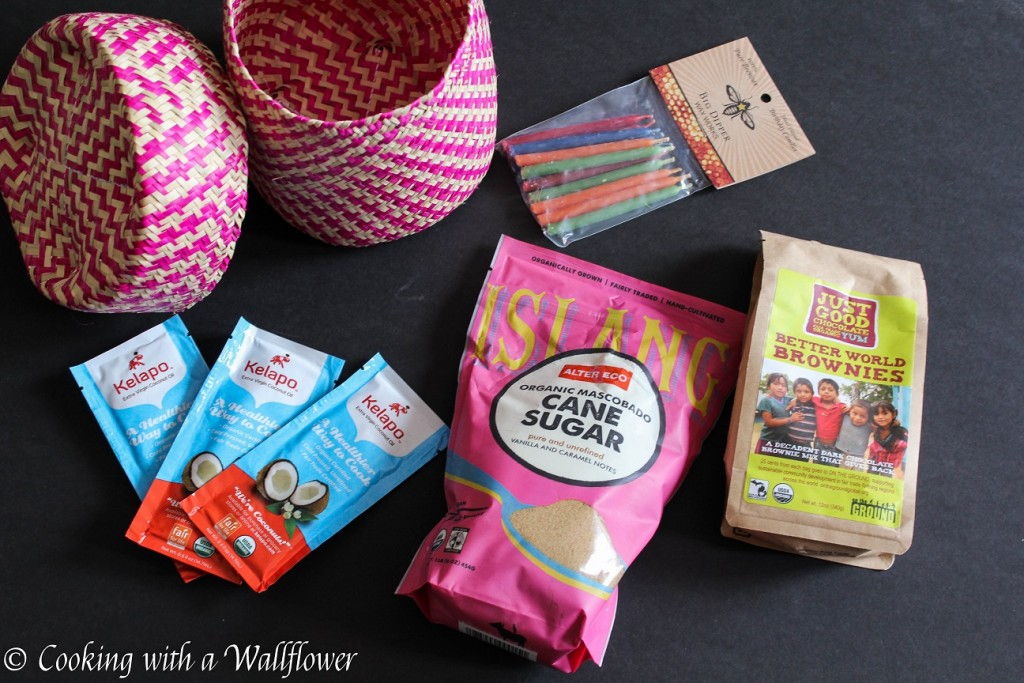 This artisan box was provided to me by GlobeIn for review. All opinions are my own.