I hope you had a wonderful Christmas, if you celebrate! And if not, I hope you had a restful day off.
I thought I'd share with you what I've been up to these past few weeks for the holidays.
Can you believe that my family has never had a Christmas tree? Not even a fake one. Growing up, we never had that much money to spare so a Christmas tree was out of the question. My first pay check as a dental hygienist? I bought a Christmas tree for my family. It's small, lopsided, and perfectly imperfect. But it's our first tree so we love it to death. And spoiling it like crazy with ornaments.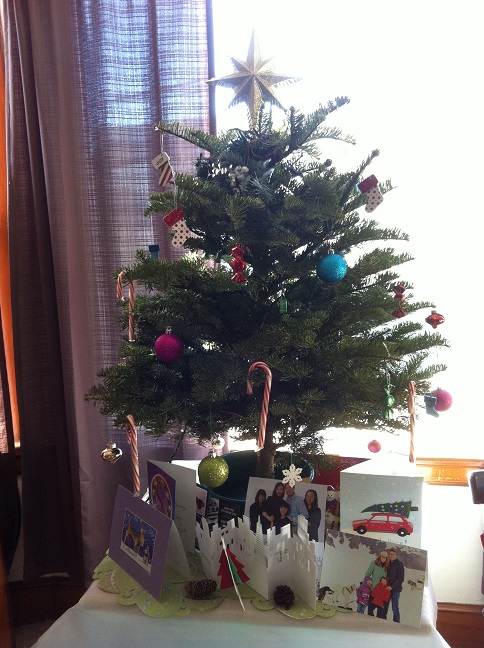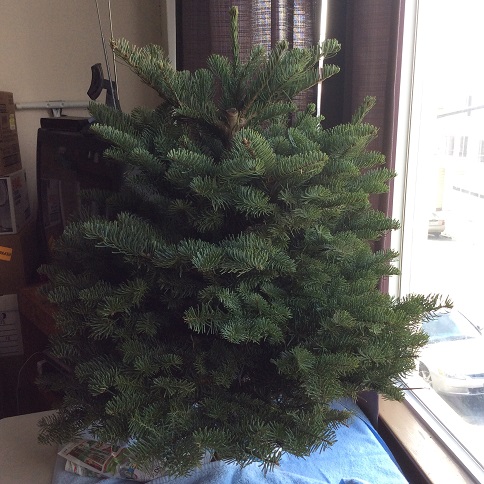 One of my close friends, Jen, came back from school in Miami. We both love the holiday season so we headed downtown to Union Square to take photos with the Christmas tree.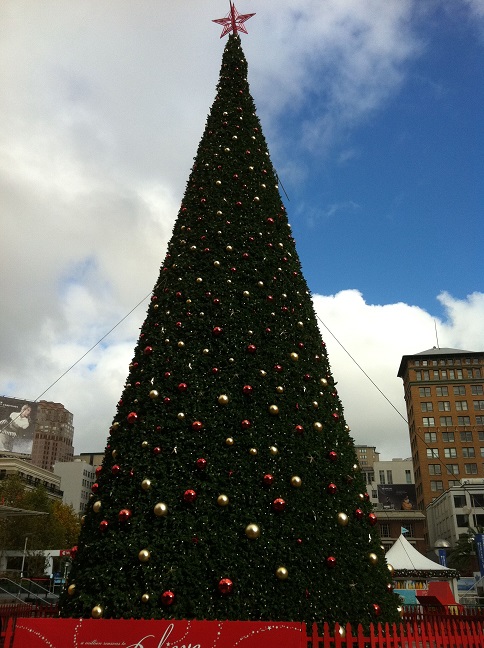 Each year Macy's teams up with the SFPCA to create window scenes to encourage people to adopt pets.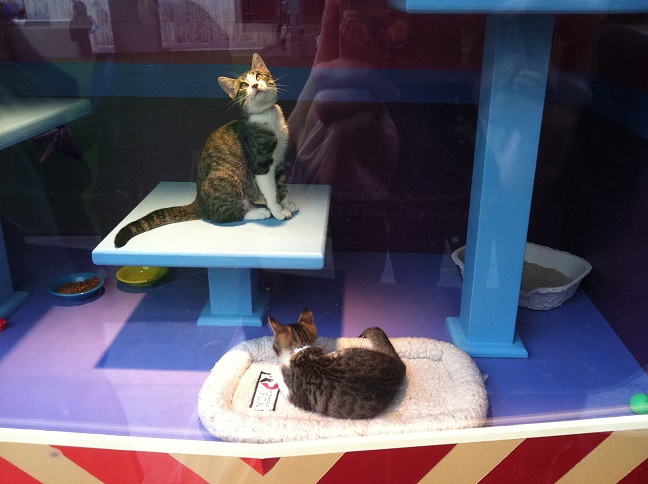 I don't think I could have survived the massive rainstorm without one of these hot chocolates. It made dreary rainy days soo much better.
But of course, massive is relative. We don't see severe rainstorms that often in San Francisco.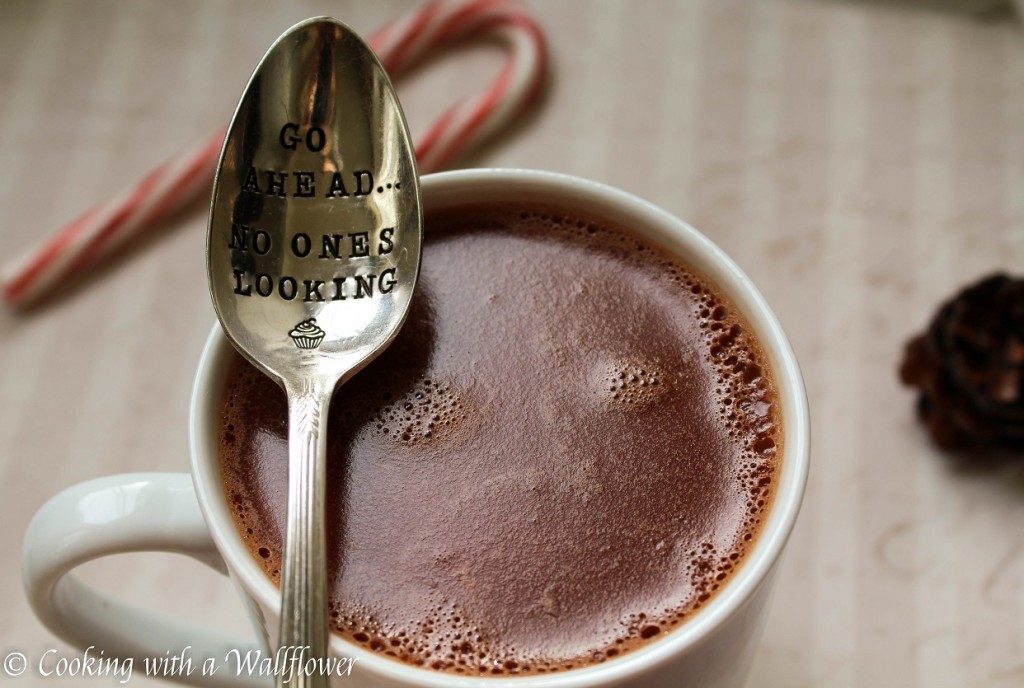 The alternative? Any sort of tea with chrysanthemum flowers.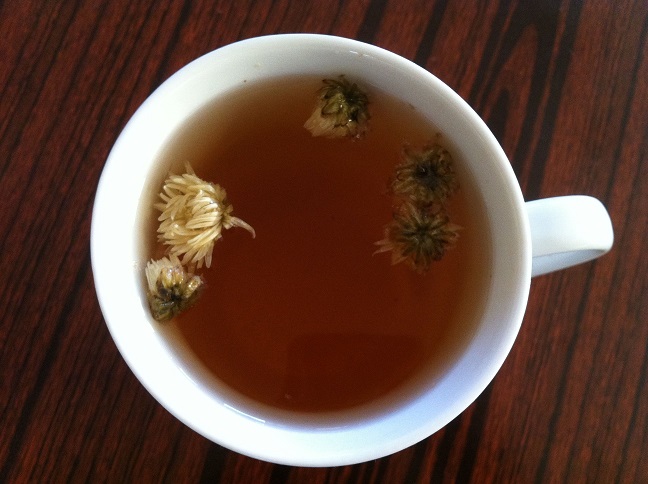 On Christmas Eve, my sisters, Jen, and I went for our annual shabu shabu. It's winter. We love our soup.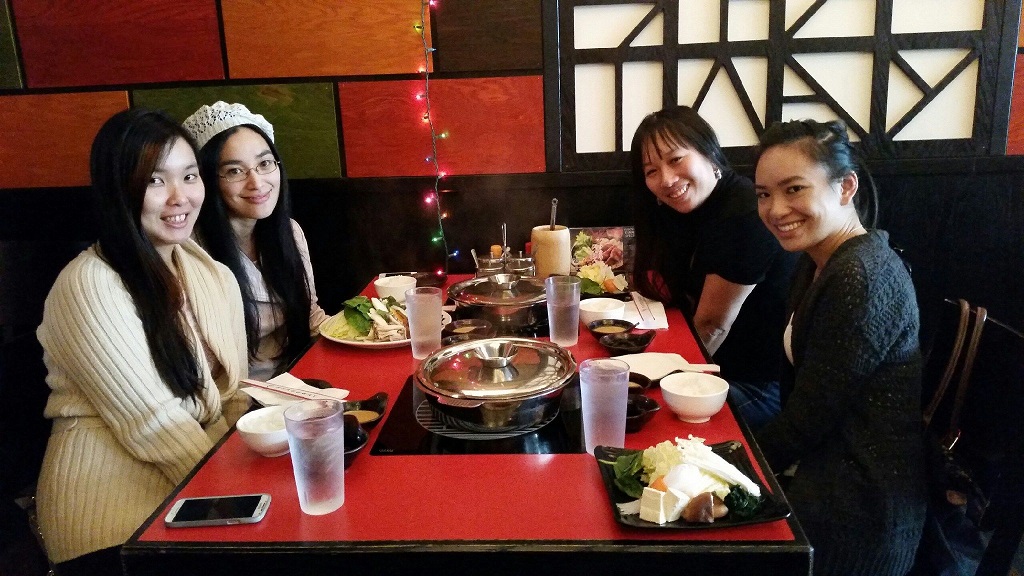 Jen and I headed downtown to window shop. There's something about the winter season that's perfect for window shopping.
Of course, the view is perfect from Macy's Santa Land.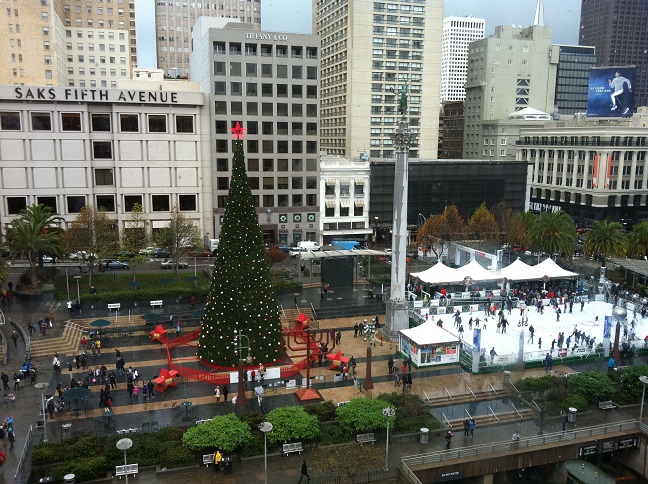 We indulged. Seriously.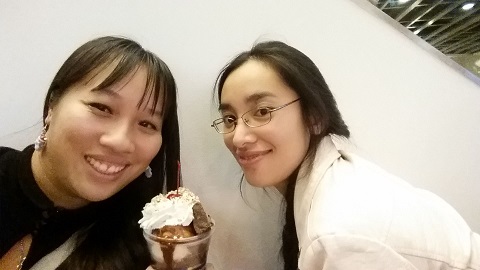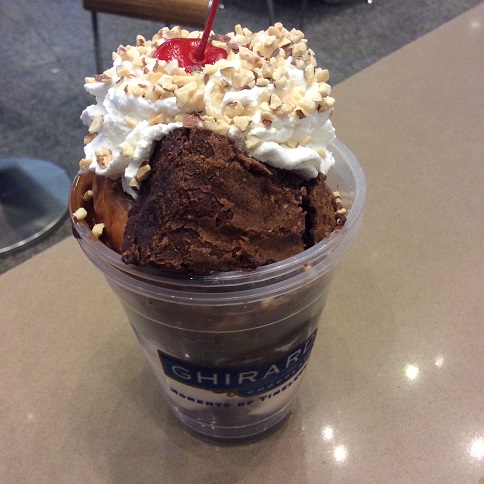 There's an Irish pub downtown called Lefty O'Doul's. Every year on Christmas Eve, they hold a fundraiser in hopes of gathering 10,000 donated toys for the SF Firefighter Toy Program. If you've read this post, you know why this toy program is important to me. This year, they had a snow machine to create the illusion of snow. They had an orchestra playing Christmas carols besides a Santa. And there are empty barrels set up for donation.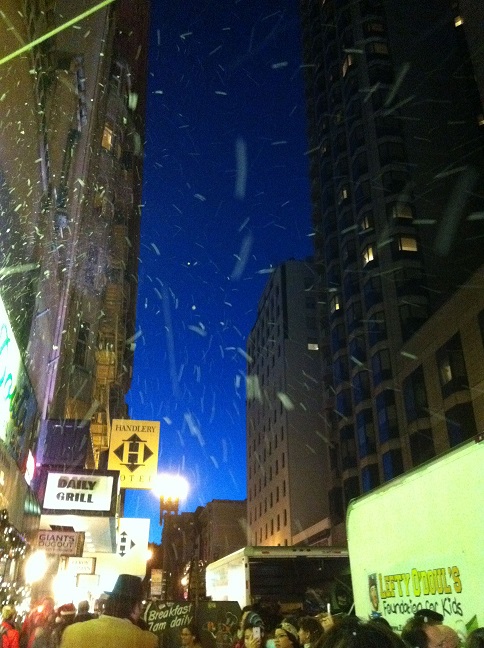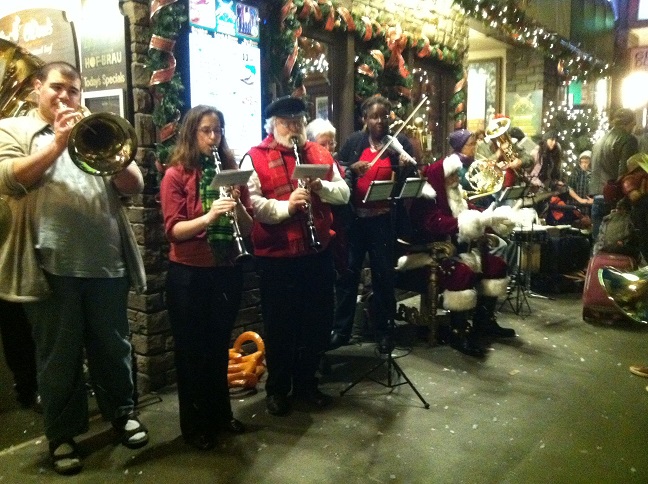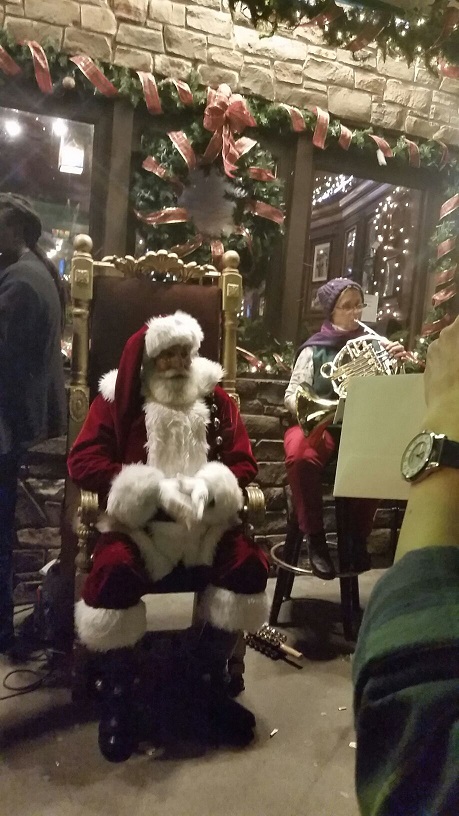 What did you do to celebrate the holidays?