The other day my friend, Shirley, and I went to the Filoli estate in Woodside, about 30 miles south of San Francisco.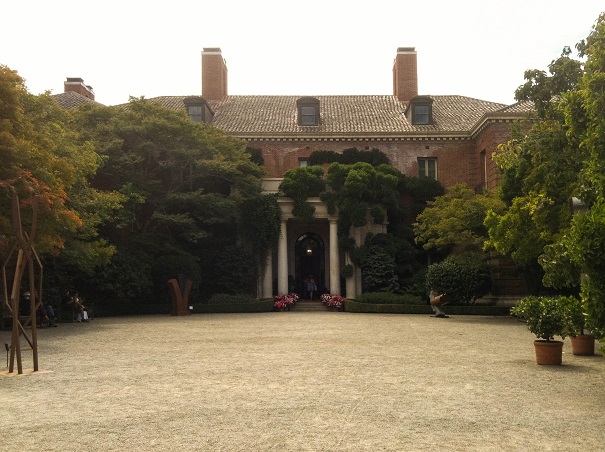 Before I share photos from my visit, I have to confess that I absolutely love history. Some people might find it boring, but I love learning about how people lived in the past. Seeing historical artifacts, or objects that belong to people in the past, allow my imagination to run wild. I can picture the people going through their everyday lives, getting ready for parties or debut balls. I love hearing the stories that come with the house or the silverware, or the painting. Does anyone else feel the same way?
I can't appreciate art very well, mostly because I don't understand it. But I do have an appreciation for the beauty of architecture. Have I mentioned that long before I decided to go into dental hygiene, that I considered becoming an architect? I love picturing how people live, and just the thought put behind each tile, each arch, each ceiling.
Now that you know that little tidbit about me, I can go ahead and share photos with you, and just talk about what I discovered about this historical estate. If you're in the San Francisco area, you may want to consider coming here. It's such a picturesque place filled with tons of history and surrounded by so many beautiful gardens. Plus it's the place where many movies have been filmed including George of the Jungle
and The Wedding Planner
.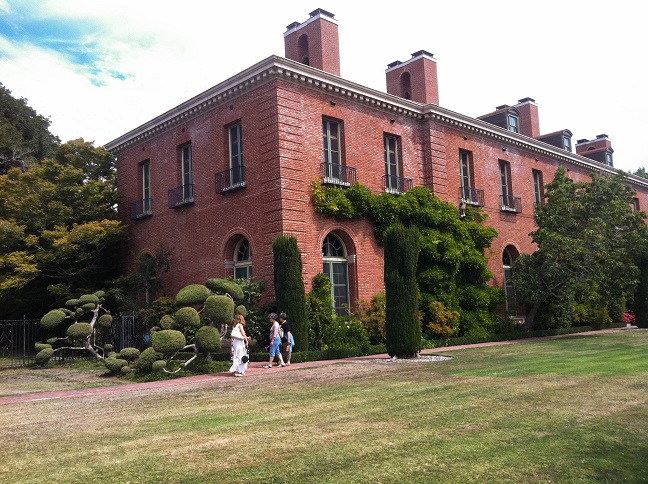 Filoli, the name of the estate, is derived from "(Fi)ght for a just cause; (lo)ve your fellow man; and (li)ve a good life." It was built for the Bourn family, a prominent family who owned the largest gold mine during the 1920s. The house is modeled after the modified Georgian style. There are 44 rooms total with 9 bedrooms and 17 bathrooms. Can you imagine living in a place like that?
As a food blogger, I just had to share with you a photo of their kitchen. This is where the chef created meals for the family.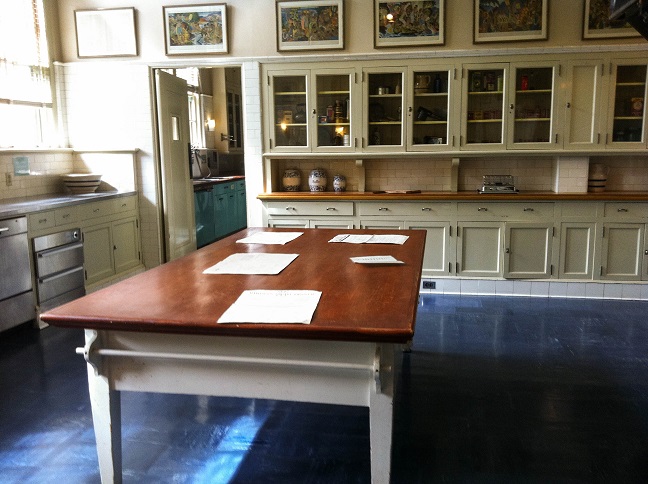 Look at all these utensils! I didn't take a picture of it, but the family's silverwares are locked in a walk in safe when they're not in use.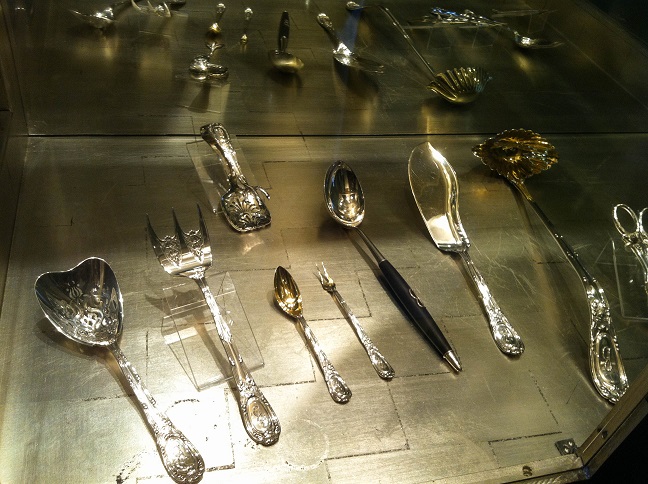 Menus from 1960s and 1970s. I love seeing what people ate.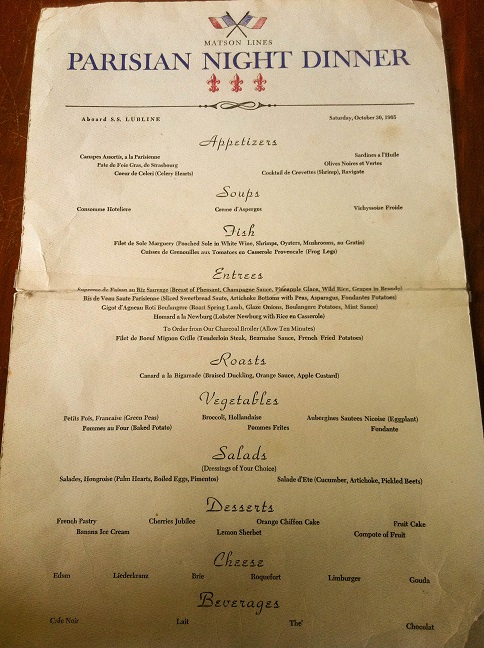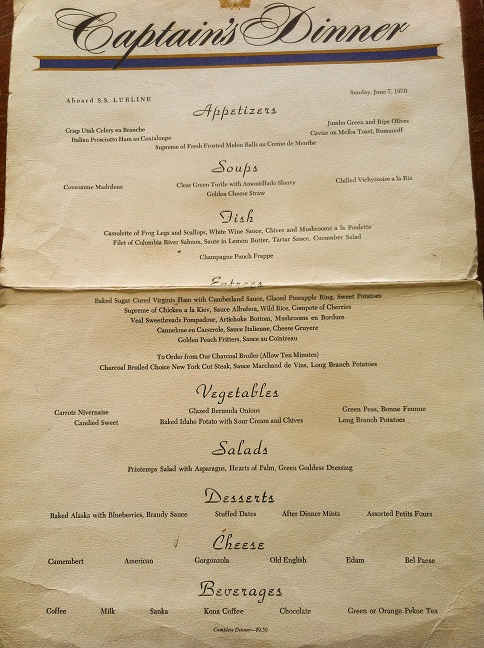 And can you believe they had a separate kitchen just for the pastry chef? They even had a separate area for the butler to plate the food.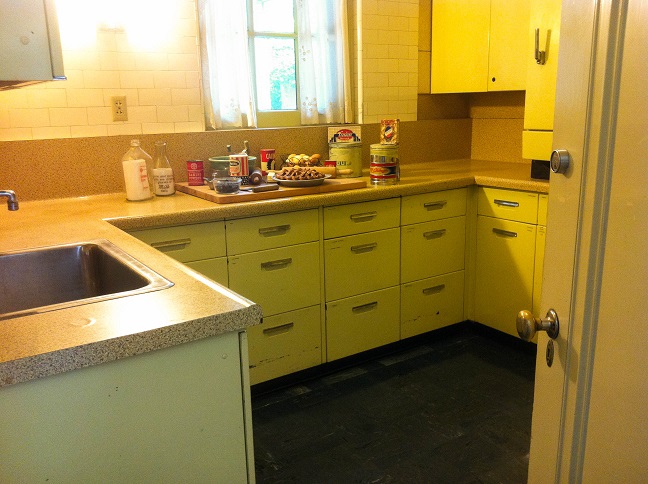 Some of my favorite rooms were the library and the ballroom. Look at the gold detail in the walls of the ballroom.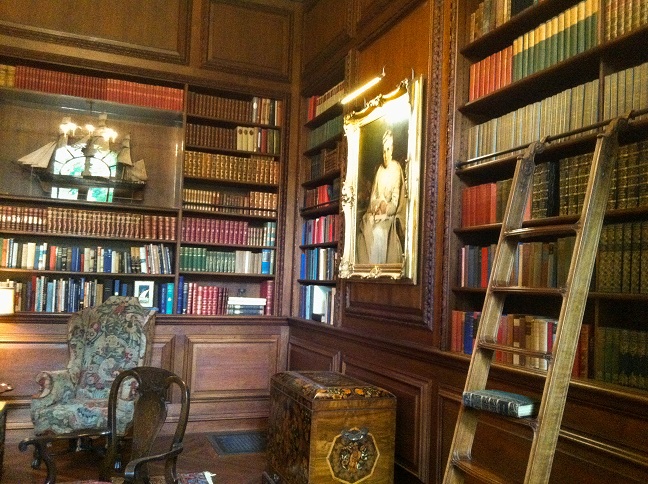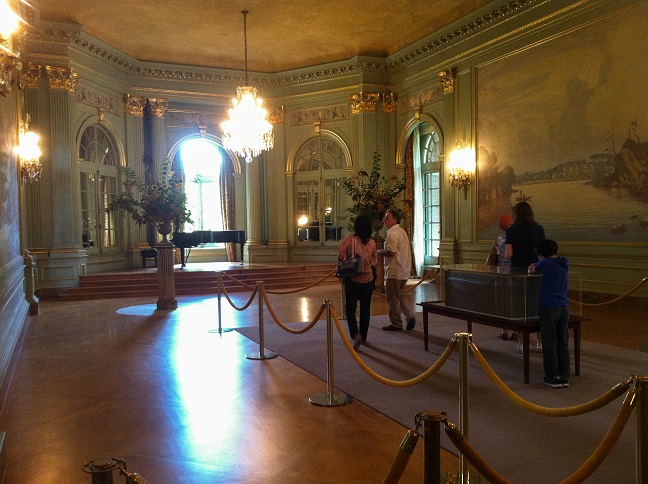 And how can I not gush over the arch over the door and the detail in the fireplace? That image at the enter of the fireplace is of Hercules.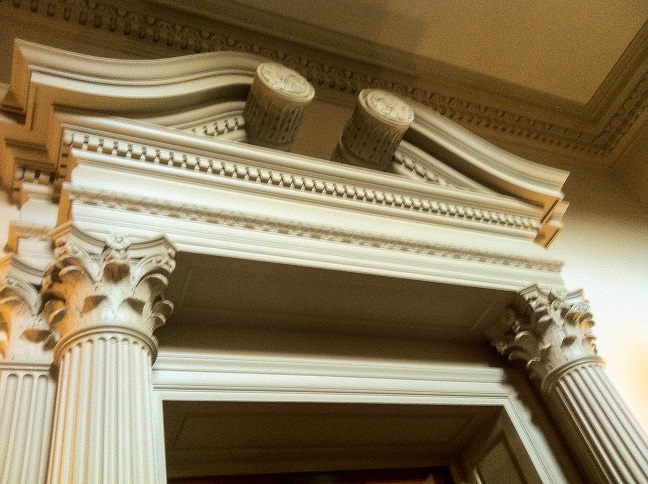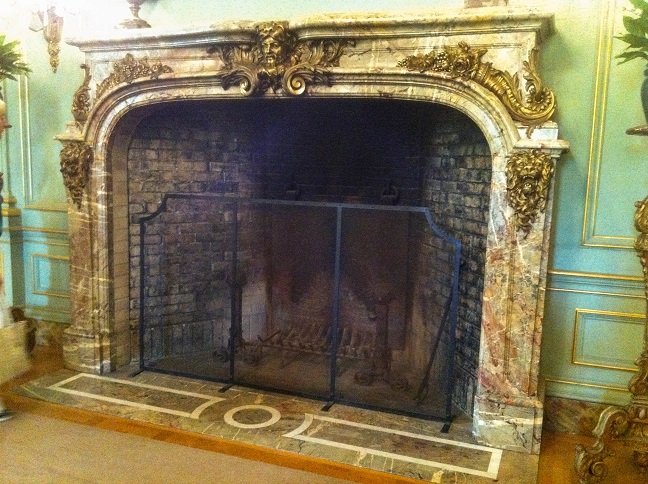 Stepping outside, you can see the love they put into designing the gardens.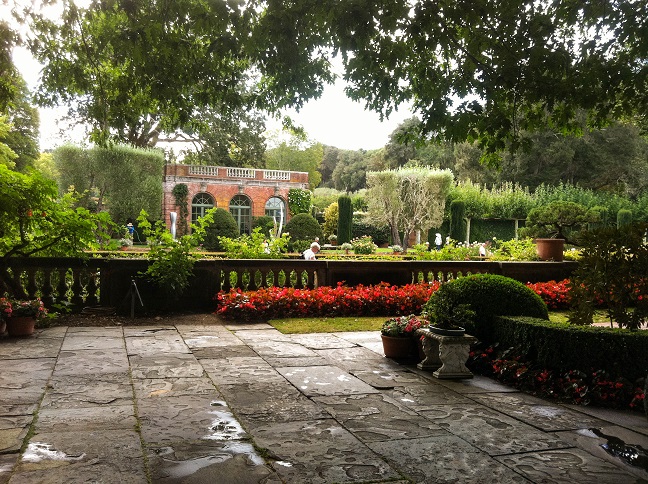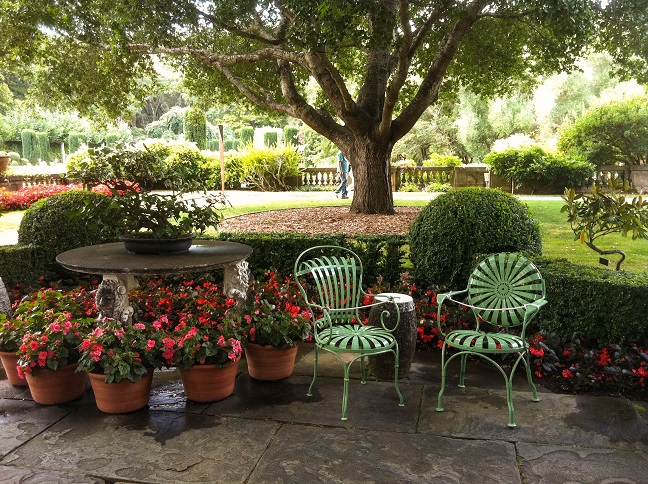 See those tiles? It's said that after the 1906 earthquake in San Francisco destroyed the sidewalks of Nob Hill, Mr. Bourn gathered them all, brought them back for his garden, and bought new ones for the Nob Hill neighborhood. I was walking on pieces of history!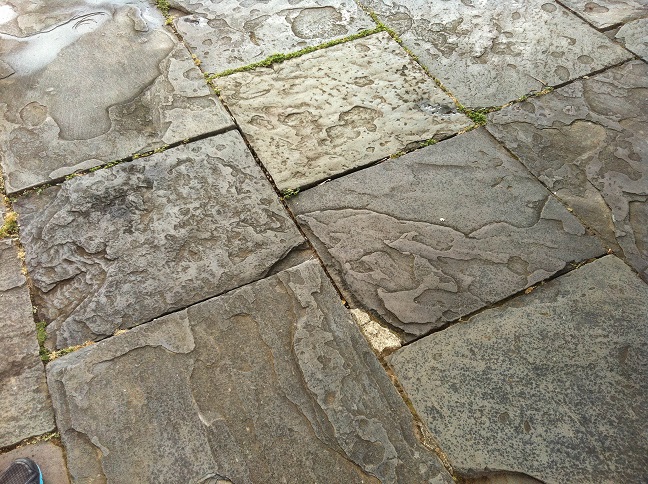 A few more images of the massive and impressive gardens. I feel like I'm in the Secret Garden. =)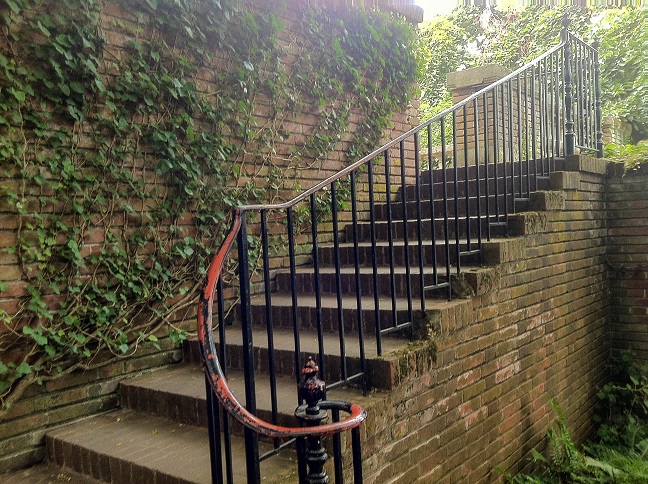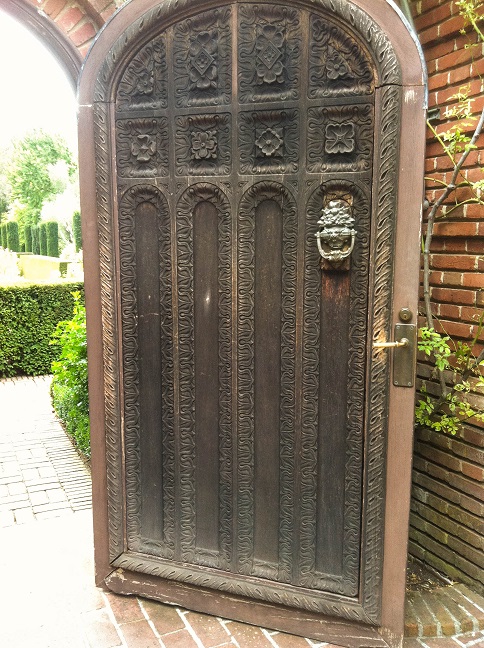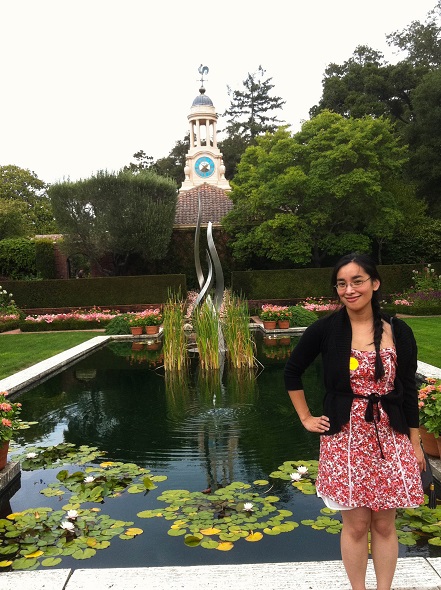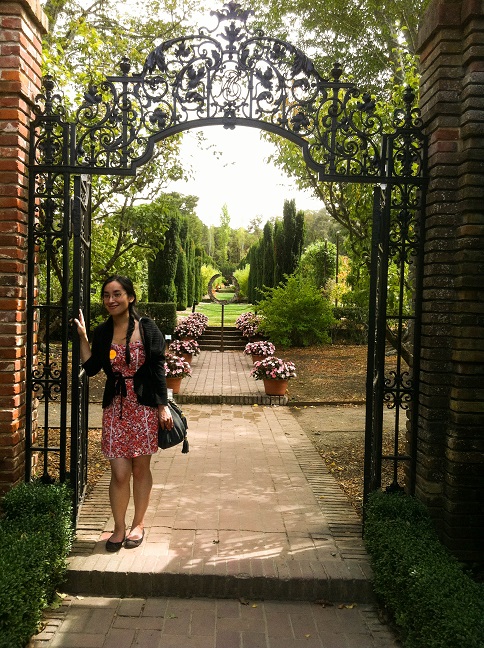 They have the most amazing vegetable garden. They even have lots of fruit trees including tons of apple varieties, pear varieties, persimmon, and so much more . All of these are either donated or made into jams and other products. All the money they make goes back into maintaining the estate. Many of the people working at Filoli are volunteers. You can tell how much they love their work.
I couldn't get over this! Even pumpkins need shade from the hot sun.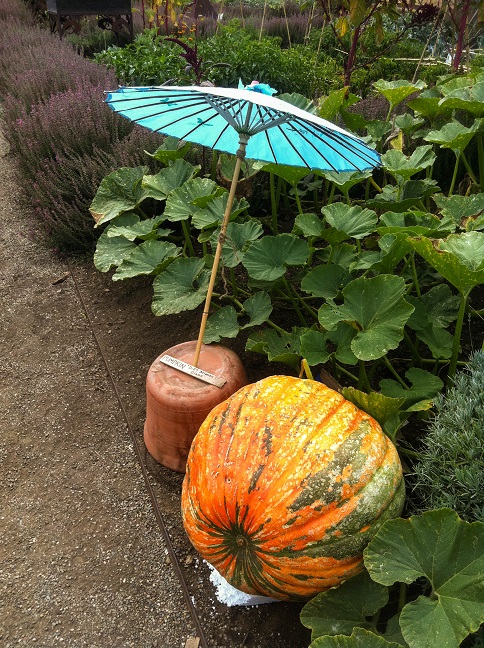 And aren't these so pretty?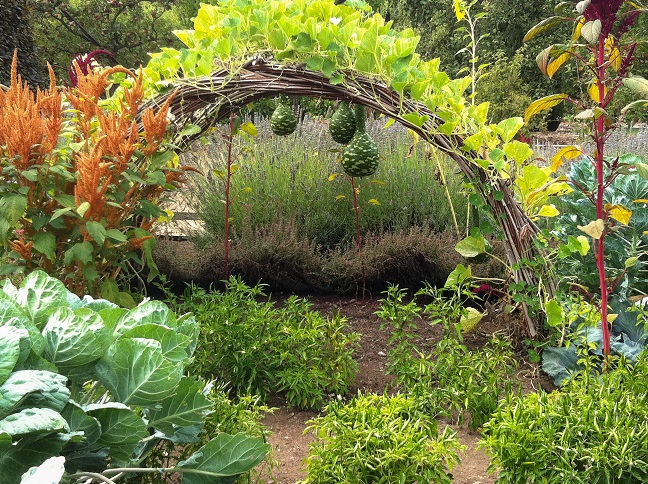 Apple pie, anyone? Autumn is definitely just around the corner!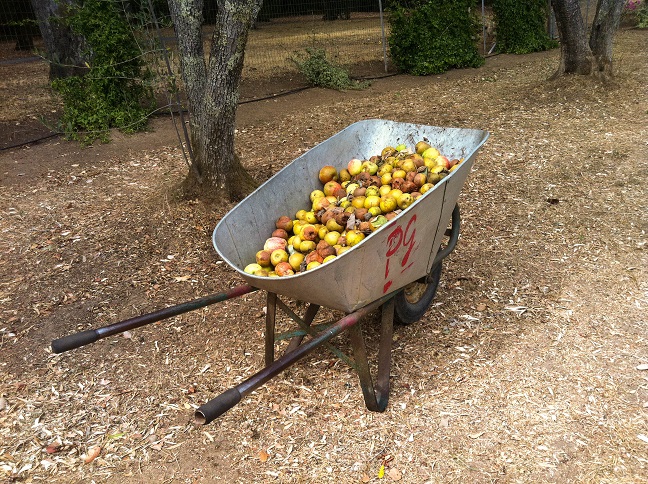 We spent hours at the estate. So of course, Shirley and I had to take a lunch break at the Café. I love these menus!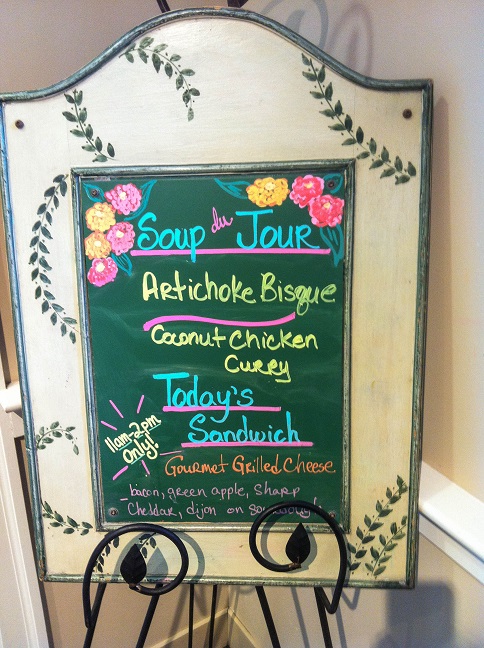 Shirley ordered the Gourmet Grilled Cheese sandwich special. Bacon, sliced green apple, sharp cheddar, and Dijon over sourdough bread. It comes with a side of salad and kettle chips.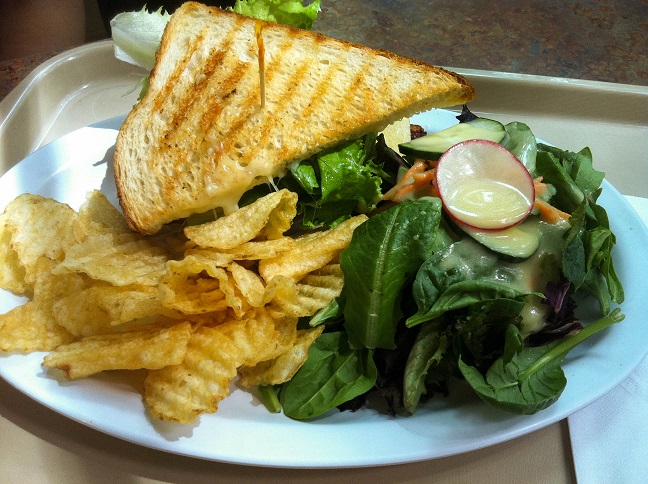 Me? I was on an artichoke hype. I saw artichoke on the menu and I wanted it. So I ordered artichoke quiche, which contained artichoke, sun-dried tomatoes, onions, cheese, eggs, and cream. I really need to figure out how to replicate this at home! And I ordered the soup of the day, artichoke bisque. I have never had artichoke bisque, or heard of it for that matter. I loved it.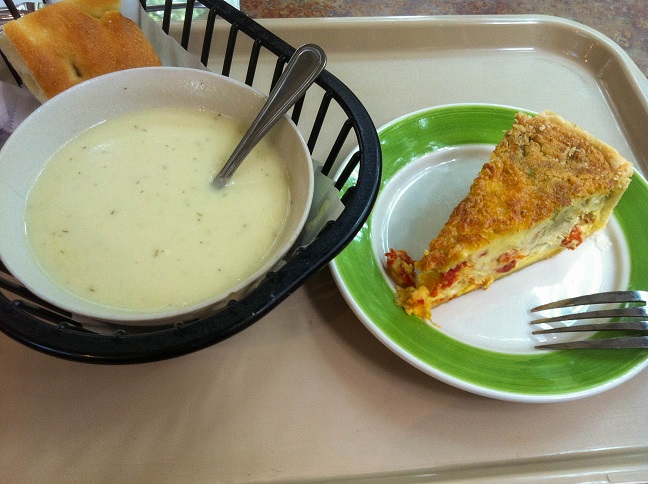 Yes. Even my quiche had to be styled. =)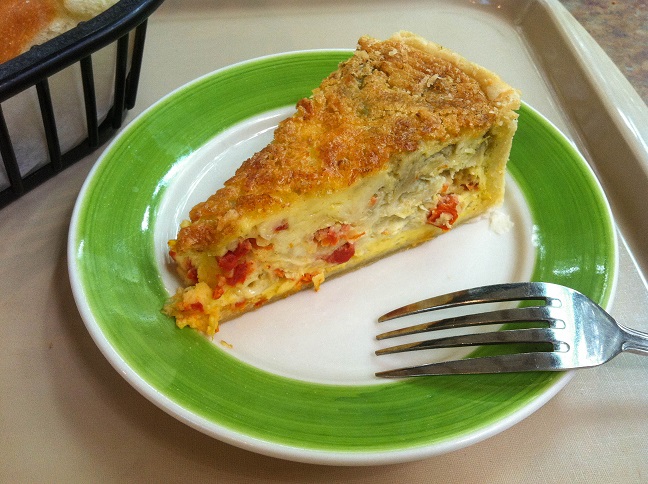 And I wanted to buy everything at the gift shop! I love these bottles of flavored vinegar.  They even made their own spices using the herbs from their gardens. I wanted to buy them but I had a lot of spices at home already.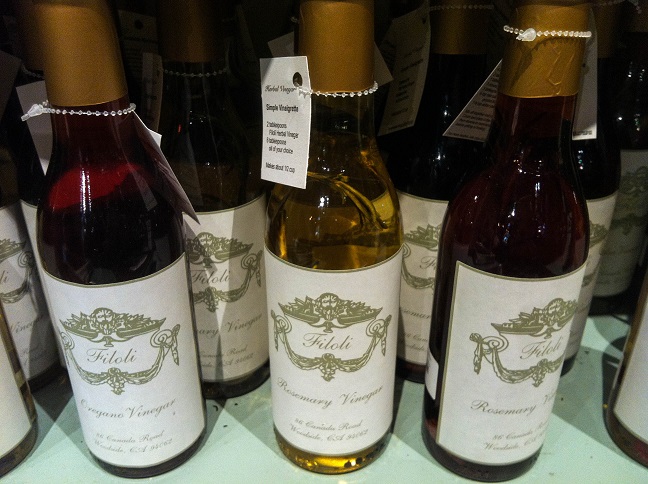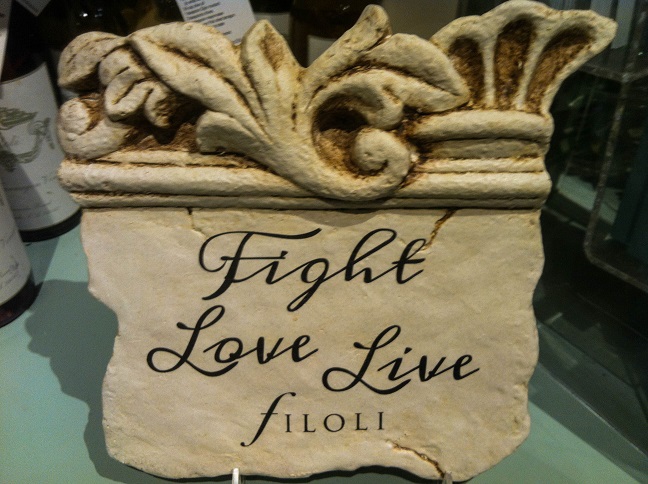 Can you tell that I loved this day trip to Filoli?
If you're in the San Francisco Bay Area, I really recommend visiting the estate. Amazing views, lots of history, and so peaceful. If you're a non member, it's $18 in the summer and fall and $20 in the spring when everything is in bloom. It's worth the trip!
Until next time!
Have a great Labor Day!