The Bamboo Forest at the San Francisco Botanical Gardens.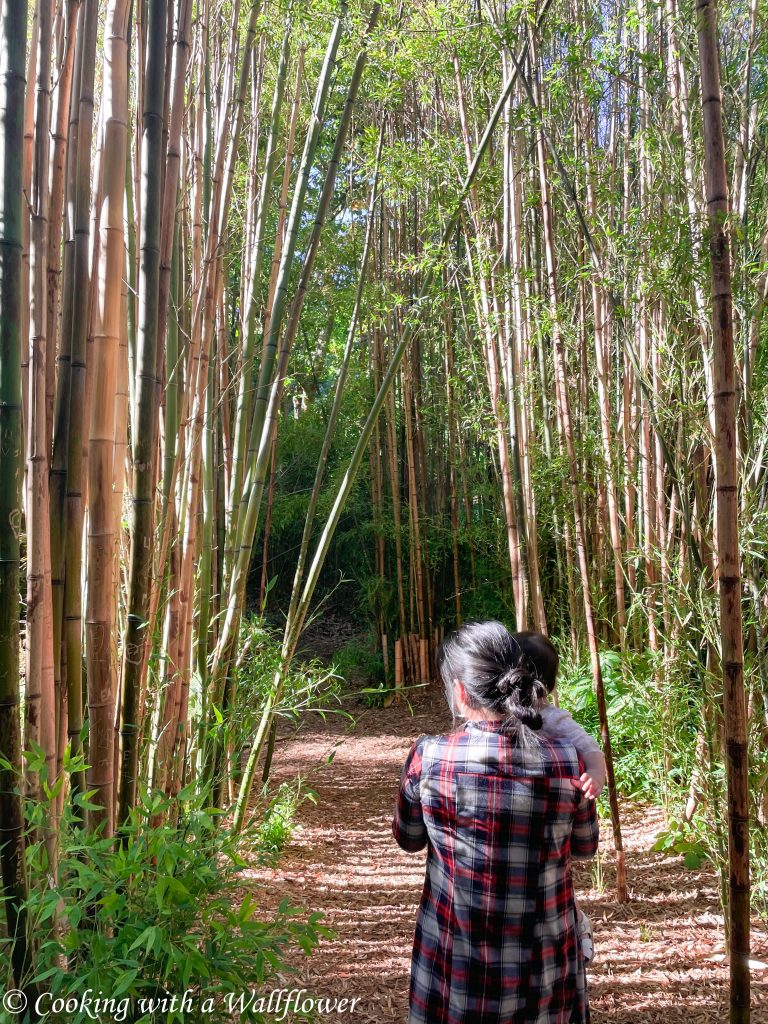 Every summer, at the SF Botanical Gardens, there is an event called Flower Piano. 12 pianos are placed all over the botanical gardens. There are scheduled performances throughout the day from professional pianists. When the pianos are available, anyone can go up and play. We saw so many brave and talented kids go up to the pianos and perform their favorite music in front of crowds of strangers.
We decided to take my niece and enjoy live music on a sunny day.
And then we took walks in the different areas of the park and loved the bamboo forest.
In this week's finds…
These cinnamon spiced pumpkin muffins with a tangy cream cheese frosting sound so perfect for fall.
How amazing does this pumpkin cold brew sound?
Seriously need these whiskey maple chocolate ganache cupcakes in my life ASAP.
I love the idea of making apple cider in an instant pot, especially this version with ginger and cinnamon.
This pumpkin cream cold brew sounds soo good.
I love the fall flavors in this rosemary roasted butternut squash pizza.
This vanilla cinnamon latte sounds so cozy.
How amazing does this ube macaron look?
This pumpkin chocolate chip bread and these pumpkin oatmeal muffins would make the perfect breakfast.
I love brussels sprouts and this hot honey roasted brussels sprouts sounds amazing to me.
Definitely need to make this apple cinnamon rolls with brown butter maple icing and this pumpkin French toast casserole.
These ghost brownies and these jalapeno popper mummies would make the perfect dessert for Halloween.
Seriously want to try these coffee cake doughnuts.
How cozy is this slow cooker mustard herb chicken and creamy orzo and this chicken soup risotto?
I love that these spicy peanut noodles take just 5 minutes to make.
Um. Can we talk about how perfect these chocolate chip marshmallow cookie bars are?