Cherry Blossoms in Golden Gate Park.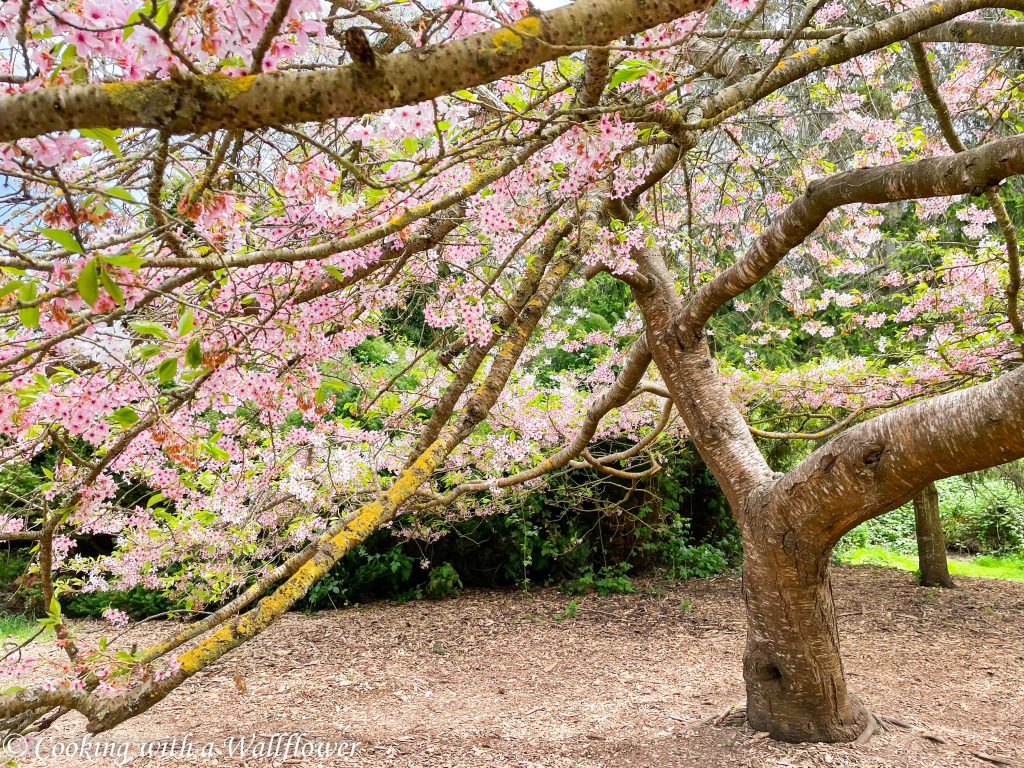 We went to the park over the weekend to enjoy the cherry blossoms while we still can. The flowers on the trees are in full bloom right now.
In this week's finds…
How amazing does this cookies and cream oreo milkshake look?
How delicious do these blueberry hand pies look?
This instant pot general Tso Chicken would make the perfect weeknight meal.
This biscoff cheesecake looks soo delicious.
This all in one breakfast sheet pan bowl would make the most amazing meal.
How amazing does this banana snack cake with brown sugar cream cheese frosting look? It'll make the perfect dessert.
This bang bang shrimp would make the perfect weeknight meal.
If you're looking for a breakfast idea, this chai spiced chia pudding would be the perfect option.
My mouth is watering over these curried mussels.
This lemon tart, which is both vegan and gluten free, would be a great dessert if you need to use up your winter citrus.
This funfetti layer cake would make the perfect dessert for any occasions.
How cute are these Tiktok Froggie macarons?
I absolutely love all types of cheesecakes. These mini lemon cheesecakes and these mini baked yuzu cheesecakes and these lemon poppyseed cheesecakes would be amazing to try.
How pretty are these blueberry margaritas?
This easy roasted red pepper chicken alfredo bake and this homemade ginger chicken pad Thai would make the perfect weeknight dinner.
My mouth is drooling over this creole shrimp egg salad.
This birthday cake banana bread would make the perfect cake for birthday celebrations. Plus, it's both gluten free and vegan.
This chicken lo mein would make the perfect quick and easy meal.
The prettiness of these mini passionfruit cheesecakes.
I love the idea of these birthday cake banana bread cake pops.
Can't wait to make this hot and sour soup.