Japantown Peace Plaza at night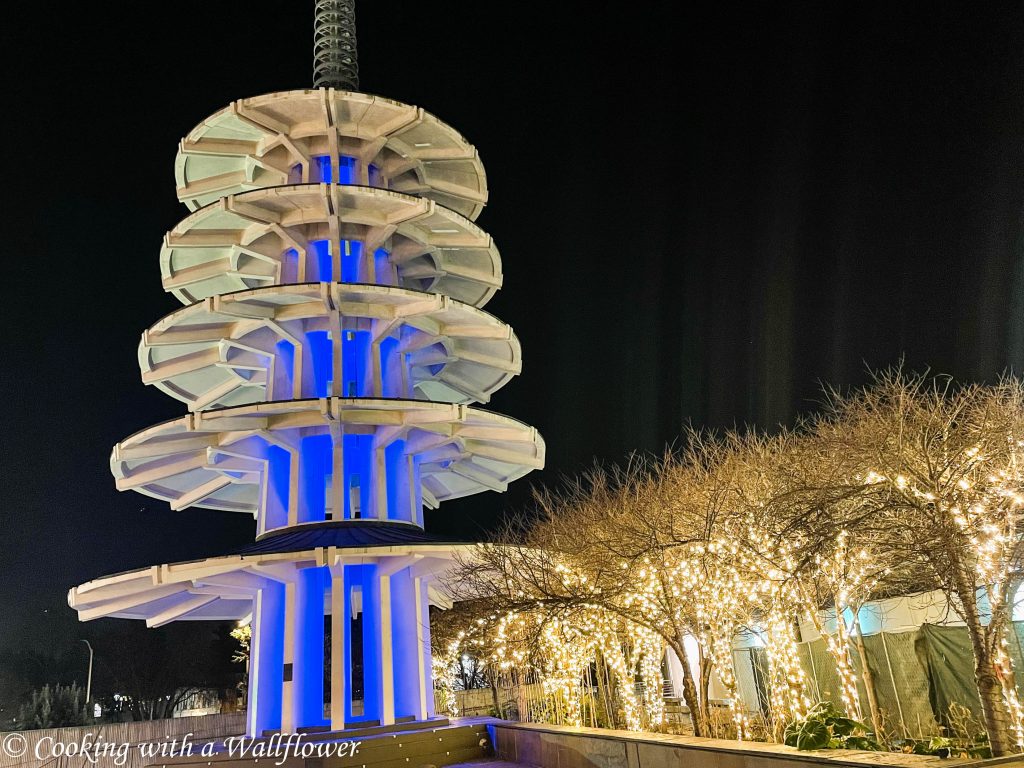 I walk by Japantown so often on the way home, and I love stopping by to see all the lights. I love how they decorate the surrounding trees with so many lights. It makes the area seem so festive.
In this week's finds…
How delicious does this grilled cheese sandwich inspired by your favorite cheeseboard look? My mouth is drooling just thinking about it.
The decadence of this snickerdoodle cheesecake bar.
I seriously need to try these peppermint brownie donuts! Plus, they're vegan too.
If you're looking for easy appetizers or snacks for the holidays, these cheesy prosciutto puff pastry twists sound absolutely amazing.
Definitely want to try this Russian apple cake with sour cream while it's still apple season.
I love how cute these gingerbread cappuccino cheesecake jars look. It's perfect for individual servings.
A little obsessed with these banana fritters.
The gorgeousness of this cranberry orange bundt cake.
I need to make this Christmas trifle ASAP. It's so perfect for the holiday season.
In case you need more cookie ideas for homemade gifts or this year's cookie box, here's a list of some cookies I've discovered.