We ordered four dozen pastries from Porto's Bakery for delivery.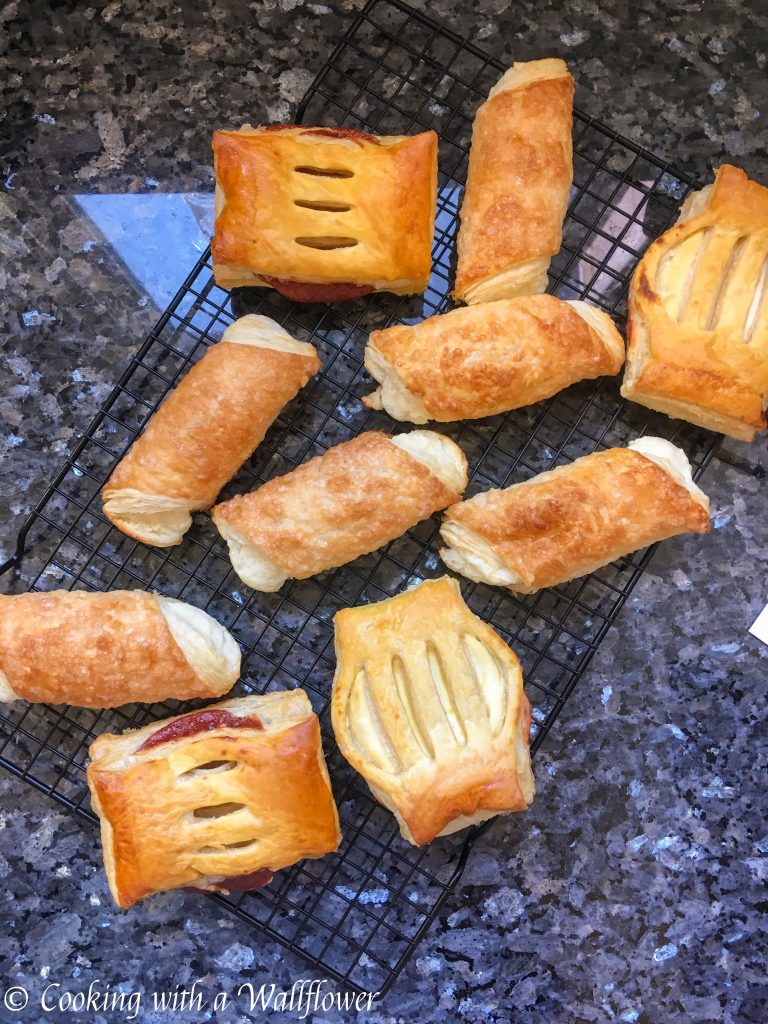 I've noticed that most of the time, I'm not really craving for many things. Maybe it's because we always have access to all the things we want. But then ever since we've been sheltering in place, it's been an endless list of things that we've been wanting to eat. And pastries from Porto's Bakery in Southern California was one of them. The guava pastries and the cheese rolls are our favorites. We ordered them frozen so that we can have them any time we want, fresh out of the oven.
Have you ever had pastries from Porto's Bakery before? What's your favorite?
In this week's finds…
These grilled chicken street tacos with cilantro lime butter, vegetarian Mexican street corn tacos, and chipotle chicken tacos with chipotle sauce would be perfect for taco cravings.
This spinach and ricotta pasta bake sound like an absolutely amazing meal.
How delicious does this strawberry cake or this lemon blueberry bundt cake look? So perfect for spring.
These coconut cauliflower bites with creamy honey mustard yogurt sauce would make the perfect finger food.
I've been craving hummingbird cake for awhile and this gluten free version sounds amazing.
How perfect is this St Germain spritz for spring and summer celebrations?
This chicken and dumpling soup sounds so warm and comforting for gloomy rainy spring days.
I'm a huge fan of sticky rice and this Chinese style instant pot sticky rice sounds absolutely amazing.
I can't wait to try this spicy chipotle black bean burger.
I seriously miss going to New Orleans and eating all the comfort foods. So this crawfish etouffee and this chicken and sausage gumbo sounds soo mouthwatering.
Drooling over these mint brownies.
How amazing does this 15 minute Cajun hot honey butter shrimp sound?