Happy Friday!
It's almost another weekend, and I hope that you're all doing well.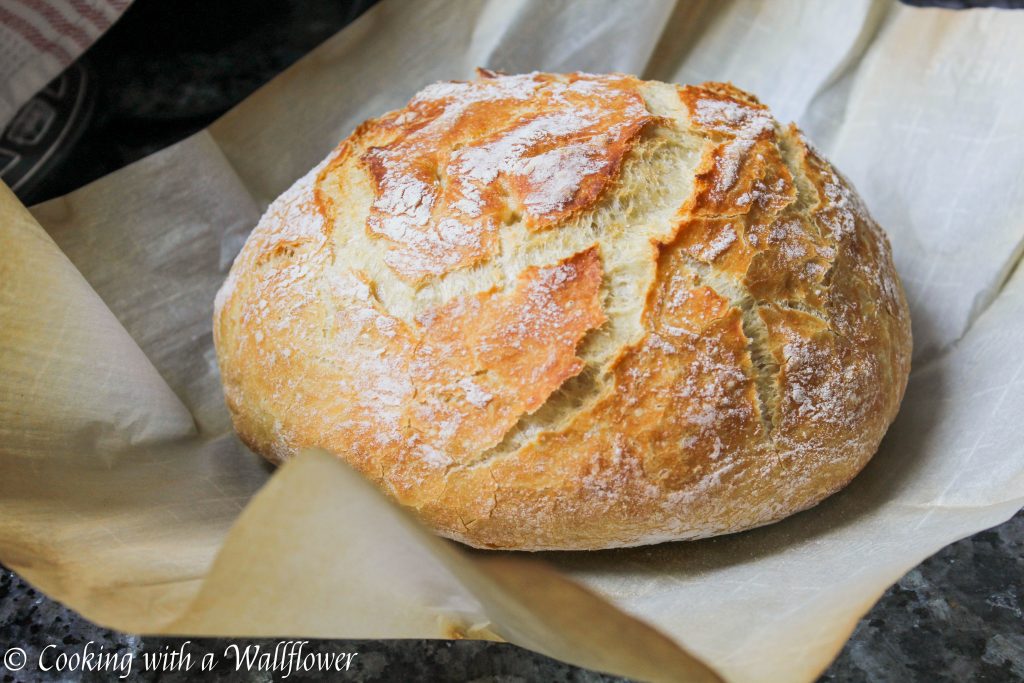 I've been trying to set goals for myself while we're sheltering in place. I want to keep myself busy and to make the best of the situation. As scared and as worried as I am about what the future brings, I need something to keep myself busy. And one of my goals had been to bake bread for the first time. In all honestly, I'm not very good with yeast. Mostly because I don't have the patience to wait for the yeast to rise. But… now that I can't go in for work, I have extra time to do things I normally wouldn't do.
And because I have a food blog, my pantry is pretty stocked up almost all the time. So I already had flour, sugar, and yeast stocked up prior to the shelter in place. I've heard that yeast and flour have been out of stock in the last few weeks.
What have you been doing lately to keep busy?
In this week's finds…
Seriously need to try this spicy honey mustard pretzel chicken fingers. It looks amazing.
This flatbread pizza sounds soo delish.
I definitely want to try this vegan pho.
The cheese pull in this cheesy herb stuffed naan. <3
How amazing does this homemade ramen look?
This flourless chocolate cake looks soo mouthwatering.
How comforting does this hearty creamy chicken wild rice soup look?
I'm obsessed with pasta so this simple skillet pesto cheese lasagna roll ups sound like the perfect comfort food. And this cheesy skillet lasagna.
Okay, I need to try these matcha beignets. Missing the beignets I had in New Orleans last year.
This loaded kiwi chia pudding sounds like the perfect way to start in the morning.
How amazing does this garlic butter cod with lemon asparagus sound?
Definitely want to try this chocolate brownie in a mug soon.