It's finally June, which means that summer is just around the corner. I'm soo excited for the stone fruits and the fresh berries. I have not had the time to go to the farmer's market in what feels like forever, and I feel like I've been so out of the loop about what's in season and what's not. But I love seasoning all the peaches, nectarines, cherries, and apricots out at the farmer's market. And can't wait for a few more weeks until they're finally sweet. What fruits are you most excited for this season?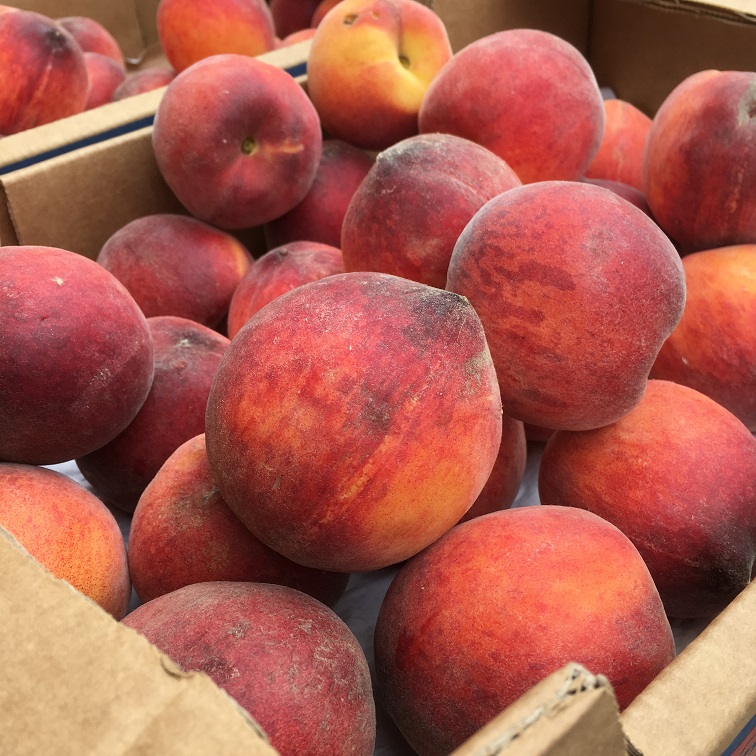 In this week's finds…
How refreshing does this watermelon mint moscow mule sound?
How perfect is this rice noodle bowl with tofu and peaches for summer?
Omg. Frose sangria popsicles sound so refreshing for a hot summer day.
How cute are these unicorn party cookie cups?
For those cooler days, especially if you live in SF, this ginger garlic noodle soup with bok choy and shiitake mushroom would be so comforting.
Seriously cannot wait to try this garden herb shrimp scampi linguine.
For those hot summer nights, this Greek watermelon feta salad with basil vinaigrette sounds soo amazing.
How mouthwatering is this kimchi grilled cheese?
Currently drooling over this deviled crab dip.
How delish does this cookies n cream cupcake aka vanilla oreo cupcakes look?
How amazing does this bacon chicken ranch tater tot casserole look?