Last weekend, my sister and I got to go see Hamilton at the Orpheum Theater. Remember how I mentioned that we entered the lottery through the Hamilton app? We won two $10 tickets to the show. And guess what? We ended up with front row center seats.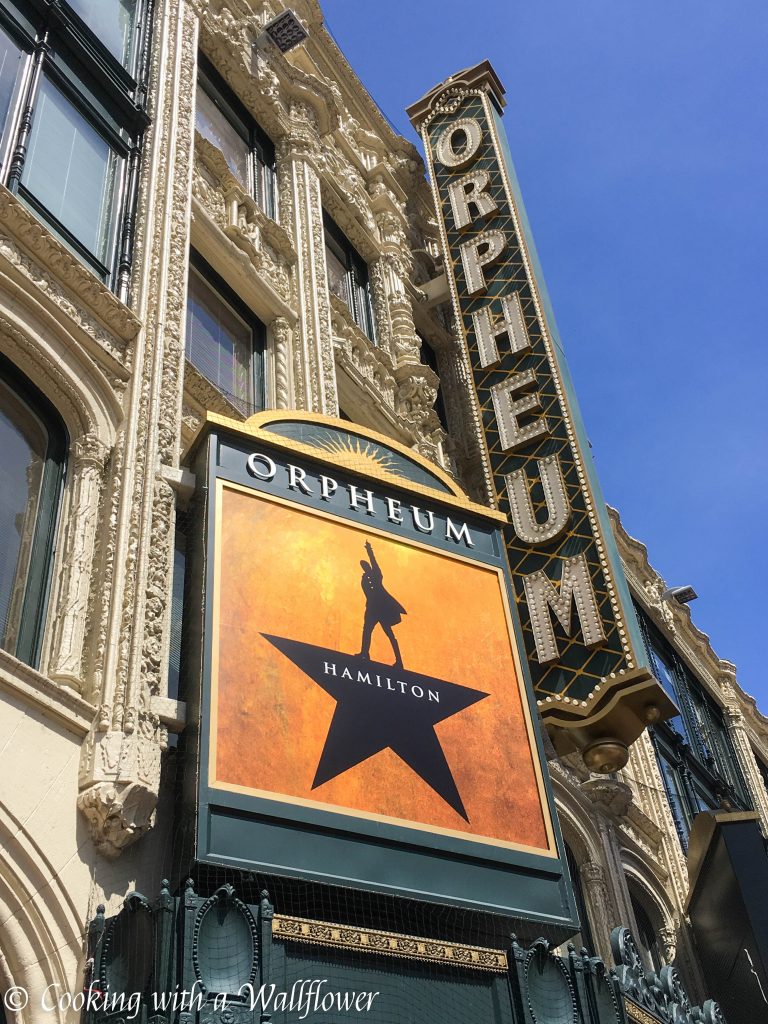 If you haven't seen the show yet, I highly recommend it. It was soo amazing. The storyline was interesting and the songs were soo good. But most of you probably already know that from listening to the soundtrack. And definitely enter the lottery for a chance to win super cheap tickets. Go now!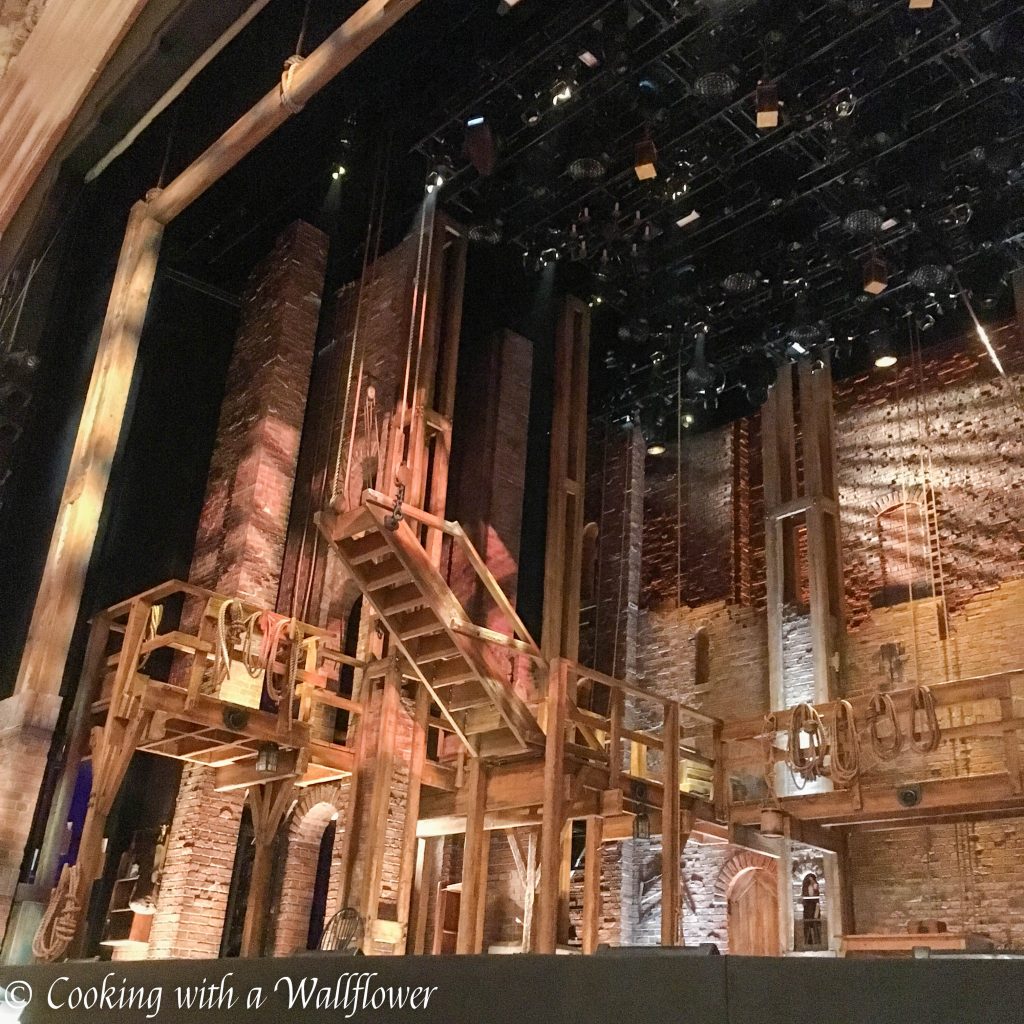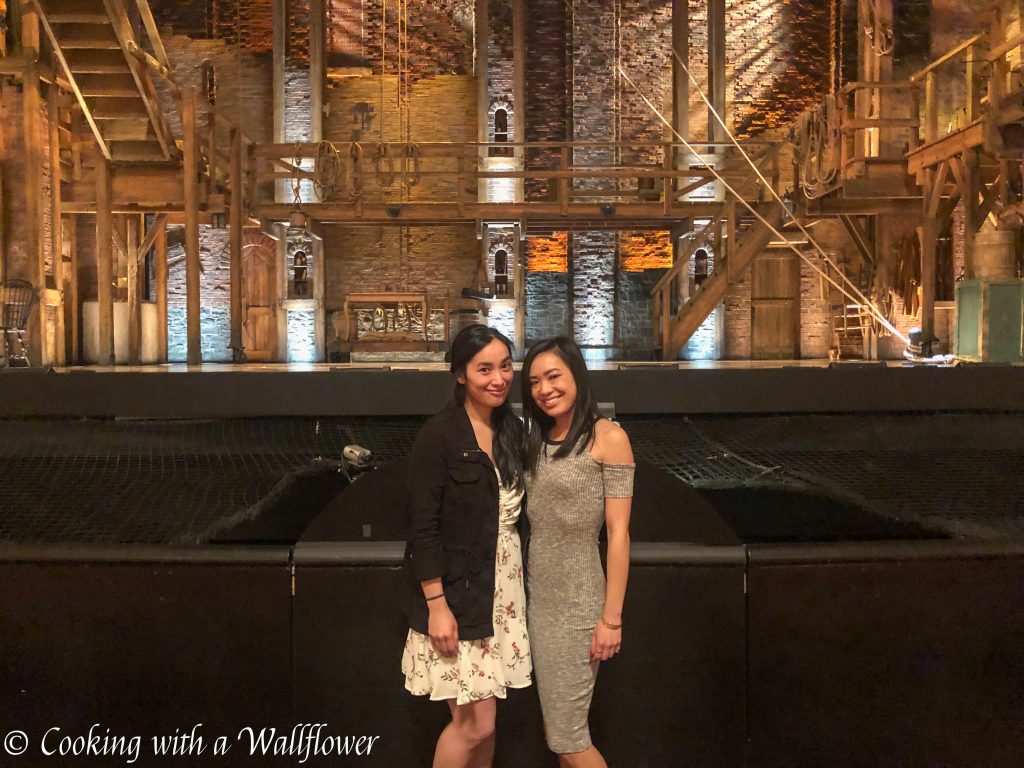 In the mean time, this week's finds…
How amazing is this spring brunch board? I seriously need this ASAP. Gather all your family and friends for this ultimate brunch board.
How mouthwatering are these slow cooker St. Louis ribs?
I have so many carrots in the fridge so I'm ready to make carrot cake cupcakes.
Seriously drooling over this Oreo ice cream!
How delicious does this cilantro lime shrimp and rice and this spinach cacio e pepe look? Perfect for a weeknight dinner.
I love Thai food and this Thai red curry and this Thai pineapple fried rice looks simply amazing.
This classic brioche french toast is perfect for weekend brunch, don't you think?
I need this Einkorn German pancake with lemon syrup in my life.
THis white tea and muddled basil mojito
This vegan ramen with miso tahini broth sound soo comforting.
Omg. Banana split cupcakes? Yes, please.
This berry breakfast bagel French toast casserole is perfectfor brunch, especially if you have leftover bagels.
I definitely need this instant pot carnitas. I mean, taco night, right?
How delish do these molten chocolate lava cake look?
These peas with prosciutto and ricotta looks perfect for spring.
This asparagus mushroom stir fry looks delicious and simple to make.