Happy New Year's Eve!
I can't believe that it's the last day of 2018! Hopefully you're ready to wrap up the year with some good food and entertainment. My plans are very low key, and I'm perfectly okay with that. lol.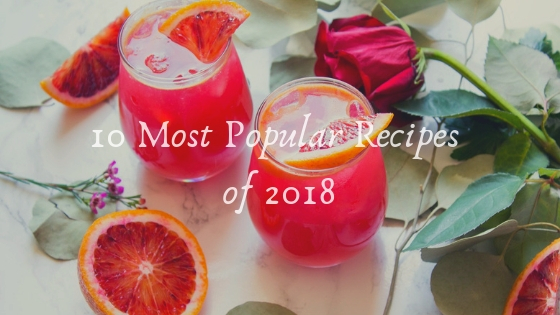 In the meant time, this is the last post of the year. So I just wanted to wrap up with some of the most popular recipes on the blog in 2018. Hope you'll enjoy them!
Freshly squeezed blood orange juice mixed with vodka then topped with sparkling soda and crushed ice. This blood orange vodka soda is simple and the perfect drink for celebrating.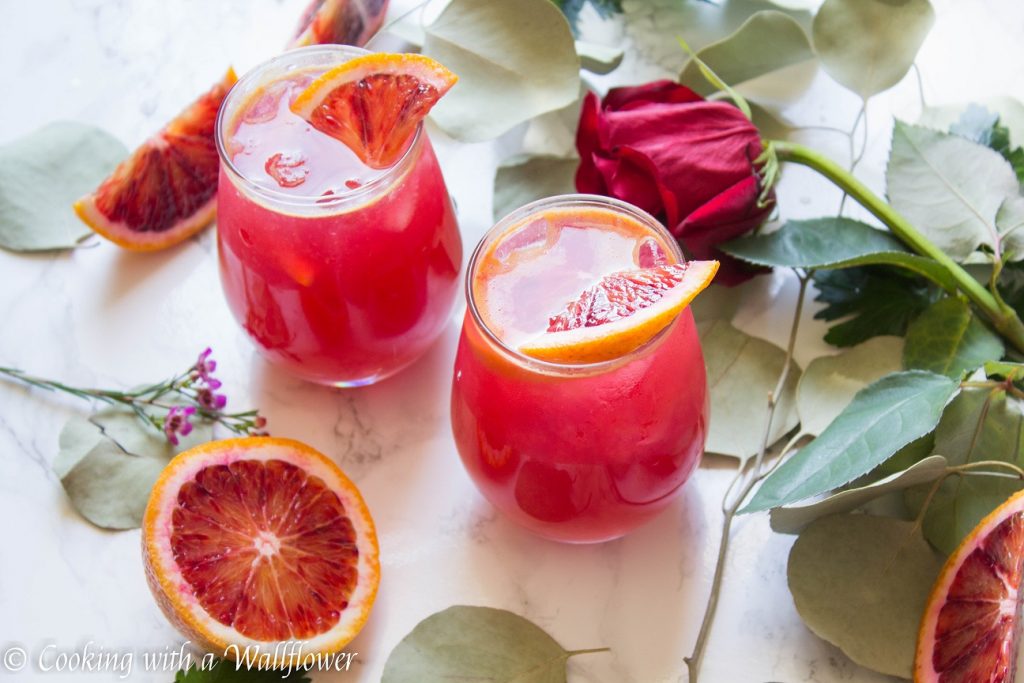 Saltine crackers tossed with olive oil and various of spices. These Alabama Fire Crackers are so delicious and perfect for snacking.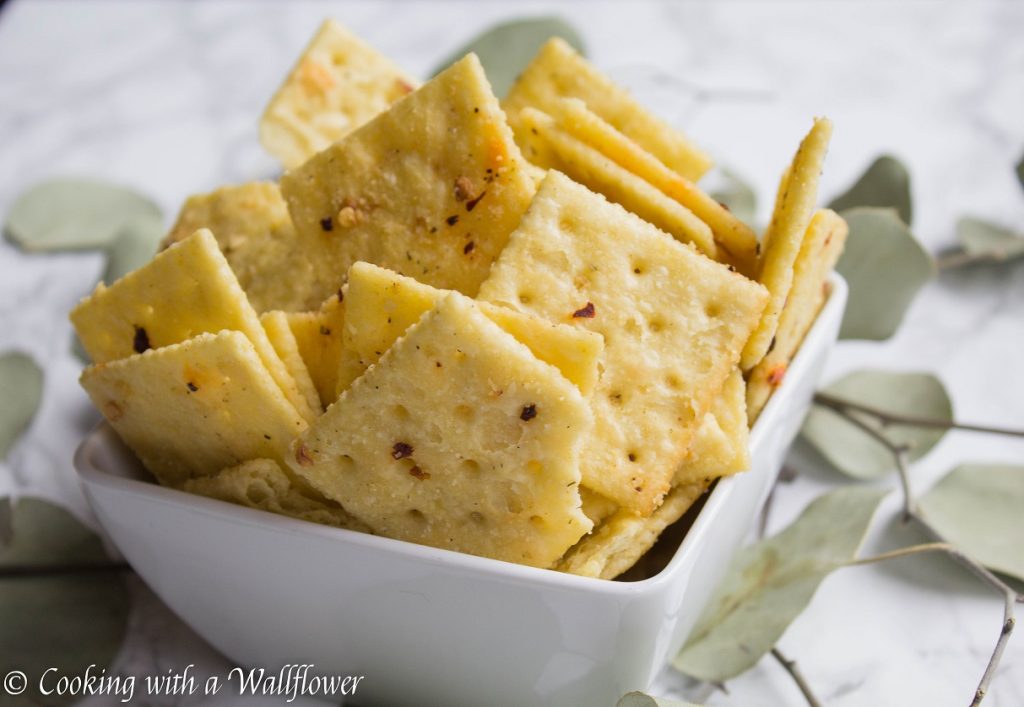 Cinnamon Swirled Chocolate Chip Bread
Warm slices of bread filled with melted semi sweet chocolate chips and swirls of cinnamon sugar. This cinnamon swirled chocolate chip bread is perfect for breakfast or as a snack.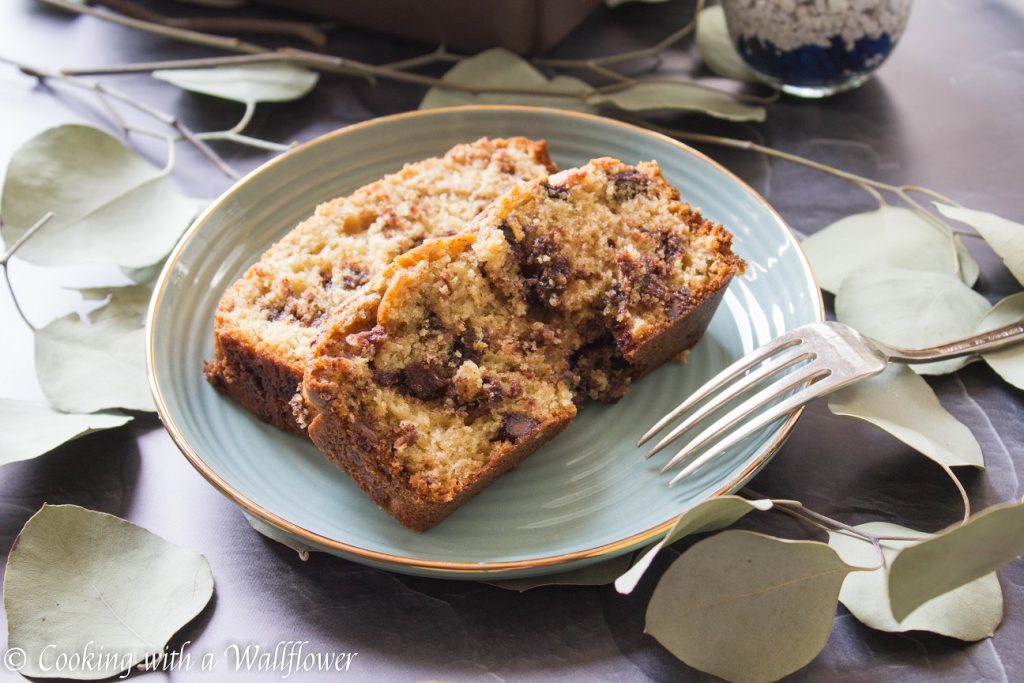 Everything Spice Poached Egg Avocado Toast
Avocado toast topped with poached eggs and everything seasoning. This everything spice poached egg avocado toast is perfect for breakfast.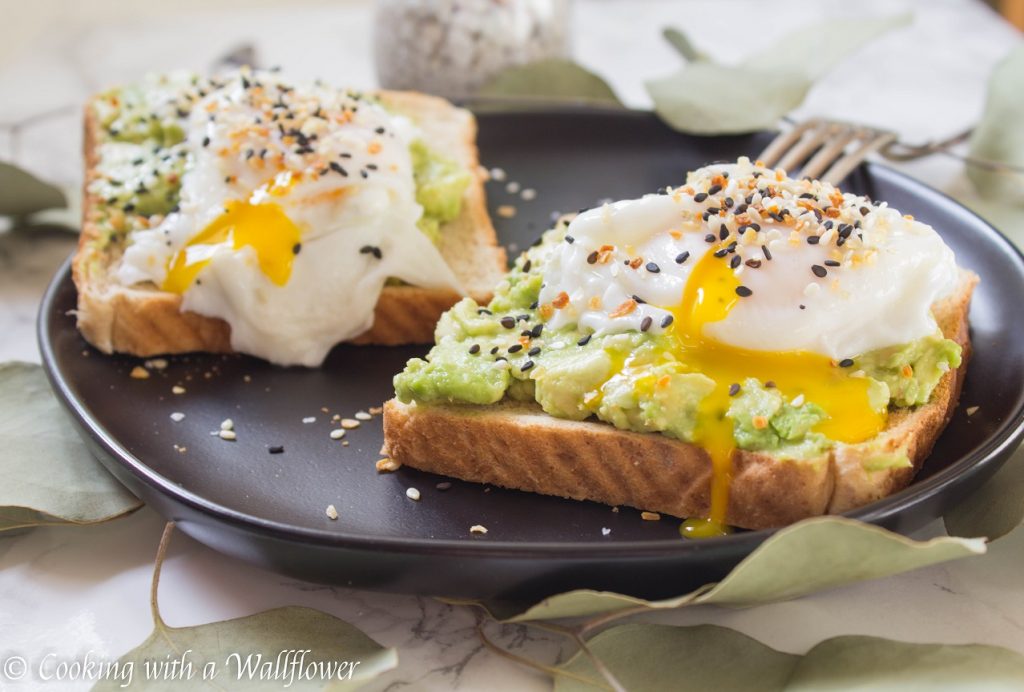 Mini penne pasta tossed in a creamy mushroom vodka tomato sauce. This mushroom pasta alla vodka is so delicious and great for a weeknight dinner.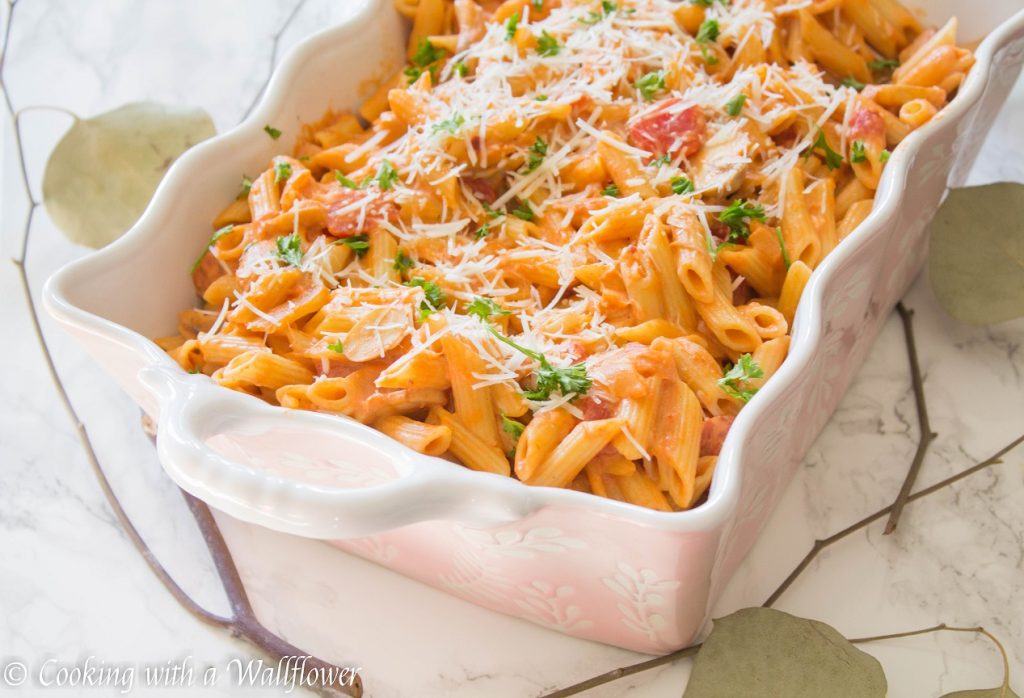 Thai hot and sour soup filled with shrimp, tomatoes, onions, and mushrooms and served with ramen. This Thai Shrimp Tom Yum Ramen is perfect for chasing away the cold winter chills.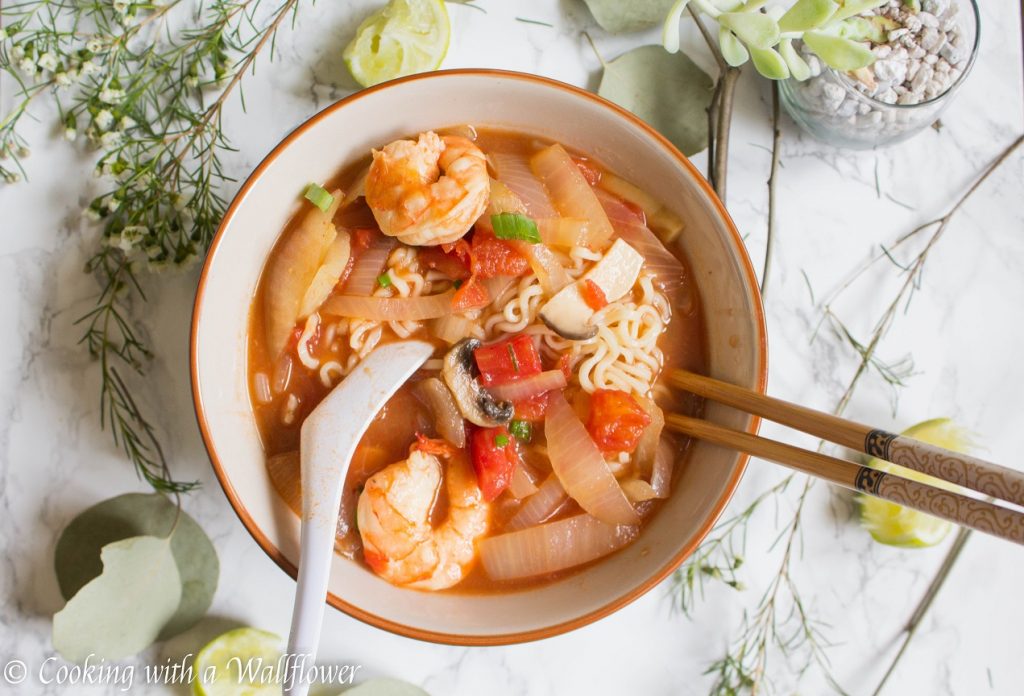 Leftover rice cooked with kimchi and mushrooms. This mushroom kimchi fried rice is a slight twist to the Korean classic and soo delicious.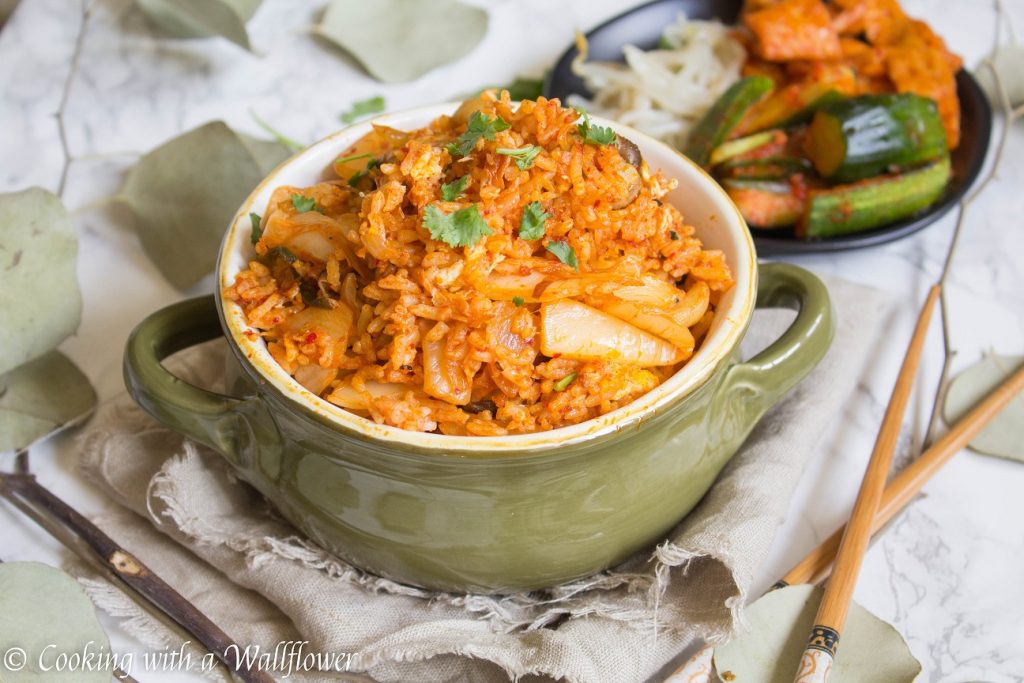 Earl grey tea topped with lemonade, sparkling lemon water, and crushed ice. This earl grey iced tea lemonade is perfect for a warm spring or summer day.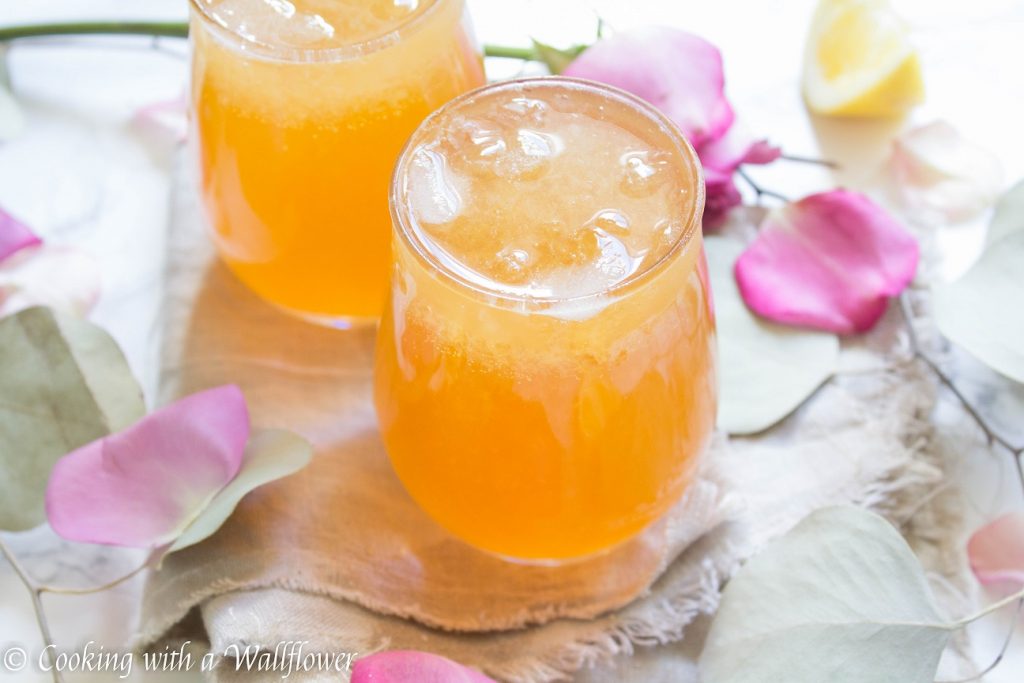 Roasted Mushroom Shrimp Linguine Carbonara
Linguine pasta carbonara tossed with crispy bacon, roasted mushrooms, and large prawns. This roasted mushroom shrimp linguine carbonara is so creamy and delicious.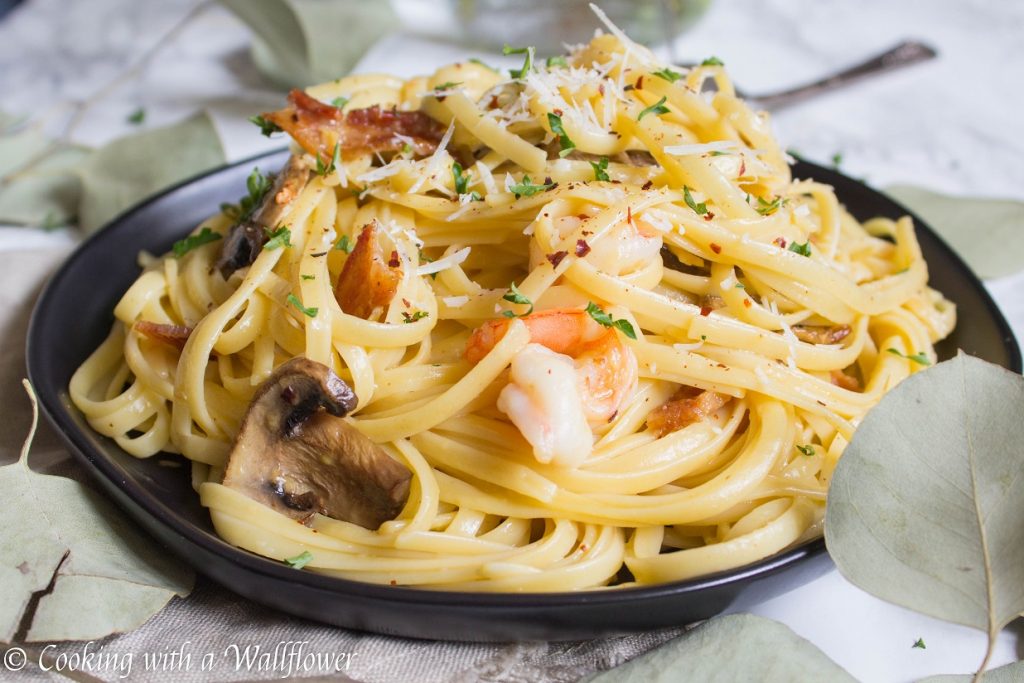 Fresh blueberries cooked with sugar and water until it thickens into jam. This quick and easy small batch blueberry jam is delicious and perfect for summer.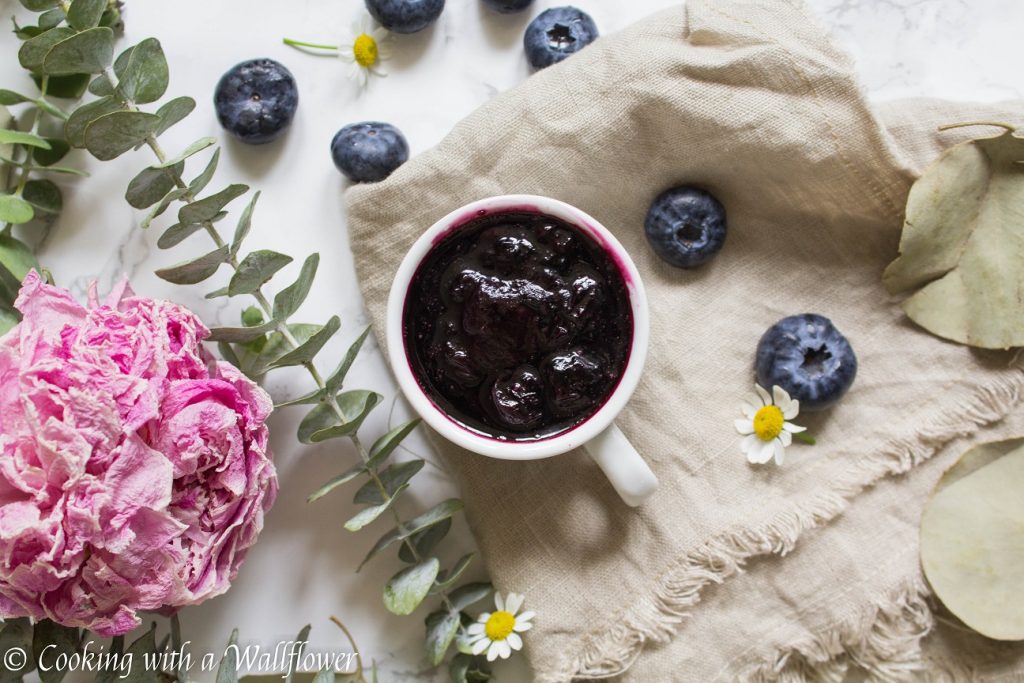 See you next year!
<3 Andrea