Happy Holidays!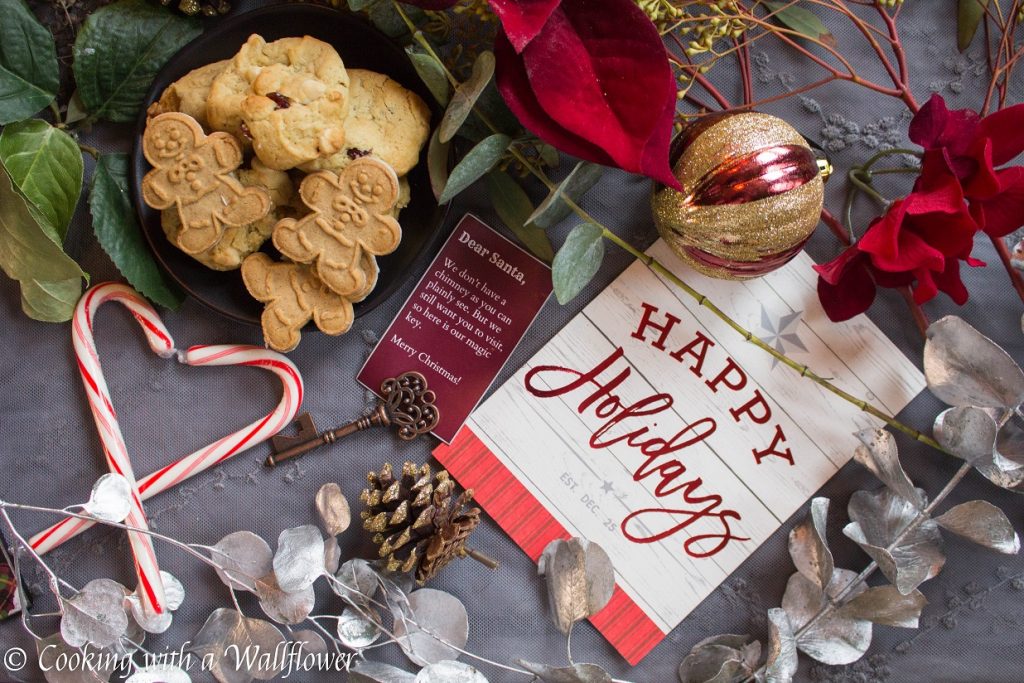 I wanted to wish you and your family an amazing holiday. May your day be filled with warm laughter, fresh cookies, and hot chocolate.
My family and I are sick this year so we're not doing much for the holidays. But I look forward to spending the day watching Christmas movies and exchanging gifts.
I wish you all a wonderful holiday, and I'll be back in a couple days to share new recipes with you as well as close out the year with a round up of some of the best recipes of 2018 and of course, my recipe fails of 2018.
Much love <3,
Andrea