Have you heard of the Russian River Brewing Company? Some of its beers are well known and supposed to be the best in the country. I'm personally not a fan of beer, which explains why a tasting flight of beer didn't quite impress me.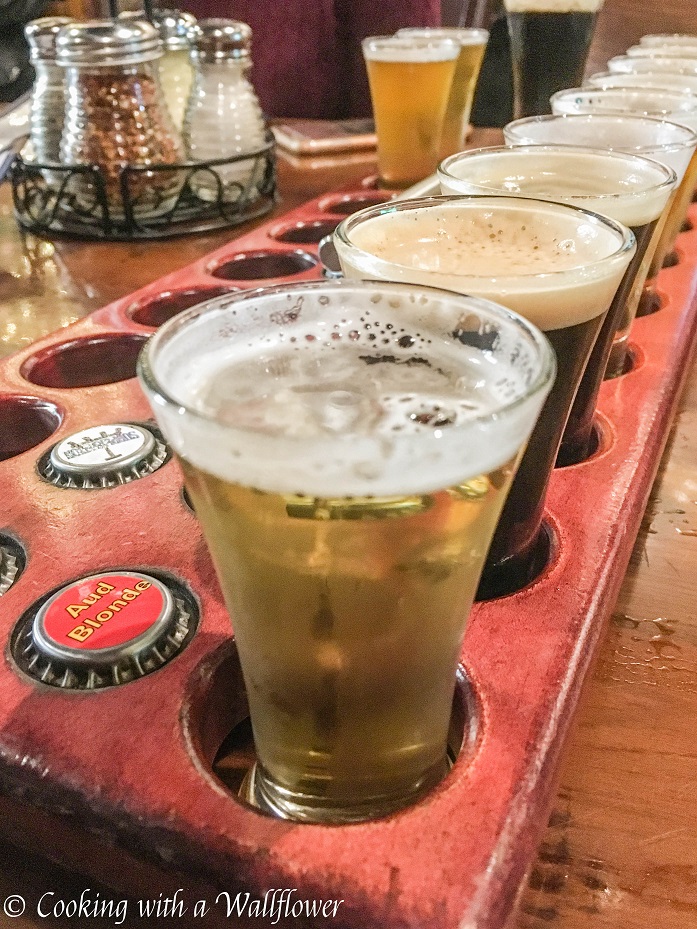 We ordered pizza with all the fixings, chicken wings, and a flight of 12 beers. I did end up buying Pliny the Elder since it's one of the most popular beers they offer.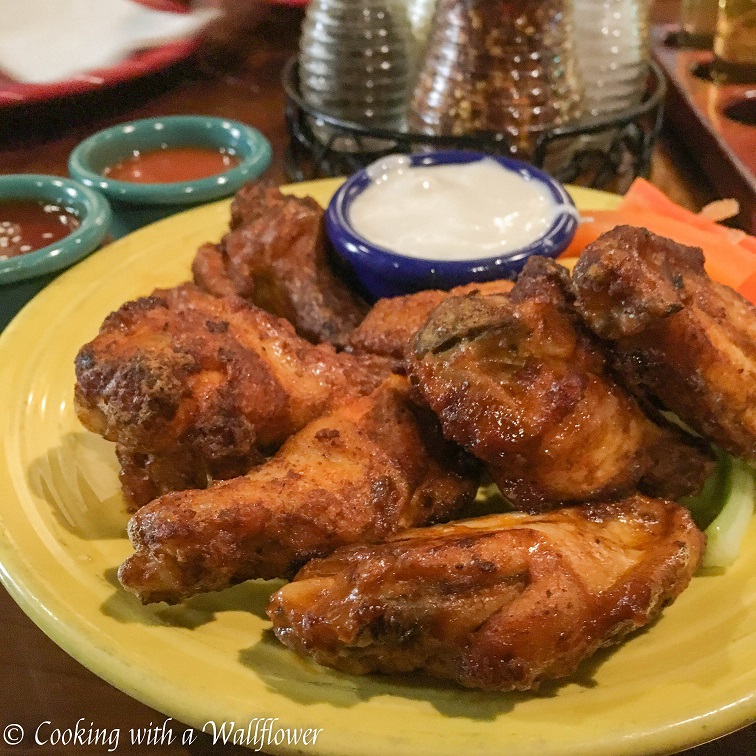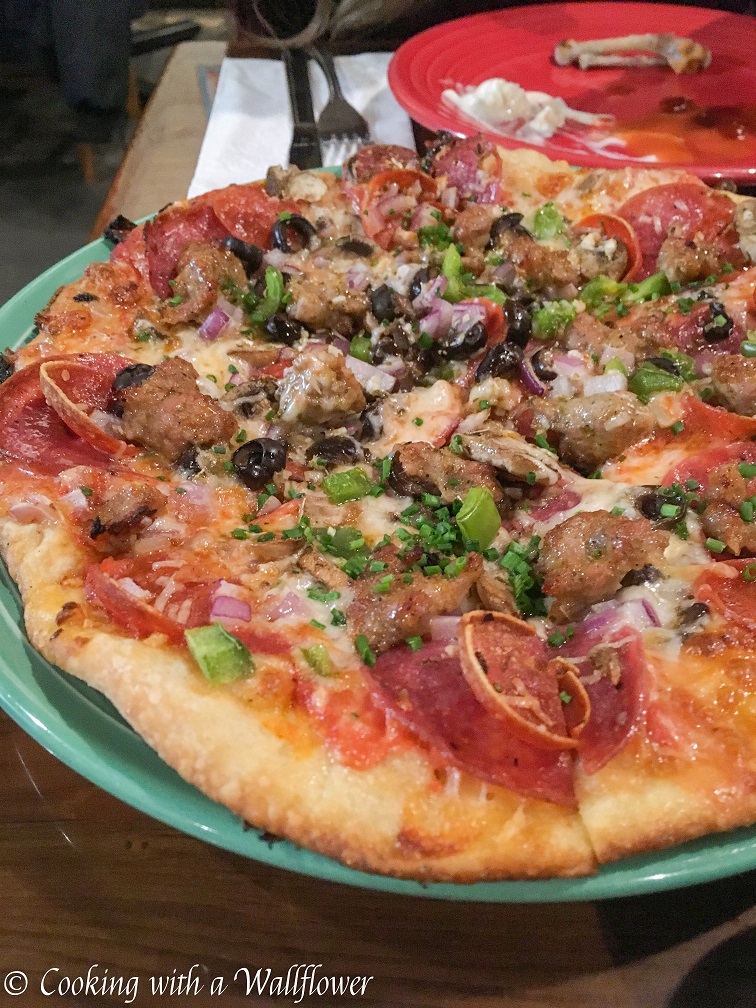 How delicious does this biscuit breakfast casserole look? It has eggs, sausage, peppers, cheese, and biscuit. All in one dish. Doesn't this just sound sooo amazing?
Omg! What! Fried mozzarella sandwiches with pomegranate honey. Doesn't this sound sooo good? And wouldn't it be the ultimate winter comfort food?
How can I turn down glazed chocolate peppermint cookies? It's even better that they're gluten free.
Tis the season for gingerbread! Doesn't it smell sooo good?
I'm seriously going to need this white chocolate gingerbread truffle in my life.
Brownies are one of my favorite desserts. These salted caramel and milk chocolate brownies look so mouthwatering and delicious.
This easy cranberry ginger margarita is the perfect festive cocktail for the holidays.
I want to try to make these bakery style chocolate cupcakes!
Pork chops stuffed with bacon and gouda sounds like an amazing idea for dinner.
This Christmas mulled gin and tonic is made with apple juice. For a non alcoholic version, just serve the milled apple juice by itself.
Every slice of this iced gingerbread bar look so mouthwatering!
Seriously, this white peppermint cake has peppermint bark baked into the cake with peppermint Swiss meringue buttercream in every later. Sooo excited!
How adorable are these ice cream cone Christmas tree cupcakes? They're baked right into the ice cream cone!