Only a few days left until Thanksgiving! Are you ready for it?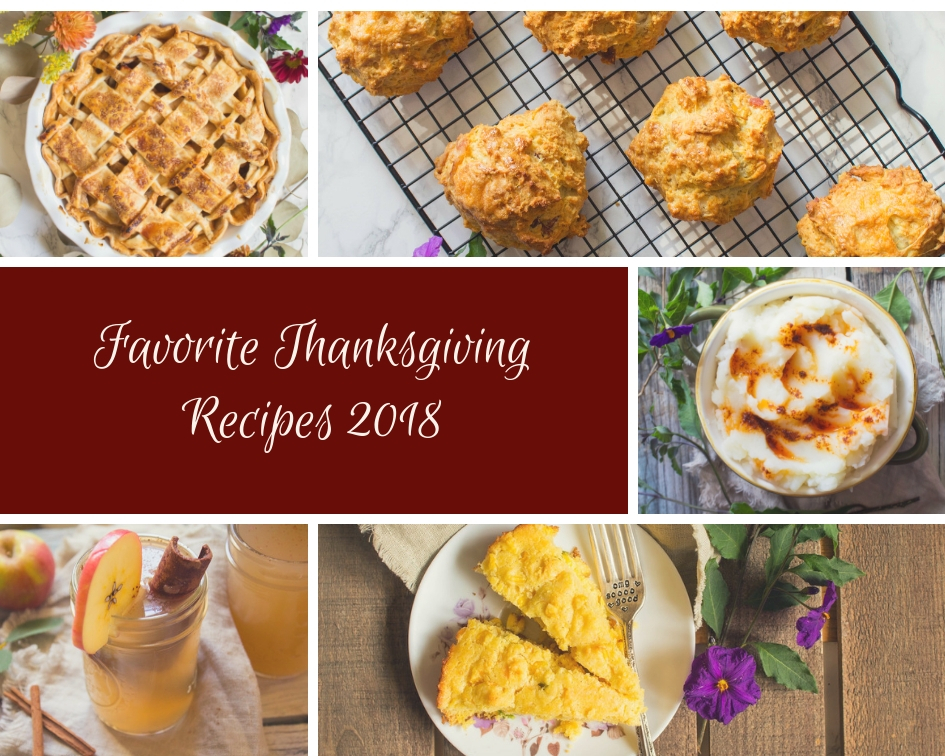 I'm already stocking up on ingredients and supplies for Thanksgiving. If you haven't started making your shopping list and gathering your ingredients, the time to do it is definitely now. You don't want to wait until the last minute to shop. Lines are ridiculously long and ingredients do sell out.
In the meantime, I wanted to share with you a few of my favorite Thanksgiving recipes in case you still need ideas. <3
A double crusted lattice pie filled with sweet crisp slices of apples and caramelized honey. This honey apple pie is the perfect dessert for autumn.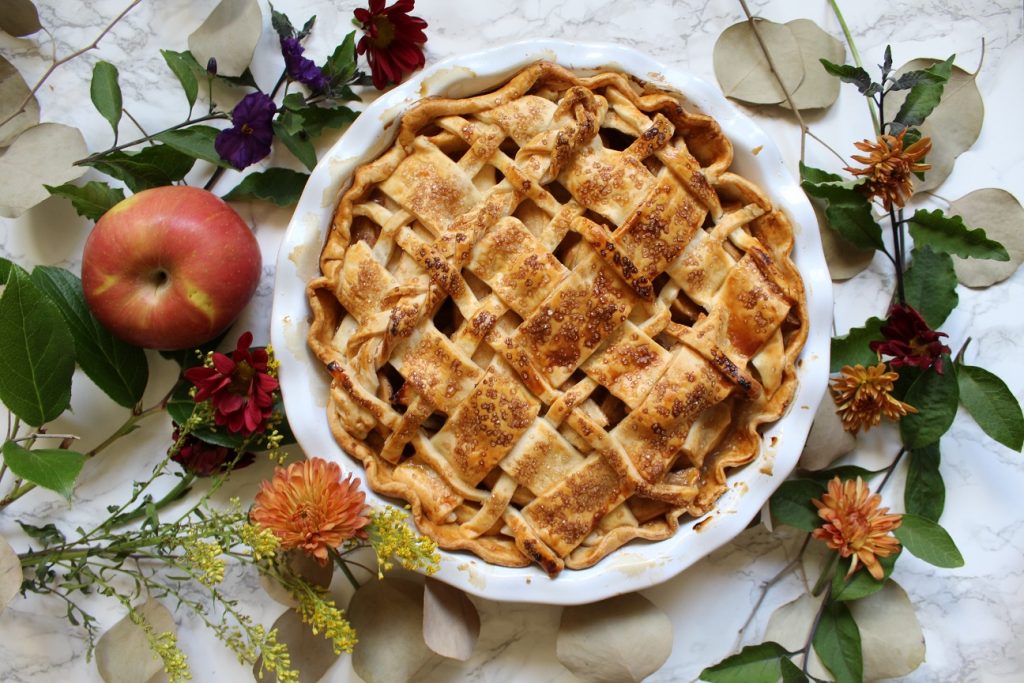 A double crusted pie filled with sweet pears and caramelized honey. This delicious honey pear pie embodies the warm flavors of fall.
Buttery biscuits filled with melted cheddar and pieces of crispy bacon. These bacon cheddar biscuits are delicious and perfect as sides.
Chicken Pot Pie with Garlic Cheddar Biscuits
Creamy chicken pot pie filled with carrots, celery, corn, and peas then topped with garlic cheddar biscuits. This chicken pot pie with garlic cheddar biscuits is delicious and the perfect comfort food.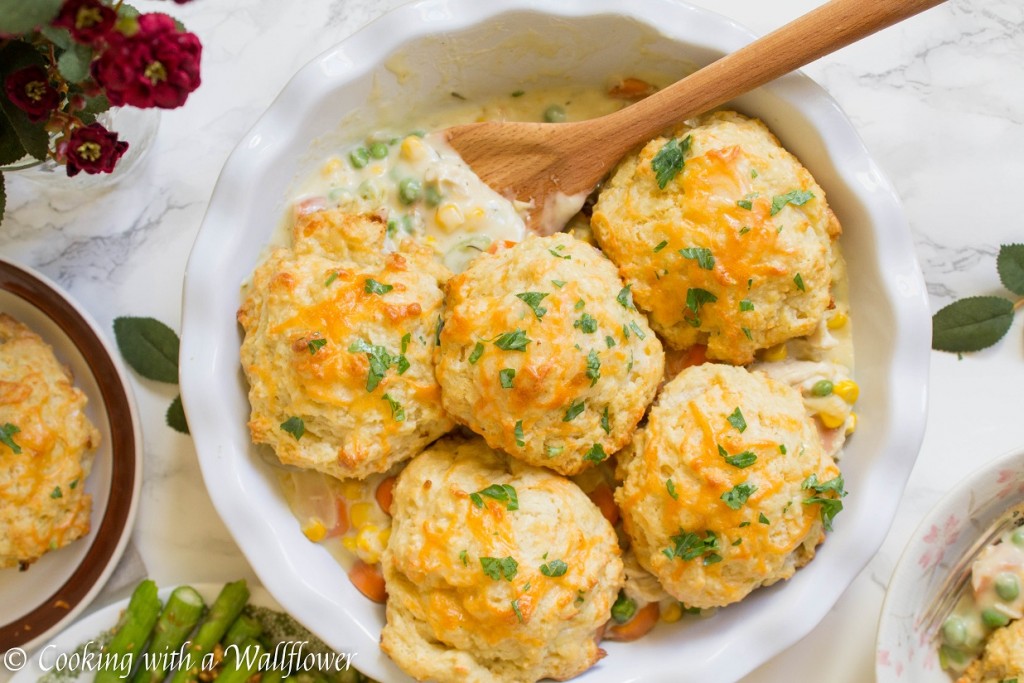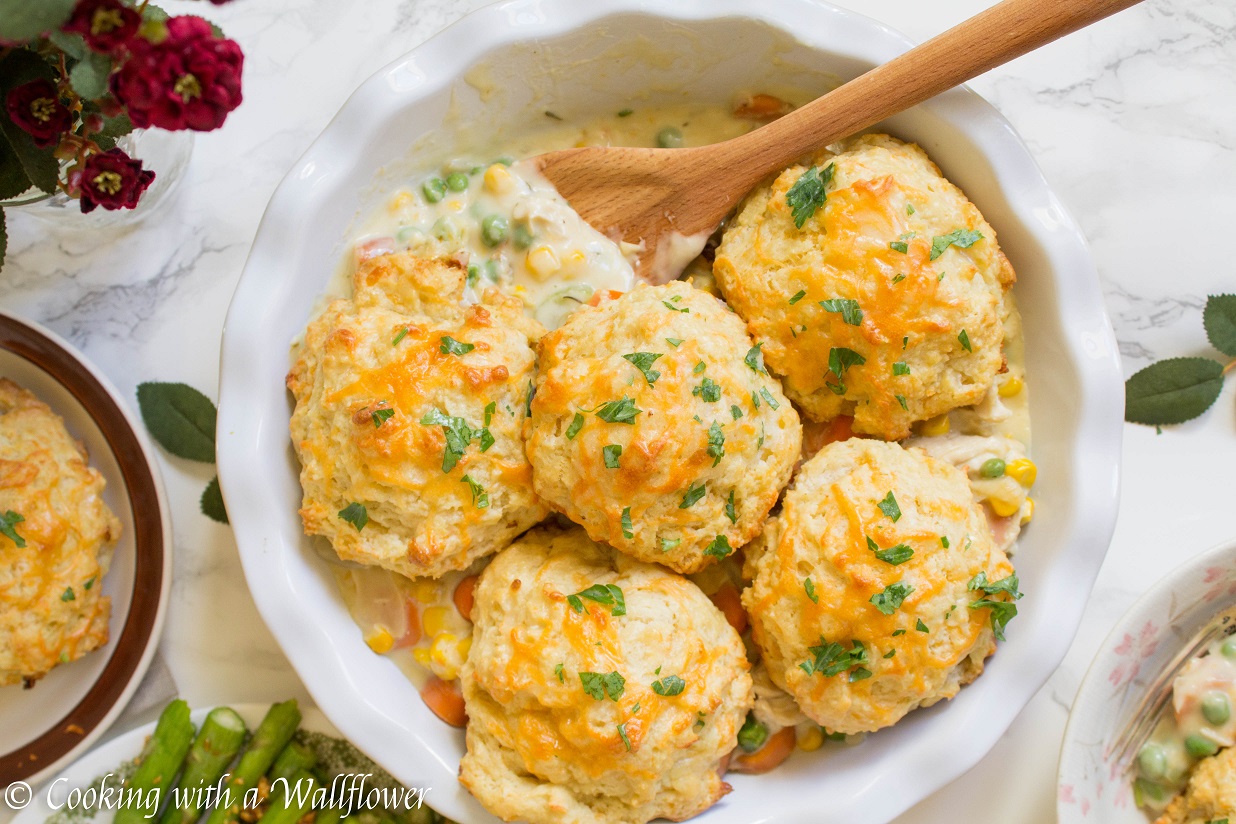 Cast Iron Skillet Jalapeno Cheddar Cornbread
Sweet and savory cornbread filled with whole corn kernels, diced jalapeno, and cheddar cheese. This cast iron skillet cheddar jalapeno cornbread is absolutely delicious.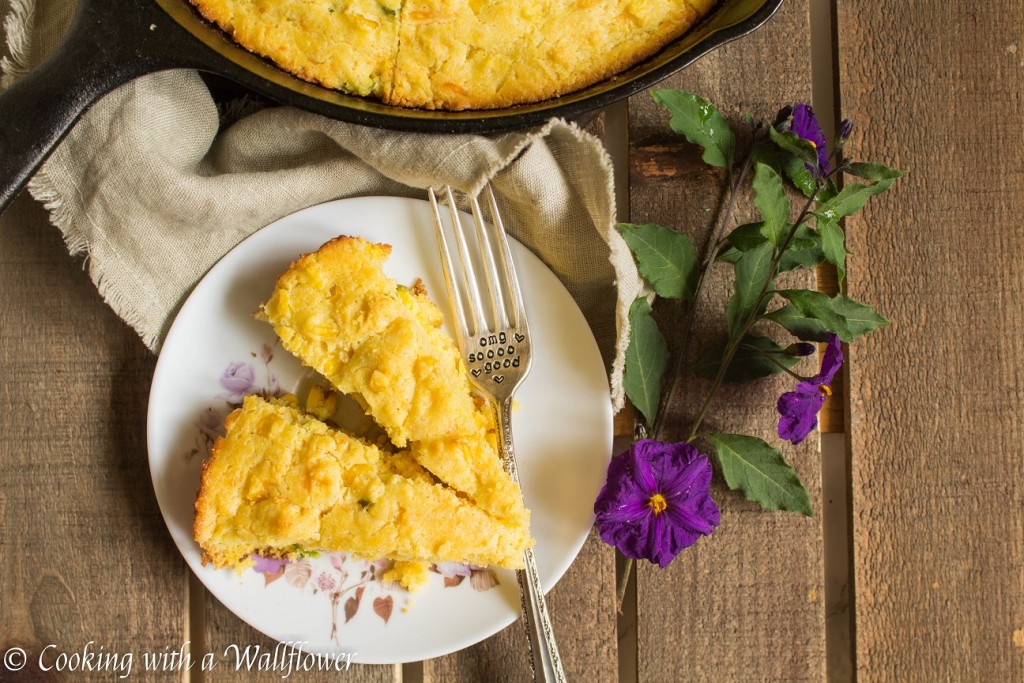 Mashed Garlic Potatoes with Chipotle Butter
Garlicky mashed potatoes drizzled with slightly spicy chipotle butter. This mashed garlic potato with chipotle butter is simple to make and perfect as a Thanksgiving side.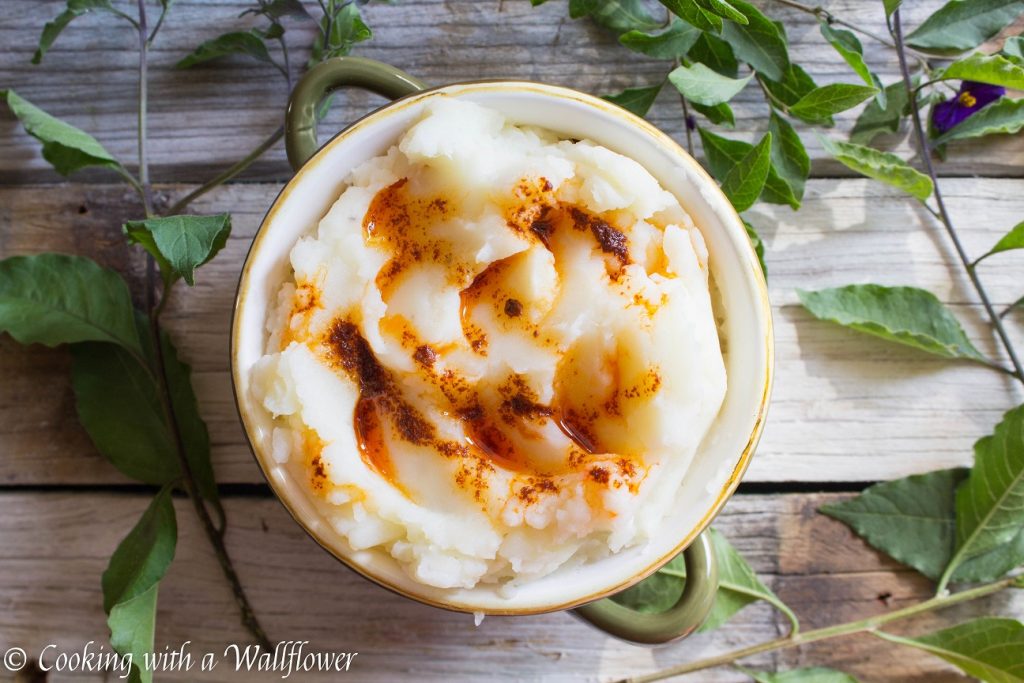 Roasted Garlic Brussels Sprouts with Bacon
Brussels sprouts tossed with creole seasoning then roasted with bacon and garlic. These roasted garlic brussels sprouts with bacon are soo delicious and perfect as a side.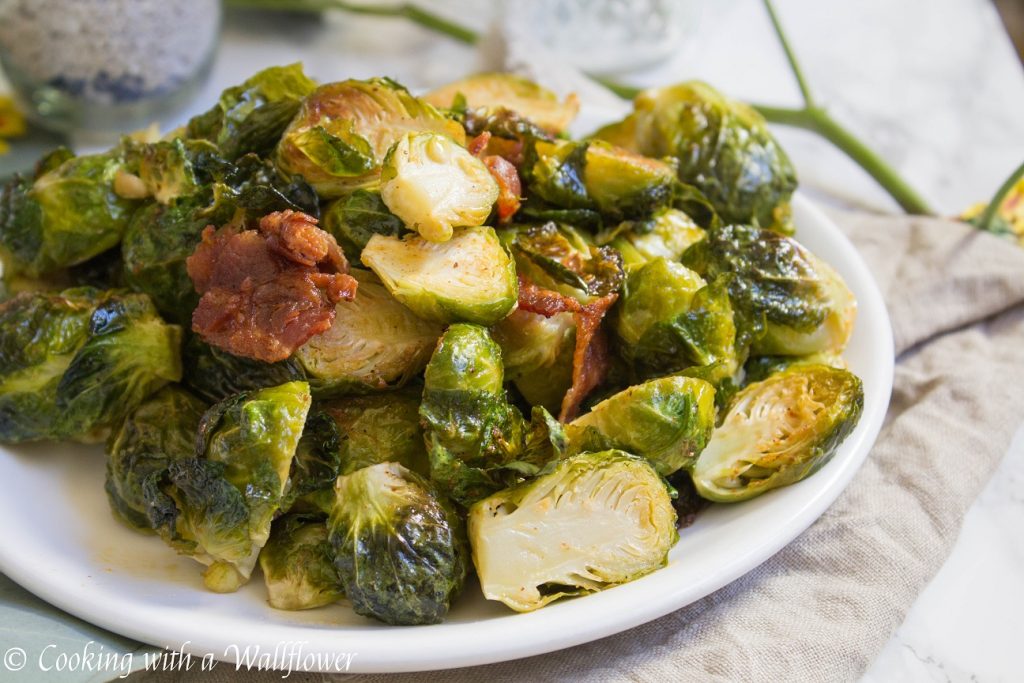 Creamy Green Bean Casserole with Mushrooms and Bacon
Green beans, or haricot vert, in a creamy mushroom bacon sauce topped with crispy fried onions. This creamy green bean casserole with bacon and mushrooms is delicious and perfect as a side.