I finally made it out to the Ferry Plaza Farmer's Market! Can you believe that it's been two months since I've had time to go all the way to the Ferry Building for the Saturday morning farmer's market? It's been a busy summer for me.
But some of my favorite farmer's market finds:
Dry farmed early girl tomatoes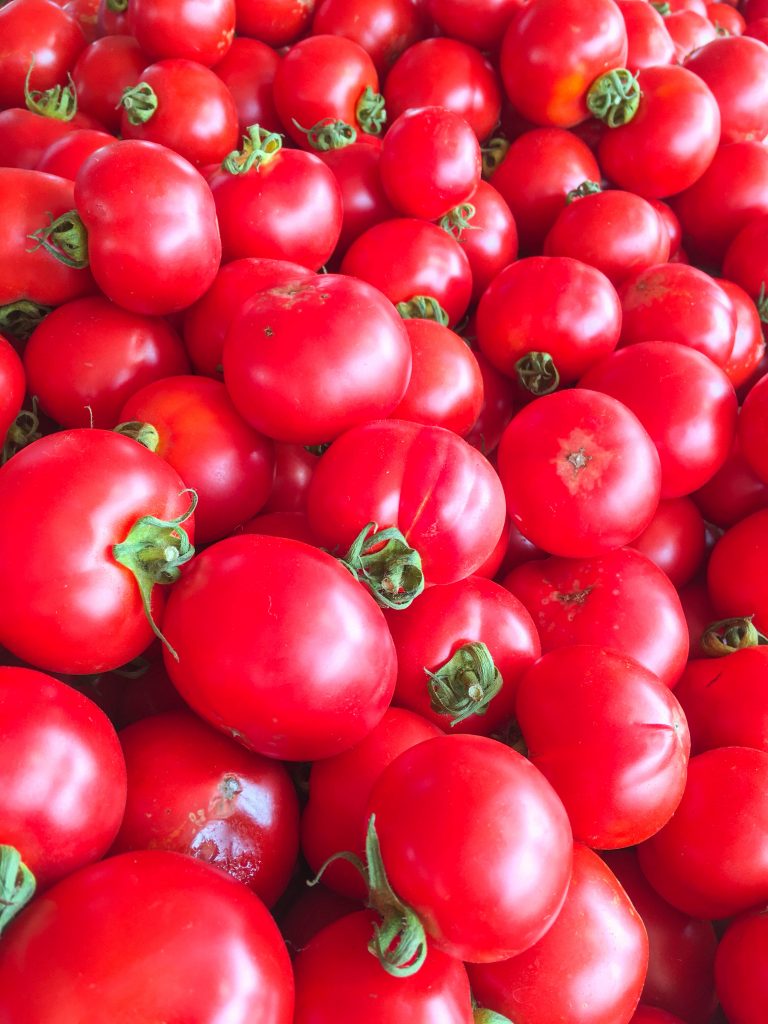 Dragon's tongue beans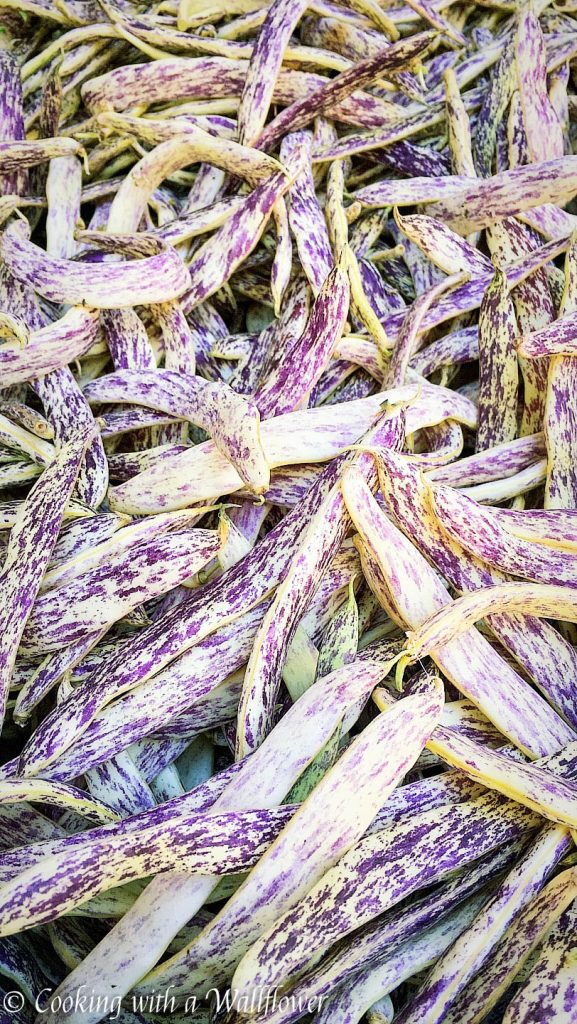 Tongue of fire beans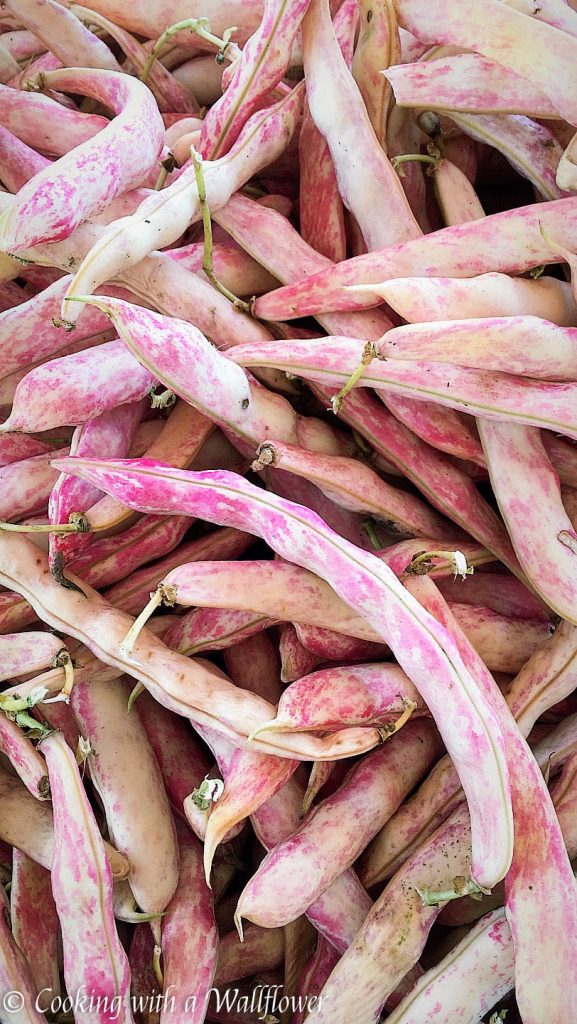 In this week's finds…
You guys, it's the weekend! Which means that it's time for breakfast and brunch. And these baked blueberry donuts sound absolutely perfect for starting my weekend off.
If you're a fan of sweet and savory, you might want to try these sweet and salty chocolate french silk pie dessert shooters
I'm all about that loaded salad so this blueberry spinach salad with honey balsamic dressing sounds amazing with all its fixings. And what about this gnocchi cherry crispy prosciutto salad? And don't even get me started on this rosemary chicken, caramelized corn, and peach salad. I'm already drooling.
Looking for an easy weeknight dinner? These spicy portobello sheet pan fajitas would be perfect.
How delicious does this cedar plank grilled salmon with mixed herb chimichurri look?
This creamy shrimp in buttery cream sauce sounds soo mouthwatering.
Peach chicken naan pizza sounds like the perfect meal.
These no bake chewy coconut granola bars are perfect for breakfast on the go.
While it's still cherry season, we're going to have to try this cherry almond crisp.
How gorgeous does this raspberry danish twist bread look?
I seriously need this garlic and herb roasted cherry tomato pizza with caramelized onions in my life.
This brown sugar fig bubbly sounds amazing.
Lately I've been obsessing over scallops and these seared scallops with garlic basil butter sounds soo delish.