Last weekend, my sister and I attended SF's Matcha Fest, where all the vendors present at the festival sold matcha flavored desserts and drinks. Here are some of my favorites:
Matcha Cream Filled Bomboloni from Mr. Bomboloni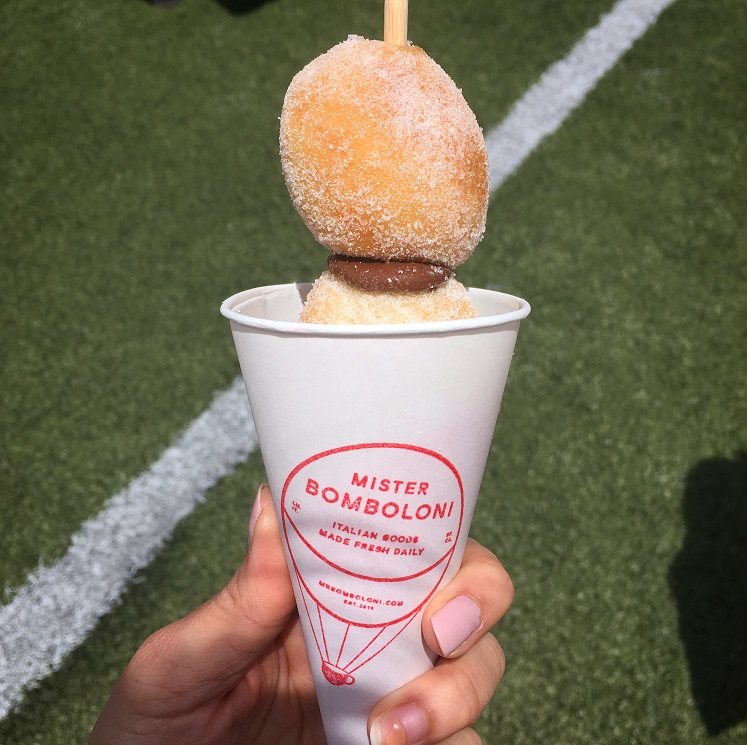 Matcha filled choux from Choux SF.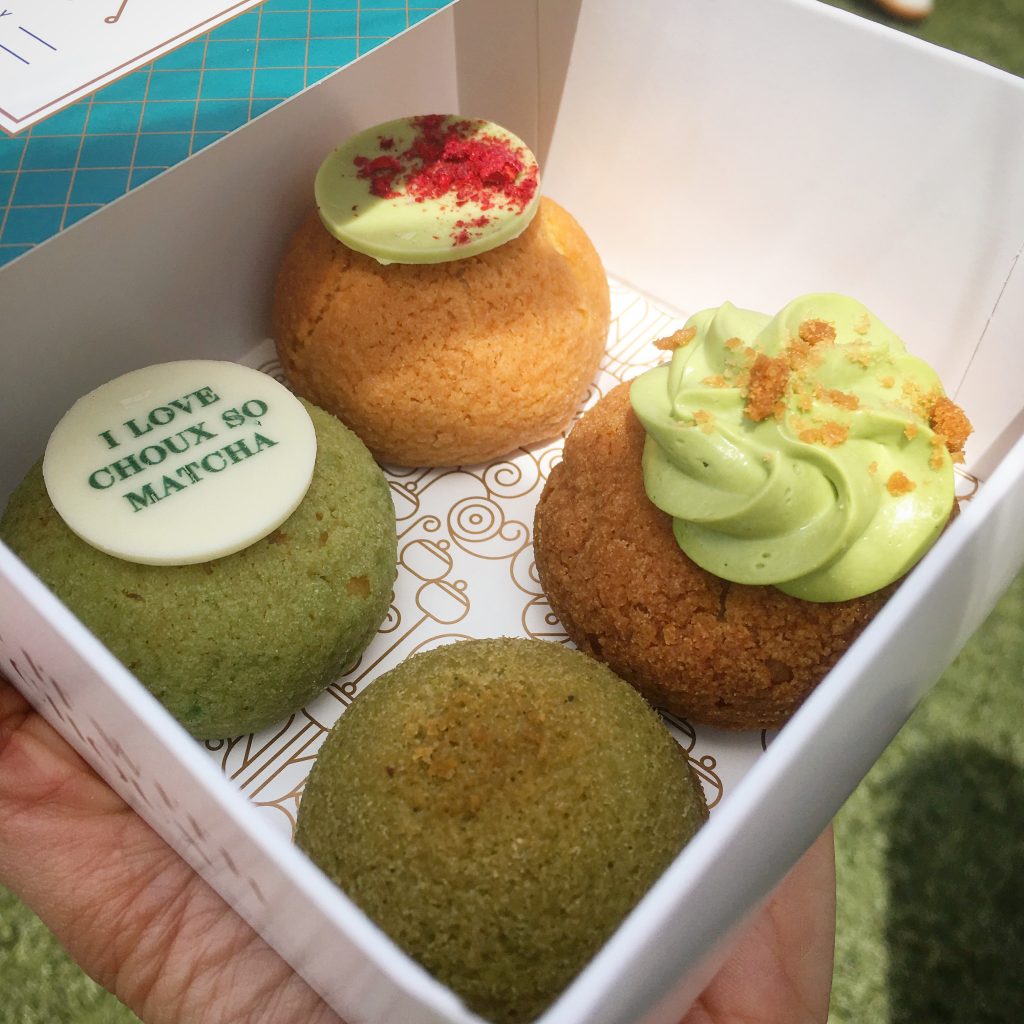 Thai Tea Custard Cake from Third Culture Bakery.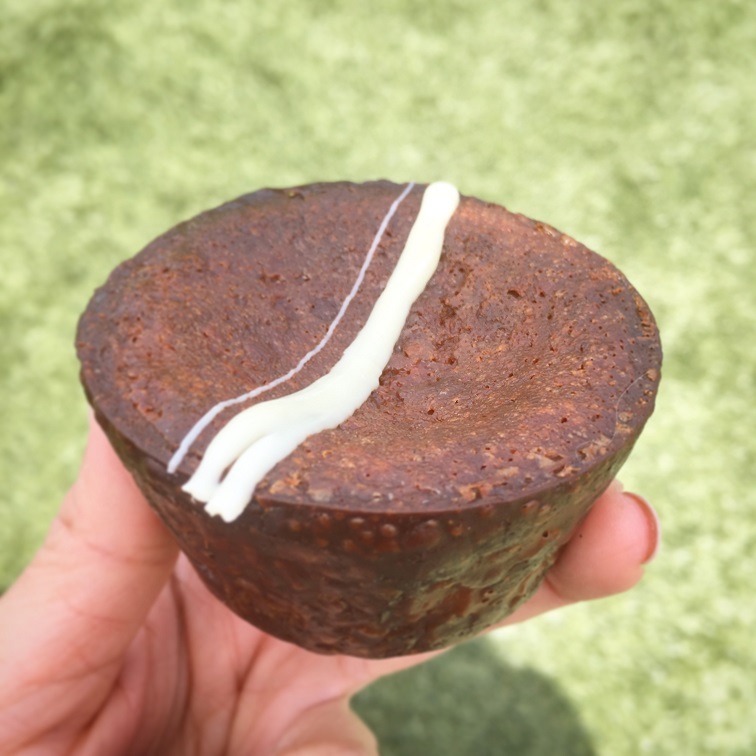 Matcha Mochi Waffles topped with Matcha Ice Cream from Enter the Cafe.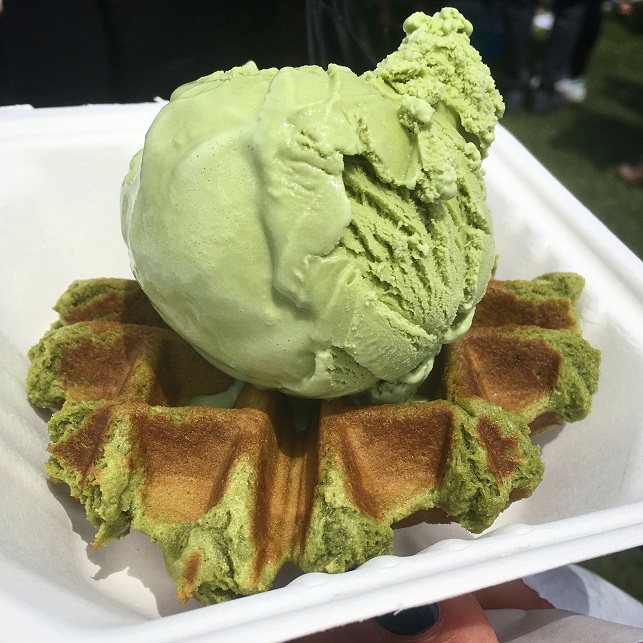 I got to try so many desserts that I've never had before but have always wanted to. I loved that all these vendors were in one place so I could try everything I want. Except the lines were just kinda ridiculously long. Now, I'm so tempted to go back to these bakeries to get more of my favorites.
This weekend is supposed to be a long one but not for me. I found out that I have to work Saturday, which is kinda disappointing. I was really looking forward to a long weekend! Anyways, I might end up in Monterey for a day trip. I'm just crossing my fingers that it won't rain.
In this week's finds….
How mouthwatering does this hazelnut chocolate chip tiramisu?
This Boston Cream Pie looks soo delicious and perfect for serving the family over this Memorial Day weekend!
Oh my gosh. This grilled balsamic chicken cobb salad sounds soo delicious and perfect for a summer night meal.
This club sandwich salad with chicken is the perfect meal for lunch.
I need to try these Light as Air Angel Food Cupcakes! They sound soo amazing.
This cauliflower no potato salad is a great option for a summer side.
Summer is just around the corner, which means it's always peach season! Yay! This spicy corn and peaches with burrata would be the first thing I'll try!
I'm ready for these chicken parmesan sliders.
This banofee cake is frosted with dulce de leche swiss meringue buttercream frosting. Seriously drool worthy.
Korean food is always a favorite for me so of course I need to try these Korean Spicy pork bulgogi tacos ASAP.