It's finally spring after what feels like an extra long winter. So I thought this would be the perfect time to share some of my favorite spring recipes.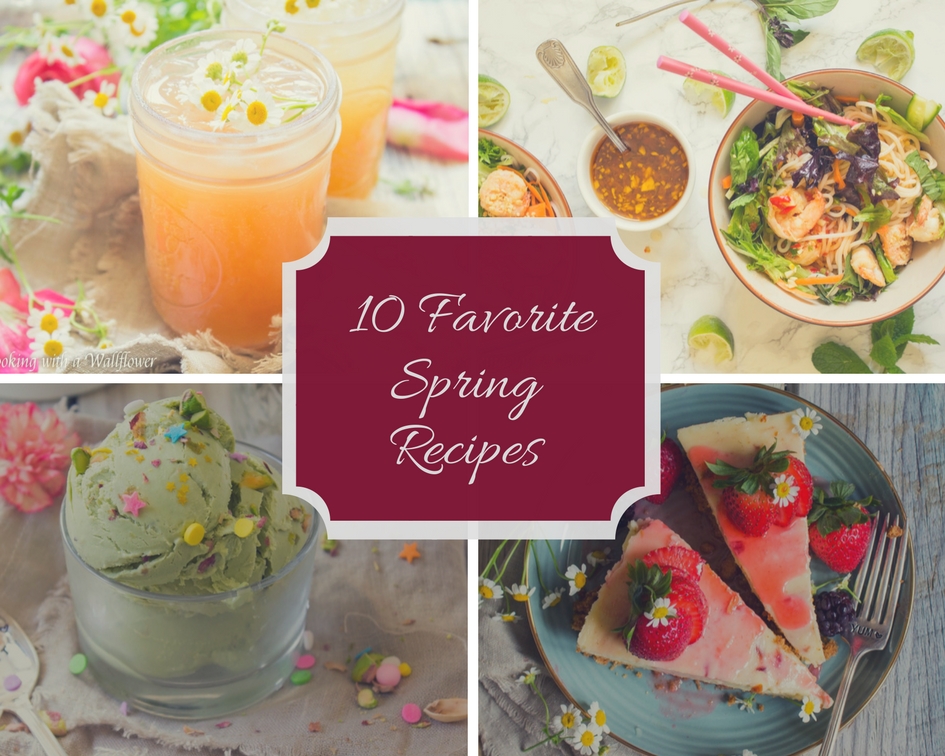 Garlic Shrimp Spring Roll Bowls with Garlic Tamarind Vinaigrette
Garlic shrimp served with rice vermicelli, mixed greens, cucumbers, and carrots in a sweet and tangy garlic tamarind vinaigrette. These garlic shrimp spring roll bowls with garlic tamarind vinaigrette are super easy to put together and make a delicious meal.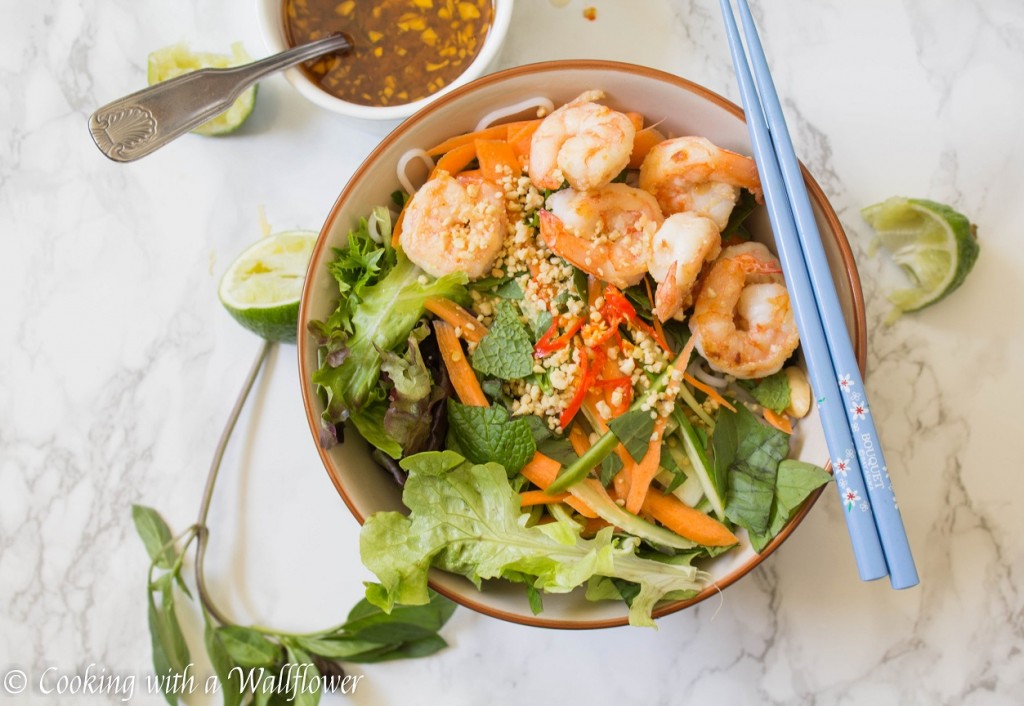 Mini pies filled with fresh strawberries and topped with coarse sugar. These individual sized mini strawberry pies are delicious and the perfect choice for dessert.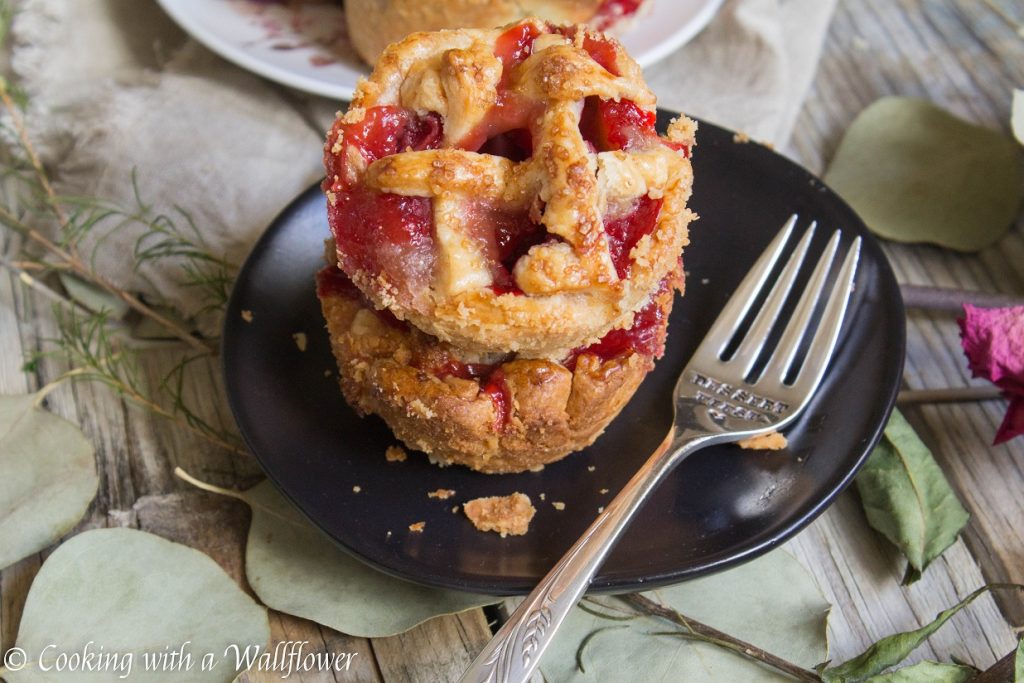 Pineapple juice and rosé wine served with crushed ice. This two ingredient pineapple rosé summer cocktail is delicious and refreshing, perfect for summer gatherings.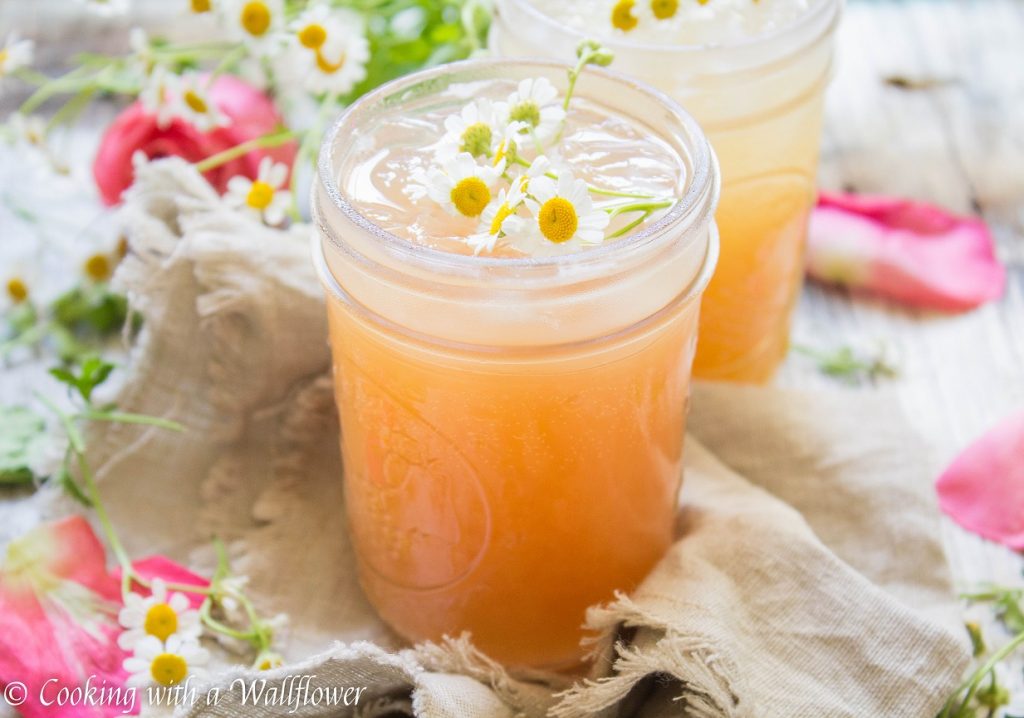 Small Batch Vanilla Cheesecake with Strawberry Rosé Wine Sauce
A small batch of creamy vanilla cheesecake on graham cracker crust topped with a strawberry rosé wine sauce. This vanilla cheesecake with strawberry rosé wine sauce is simple to make and the perfect indulgence.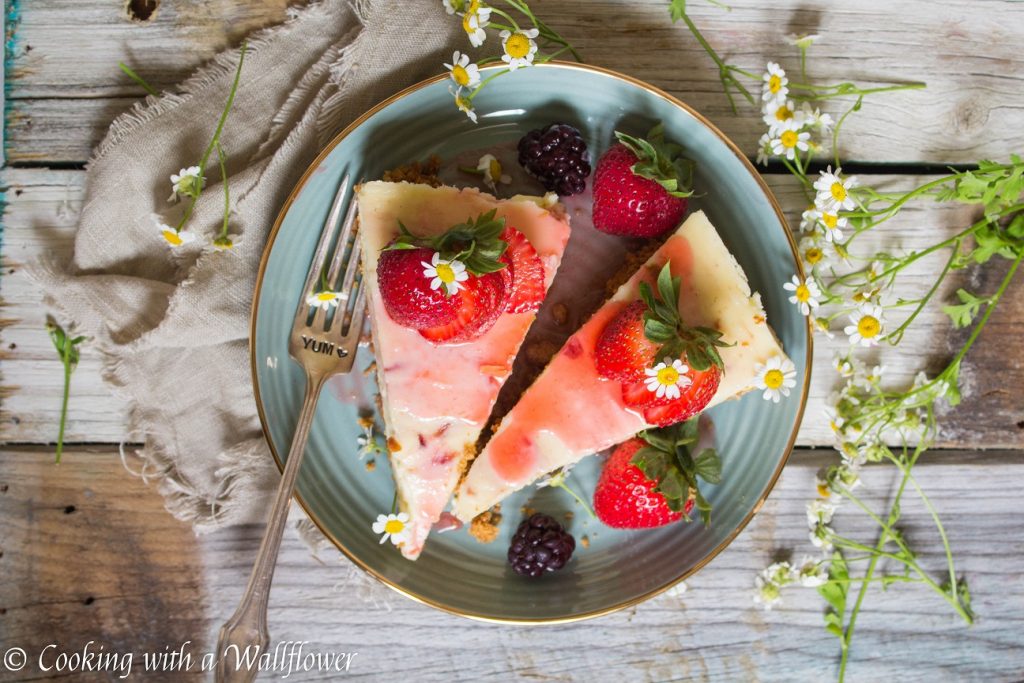 Matcha Green Tea Pistachio Ice Cream
No churn matcha green tea ice cream with salted pistachios in every bite. This matcha green tea pistachio ice cream is the perfect dessert.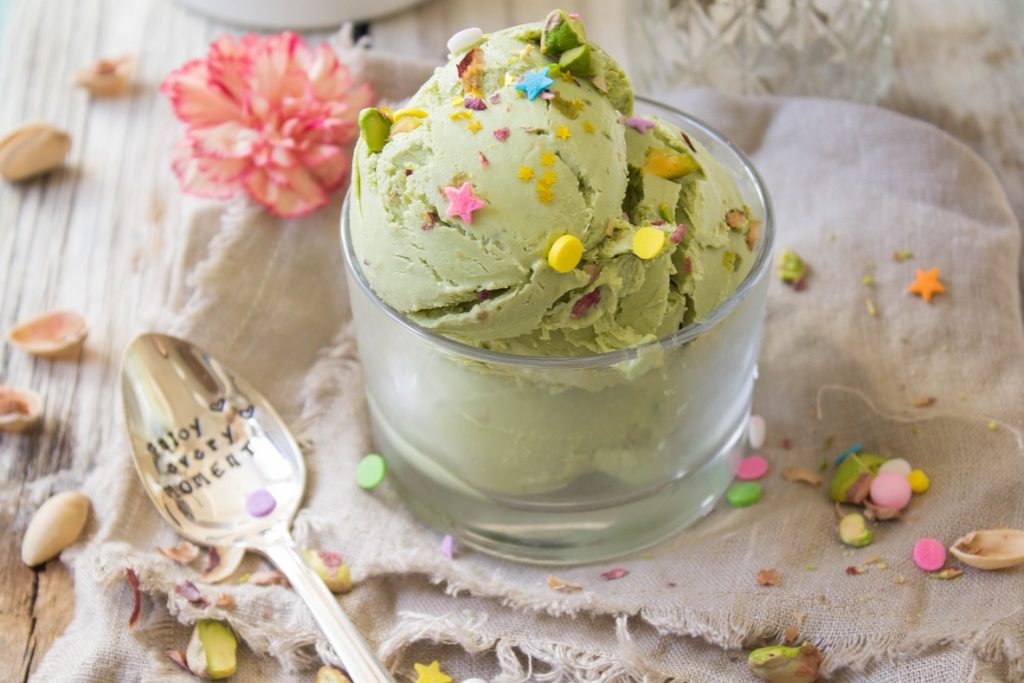 Chicken Spring Rolls with Tamarind Sesame Vinaigrette
Spring rolls filled with shredded chicken, lettuce, vermicelli, carrots, mint, and basil then served with a citrusy tamarind sesame vinaigrette. These chicken spring rolls with tamarind sesame vinaigrette is delicious, fresh, and healthy.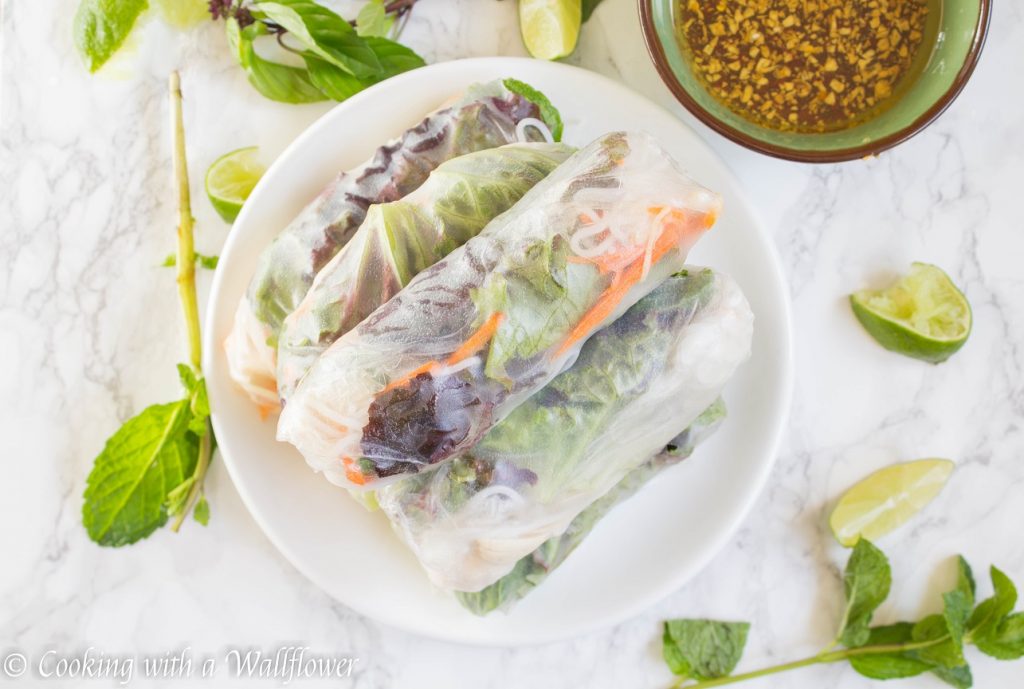 Earl grey tea topped with lemonade, sparkling lemon water, and crushed ice. This earl grey iced tea lemonade is perfect for a warm spring or summer day.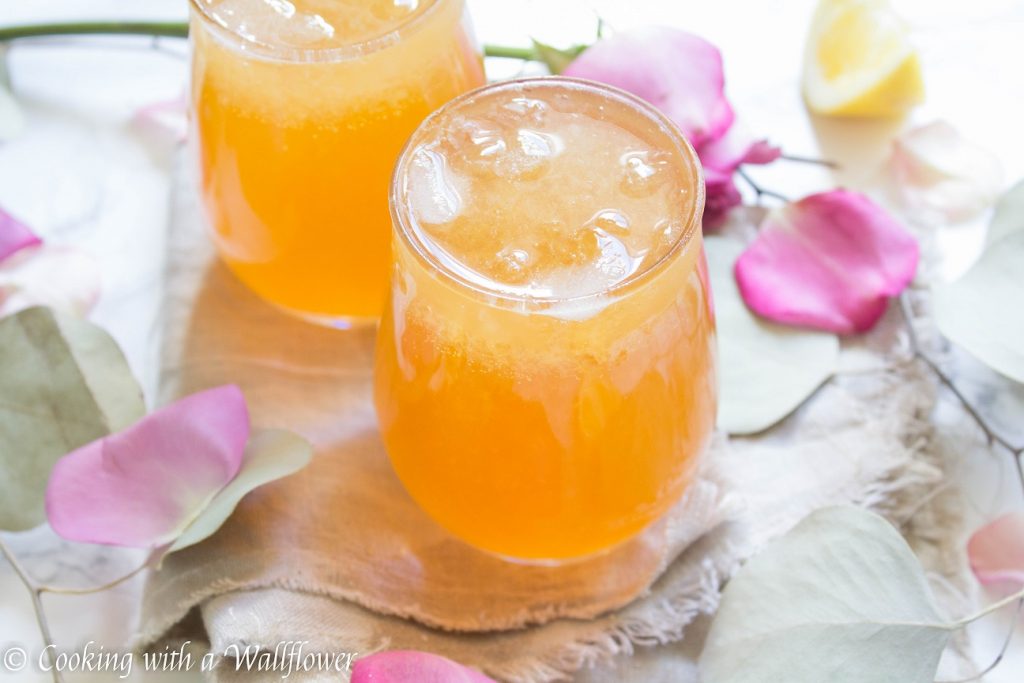 Roasted Beet Salad with Blood Orange Balsamic Vinaigrette
Spring mix greens tossed with roasted beets, avocado, tomatoes, blood orange, raspberries, and herbs. This roasted beet salad with blood orange balsamic vinaigrette is refreshing and delicious.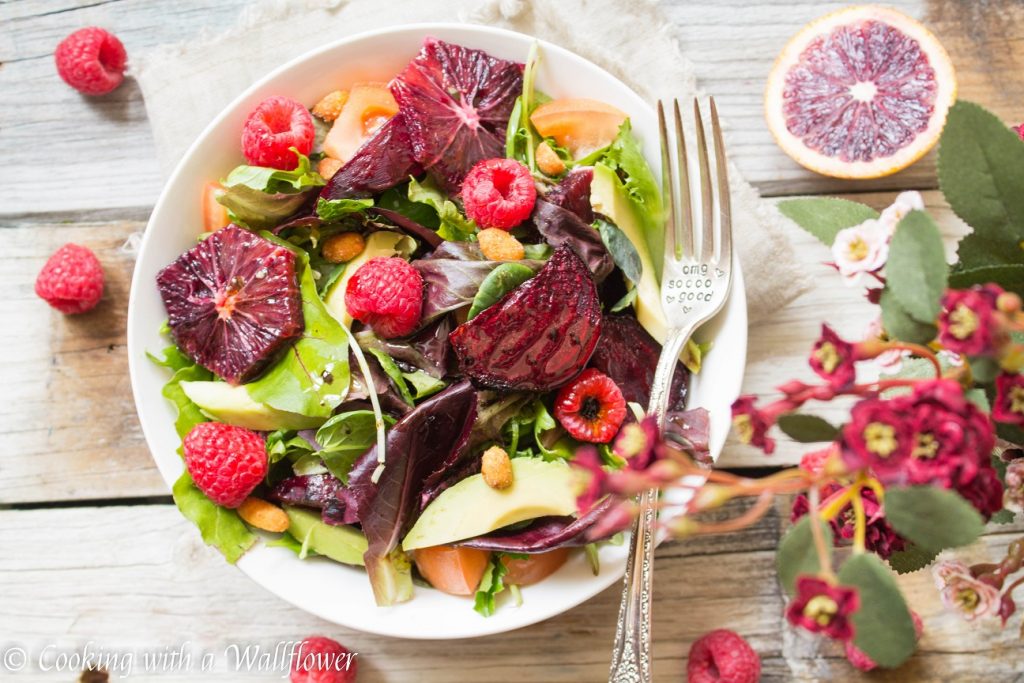 Blueberry Pomegranate Mint Limeade
Fresh blueberries in a sweet and tart mint infused pomegranate limeade. This blueberry pomegranate mint limeade is incredibly refreshing.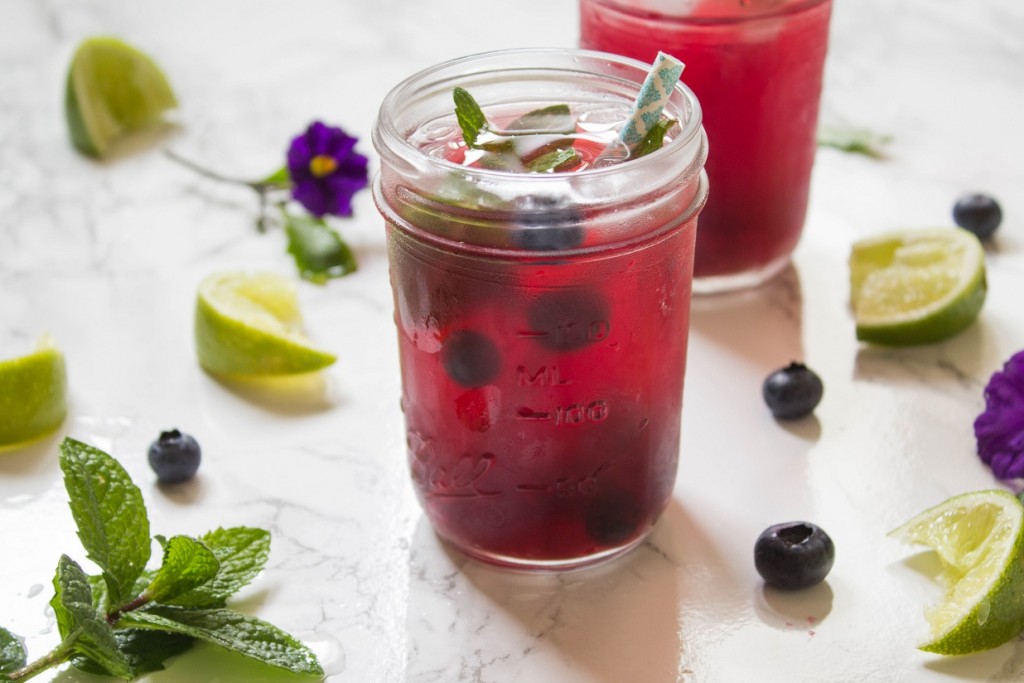 Soba noodles tossed with bell peppers, mushrooms, and snap peas in a delicious spicy and savory sauce. This mixed vegetable soba noodle is the perfect weeknight dinner.