Is it spring yet where you are? I don't think Mother Nature has quite figured out yet whether she wants it to still be winter or move forward to spring.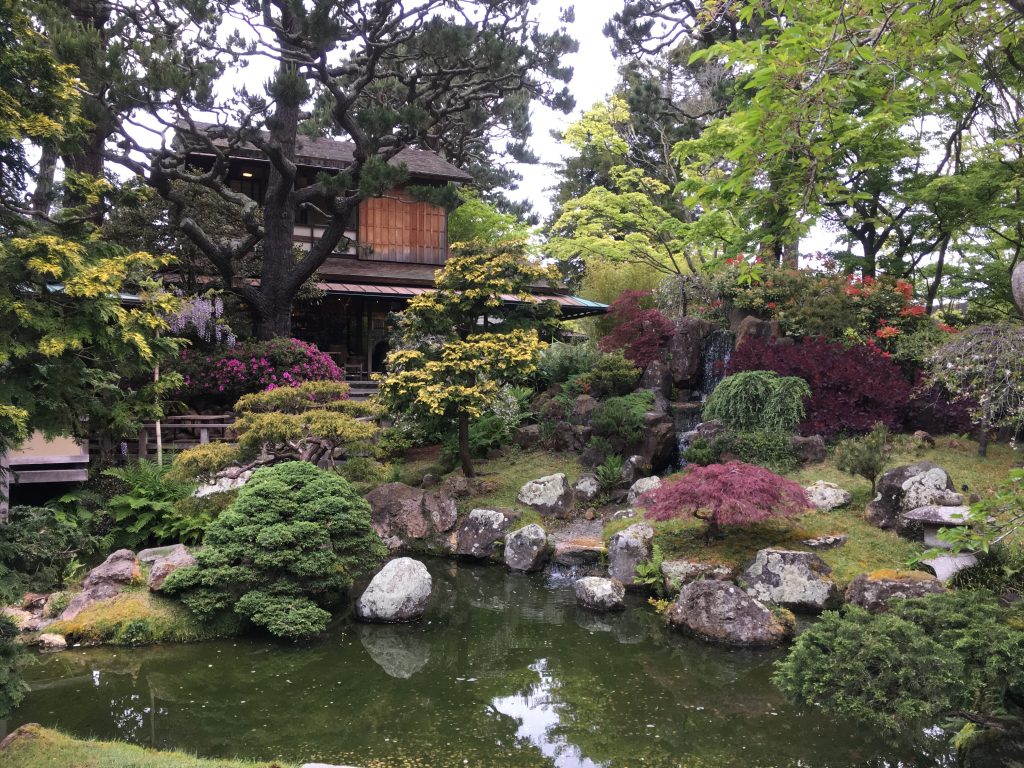 In this week's finds….
Before we talk about food, I've been obsessed with a new podcast I just discovered. So… I'm a fan of a lot of crime dramas. There's something about them that's so addictive. I think it all started with CSI. So when I discovered that there are two real crime investigators who are doing commentaries for every episode of CSI, I had to tune in. Basically, these two women are real CSIs and they're telling us how they would have solved each case, what's real, and what's just tv magic. I'm so addicted to the podcast! It's called CSI Reality Check.
This raspberry almond crumb cake sounds absolutely amazing. I'm so excited to try this!
If you're a fan of chips and dips, this jalapeno queso would be the perfect option for any of your gatherings.
This Instant Pot pork tenderloin with soy ginger sauce sounds so flavorful and takes only 25 minutes to make!
These pimento cheese brunch grits sound sooo amazing.
Oh my gosh. I really want to make this cupcake bouquet now! It's perfect for spring, don't you think?
Have you tried sweet potato toast yet? If not, this 5 minute sweet and savory sweet potato toast might be just the place to start.
How unique is this oatmeal crusted fried tofu?
Can we talk about this savory breakfast strudel with eggs sausage and swiss chard? I think I could eat for breakfast all the time.
These pistachio and rose shortbread cookies sound like the perfect dessert for spring.
If you're looking for a weeknight meal, this chipotle lime chicken and sweet potato salad with jalapeno vinaigrette would be perfect. Or this asparagus and bacon quiche. Or these poblano sour cream chicken enchiladas.
This vegan creamy kale soup sounds so warm and comforting, especially if it's not quite spring yet where you are.
You guys, no-fry fried ice cream! <3
Omg. This mushroom grilled cheese with French onion soup sounds like the best comfort food meal.
Some nights I'm craving pizza, and this 15 minute thin crust pizza with arugula and hot honey would be perfect for satisfying those cravings.
Can I please have a few of these healthy matcha filled oatmeal cream pies for dessert?