This week has been such an eventful week. First, it was Valentine's Day, and then it was Lunar New Year. So many things happening all in one week. Which means plenty of chocolates and sweets to celebrate both holidays.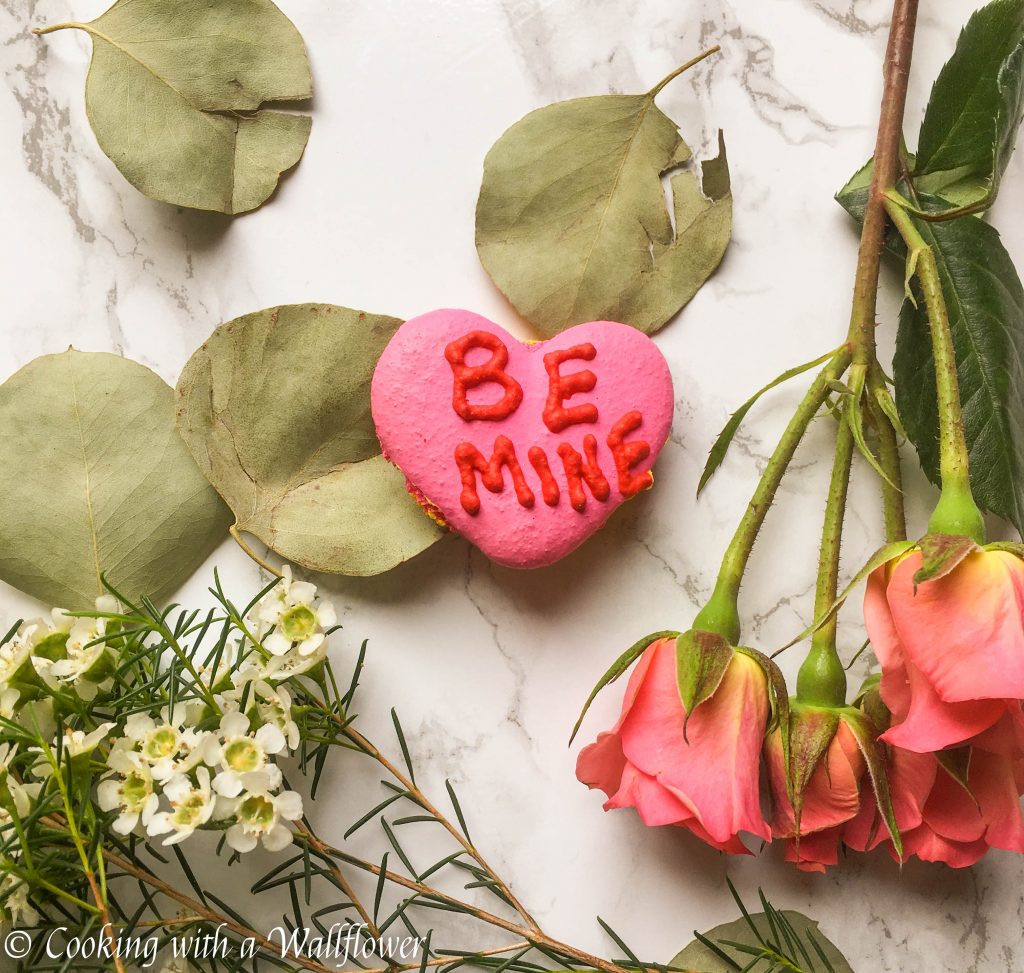 As you can probably already tell, I was obsessed with the macarons from Ketsourine Macarons. And I can't help but post one more photo before moving on. lol.
Have a great weekend!
In this week's finds…
Omg. These lychee rose macarons in heart shape are sooo cute.
These easy heart chocolate doughnuts look absolutely mouthwatering. Plus, it's filled with nutella!
Oh my gosh. I need this lemon blueberry layer cake with lemon buttercream in my life.
If you're looking for something festive to bake and to welcome in the spring early, these funfetti chip scones are definitely it. These scones would be perfect for a spring gathering.
I need to try these purple velvet white chocolate chip cookies!
These Greek yogurt pancakes with warm winter citrus sound like the perfect brunch meal.
Do you love chocolate as much as I do? Then you'll want to try this dark chocolate bread pudding. Doesn't it look so decadent?
I really have to try this miso ramen veggie packed soup with tofu and bok choy.
I'm obsessed with green onion pancakes and these look amazing.
The crinkles in these red velvet gooey butter cookies!
You guys! This is a root beer rum cream cocktai. Do I really need to say more?
Looking for an idea for a weeknight dinner? You'll want to try this one skillet lemon butter chicken and orzo or maybe this better than takeout 20 minute peanut noodles with sesame halloumi. Or even this gruyere french onion grilled cheese with thyme butter. And I need this caramel chipotle sweet potato burrito bowl in my life.
How festive is this rose and ginger paloma and this sparkling rose margarita?