I can't believe it's a week since we were in Denver for my cousin's graduation! How does time fly by so fast?
While we were in Denver, we did so much eating. In between meals, we went on tours and did a ton of tastings. One of the most fun part of our trip was going on a tour at Hammond's Candies. There was so much candy, all of which were handmade in the factory!
Can you tell that we couldn't resist buying the chocolate?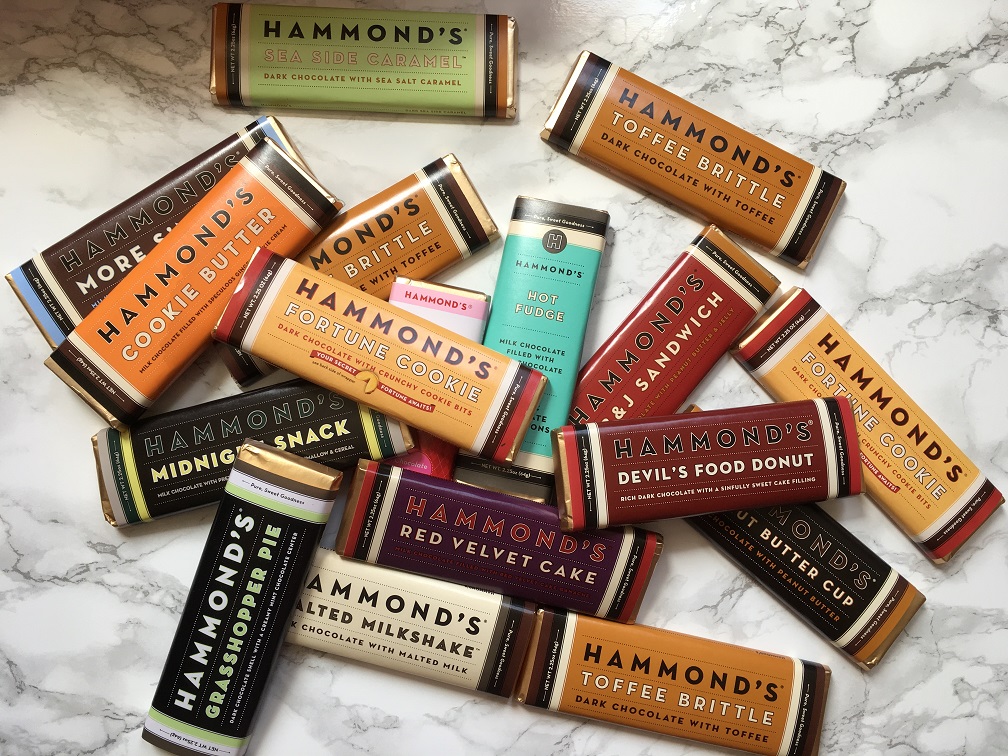 In this week's finds….
Just a couple more days until Mother's Day. So I thought I'd compile a list of items perfect for Sunday morning brunch.
The gorgeousness of this spring strawberry basil schaum torte!
I love the simplicity of this strawberry lemon pound cake trifle, perfect for a spring dessert.
This lemony blueberry swirl loaf cake sounds soo amazing.
What's brunch without mimosas? And this tropical mimosa sounds sooo delish!
These homemade caramel rolls look like the perfect indulgence for Mother's Day brunch.
Oh my gosh! Unicorn toast! Do I really need to say more?
I love banana bread, and this version sounds simple to make with little fuss.
How gorgeous is this coconut cake?
This peach custard tart sounds sooo delicious and perfect for the upcoming summer months.
This berry lime bundt cake looks perfect for brunch.
I love that this banana bread is vegan and loaded with berries!
If you're looking for another brunch idea, this breakfast crepe suzette filled with honey cream cheese sounds sooo good.
Bursting blueberry coffee cake muffins sound perfect with coffee in the morning.
I need to try this strawberry and guava compote.
Omg! These vegan thin mints will have to tie me over until Girl Scout Cookies are back.
If you're looking for a more decadent breakfast ideas, you need to try these mocha pancakes!