The last week has been so difficult.
I worked most of the week to keep myself busy, but I felt as if I was distracted and elsewhere, not completely focused on what I was doing.
On my day off, I decided to stop at a local coffee shop for some inspiration. I feel like I needed to constantly do things in order to not feel so sad, to not wonder the what ifs. But at the same time, it feels like the whole world continues to move as if nothing has happened and yet my entire world has changed.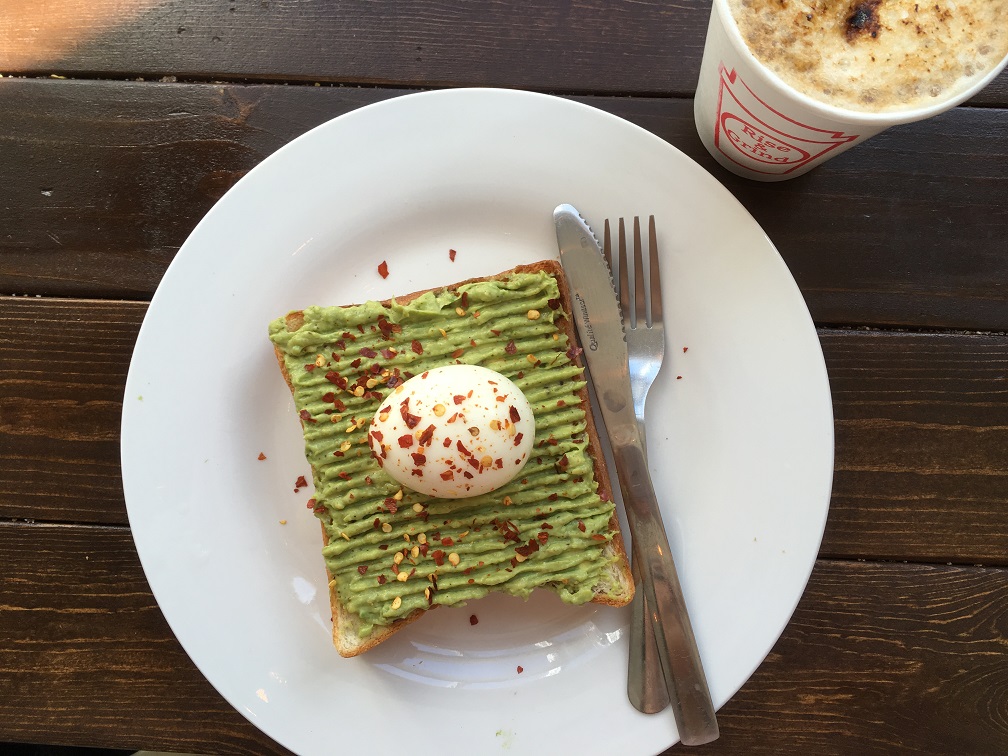 I went to a small coffee shop called Rise and Grind, and they had the most amazing avocado toast. The avocado spread was garlicky and topped with a soft boiled egg with crushed red pepper flakes. I mean, seriously, I can eat this for days. And trust me, I have plans to make this at home and sharing them with you. The creme brulee latte was amazing, especially if you're a coffee lover. That crispy sugary top was my favorite part.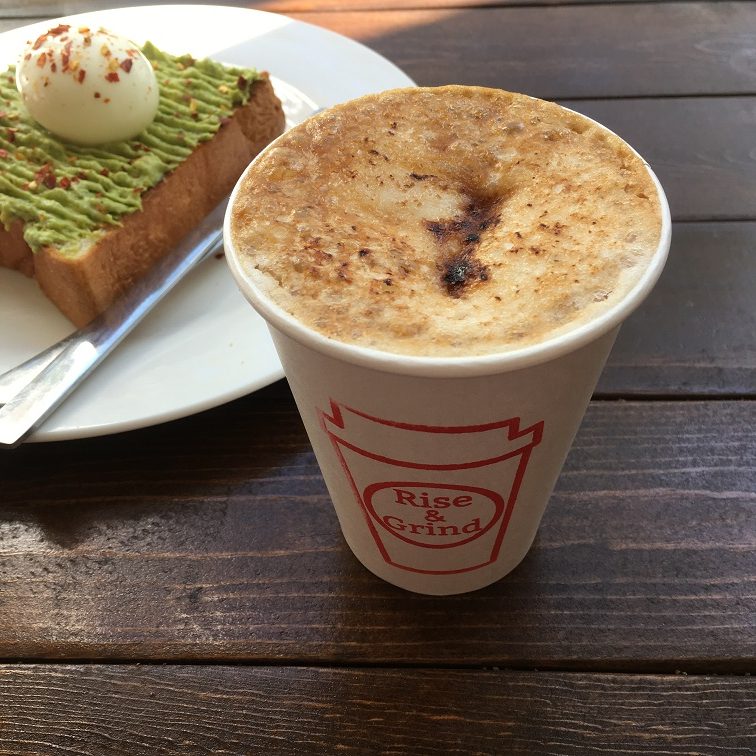 I missed so much while I was away from the Internet world this week. So here's what I found.
In this week's finds…
Sky High Chocolate Mousse Pie. Yes, please.
One Bowl 8 Ingredient Irish Coffee Fudge Brownies. Omg!
Huevos Rancheros Scrambled Eggs sound like an amazing breakfast.
I could eat this chicken shawarma and sweet potato fry bowl every night.
This lemon almond pudding cake. <3
This grapefruit mint chia refresher looks absolutely perfect for spring.
If you're looking for a quick and easy breakfast, this vanilla ricotta banana toast with pistachios sounds perfect.
I've always wanted to make bread, but I was afraid that there's going to be too much leftover and they'll all go to waste. This small batch foccacia bread is perfect for your bread cravings.