I just finished my last day of work this week, and now it's officially vacation mode! Yay!
So while I'm off on this current vacation, I'm finally sharing my last vacation trip from way back in September. We went to Southern California for my sister's birthday. I know, soo belated, but there were so many other things to share that this got pushed back until now.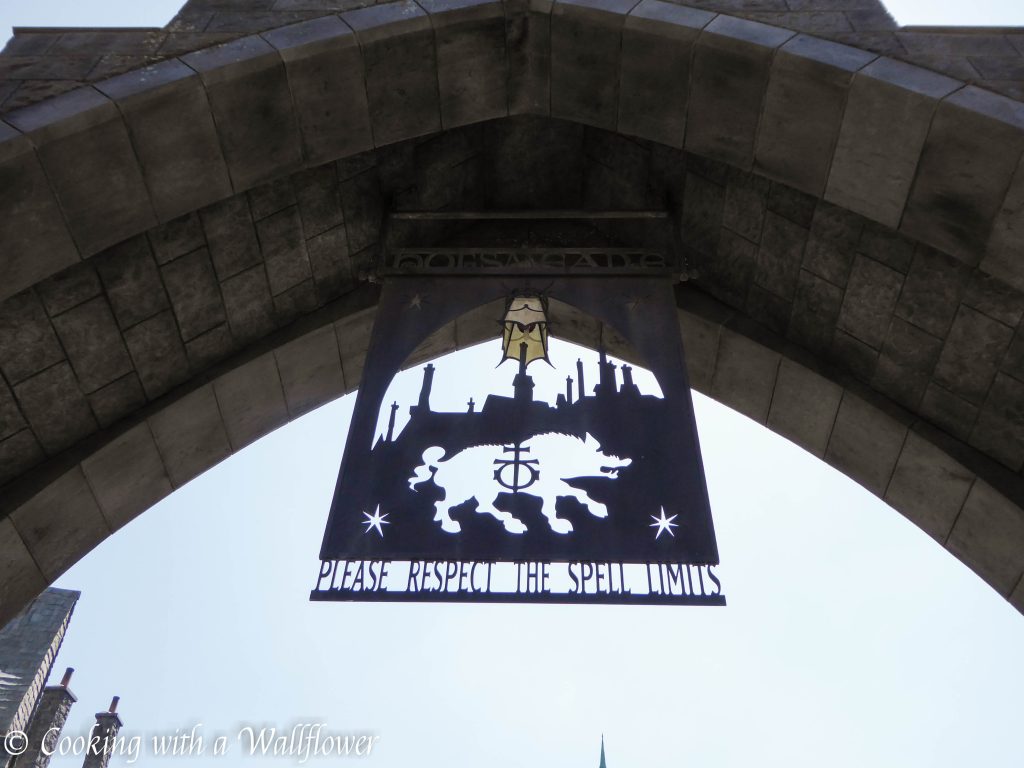 Be warned. This post will be very heavy in photos. =)
We started out day with breakfast at Eats.
This restaurant had raving reviews on Yelp so we chose this place for brunch. Unfortunately, it wasn't as delicious as we thought it was.
The dishes were just too salty and that's coming from me who loves her food very flavorful.
I had the crab cake benedict.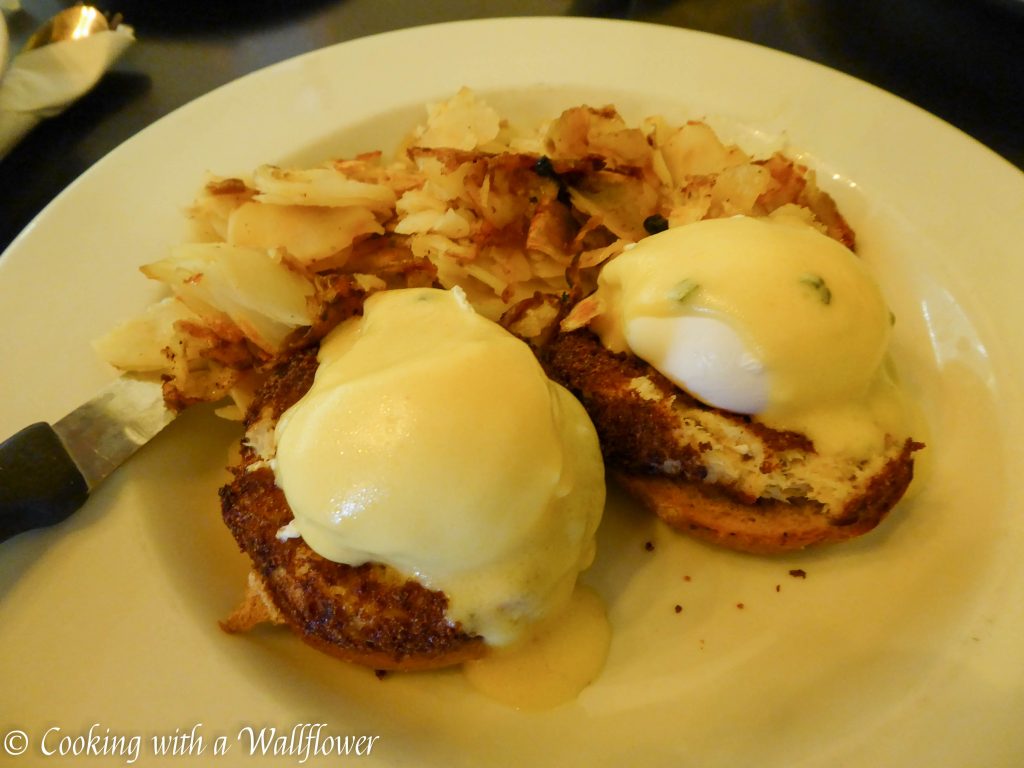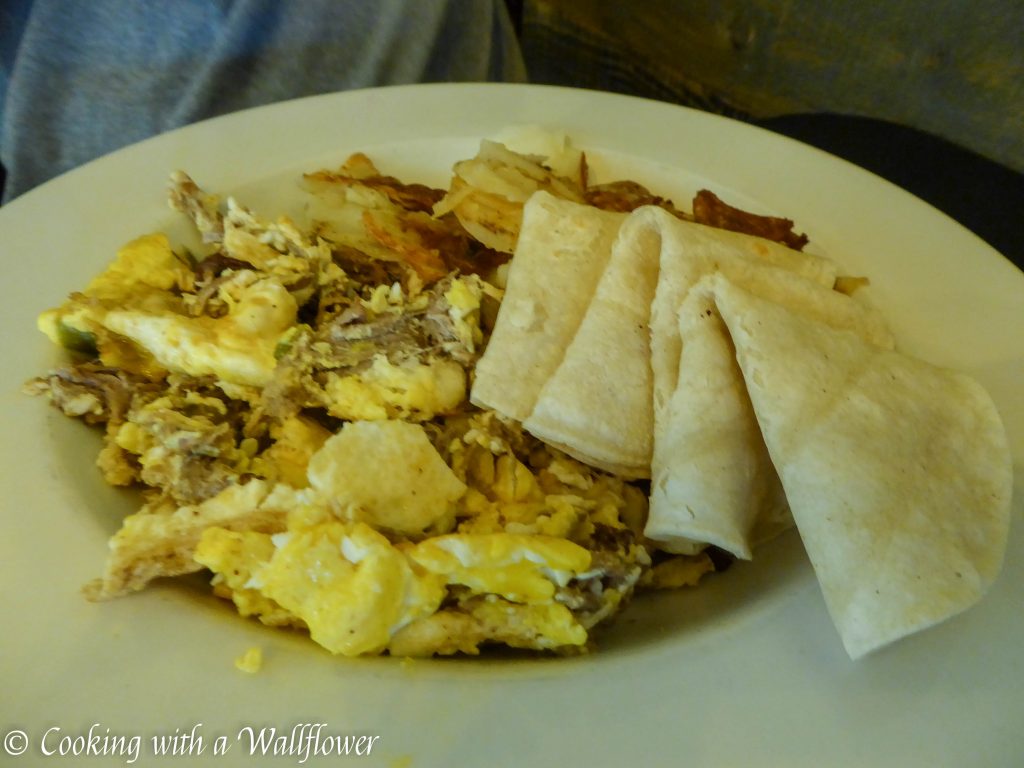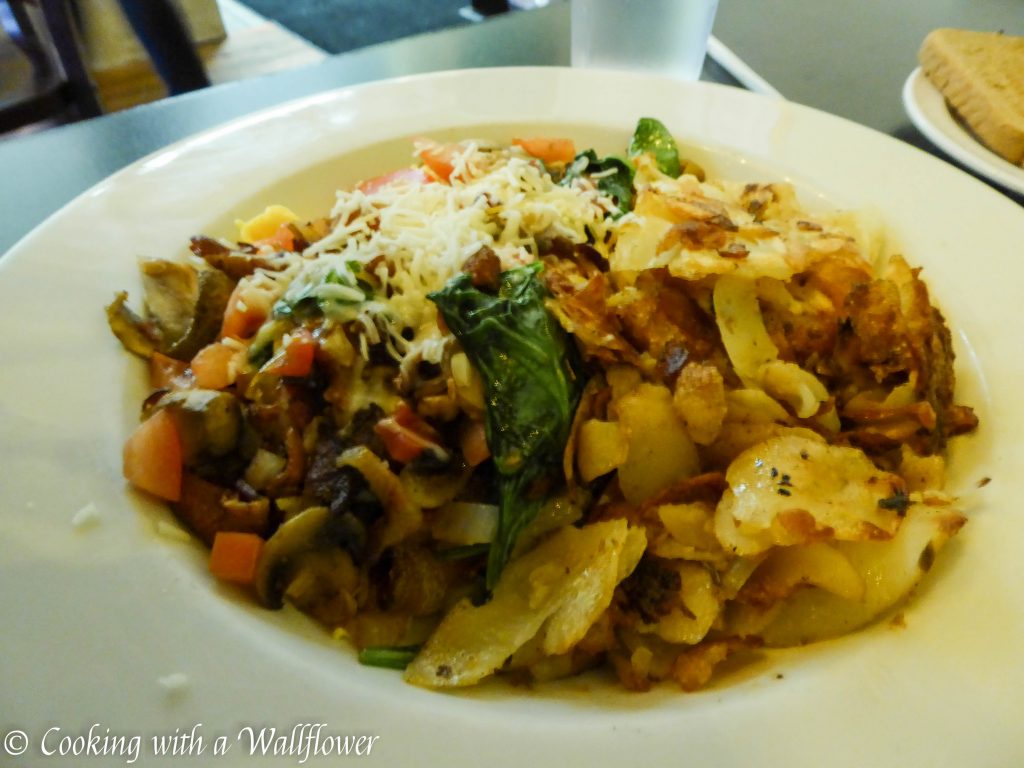 We went straight to Universal Studios and bought front of the line tickets which were ridiculously expensive, but it basically allows you to cut the general public and go straight to the front of each line, just once though.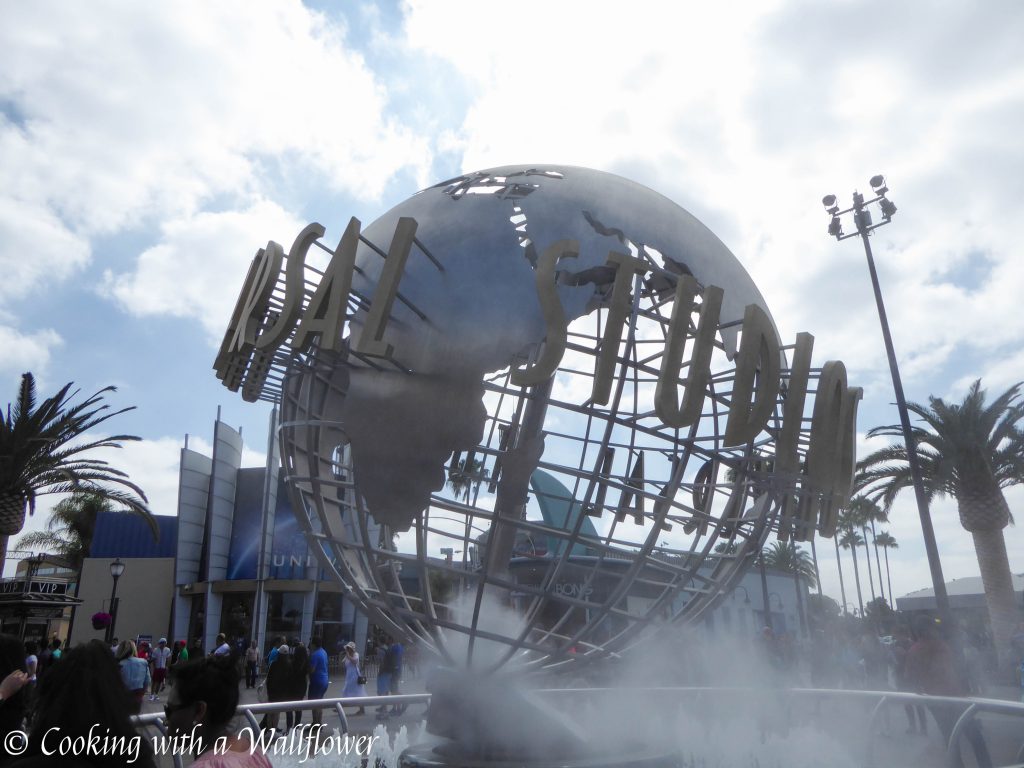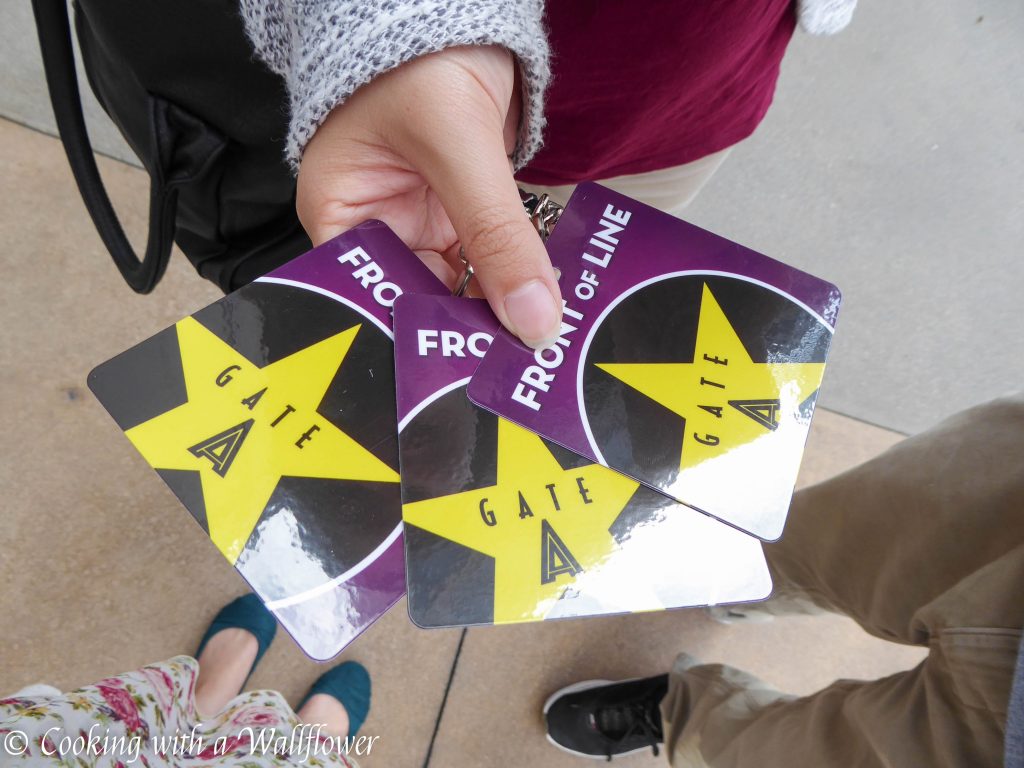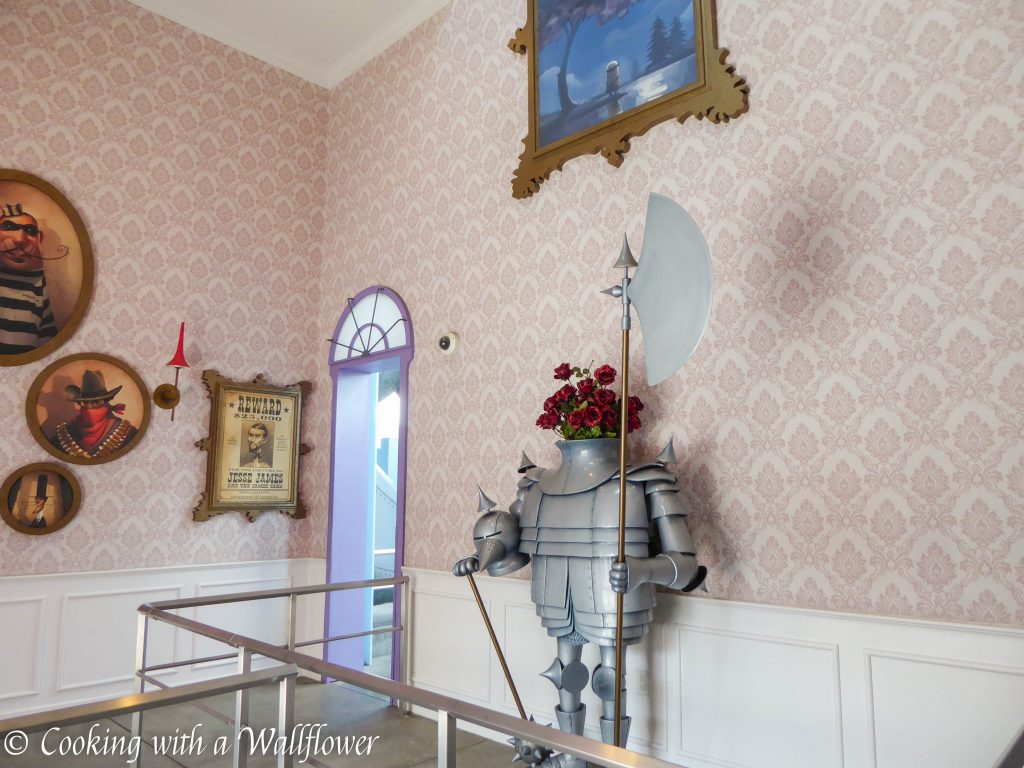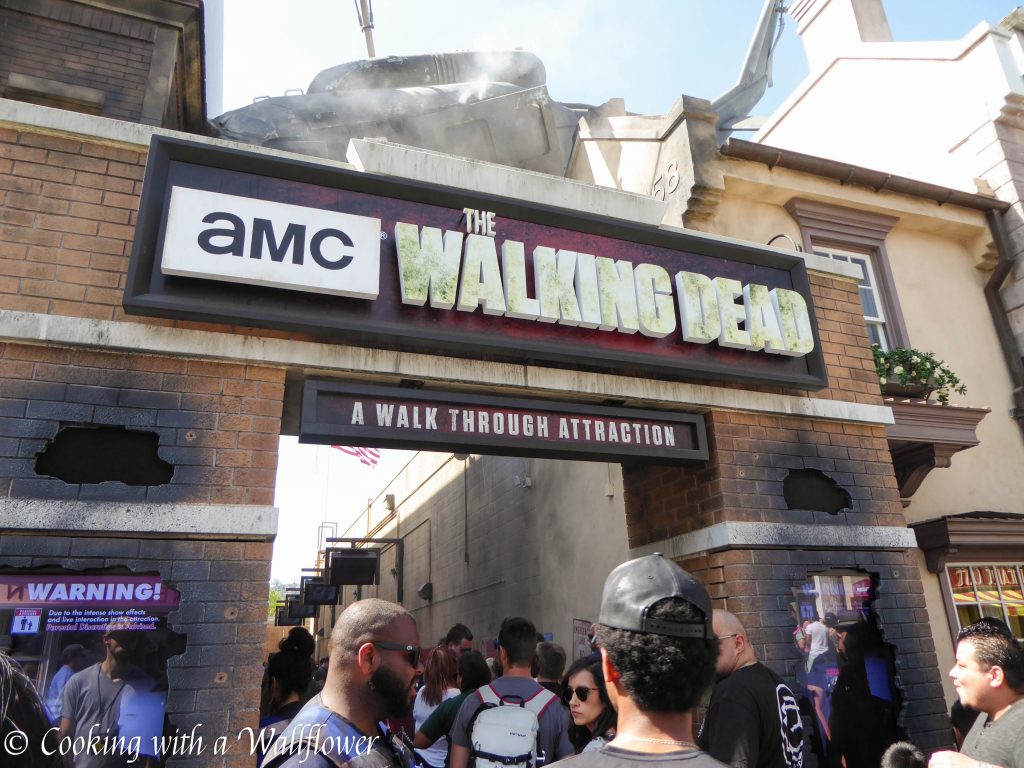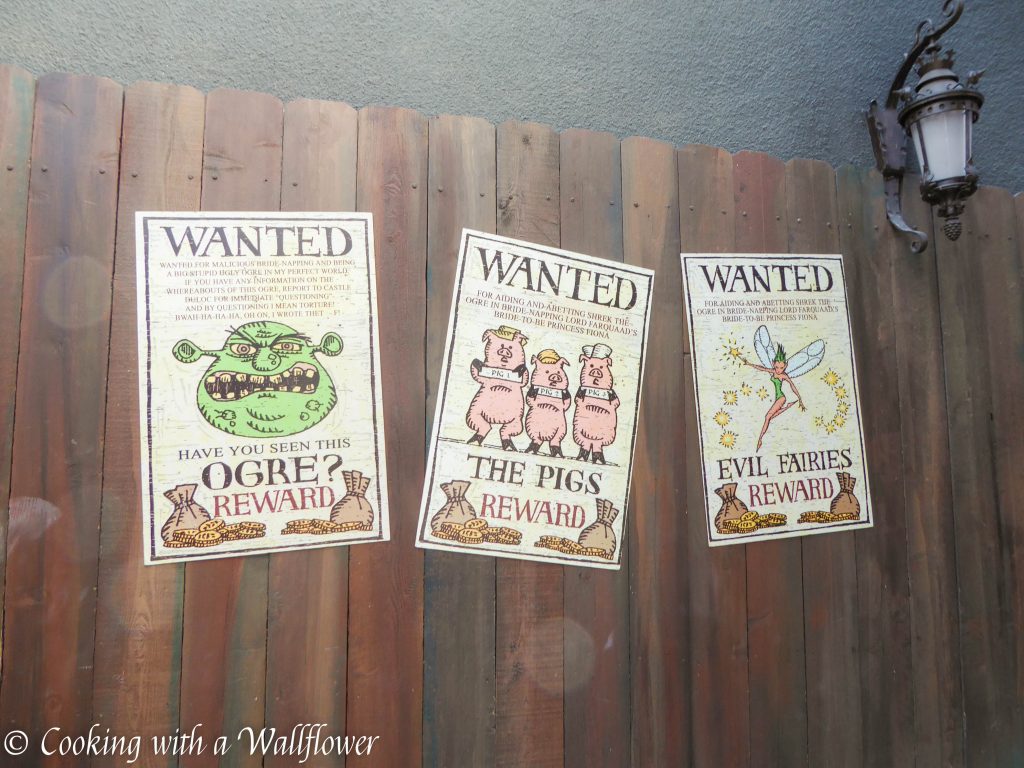 So many different rides. Plus, you get to take pictures with characters.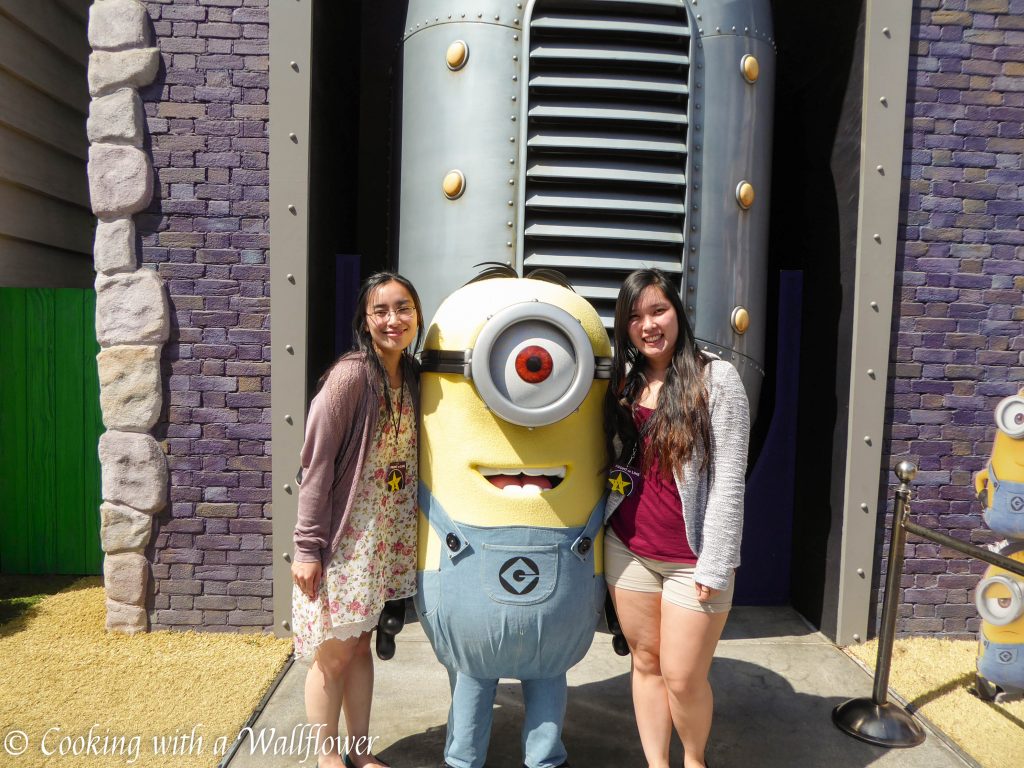 My favorite part? Hogsmeade and Hogwarts. I mean, seriously, how can you not love being a part of the Harry Potter world?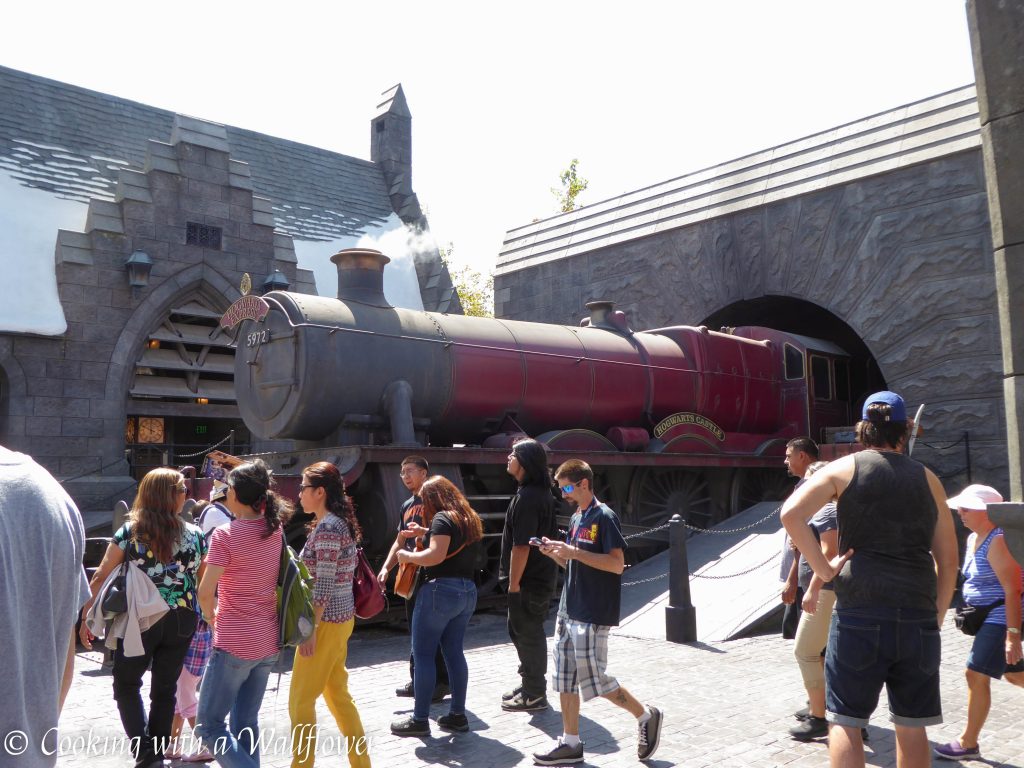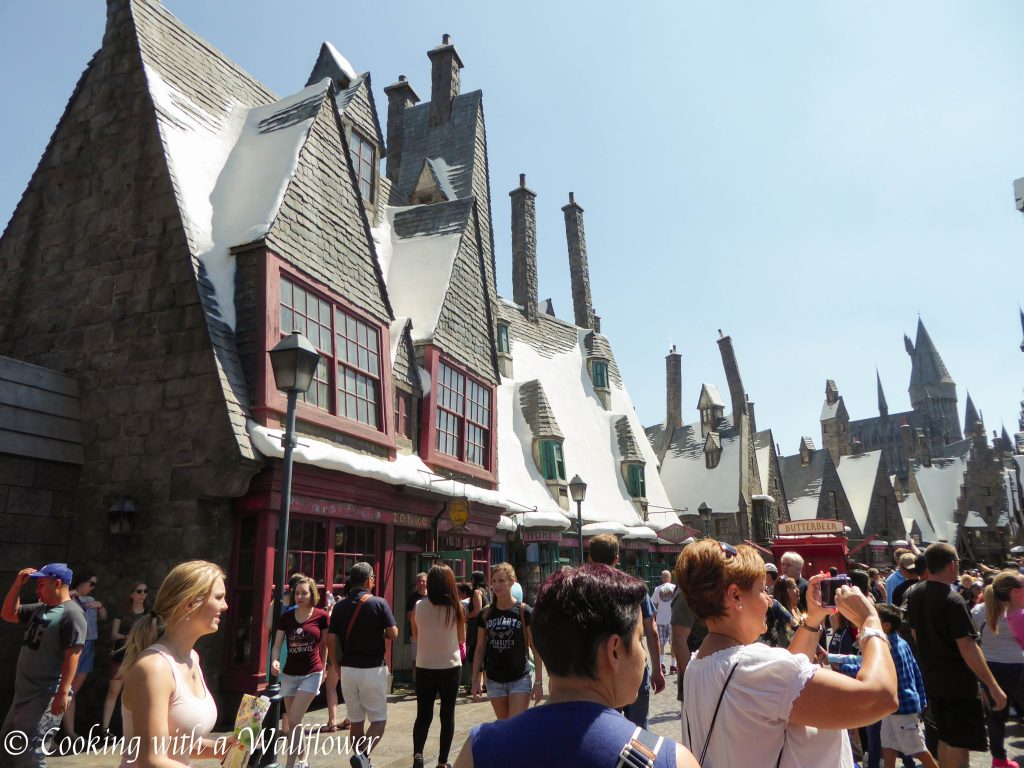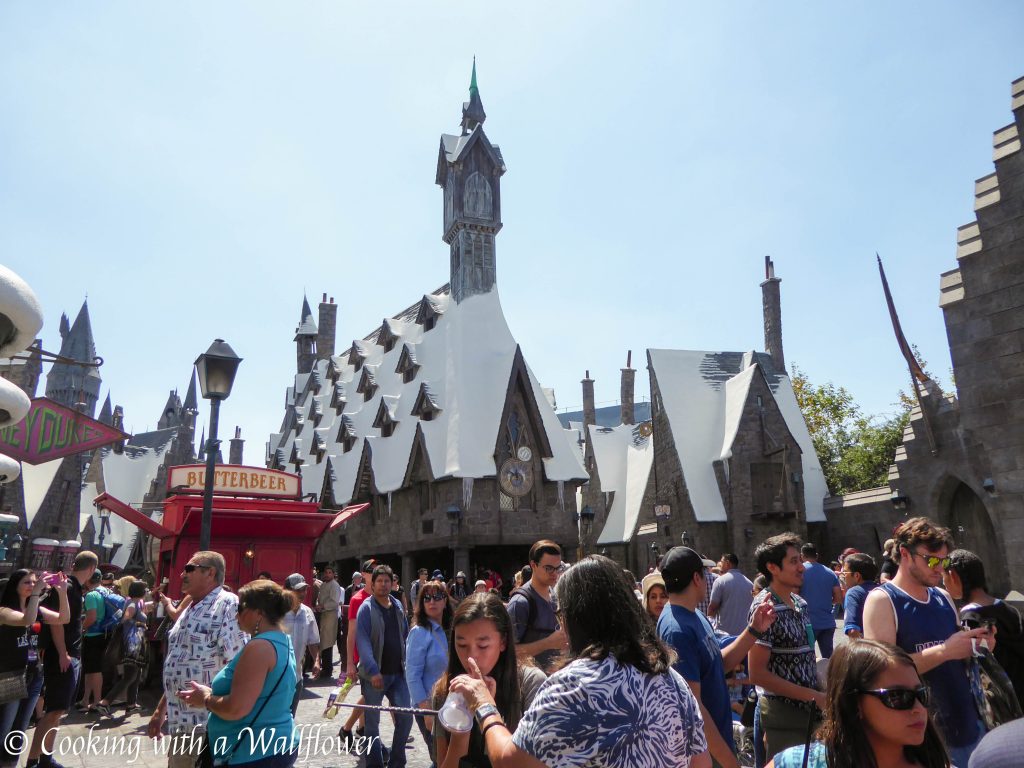 We didn't actually buy a wand. Instead, we borrowed my cousin's. It really does work though!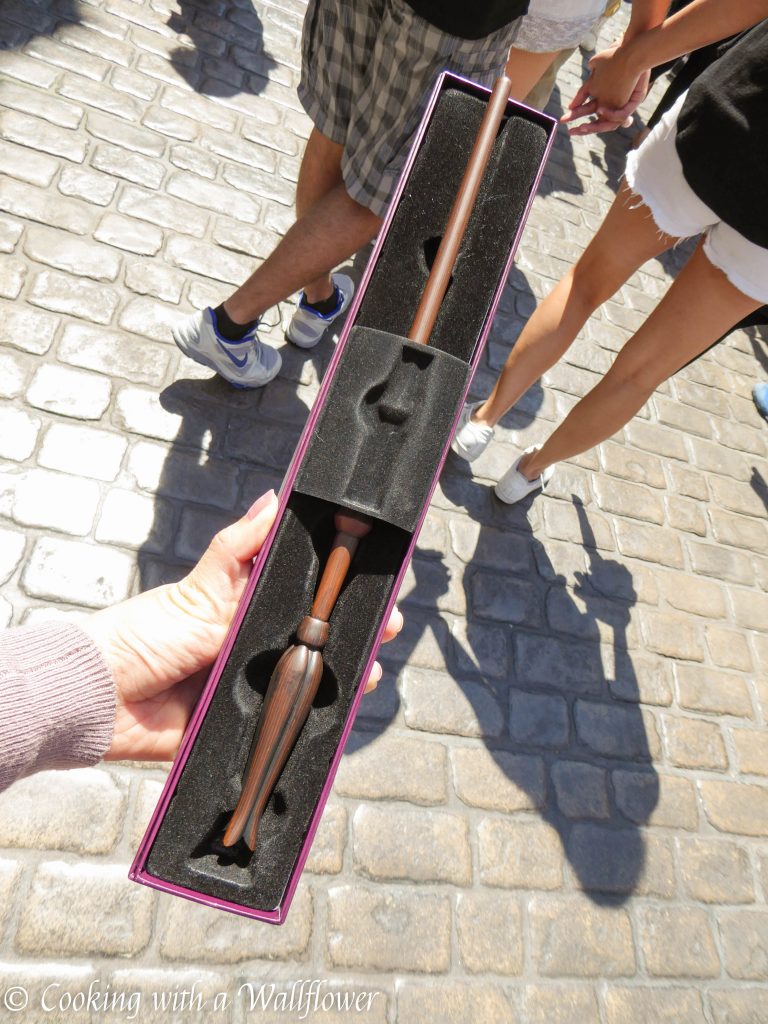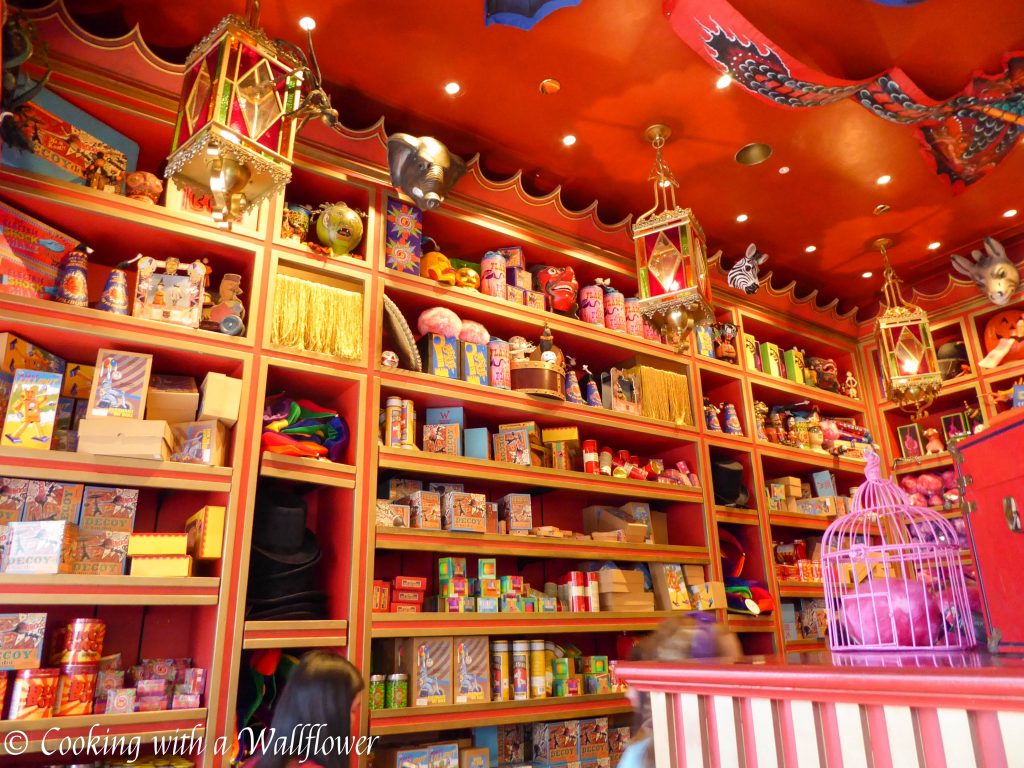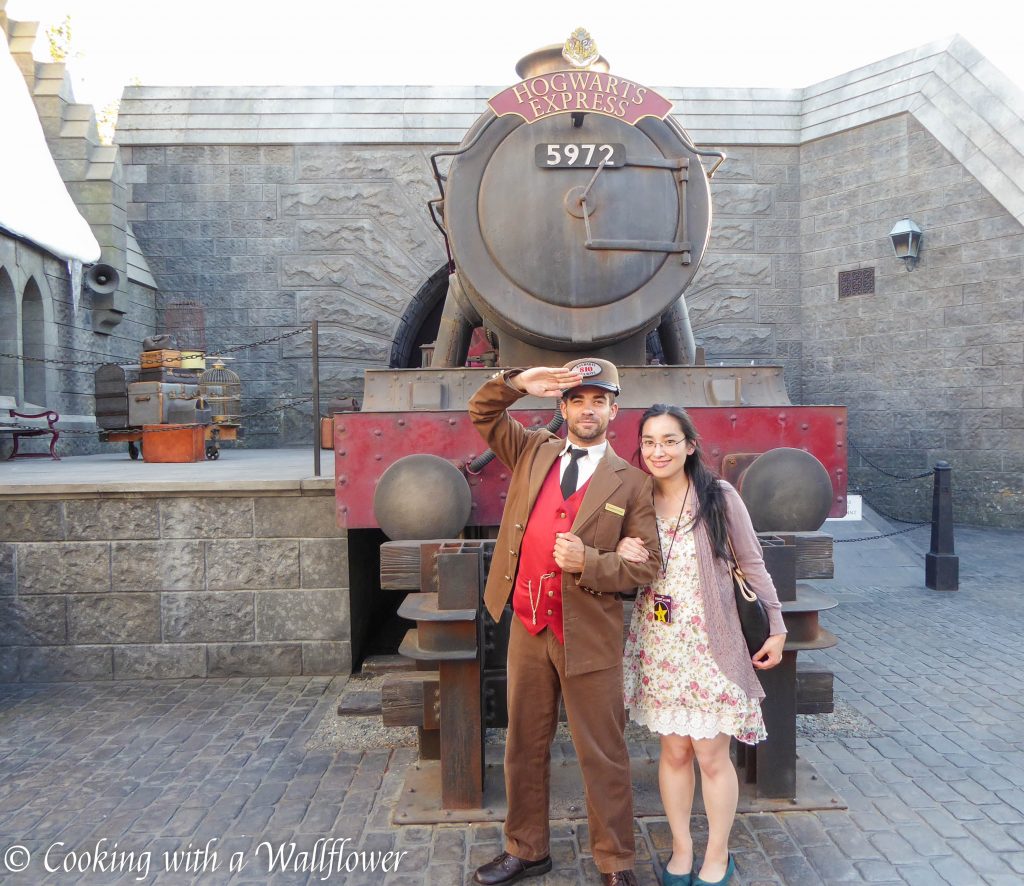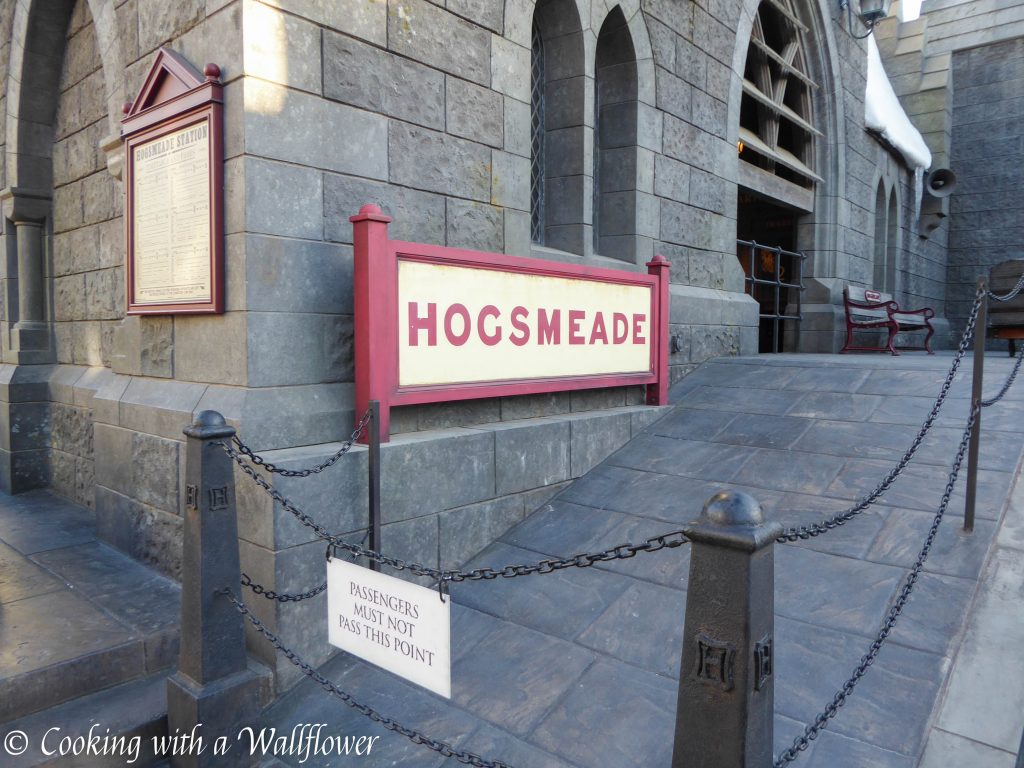 And I'm obsessed with the butterbeer.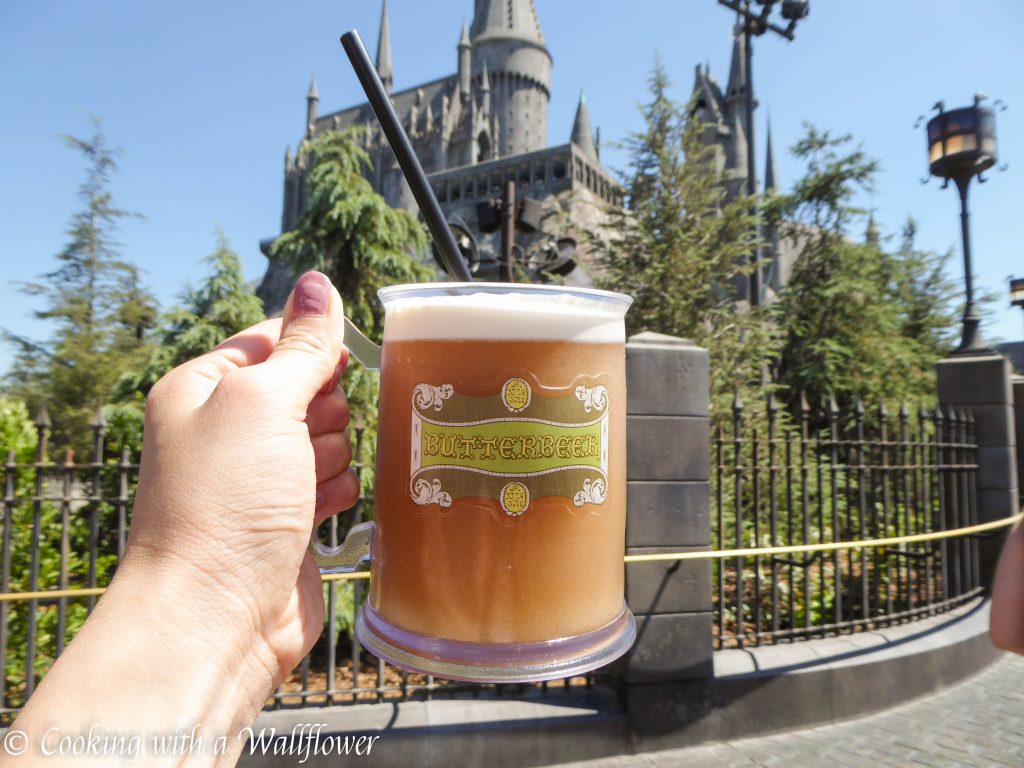 We had a late lunch at Three Broomsticks. Don't you just love the details in the architecture?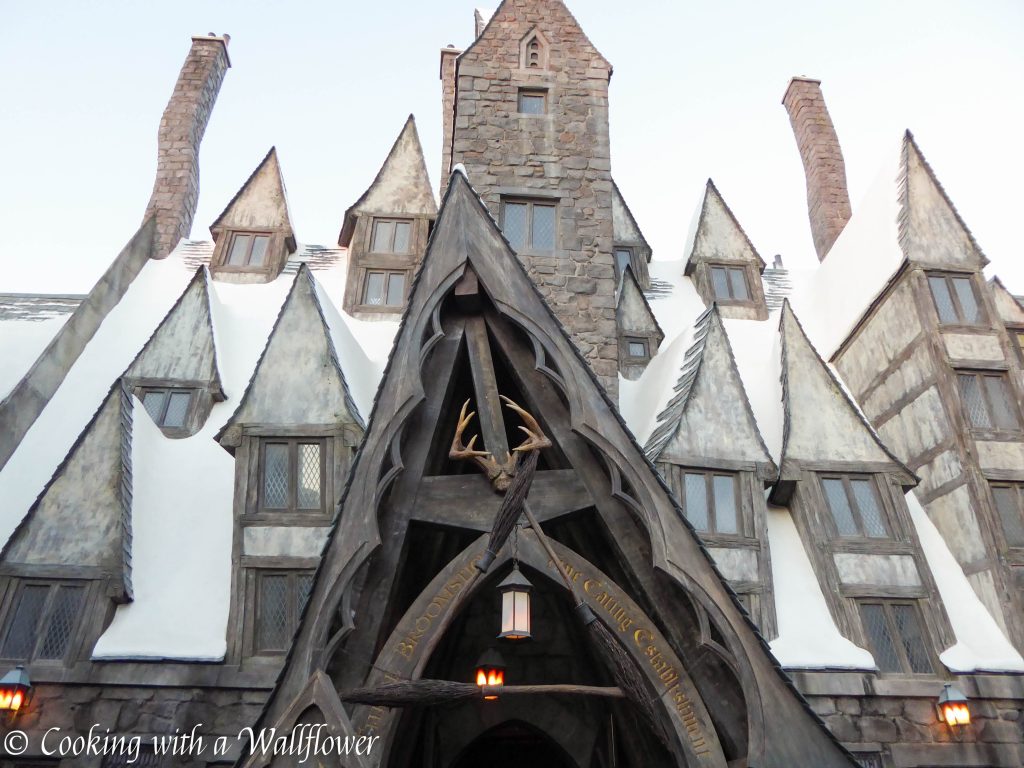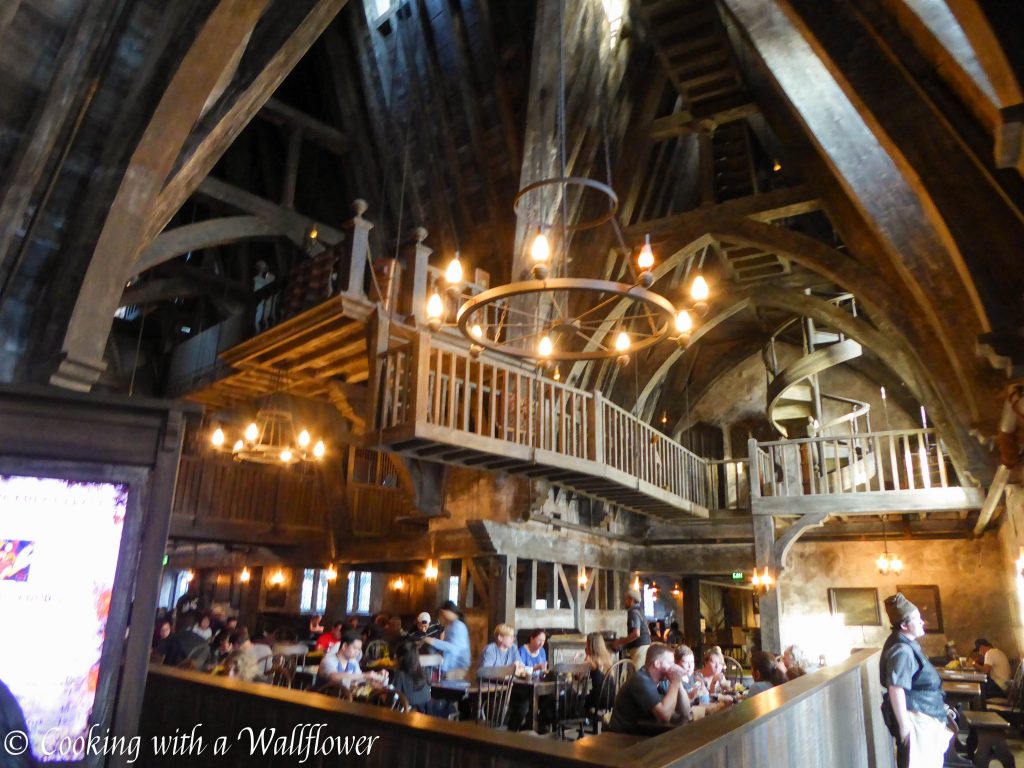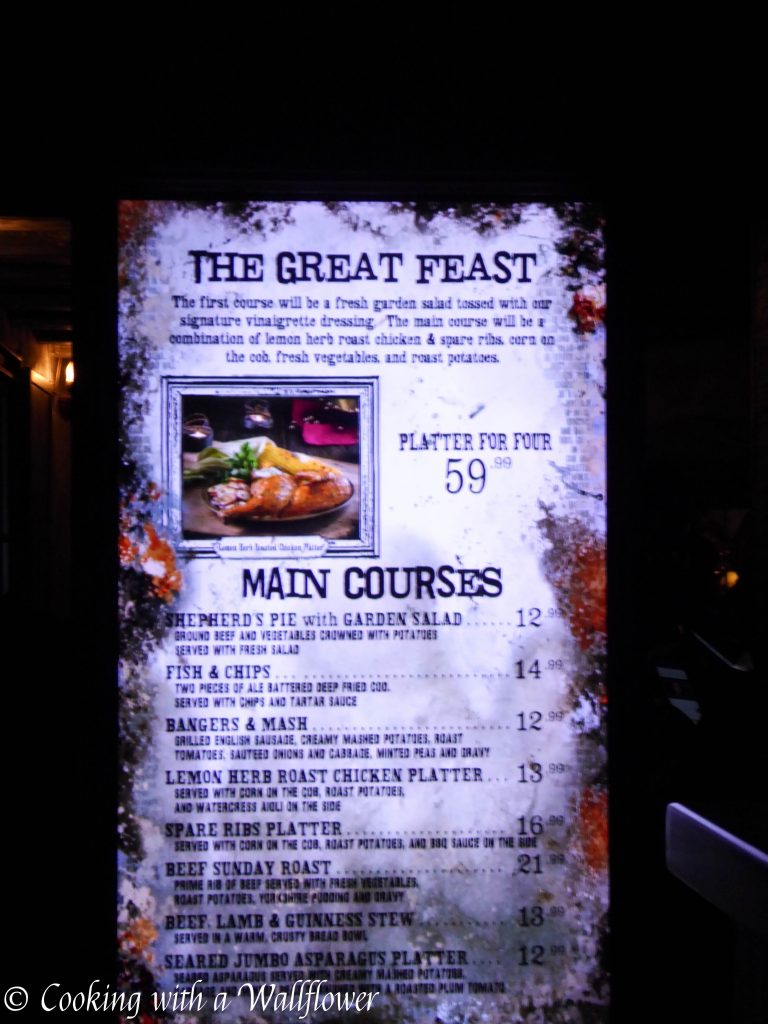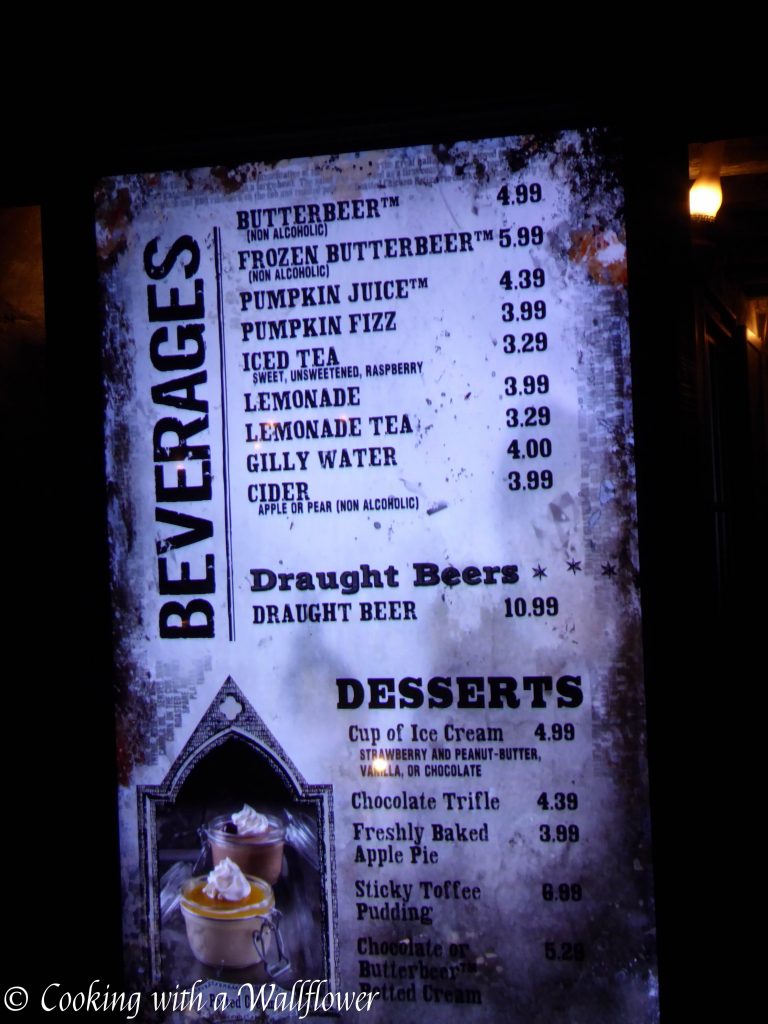 The seared jumbo asparagus platter with mashed potatoes, peas, and coleslaw. Sooo good.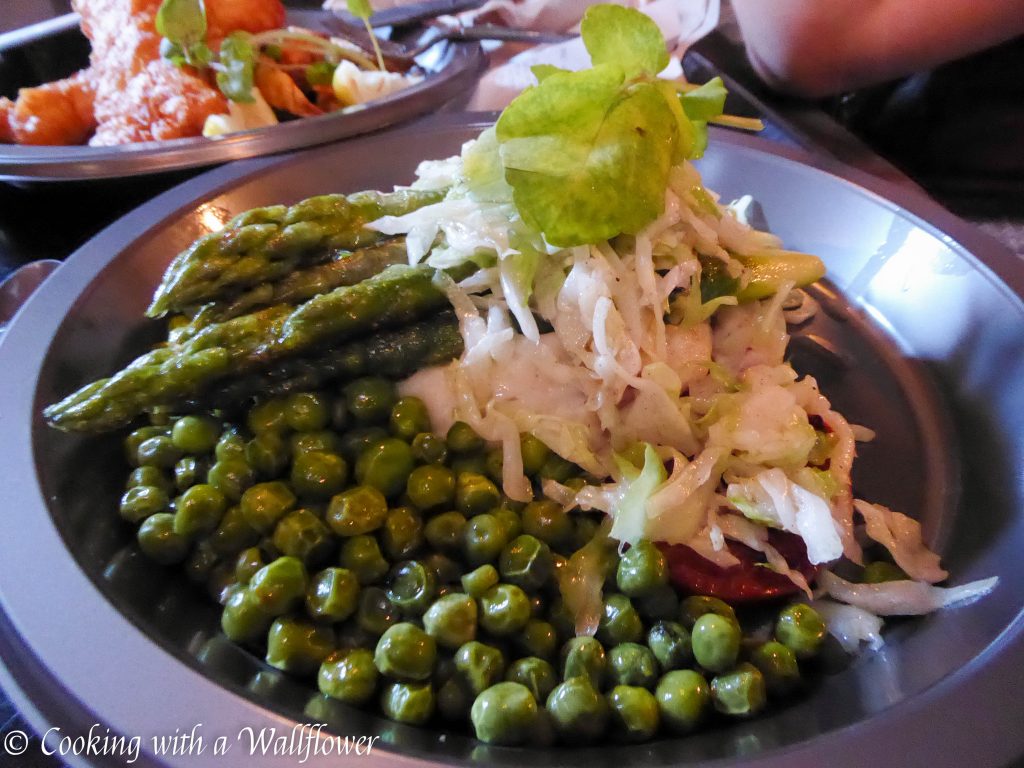 The fish and chips platter.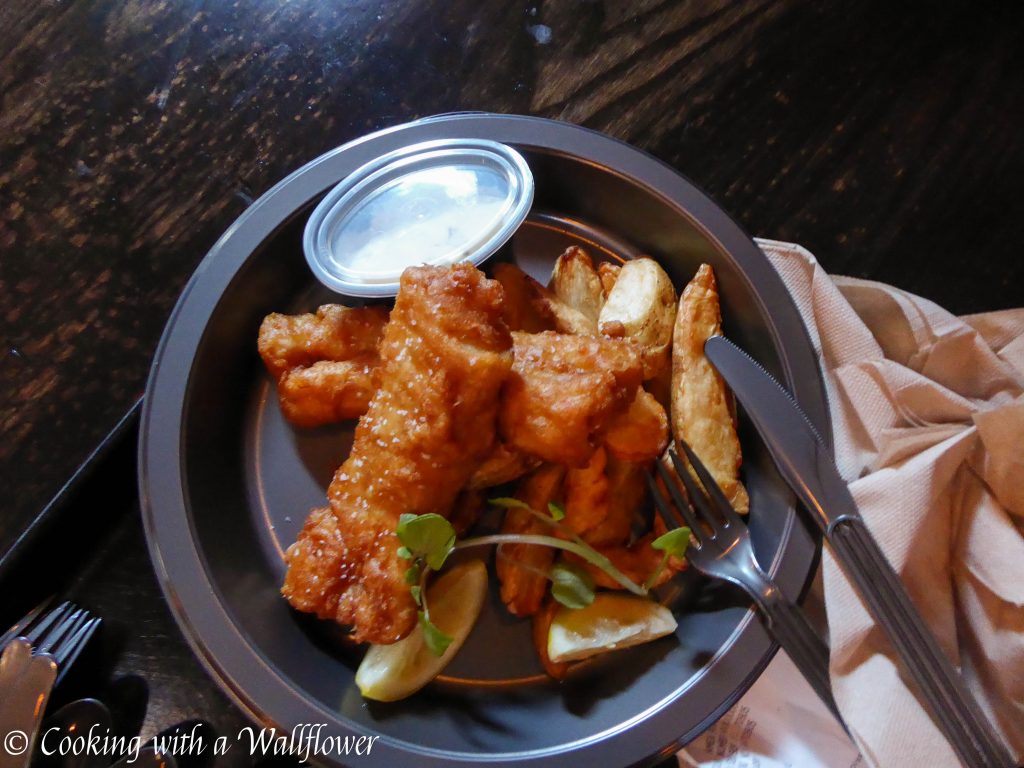 The next day we had brunch with family at Fratelli.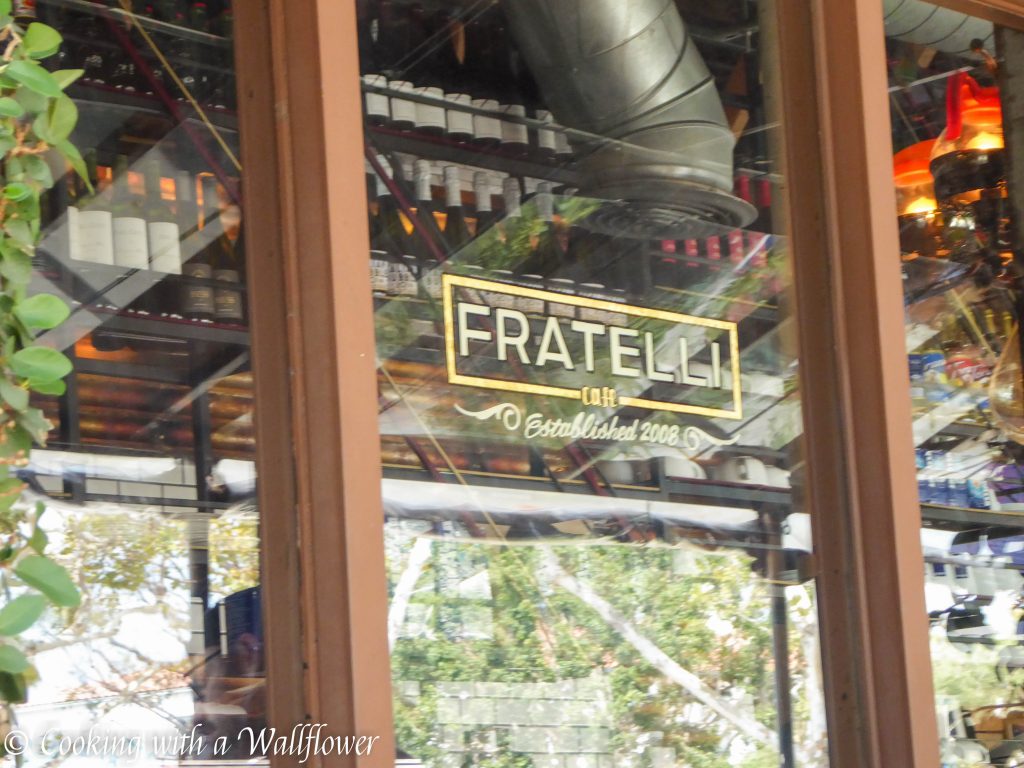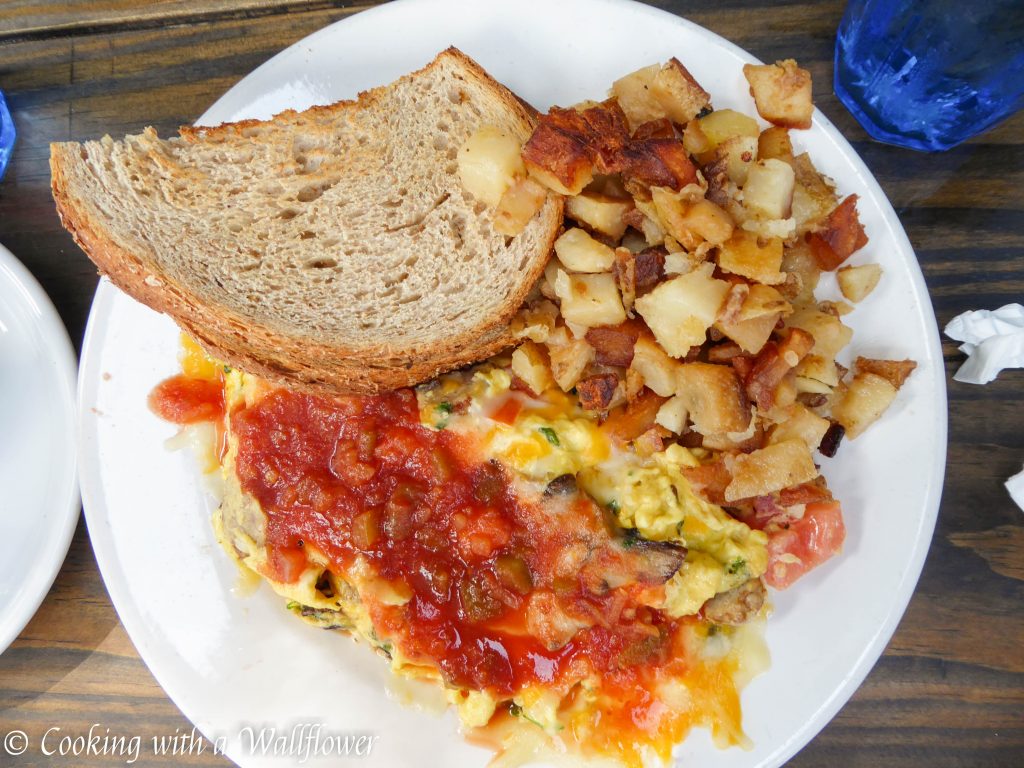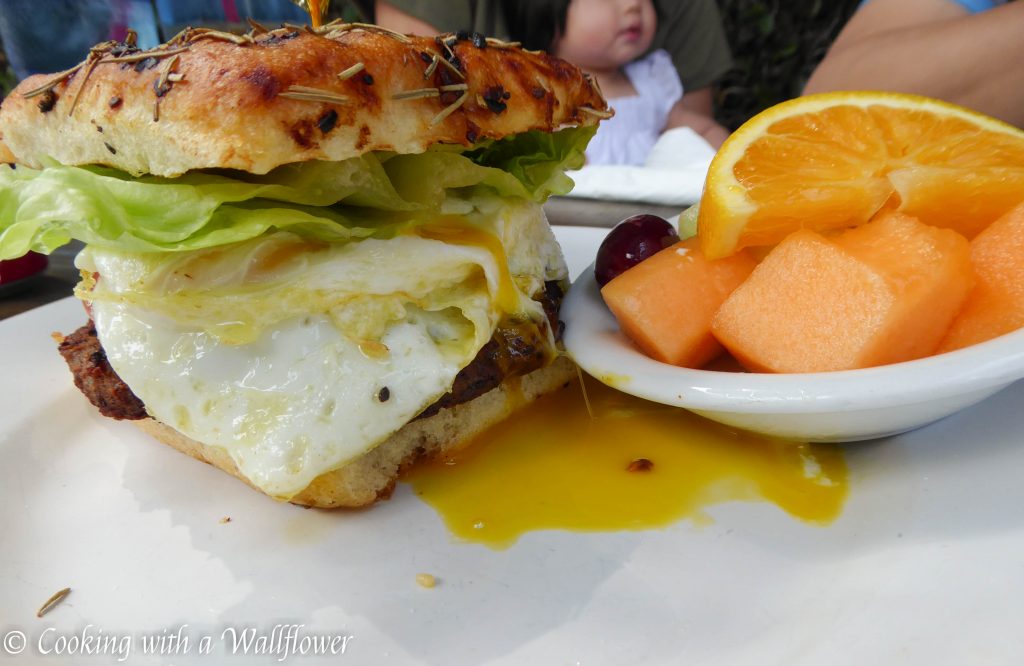 After brunch, we visited Santa Monica Piers and Venice Beach before heading home. It was super crowded and the vibe was so different! There were street performances too.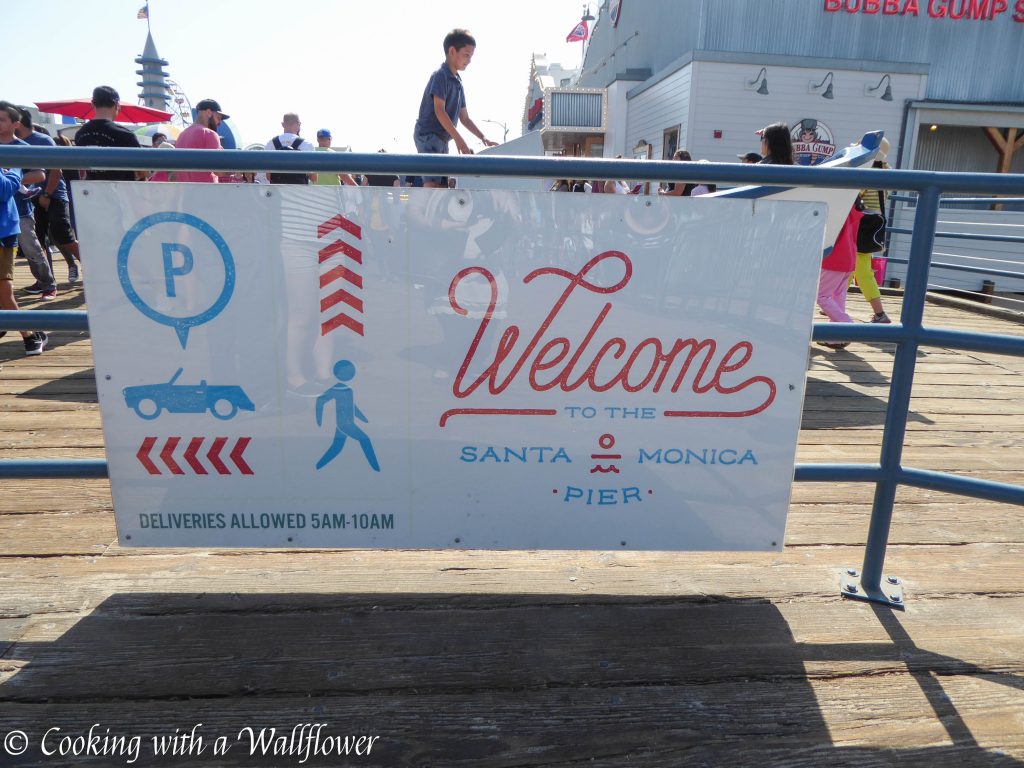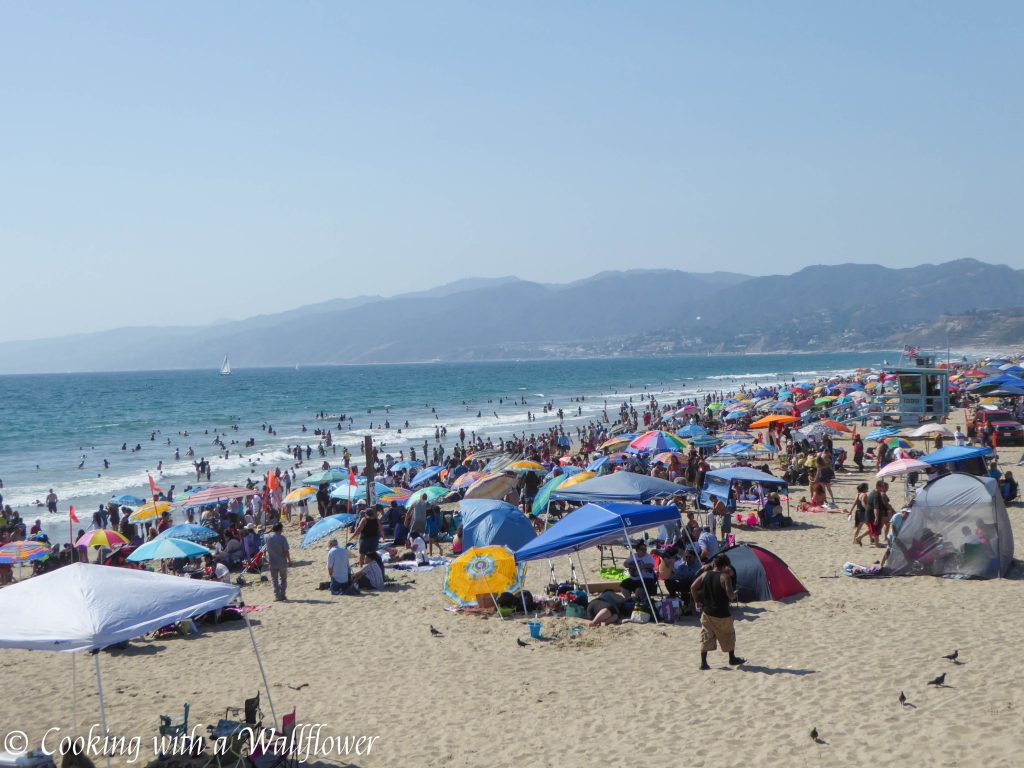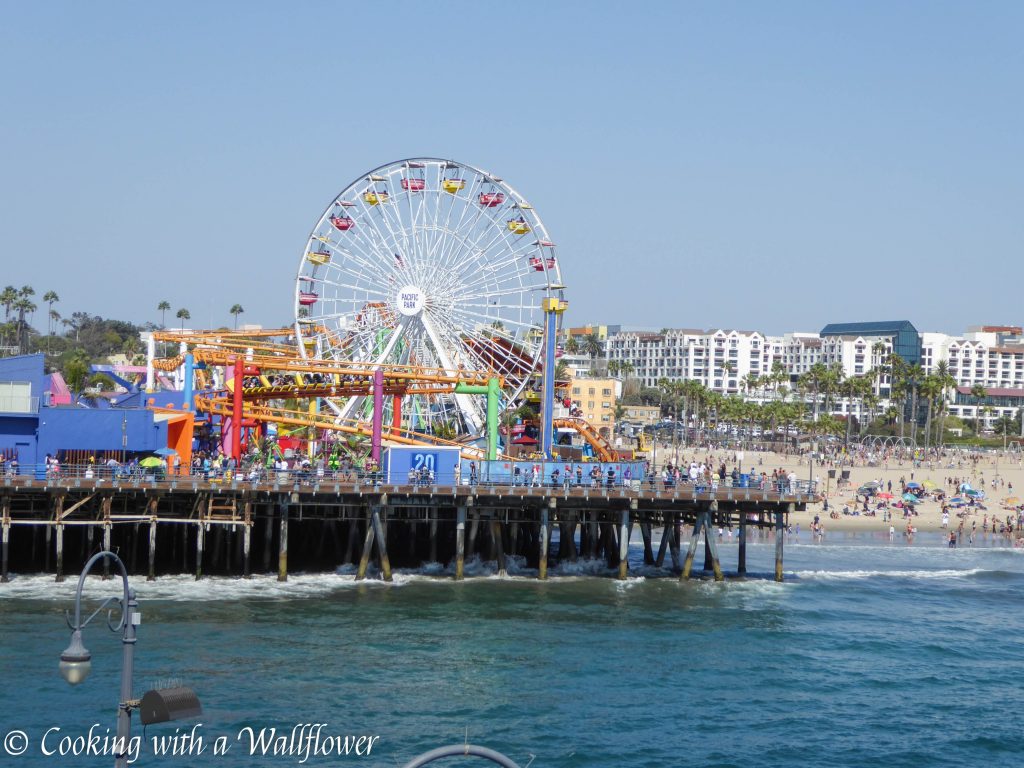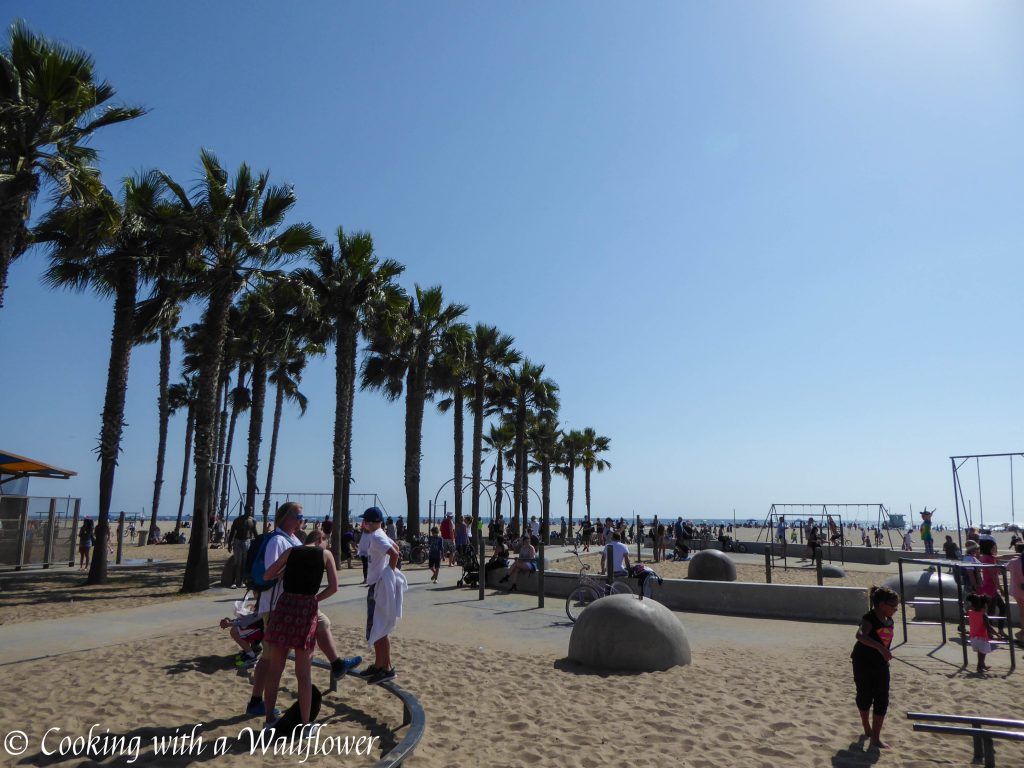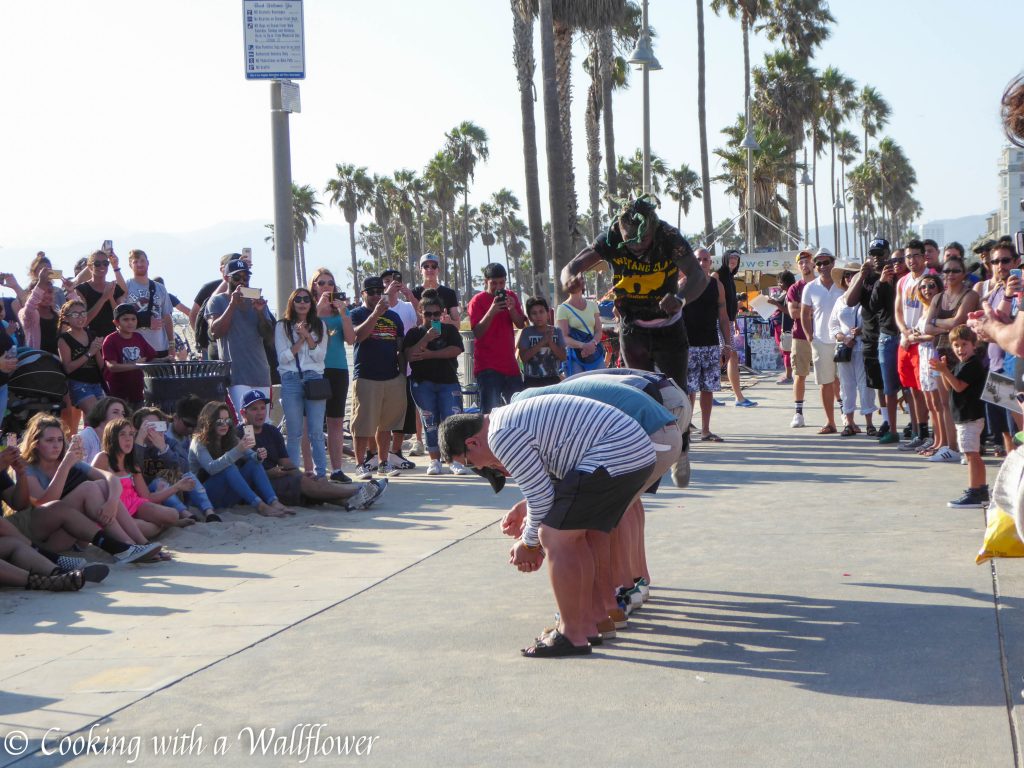 Hope you enjoy a little peek at our Southern California trip!