You guys! Less than a week left until I go on vacation!
I was just soo excited to escape the rain, but when I checked the weather today for Ensenada, it looks like the rain will be following me there!
Noooo! Now, I have to rethink about the packing.
I wanted to bring summery clothes and swim suits. But I guess now I have to consider the rain.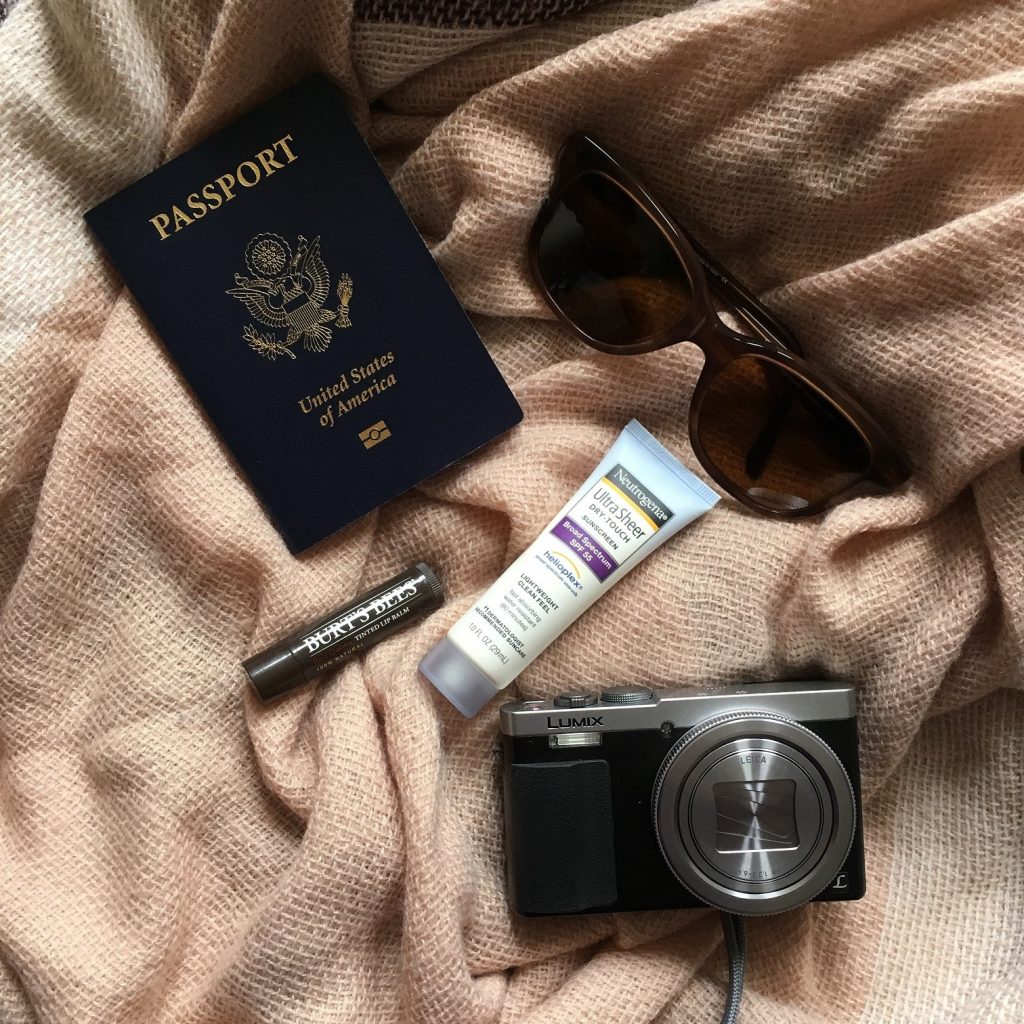 This creamy small batch cheesecake sounds perfect for those days when you want to indulge without feeling overly guilty.
This baked mac and cheese has a crispy top layer! Yes, please. I love texture in my food.
Omg. This chocolate lovers coconut milkshakes with sea salt sounds so decadent and the perfect indulgence.
Um, what? Beer brownies? I need to try this.
This honey mustard chicken chopped salad sounds like the perfect meal for me.
These Irish Cream Brownie Trifles! Seriously cannot wait to give these a try.
The cuteness of these Valentine's Surprise Chocolate High Hat cupcakes!
Looking for a weeknight dinner? You'll want to try this 8 ingredient garlic butter mushroom and goat cheese fettuccine sounds fantastic!
These red velvet sugar cookies!
These blueberry lemon cupcakes look so perfect for spring!
Rose water shortbread cookies sounds great for afternoon tea.
This skinny blood orange basil margarita would be the perfect cocktail for Galentine's Day.
Need to try this Love Potion Number 9! No alcohol either.
This chamomile lavender latte sounds soo relaxing, perfect for the weekend, don't you think?
This no fail creme caramel flan sounds like the perfect dessert for Valentine's Day.
Um, can we just talk for a moment about how gorgeous this arugula blueberry feta salad with spicy maple pecans is? Sounds delish too!
How cute and simple are these Valentine's Day Toast for breakfast in bed?