Last weekend, I was at the Campbell's Farmer's Market for the first time in a long while. It's always fun to explore the farmer's market and find new fruits and vegetables to try. And the colors are so gorgeous.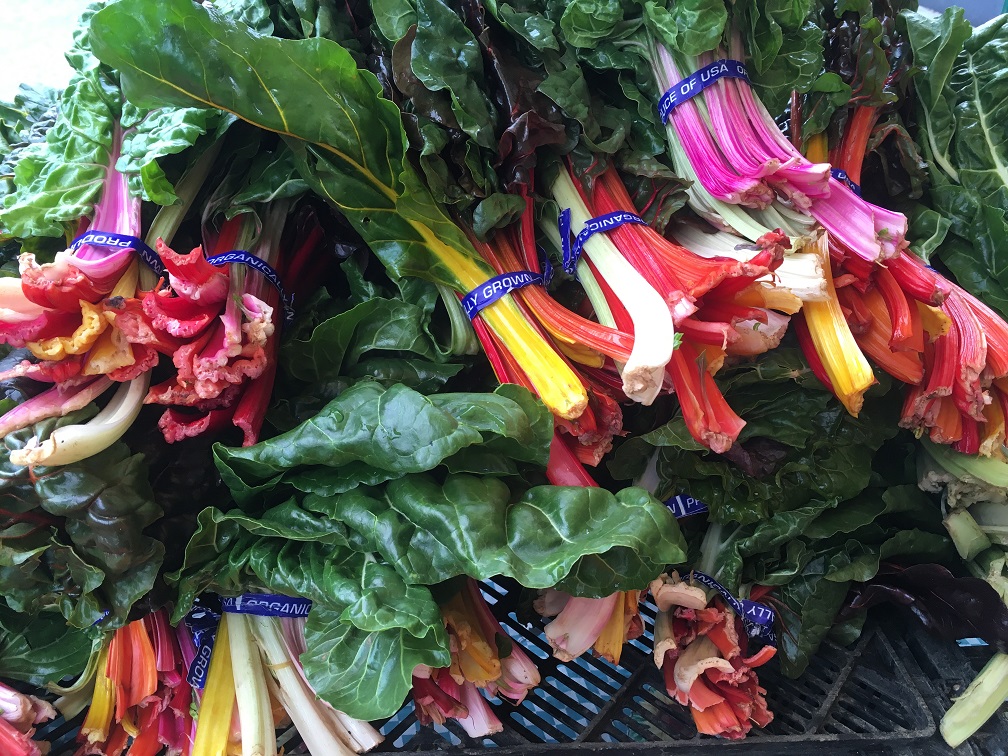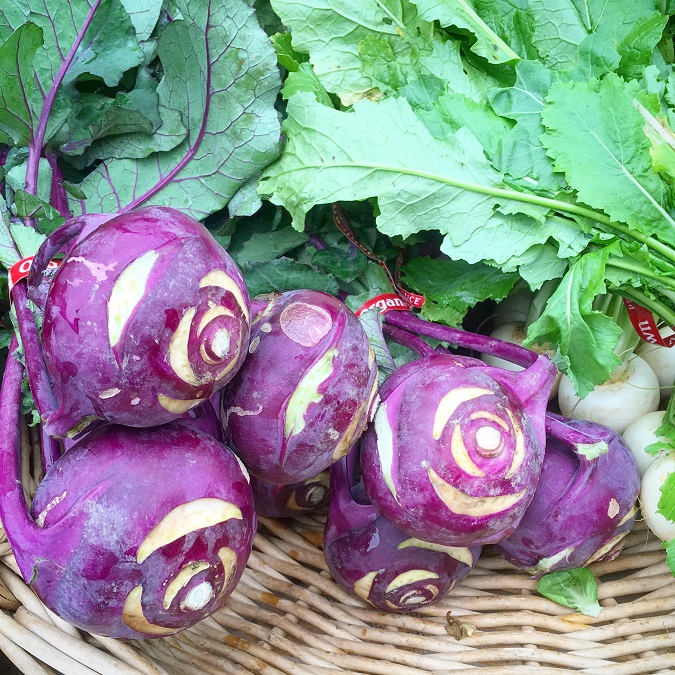 I might have gone overboard with buying corn nuts. They were sooo good.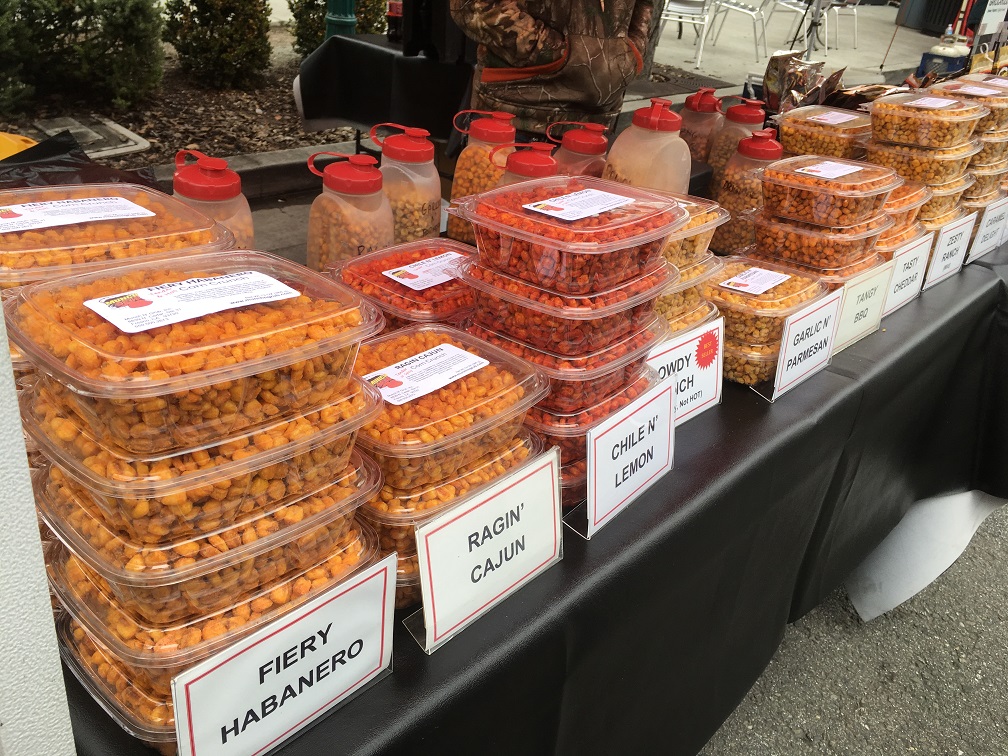 Then of course, I get to indulge in cupcakes! This is a coffee toffee crunch from Frost Cupcake Factory.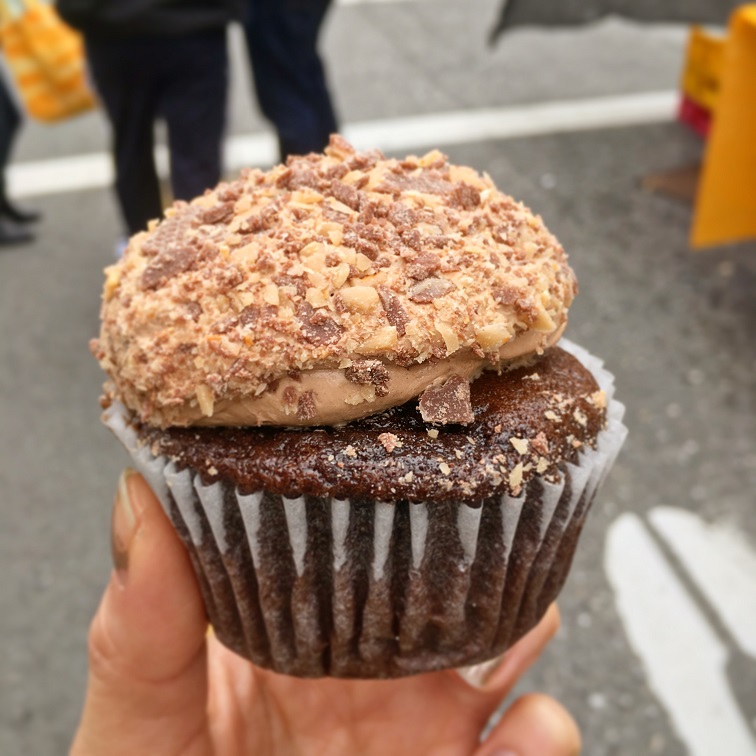 In this week's finds…
These Good Morning Sunshine Breakfast Cookies would be perfect for bringing to work.
How delicious do these Iced Lemon Pound Cake look?
Omg! This banana bread with espresso glaze. Yes, please!
Winter is all about the citrus, and this blood orange tequila fizz looks amazing.
Looking for a weeknight dinner? You might want to try this:
This Chinese Seafood Bird's Nest takes a little more time to make, but it's one of my favorite dishes at restaurants so I would love to try this version.
These blueberry pie bars would be the perfect dessert!
I need these birthday cake doughnuts in my life.
Omg! This red velvet cookie cake! <3
This prosciutto wrapped brie bites with rosemary crusted walnuts would be great to serve guests as an appetizer.
I could see myself spreading this cinnamon apple caramel on everything.
The gorgeousness of this chocolate stovetop cake with pomegranate cream.
I would love this marbled chocolate banana bread for breakfast.
These oreo unicorn truffles! <3
If it weren't so cold right now, I can totally go for this rhubarb raspberry coconut milk ice cream.
These holiday butter spritz cookies are so perfect for Valentine's Day.
How delish does this chocolate green tea cake with white chocolate ganache?