Happy Saturday!
It feels like this past week has been extra long.
First, the multiple rainstorms we've been having in the Bay Area, and then getting sick.
I'm just so glad that both are mostly over. All I ever wanted to do most of this week was sit at home wrapped in a blanket and eat chicken noodle soup.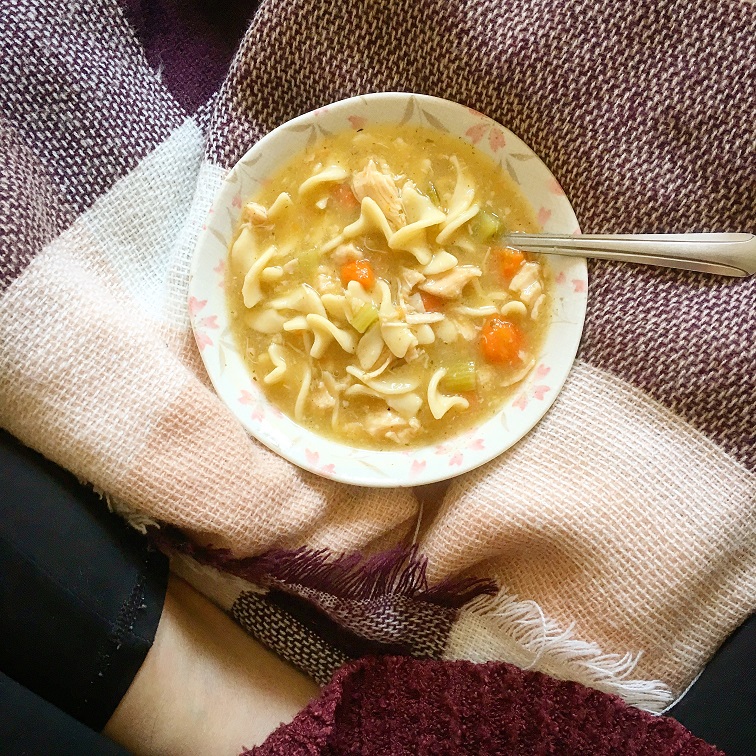 This was from our window on Tuesday night. You can hear the rain loud and clear even with all the windows closed.
If you're interest, Angie over at Fiesta Friday created a recipe challenge over on her blog. If you're interested, you'll want to head over there and look over the rules. There's going to be prizes! Will you be joining in on the fun?
Did you see the Bachelor this week?! So much drama!
In this week's finds…
Look how gorgeous these peanut butter hi hat cupcakes are!
I seriously need this chocolate lovers Greek yogurt chocolate mousse cake in my life. It's even healthy!
I am obsessed with all things blood orange. Like seriously obsessed. So when I saw this blood orange vanilla upside down cake, I just knew that I have to try it soon. Or what about this winter citrus butter salmon? Best part of winter is the blood oranges.
Omg! This coffee coconut shake sounds soo dreamy.
This chocolate chip kahlua cake sounds sooo good.
I'm going to need this banana bread for breakfast.
This kung pao chicken noodle bowl would be the perfect weeknight dinner.
Omg! A bacon bar! How can you not love this? Right?
These crunchy lemon poppyseed cookies! They're cookies!
Since it's almost Chinese New Year, I'm going to have to try to make these Chinese New Year Peanut Cookies!
How cute are these Kiss Cookies?
The decadence of this coconut hot chocolate!
This chocolate chip cheesecake with chocolate mousse sounds so good.
Hoe delish does this chocolate orange cake with pistachio mascarpone filling and chocolate ganache sound?
This baked lemon poppy seed donut sound like the perfect breakfast for this weekend yet.