I've been away for a couple days doing all things Thanksgiving, and today, I'm almost officially back.
I'm still completely, utterly exhausted from all the foods we've eaten. Especially all the desserts I couldn't resist.
If you've been on Instagram stories, you've probably seen all the things my family has eaten.
Salads, mashed potato, mac and cheese, asparagus and crab soup, chow mein, apple pear pie (super <3 the braided version!), pumpkin pie, brownies, cornbread, turkey, shrimp chips, garlic bread.
What did you have for Thanksgiving?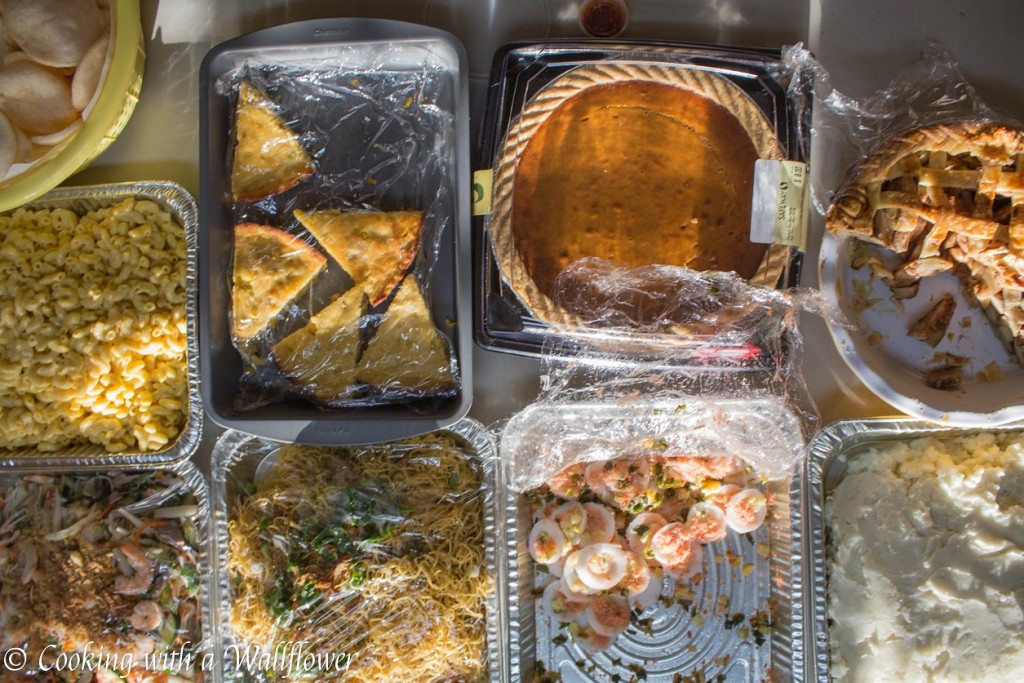 So this week I'm just going to share some recipes that you can use for leftovers because I know we all have a ton of those.
Here are a few of mine: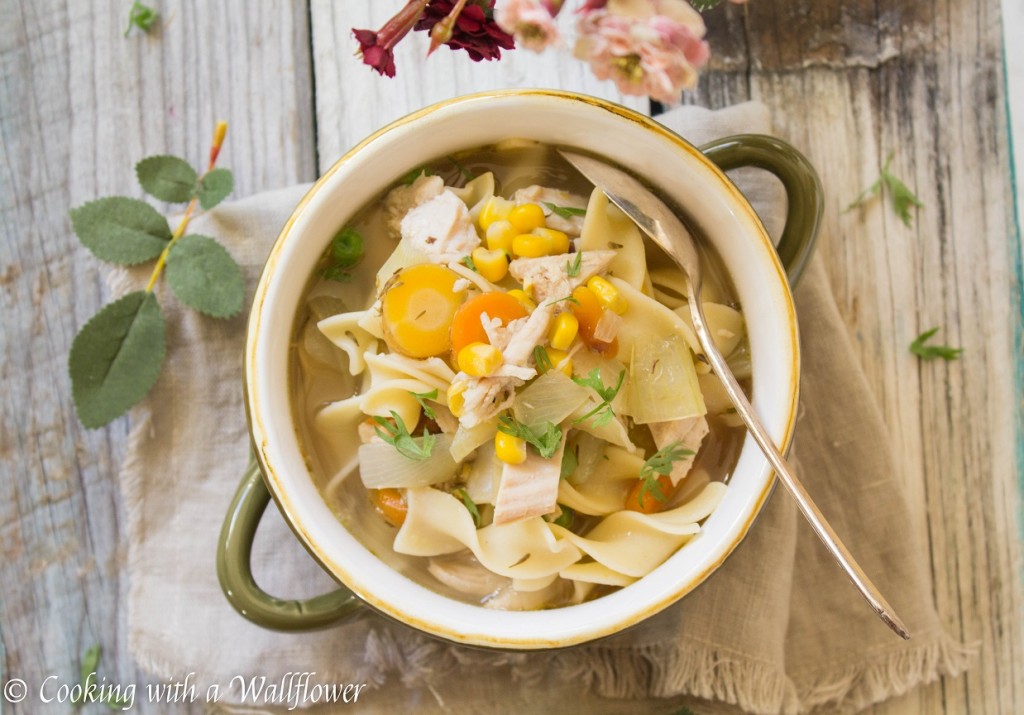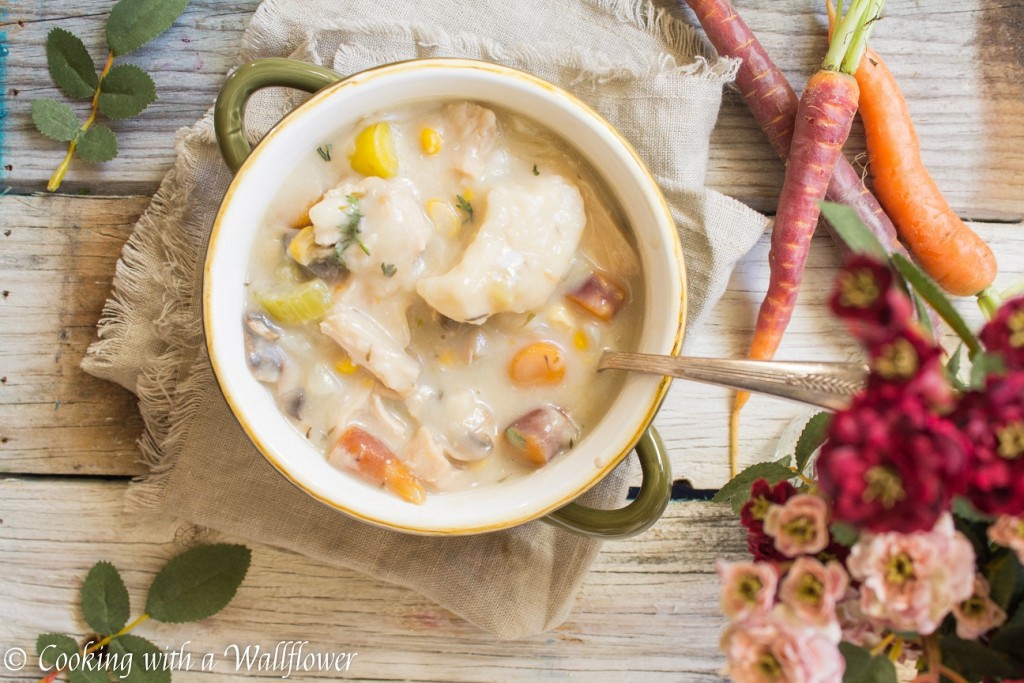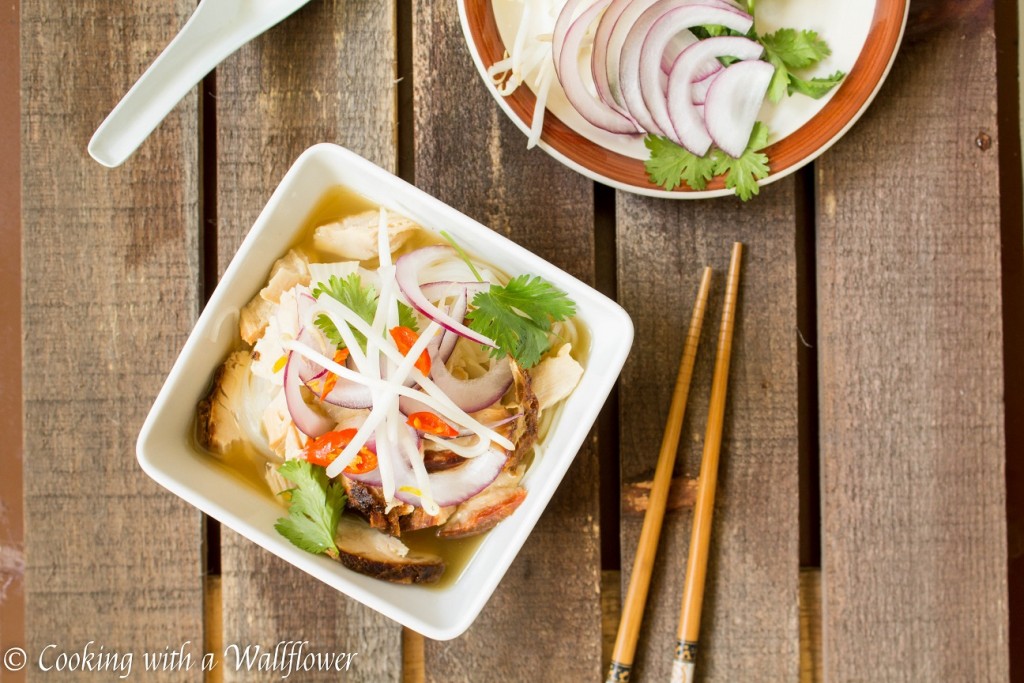 Leftover Turkey Spicy Miso Ramen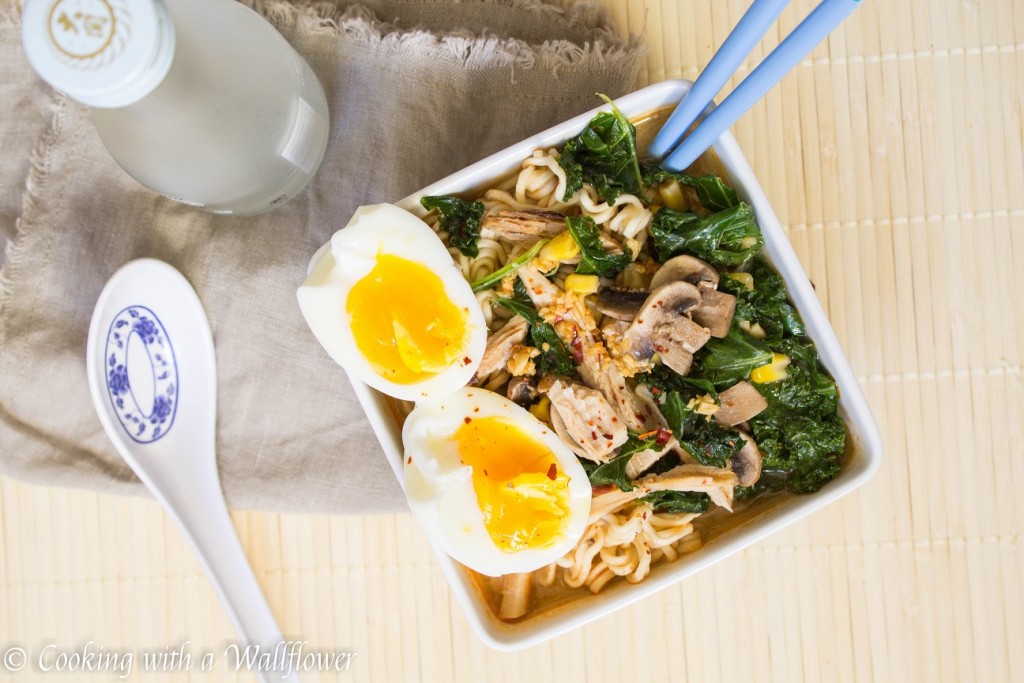 And here are this week's finds:
Leftover Turkey and Biscuit Casserole
Turkey Meatballs with Cranberry Sauce
Green Chile Turkey Quesadillas
Thanksgiving Breakfast Frittata
Leftover Turkey Salad with Cranberry Vinaigrette
Turkey Bao Steamed Bun (omg, yes!)
Wild Rice and Leftover Turkey Soup
Turkey Chow Fun Tamari Zoodles
Leftover Turkey and Cranberry Sandwich
Leftover Turkey and Wild Rice Soup
Leftover Mashed Potato Cheesy Vegetarian Hash
Cranberry Thanksgiving Leftover Sandwich
Turkey Stuffed Portobello Mushrooms
Turkey, Blue Cheese, Balsamic Butternut Squash Stromboli
Thanksgiving Leftover Poptarts
Leftover Cranberry Sauce Greek Yogurt Coffee Cake
Cheesy Turkey Tortilla Soup with Crispy Tortilla Strips
Happy Thanksgiving weekend! At least, the rest of it. =)