Don't you love all the fresh fruits available during the summer?
My favorites are all sorts of berries and stone fruits. In other words… Everything.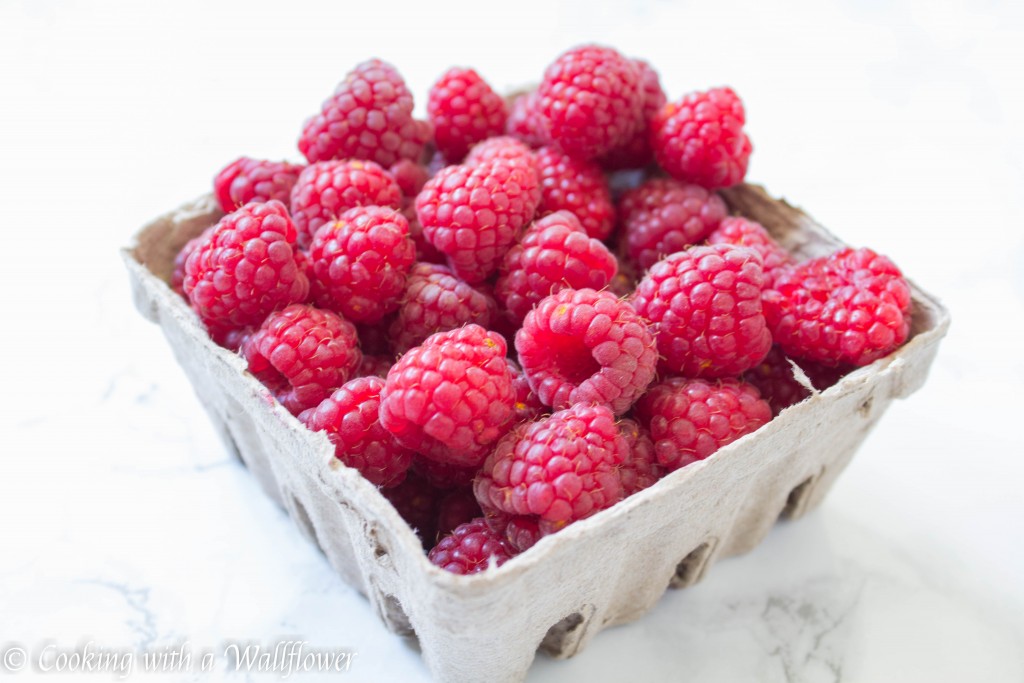 In this week's finds…
The decadence of this no bake triple decker peanut butter s'mores bar.
How incredibly delicious does this basil chicken curry zucchini noodle bowl look?
In love with the gorgeous of these three ingredient strawberry mango popsicles!
You know how obsessed I've been with chia puddings. So when I can across these rainbow syrup bottomed chia pudding parfaits I knew it had to go on my to-make list. And soon!
My summer dinner plans are definitely set with these charred tomato and garlic butter mini skillet pizzas!
How incredibly pretty is this no bake chocolate cashew coconut crusted summer fruit tart?
These raspberry almond buttermilk scones would be perfect for breakfast!
Love tempura so I can't wait to make my own crispy vegetable tempura at home.
This Portobello steaks with avocado chimichurri look like an amazing meal.
I need to try these strawberry custard bars!
How can I turn down these triple berry honey basil bruschetta?
I totally see myself enjoying this strawberry bread with sweet vanilla glaze every morning!
This pear salad with dried cherries and candied walnuts look perfect for spring!
How pretty is this lilac Italian sponge cake with homemade lilac syrup?
This no churn apricot raspberry swirl ice cream sounds soo perfect for the summer months!
Oh my god! This chicken avocado salad with blackberry dressing sounds soo amazing.
I love that this cherry brie bacon grilled quesadilla is both sweet and savory.
This tequila lime chicken will go on my dinner menu.
How refreshing does this berry avocado popsicle sound?
Yes, please to this watermelon agua fresca!
These rainbow spring rolls with mango, basil, and lime tahini cream and ginger +sesame soy sauce! <3
I'm a huge fan of bowl foods so when I saw this early summer salad I knew I have to try it! And soon!