It's graduation weekend for my family!
Both of my sisters are graduating this weekend. One of my sisters, Angela, graduated from law school earlier today. So proud of her <3 Still one more to go tomorrow!
The ceremony took place at Davies Symphony Hall.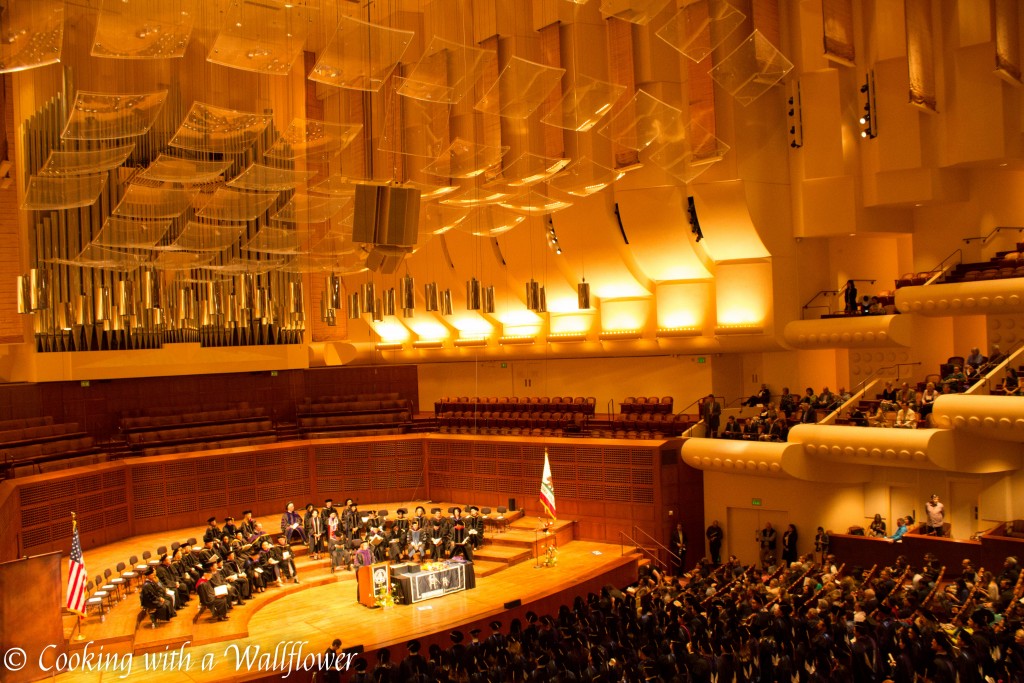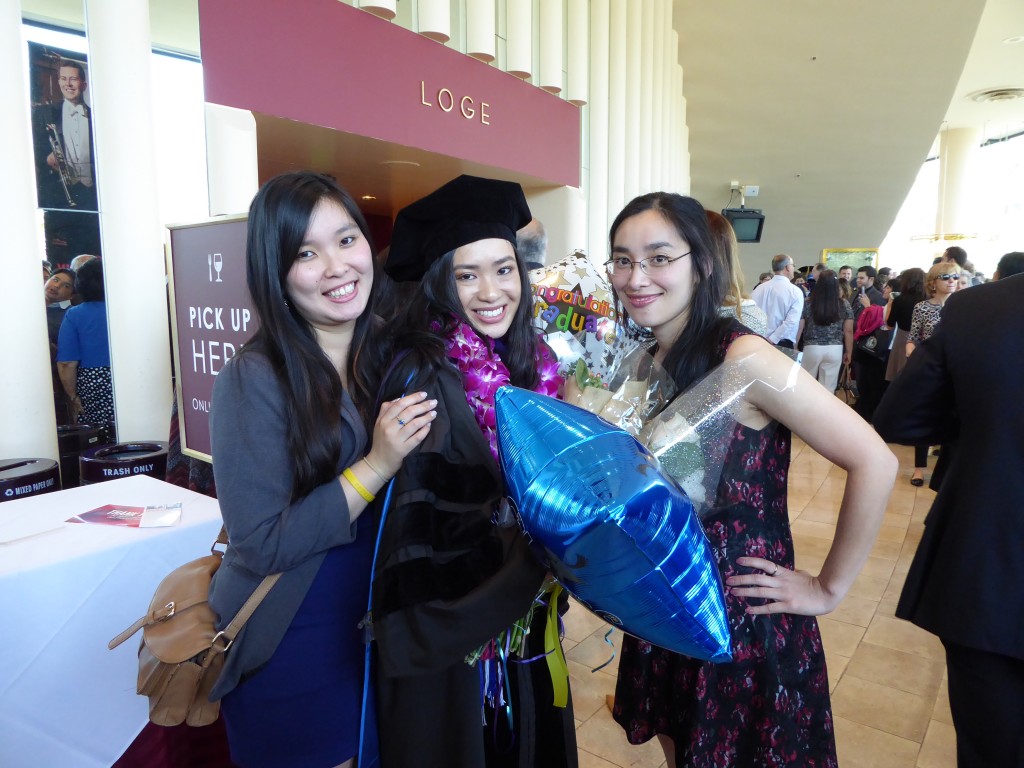 This week's finds…
Before I get to food, have you seen this video with Keith Urban and Nicole Kidman? I'm currently obsessed with the song!
Love that these strawberry cheesecake bars are no bake!
Oh my gosh! This four cheese Greek pizza dip with Tuscan herb hummus looks absolutely amazing.
These 20 minute honey garlic shrimp are on my list of dishes to make on a weeknight!
How delish do these strawberry dutch baby pancake look? Perfect for weekend brunch!
Love the summeryness of these rhubarb strawberry margaritas!
The gorgeousness of this lilac smoothie.
I need this cheese and garlic muffin in my life. Like, now.
This hash brown breakfast tostada with smoked salmon must appear on my brunch menu soon.
How summery can you get than with this coconut pineapple shrimp skewers?
This raspberry no bake cheesecake looks so delish!
Oh, this decadent gluten free chocolate hazelnut cake looks soo amazing.
In love with this sweet potato chips with rosemary.
This oatmeal with fruits and chocolate chips look perfect for breakfast.
The flavors in this apricot, orange blossom, and  white chocolate fool!
This creamy veggie enchilada looks perfect for dinner!
Thin mint chocolate macarons! Yes, please!
How pretty is this grain free cauliflower porridge?
This pork chop with peppered maple-mustard glaze looks soo mouthwatering.
I totally want this Greek Yogurt Poppy Seed Pancakes for breakfast.
Love the sound of this Thai Coconut Curry Shrimp Noodle Bowl.
Omg. These blueberry glazed doughnut muffins.
Coffee lovers. This chocolate milk iced mocha.
For your gatherings, try this Bellini bar.