It's Mother's Day this Sunday!
Do you have anything planned yet?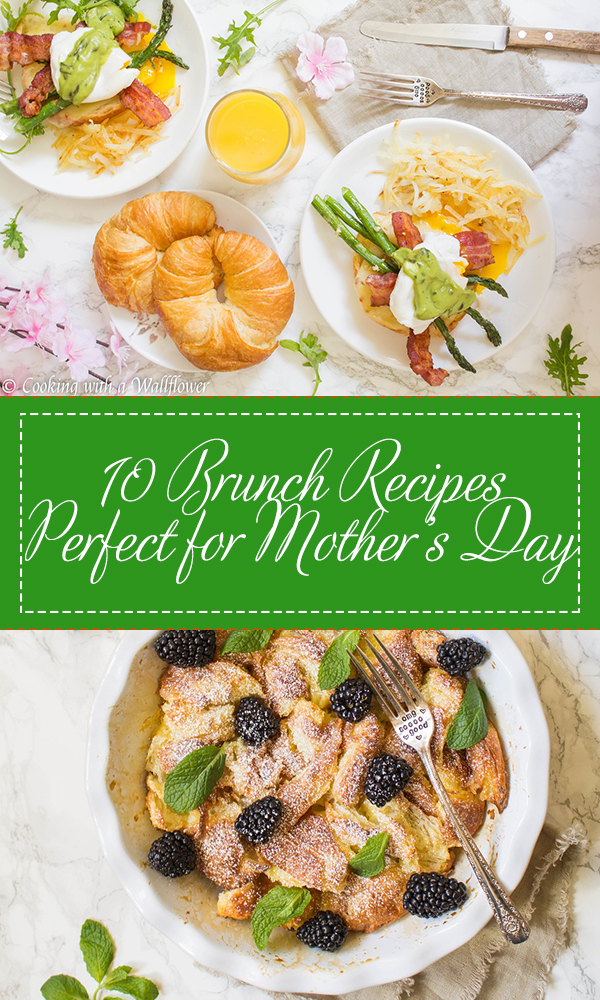 For our family, we haven't quite decided what we want to do yet. Most of the time, we just go out for an early dinner, that way we don't have to deal with the wait or the crowds. Other times, we'll buy crab or lobster and make it an event at home. But this year, we're still not sure what we're doing yet.
I'm thinking maybe we ought to change things up a bit and make it a Mother's day brunch.
Since brunch is my favorite meal, I have a lot of recipes that would work to celebrate the occasion.
See anything you might like?
Brunch
While Meyer lemons are still in season, you need to give this Meyer Lemon Loaf with Blood Orange Glaze a try! Each bite is moist with a sweet citrus tone. And how can you resist that blood orange glaze? I can guarantee that this Meyer lemon loaf will be gone by the end of brunch. If not, breakfast will be set for the rest of the week.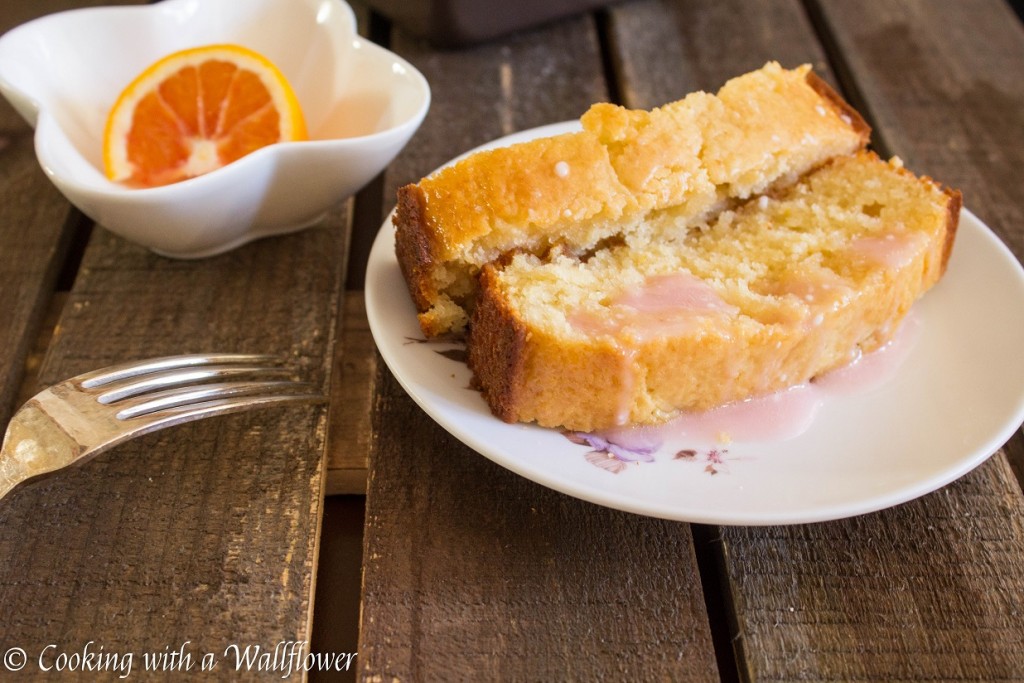 Berries are in season! So make use of those blueberries and try this blueberry bread. Slightly sweetened with blueberries bursting in every bite, you'll become addicted to this bread as much I am. I can eat this bread for days.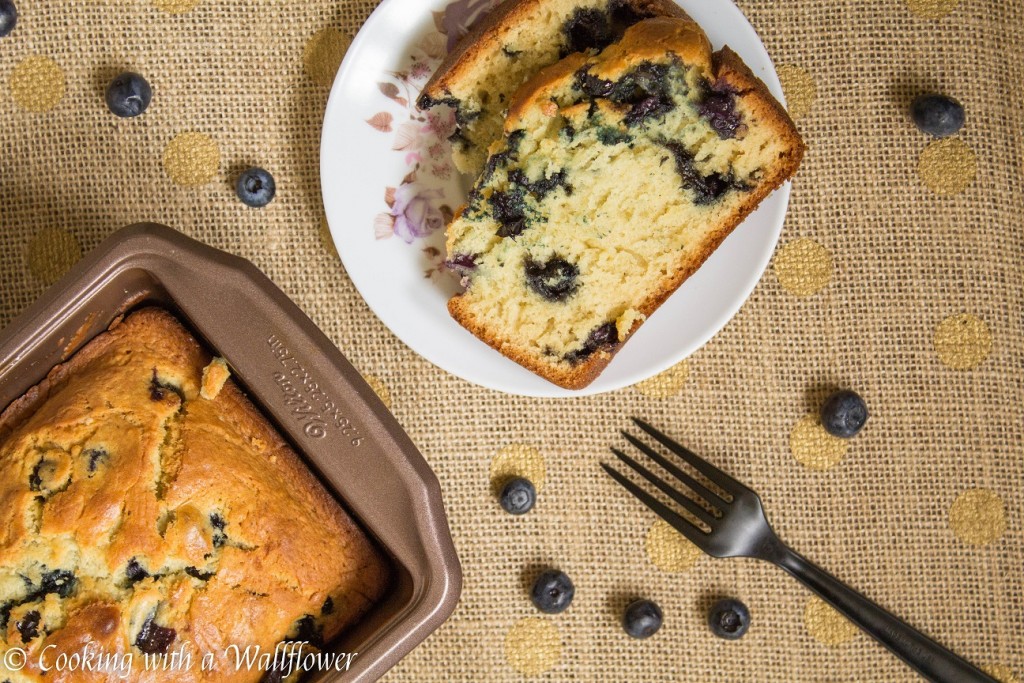 This Citrus Croissant French Toast.
You know how sometimes you buy croissants in a pack and there's some left waiting to be eaten? If you have leftover croissants, you can always use them as the main ingredient for this fancy French toast. With a note of citrus from the orange juice, this croissant French toast is simple to make yet looks amazingly delish. Drizzle the orange maple syrup that takes only seconds to make, this dish will be a favorite in your household for years.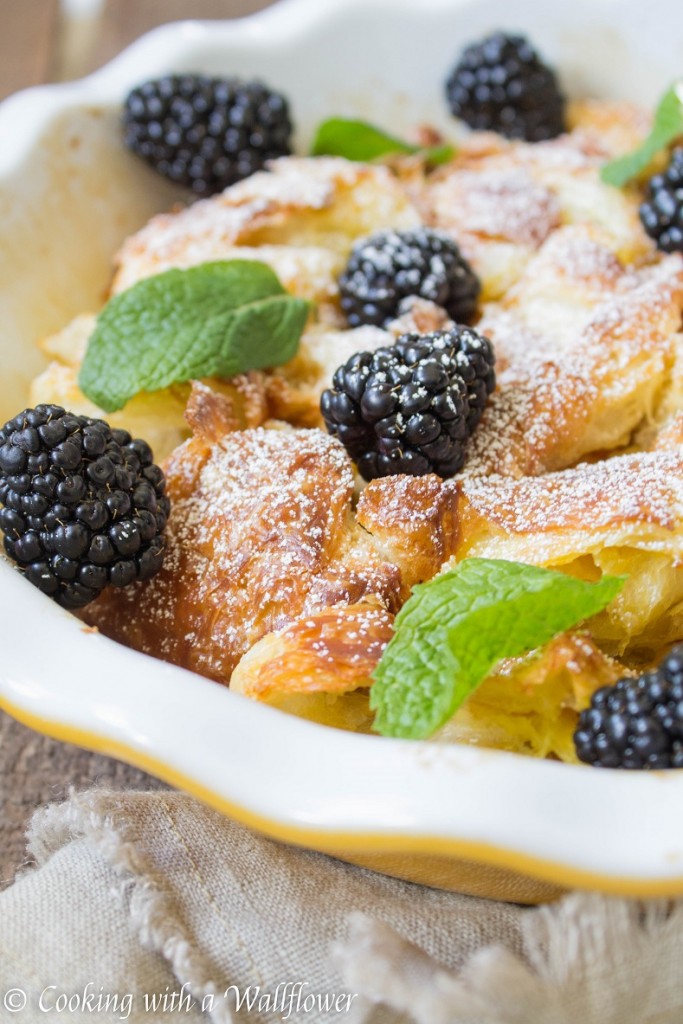 If eggs Benedict is your jam, you'll want to try this Roasted Garlic Asparagus and Bacon Eggs Benedict with Basil Avocado Cream Sauce. Instead of an English muffin, these eggs benedict are served on croissants! And instead of hollandaise, which is often a hit or miss for me when I try to make it, these  eggs benedict are served with a basil avocado cream sauce. Eggs and bacon with roasted garlic asparagus? How can you go wrong?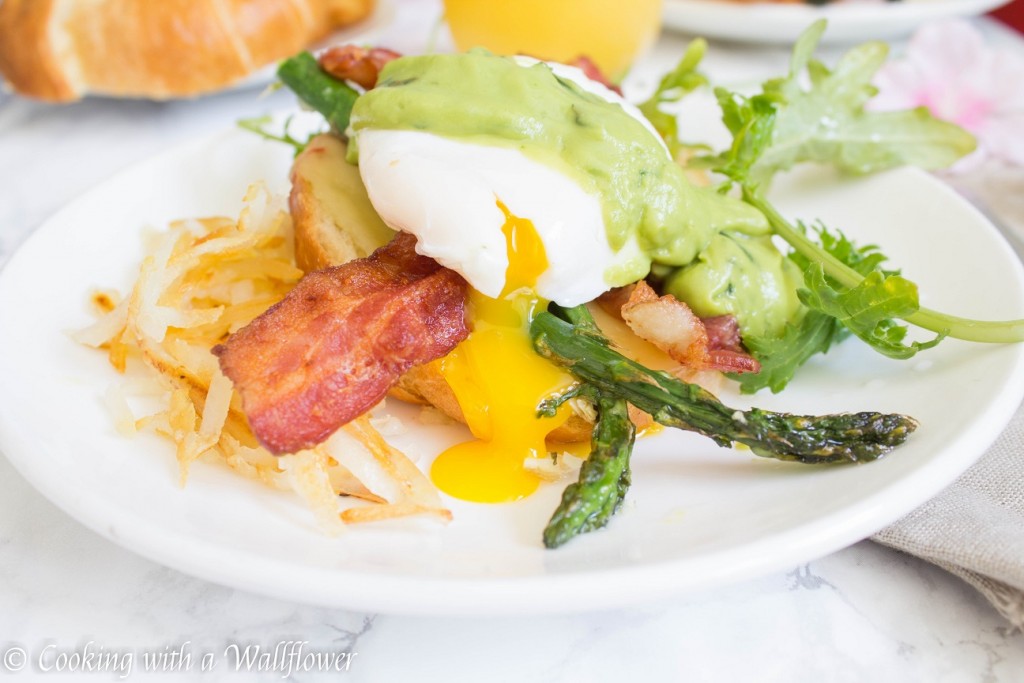 Another poached eggs option is this Green Eggs and Ham from so long ago. Rather than bacon and asparagus, this version has ham and fresh spinach instead.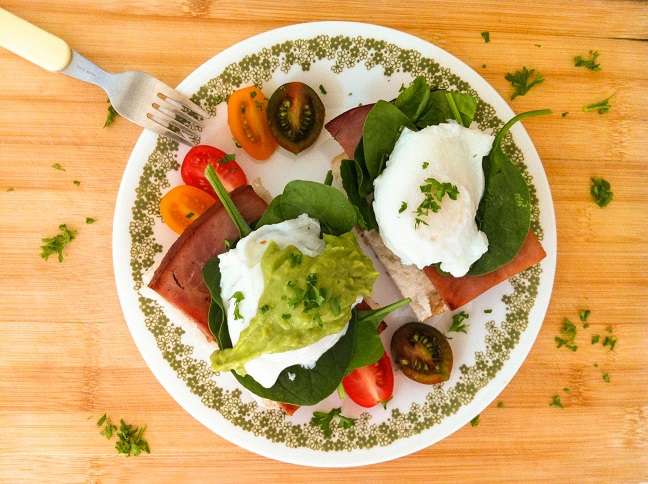 What's breakfast without a couple of pastries, right? If you're a fan of pastries with a hint of floral, these lavender scones will become a favorite. Eat them by themselves or pair them with your favorite jam. They're perfect for spring.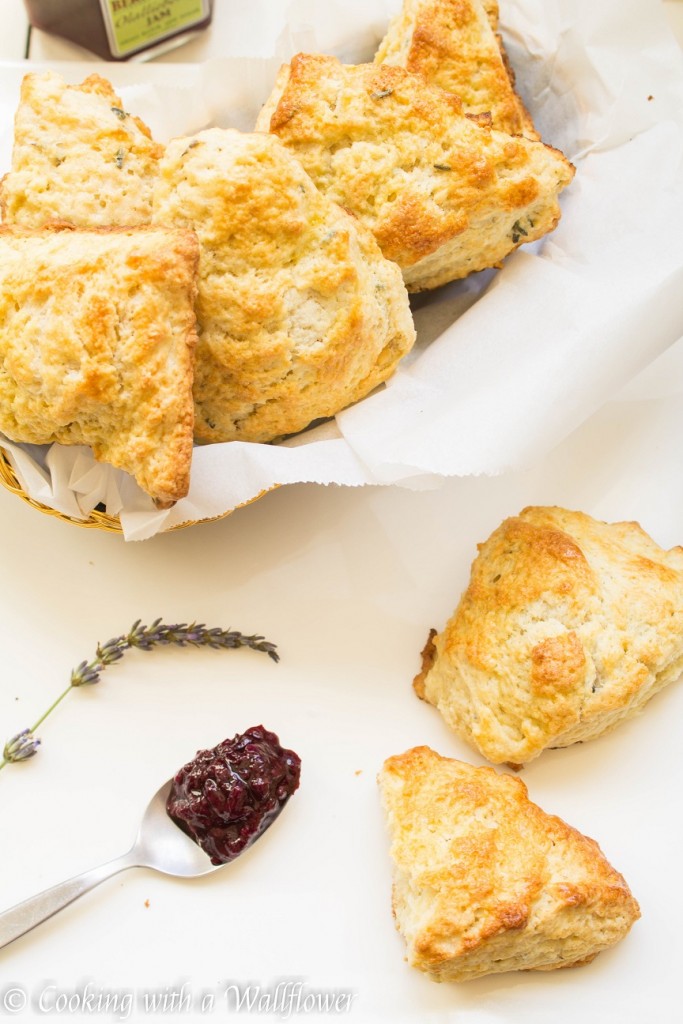 A fan of Nutella? You'll want to try this Baked Nutella French Toast. Easy to make and oh so very delicious, this Nutella French Toast is enough for one, but you can definitely double or triple the recipe in no time at all.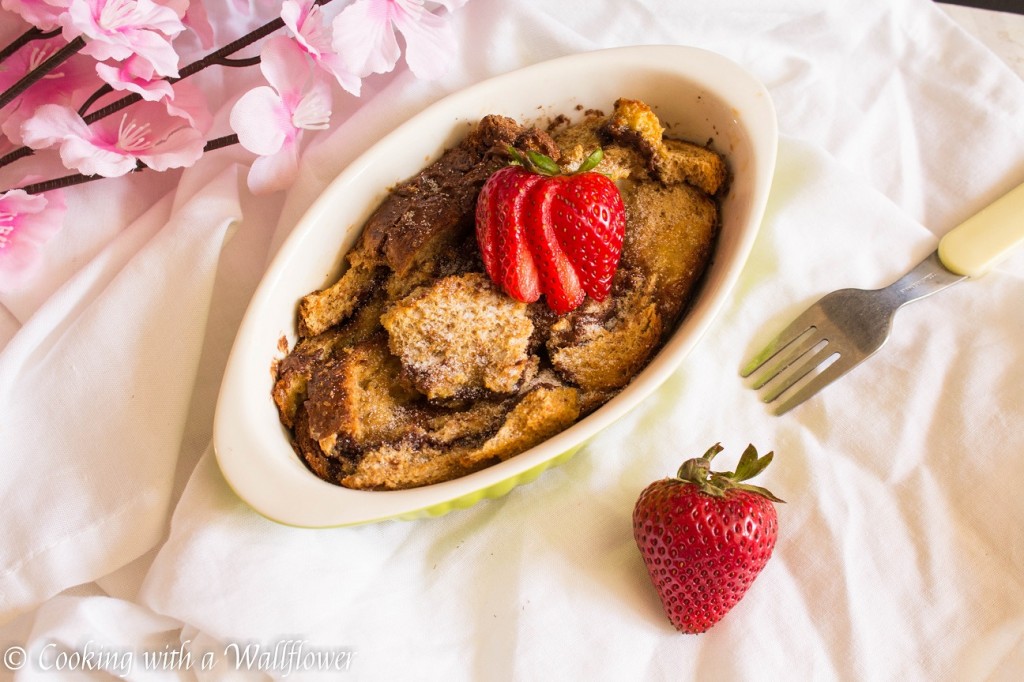 Or you can try this Peanut Butter and Jelly French Toast, for another classic flavor.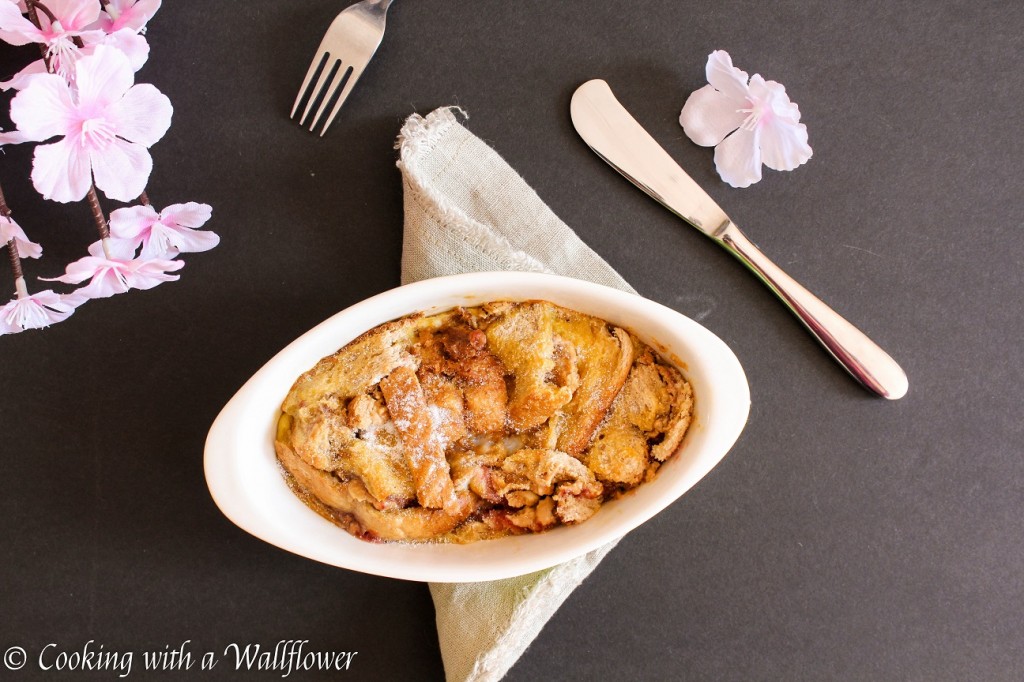 For cute little individual serving size puff pastries, you can also make these Bacon and Eggs Puff Pastries. These will definitely impress your mom.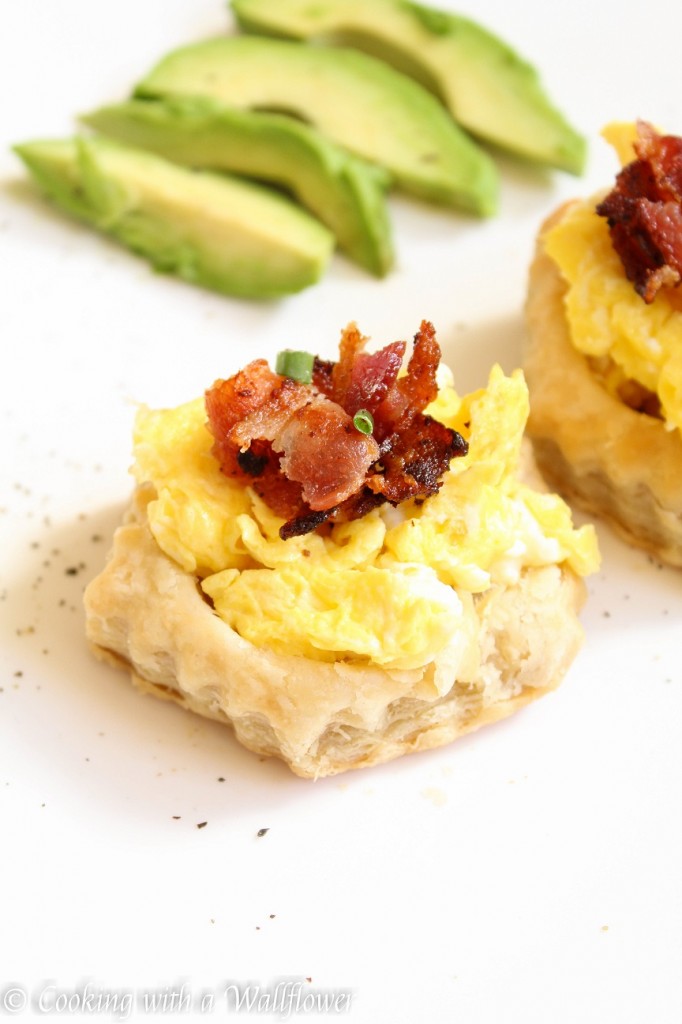 For a non traditional breakfast, you can always make this Honey Chipotle Chicken Avocado Toast. Smoky and slightly spicy, this avocado toast is delicious and filling.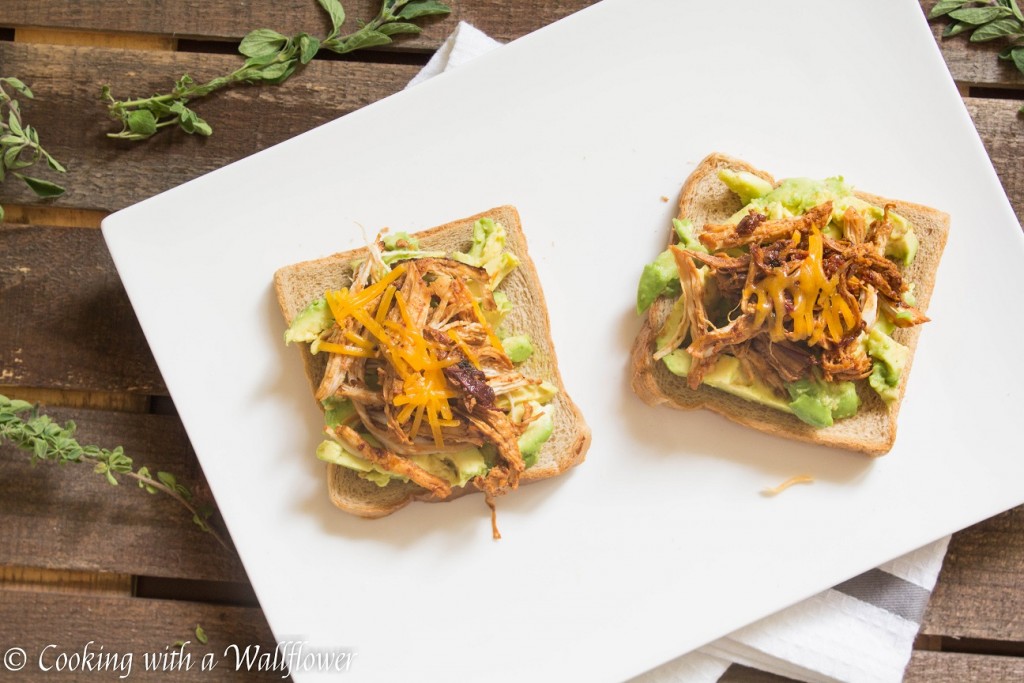 Beverages
What's brunch without fancy drinks, right?
Try this Blood Orange Mimosa. Because what's brunch without a good mimosa to take sips from?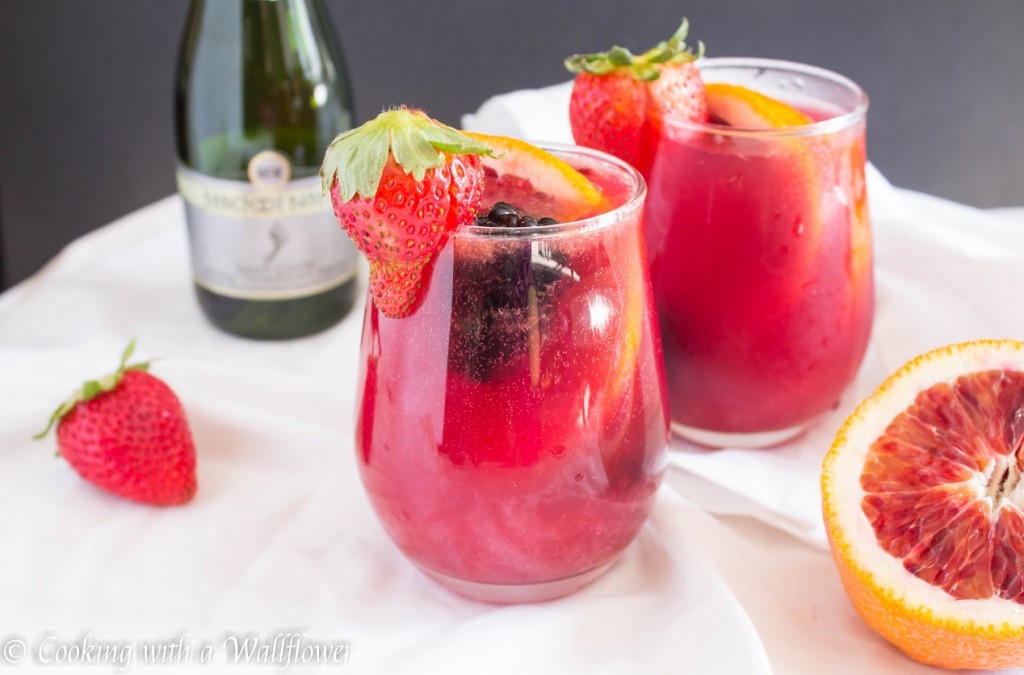 Or this Rosé Blood Orange Lemonade.  Oh, how I love this lemonade with the sweetness of seasonal blood oranges and just a hint of the rosé wine. It's currently popular on PureWow.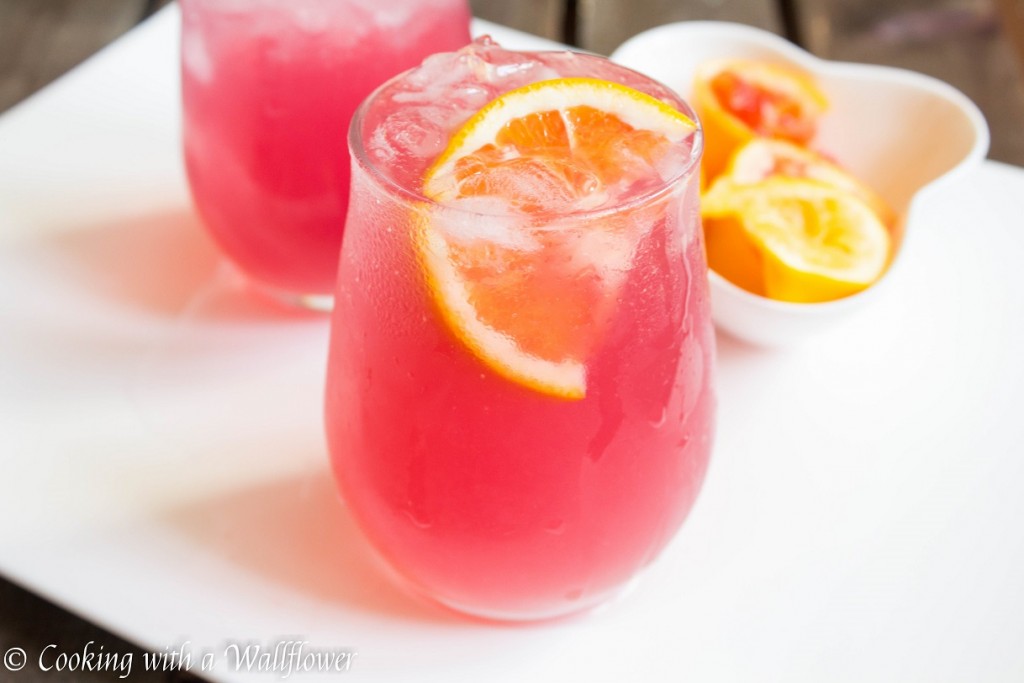 For a non alcoholic drink, you can try this Strawberry Lavender Lemonade which tastes like spring and summer all in one.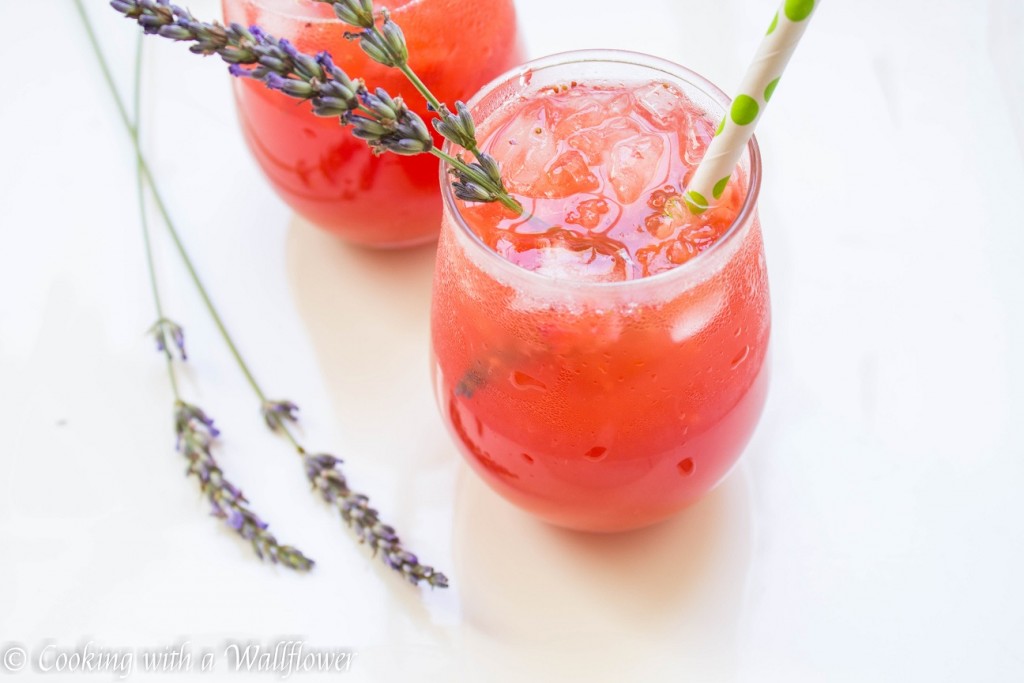 Dessert
And of course, how can we forget dessert?
Try these Meyer Lemon Citrus Bars for a very spring taste.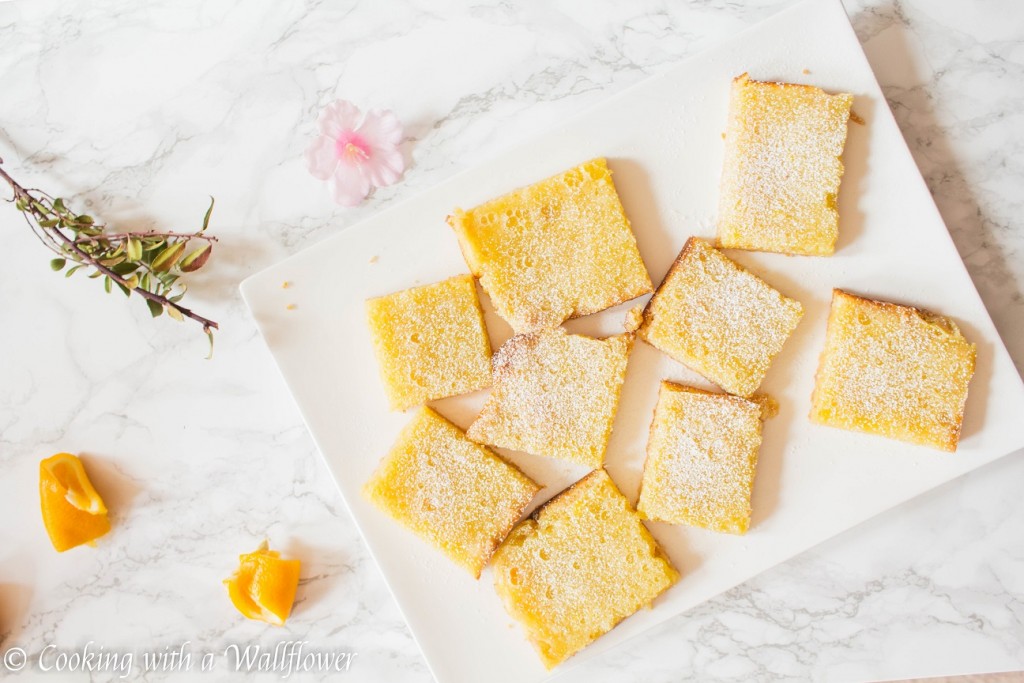 Or these chewy brownie cookies! My favorites!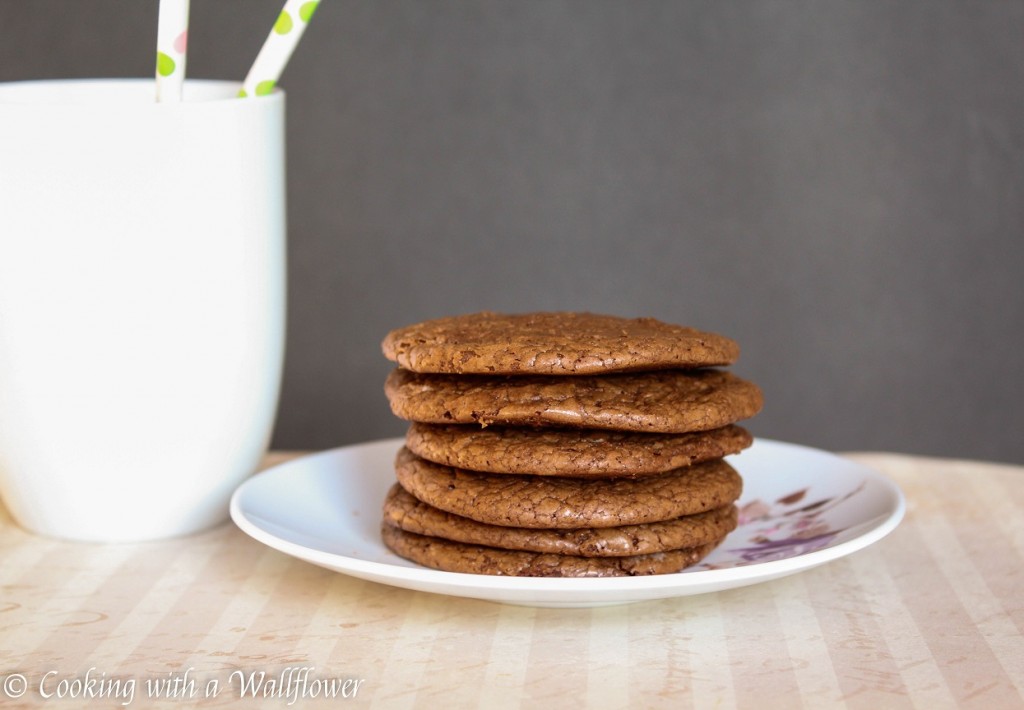 Hope these will inspire you with ideas!